GoodNotes 5 Universal Purchase Option, a Webinar on Productivity, Our Quarantine Desks, and More
April 17, 2020
Here are the things we published this week. You can also stay up-to-date by following us on Twitter and RSS.
Also, we have a weekly email newsletter that sums up all the new and cool things published to the site. If you like to stay up-to-date via email, then you should sign up here.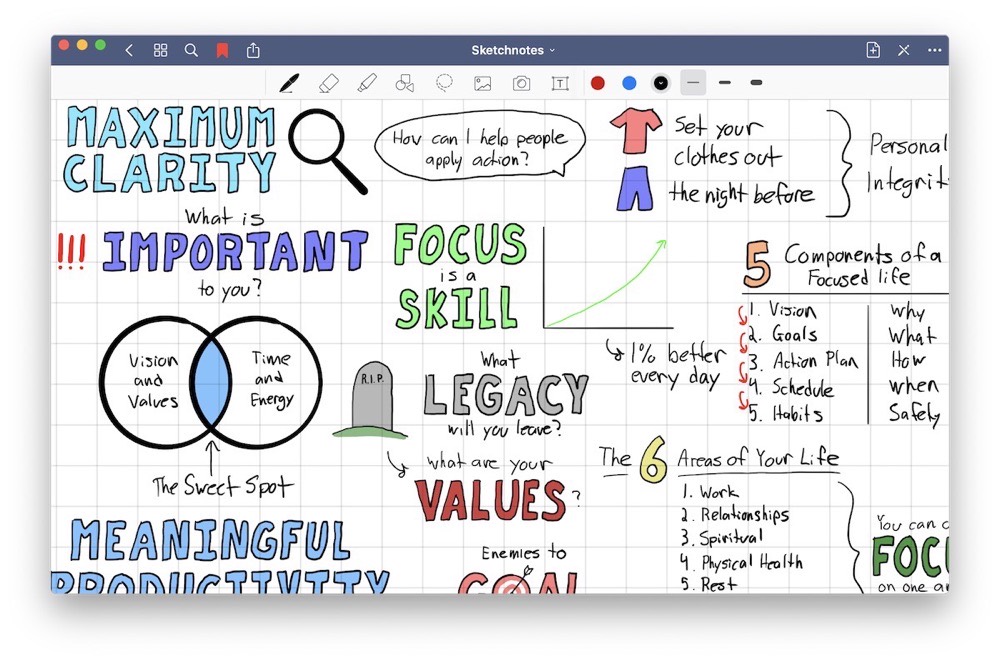 Perhaps caught in the weeds of worldwide news, Apple began offering universal purchases for Mac, iPad, and iPhone apps back on March 23. We haven't seen too many apps jump aboard the new pricing structure just yet, but one of our favorites is making the conversion this week.
GoodNotes 5 is now a universal purchase for Mac, iPad, and iPhone. Formerly, you could purchase the universal iPad and iPhone app and purchase the accompanying Mac app for $7.99 on the Mac App Store. Now, the previously paid Mac app will be discontinued and the universal iOS app will have an additional Mac app available for download.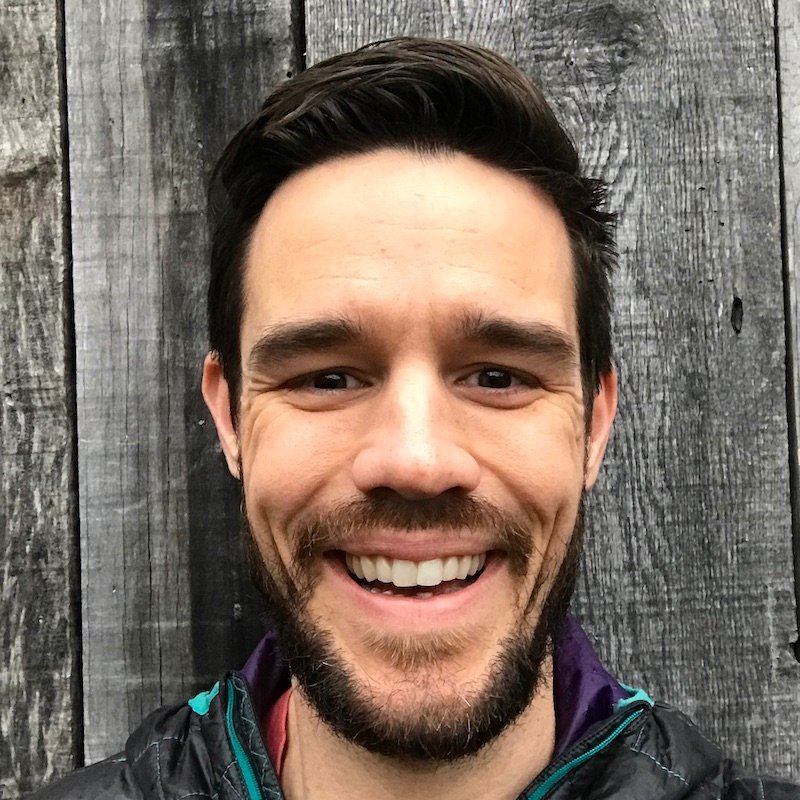 In this Mindfulness Monday post, YouTuber Matt Ragland shares about the boundaries he's established to maintain intentionality with his tech, his bullet journaling practice, and why he starts every project using analog tools.
Matt Ragland makes productivity and journaling videos on YouTube and is the Director of Creator Success at Podia — a platform for creators to sell their courses and content without worrying about the tech.
Work From Home….
30% Off The WFH Course Bundle
Get our task and time management mini-course (All the Things (Analog)), plus with our Day One in Depth screencast course. This "WFH Bundle" is 30% off right now.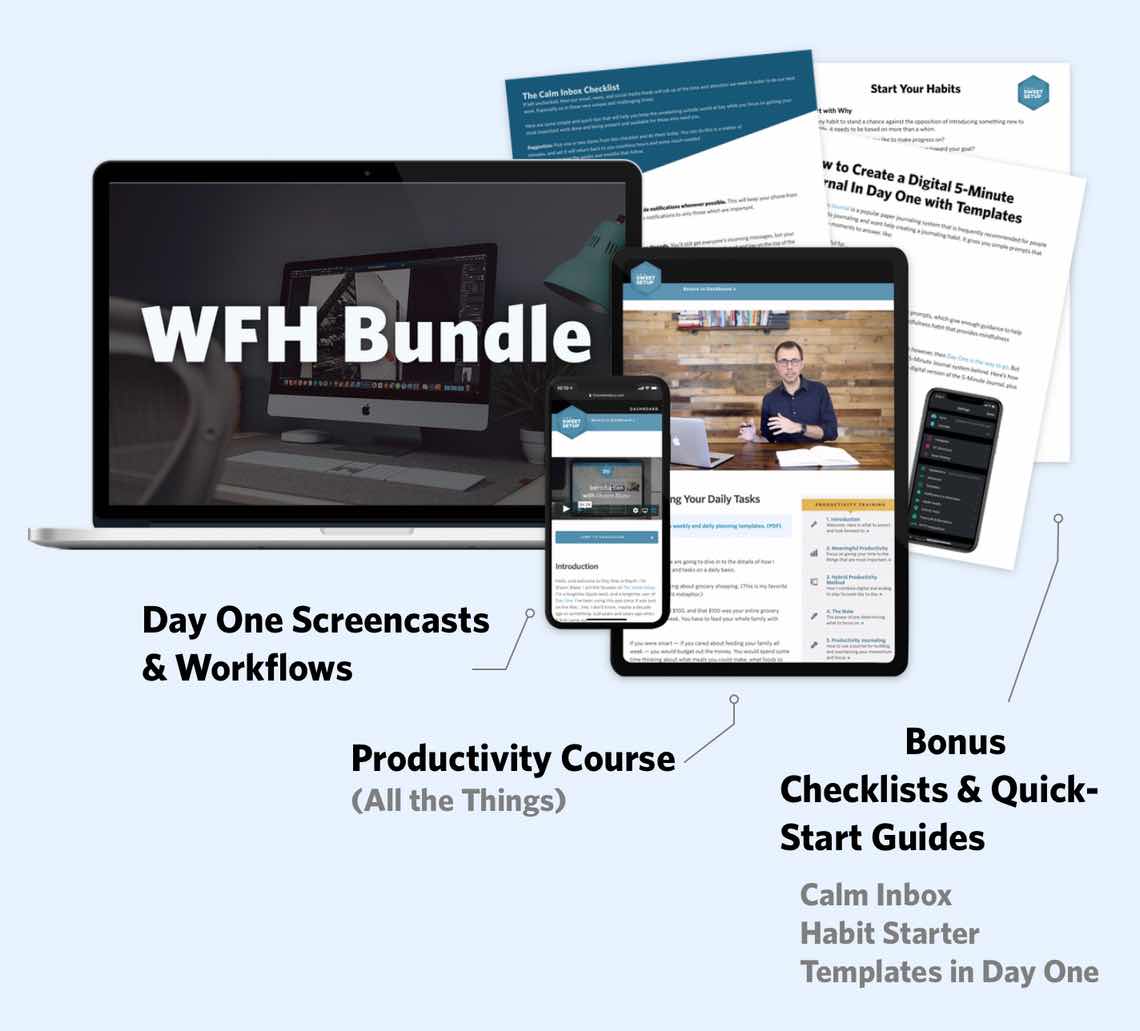 We'll show you…
How to schedule your day for maximum productivity in the least amount of time. This is especially helpful if you and your significant other are juggling responsibilities of kids and home life while also trying to do work.
Weekly planning and reviewing. A great way to get ahead of your upcoming week so you can be prepared and have a priority of what needs to be done.
Custom Productivity Templates: These are a few of the main PDF templates that you can print out or use on your iPad in order to follow along.
How to use Day One, the best journaling app out there: which can help with reducing stress and anxiety, celebrating your wins each day, and keeping a log of what is happening in life right now.
Bundle Bonus: The WFH Bundle also includes three bonuses: The Calm Inbox Checklist, the Habit Tracking Quick-Start Guide, and Using Day One templates for the 5-Minute Journal.
Normal Price: $68
WFH Bundle Price: $47 (You save $21)
If you ever find yourself in a back alley about to be attacked by some bad guys, trust me… that is not the time to try your spinning backflip kick. When things are crazy — the most effective and sustainable approach is with the simple basics.
That's why, when it comes to being productive, the basics matter a lot. When things get difficult and out of control, we resort to what is most simple and easy in the moment.
We resort to what we can do without having to think about too much.
The video webinar (embedded above) was recently hosted live for the TSS community. In it, we cover a few basic productivity misconceptions as well as a handful of quick wins and workflow ideas that you can use right now!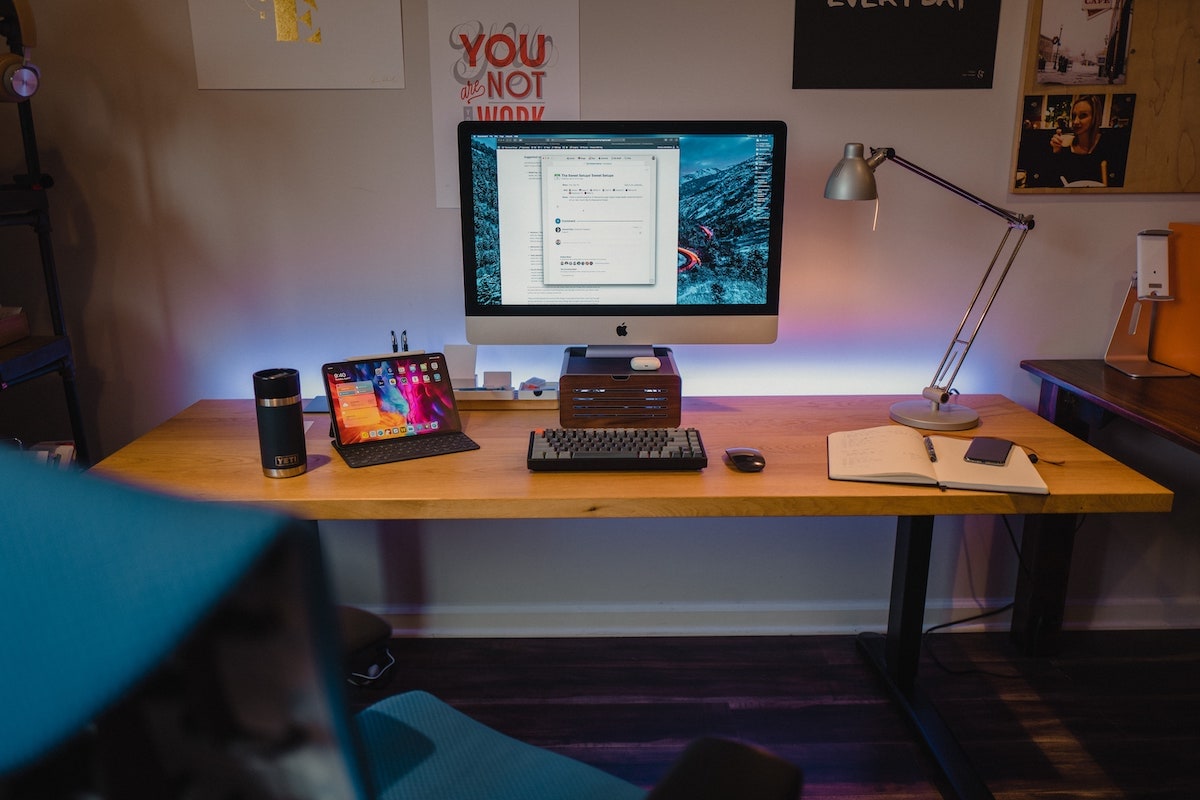 One of my favorite work-from-home posts over the last few weeks came from the folks at Basecamp. CEO Jason Fried posted a message asking for a photo from each of the employees to compile a long thread of sublime, messy, ergonomic, uncomfortable, and throw-it-together work-from-home setups.
There's something so personal about peering into everyone's work-from-home life. Not that you can directly tell what the person's position is based on how they setup their workspace, but the little personality touches really drive home each individual.
So here's Blanc Media's work-from-home setups, complete with a list of the main items in each setup. If you're anything like us, you're sure to be curious about a few of the coffee cups gracing these tables.
As much as I do enjoy shopping, I've never wanted to spend hours aimlessly wandering around the supermarket. Over the years, I've honed my skills and automations to enable me to get organized beforehand so I can get in and out of the store as quickly as possible!
MindNode (our pick for the best mind mapping app) received an update to version 7.1 this week. It's a small update that adds a couple of new node customization options and one important Shortcuts action for exporting tasks into your task manager. Read on to see what else is new!