Productivity: Back to the Basics (Webinar Video)
April 14, 2020
If you ever find yourself in a back alley about to be attacked by some bad guys, trust me… that is not the time to try your spinning backflip kick.
When things are crazy — the most effective and sustainable approach is with the simple basics.
That's why, when it comes to being productive, the basics matter a lot. When things get difficult and out of control, we resort to what is most simple and easy in the moment.
 We resort to what we can do without having to think about too much.
The whole point of being productive is to ensure that we are doing the things that matter! And right now, we are all facing new levels of distraction, noise, and busywork in our daily lives. So we want to make sure we are allowing ourselves to slow down and focus on just the basics… because that is what will be the most effective and helpful in this time.
This video webinar at the top of this page was recently hosted live for the TSS community. In it, I cover a few basic productivity misconceptions as well as a handful of quick-wins and workflow ideas that you can use right now.
How to find that rare sweet spot where you are spending the bulk of your time on the things which matter to you.
Why it can be difficult when you have your ideas, tasks, notes, and inboxes scattered across multiple apps / notebooks / index cards / etc.
How to identify and manage distractions — both those you can and those you cannot control.
What your most important tasks are each day, and how to make sure you have the time you need to get them done.
How to build a routine around your single, most important responsibility each day
What your calendar and your to-do list should have in common.
---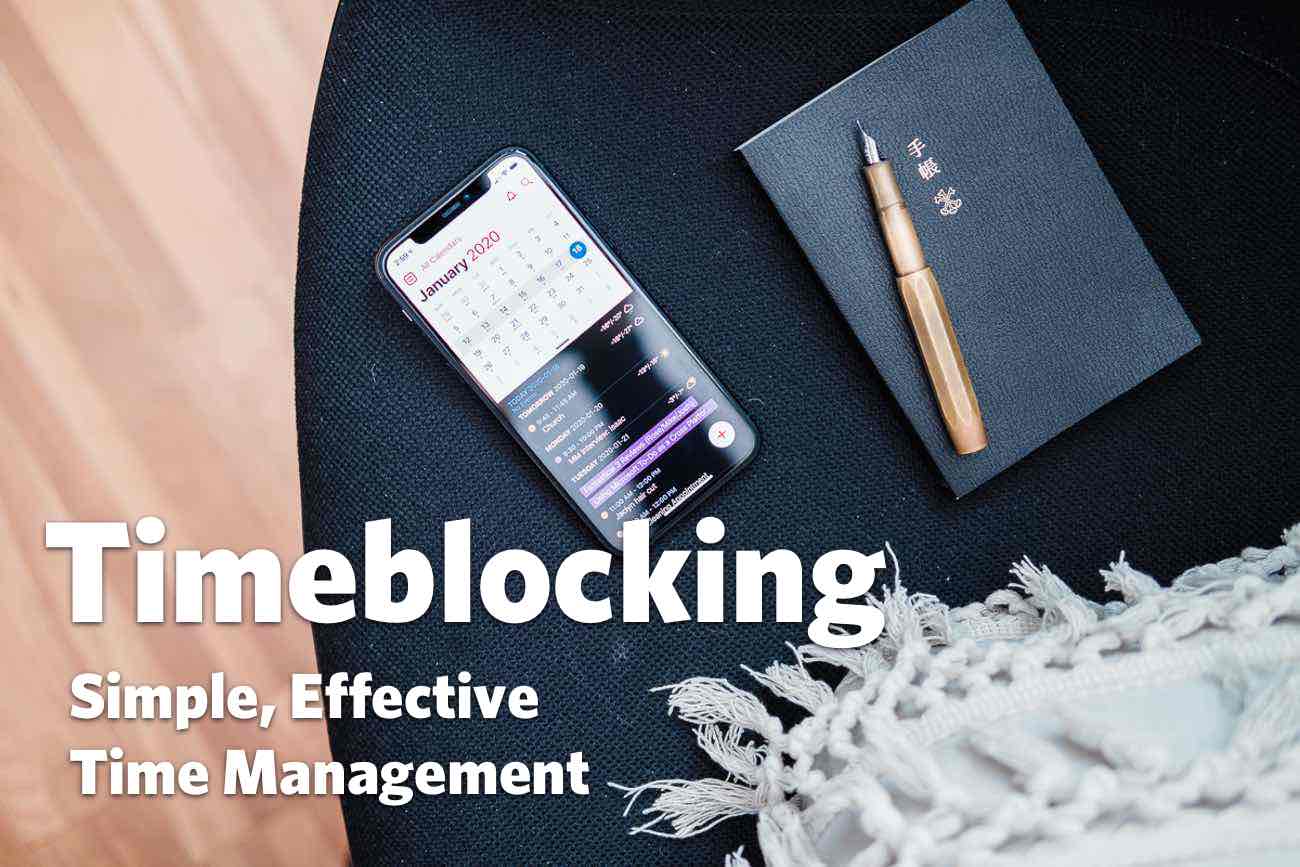 Also, as promised, we did announce our brand-new course on Time Blocking.
Time Blocking is one of the most simple and effective ways to manage your day and your task list.
For years and years and years this has been the simple and basic approach that I have used in order managed my daily task list and my schedule.
The course is currently on sale for just $23. You can get instant access now, or learn more here.