GoodNotes 5 Now a Universal Purchase for Mac, iPad, and iPhone
April 14, 2020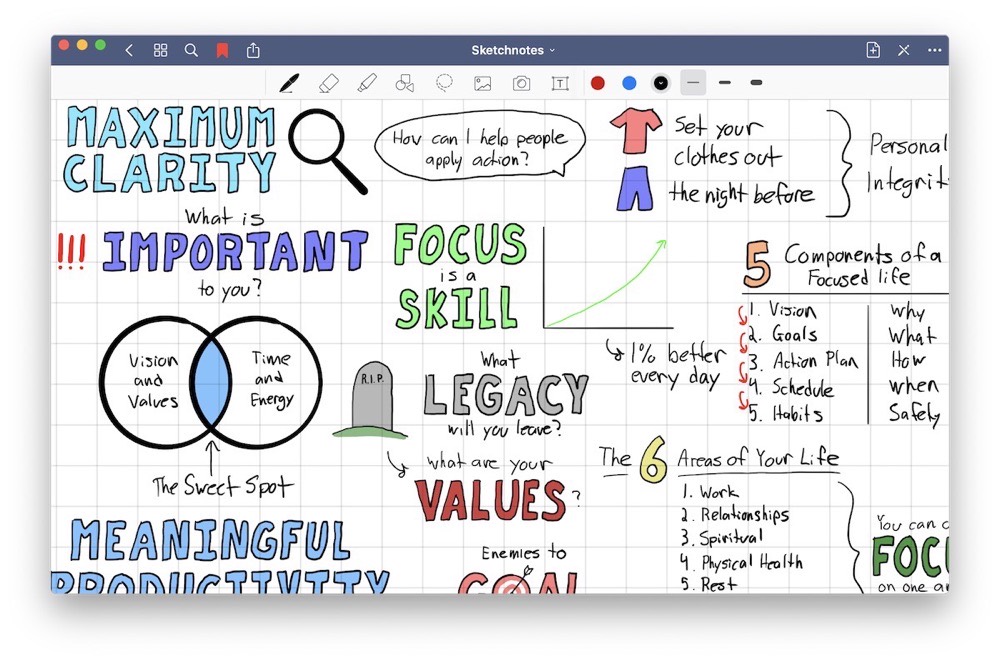 Perhaps caught in the weeds of worldwide news, Apple began offering universal purchases for Mac, iPad, and iPhone apps back on March 23. We haven't seen too many apps jump aboard the new pricing structure just yet, but one of our favorites is making the conversion this week.
GoodNotes 5 is now a universal purchase for Mac, iPad, and iPhone. Formerly, you could purchase the universal iPad and iPhone app and purchase the accompanying Mac app for $7.99 on the Mac App Store. Now, the previously paid Mac app will be discontinued and the universal iOS app will have an additional Mac app available for download.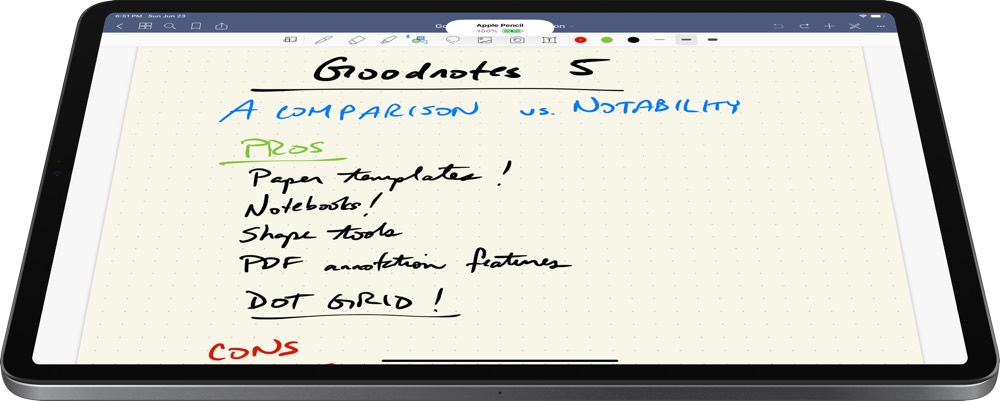 Because GoodNotes is at its best on the iPad, it's likely that those who purchased the Mac app already own the iOS version. For those folks, the legacy version of GoodNotes 5 for Mac will receive one last update before being discontinued.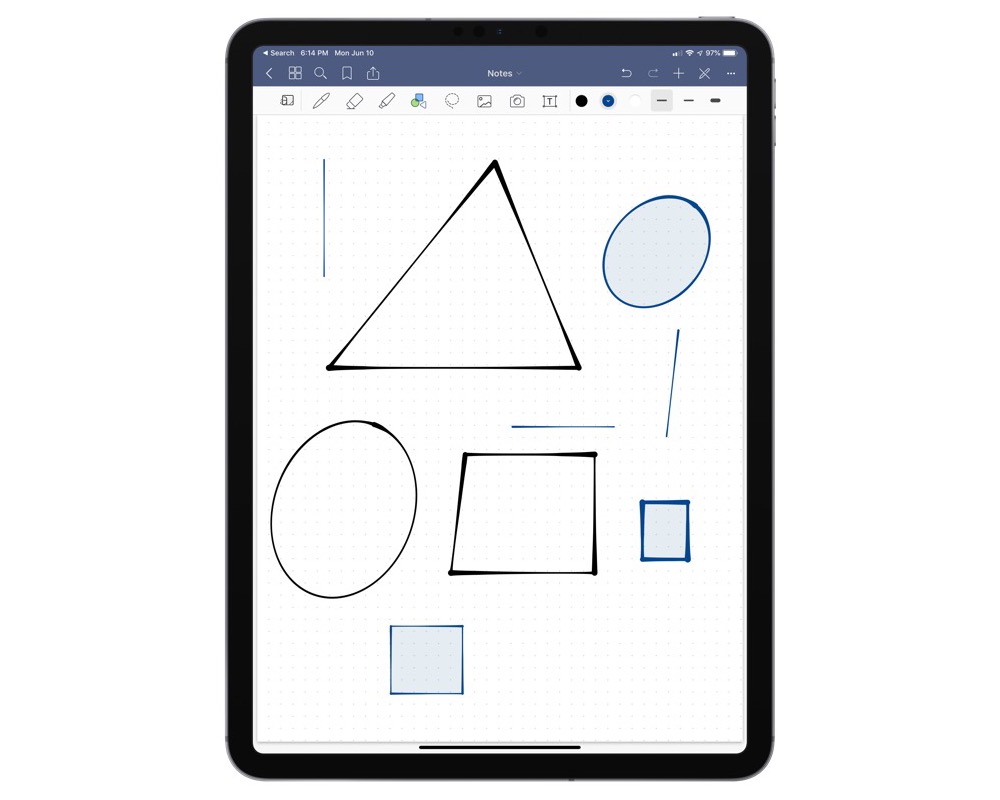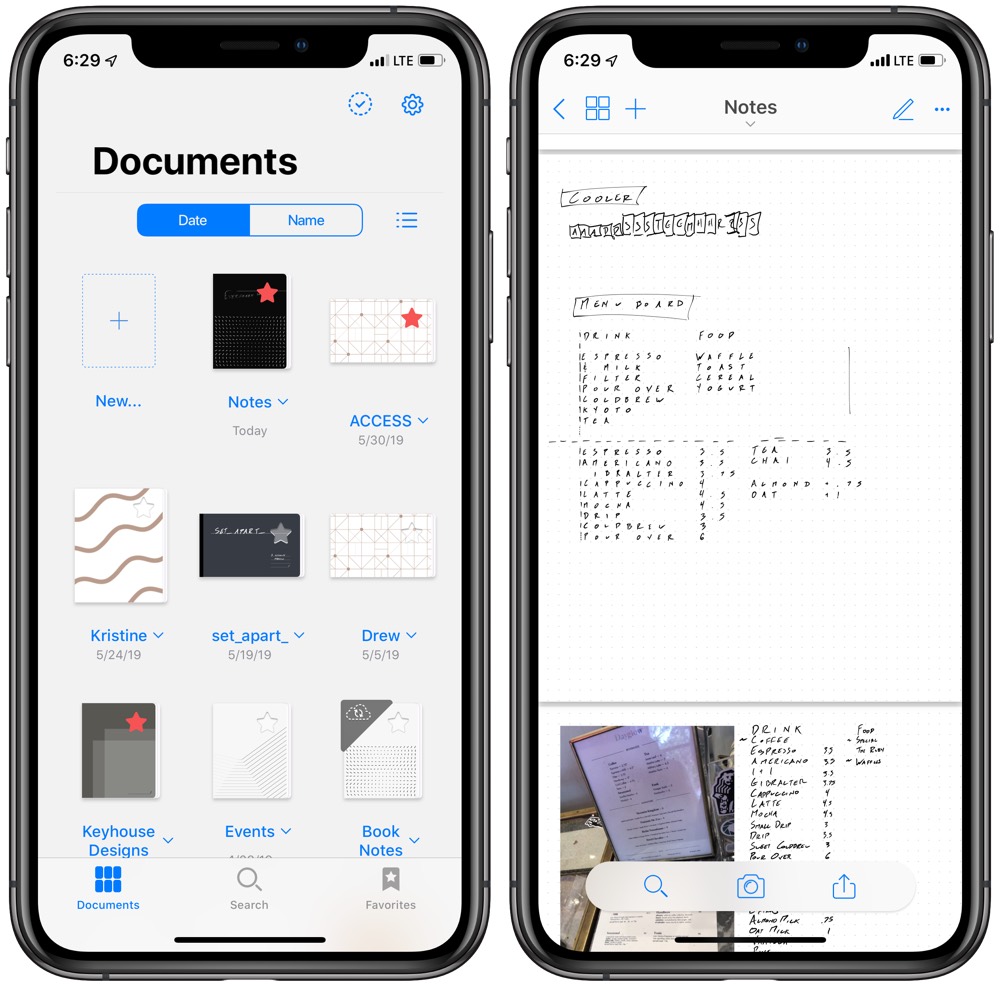 For those who have the iOS version of GoodNotes, you should head to the Mac App Store and give the updated app a download.
As a whole, we think the Mac app is probably best used as a reference or research sidekick tool alongside the iPad app. The move to include the Mac app alongside the iPad app makes a lot of sense.
That said, having access to all your written notes in their purest form on the Mac could be a boon for note-takers of all kind.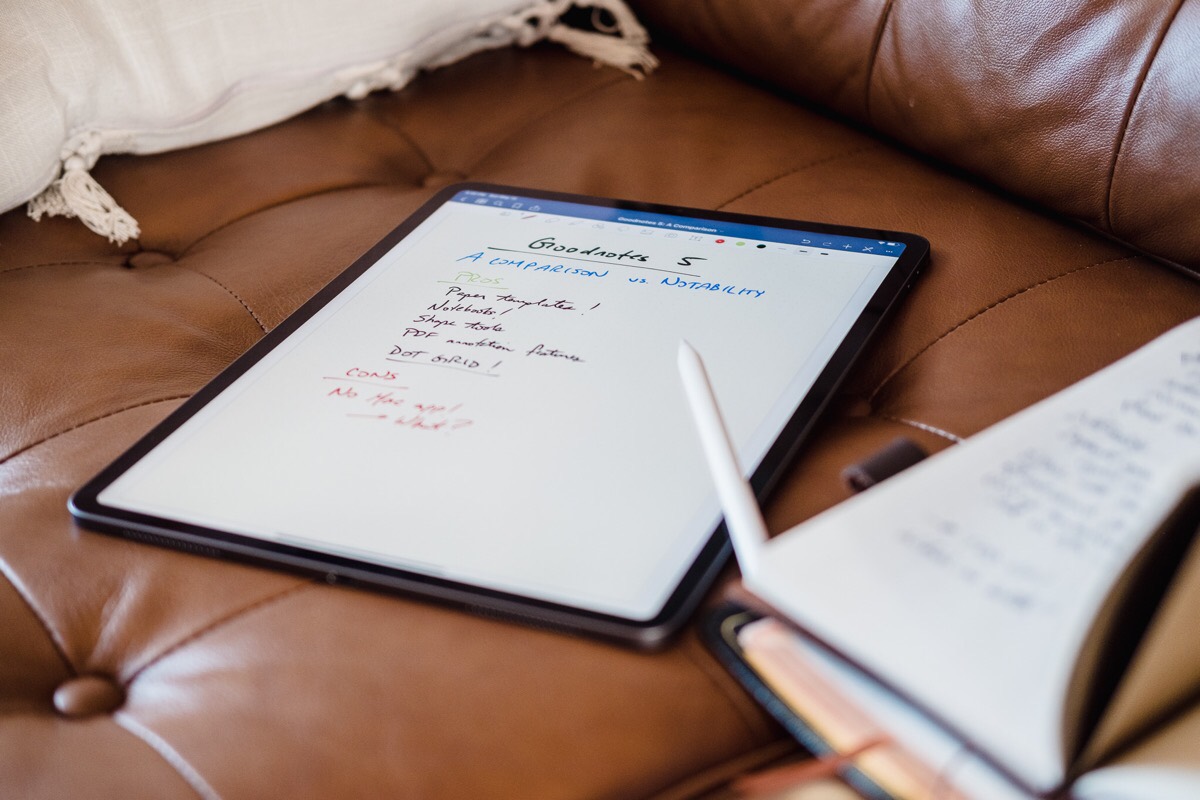 If you're looking to get more out of GoodNotes and how to implement the new universal Mac app into your workflow, our full review of the app (and its competitors) and our in-depth Learn GoodNotes course have a few tips and tricks for you.