A Mindful Approach to Technology, a Review of the Powerbeats Pro Headphones, a New Course, and More
August 2, 2019
Here are the things we published this week and last. You can also stay up-to-date by following us on Twitter and RSS.
Also, we have a weekly email newsletter that sums up all the new and cool things published to the site. If you like to stay up-to-date via email, then you should sign up here.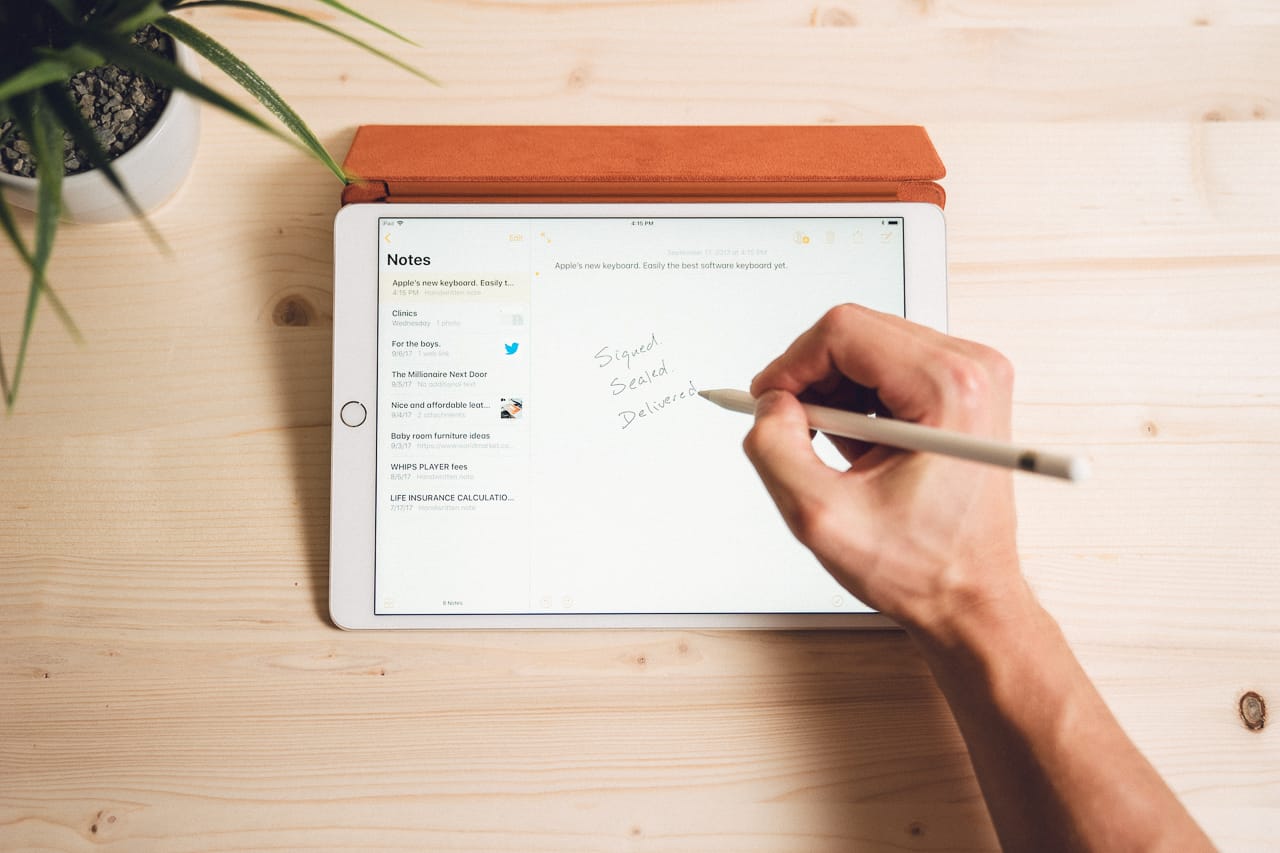 It can be difficult to find the right app for taking notes with your iPad to the plethora of high-quality options available today. Our goal with this guide is to provide all the best notes apps for the iPad specifically. No matter your needs, one of the following notes apps are bound to have you covered on Apple's latest iPad, and if you're like the rest of us here at The Sweet Setup, it's likely you'll end up using more than one of these apps throughout your day.
We've covered notes apps extensively here on The Sweet Setup over the last few years. We have reviews or close looks at all the apps in this guide, and we've even created a few in-depth courses to really dive into an app if you get hooked.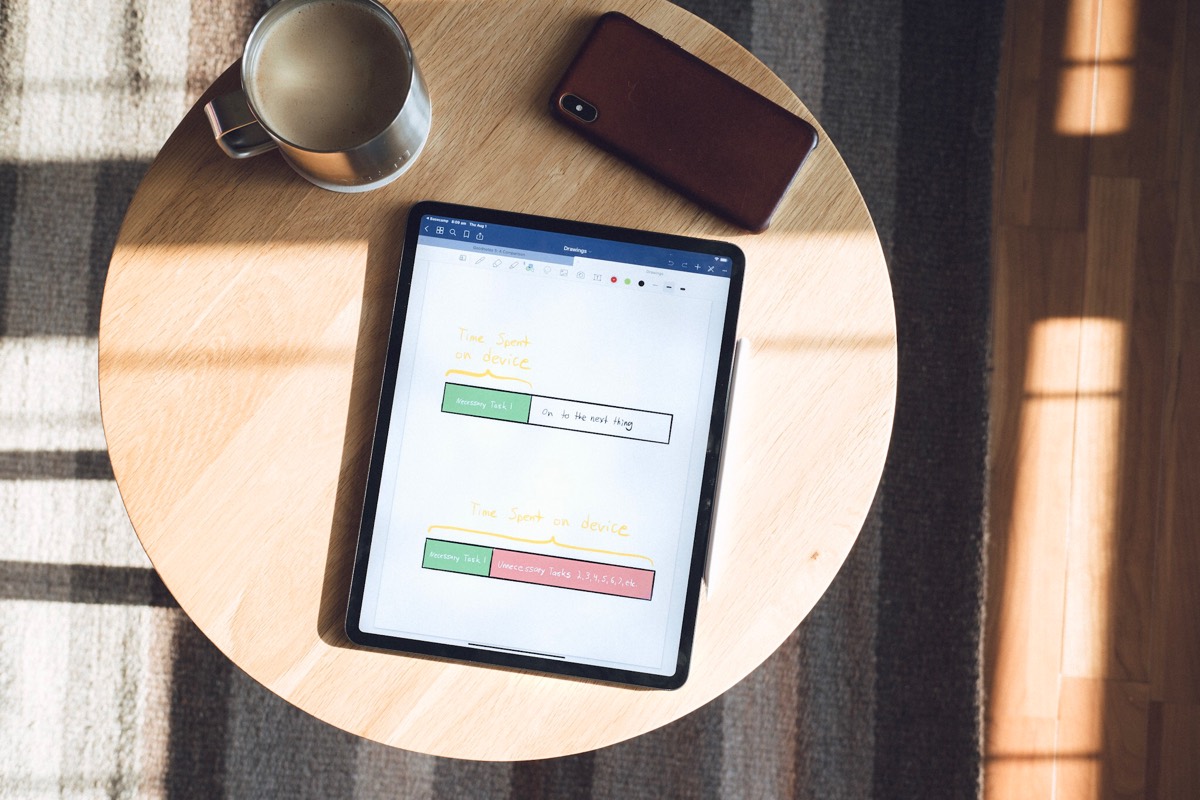 Our goal at The Sweet Setup has always been to help you find the best apps for your iPhone, iPad, and Mac. But over the past several years, we've found that the word "best" has changed in meaning a little bit.
In the past, the "best" app was usually the one that gave you more features and functionality. It made things possible that weren't before, or it made it easier to do your work. The focus was on efficiency and doing things faster because that freed you up to spend more time on the things that were important. Usually, the best app was the one that allowed you to do more.
But we've noticed that the way people use their technology has changed over time.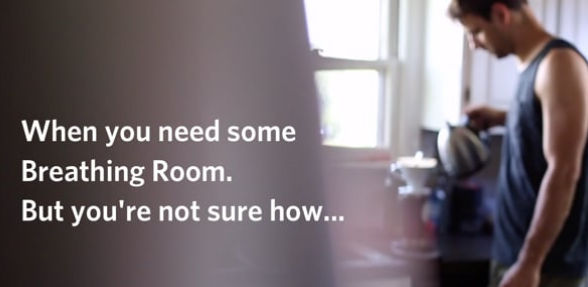 Over the years, I have gone in and out of so many seasons where I felt on the edge of burnout. Frustrated at home. Creatively dry at work. Freaked out about money. Etc.
Sometimes I'll realize that I've unintentionally allowed myself to develop habits that pull me away from a life with margin. From things such as letting my spending slip beyond what is budgeted; to checking Twitter and email during any spare moment; or sacrificing my workout routine in order to work longer hours during the day.
I even have a disposition of taking on too many responsibilities, and then finding myself stretched thin. Something I talk about in the video at the beginning of this post.
The second version of AirPods have been here for a while, but it is still so easy to think of them as the magical, too-good-to-be-true pieces of tech that we previously could only dream about in science fiction. I, like so many people, have been fascinated by the AirPods ever since they were first announced. Sure, the electric-toothbrush-head aesthetic design is polarizing and a bit unattractive, but the general consensus is that you can easily forget about that once you experience the delight of the AirPods' usability.
After a brief period, the general public decided to overlook the questionable aesthetics in favor of the convenience and magic of the AirPods. Unfortunately, AirPods do not fit every one — including myself. The AirPods would sit in my ears with careful placement, but the slightest tilt would have them catapulting out. I have found that there are many people who have the same issue. Thus, I was not able to enjoy the convenience the AirPods offer.
Continue reading on our site.
The TGT Wallet (pronounced "tight wallet") is something we've mentioned over on Tools & Toys a number of times over the years. However, they've got another product that we think is worthy of The Sweet Setup's audience's time: the TGT iPad Case.
Our favorite macOS launcher app is Alfred 4, thanks to its great design and easy-to-install workflows. One of the handiest Alfred 4 workflows I have installed came with my purchase of Soulver 3, a text-based calculator app that's perfect for back-of-the-envelope calculations.
Here's how to install and use the Soulver 3 workflow in Alfred 4.
We're huge fans of Ulysses for all things writing — be it writing a novel, blog posts, dissertations, notes, or emails.
Crafting screenplays would certainly fall within Ulysses's wheelhouse as well, but there's a dedicated app for screenplays that just saw a major upgrade to cover a range of other text purposes as well.
Highland 2 was created by John August, a screenwriter and author who wrote films like Go, Charlie and the Chocolate Factory, and most recently, Disney's live-action adaptation of Aladdin. And it's clear from the get-go that Highland 2 has been crafted by and for screenwriters.
Wait. There's a Bonus…
Curated List of Must-Have Apps
We spend an inordinate amount of time sorting through hundreds of apps to find the very best. And based on our own usage, plus the feedback of our readers, we have put together a short list of our must-have, most-used apps in 2022.
You will get…
The current list of The Sweet Setup's top 8, must-have apps.
A special, pro tip for each app to help you save time and become more of a power user.
A hidden feature of each app that you may not have known about.
These apps work on iPad, iPhone, and Mac. And they range across several different categories but are mostly focused on productivity. We hope this will help you get the most out of your devices and your day.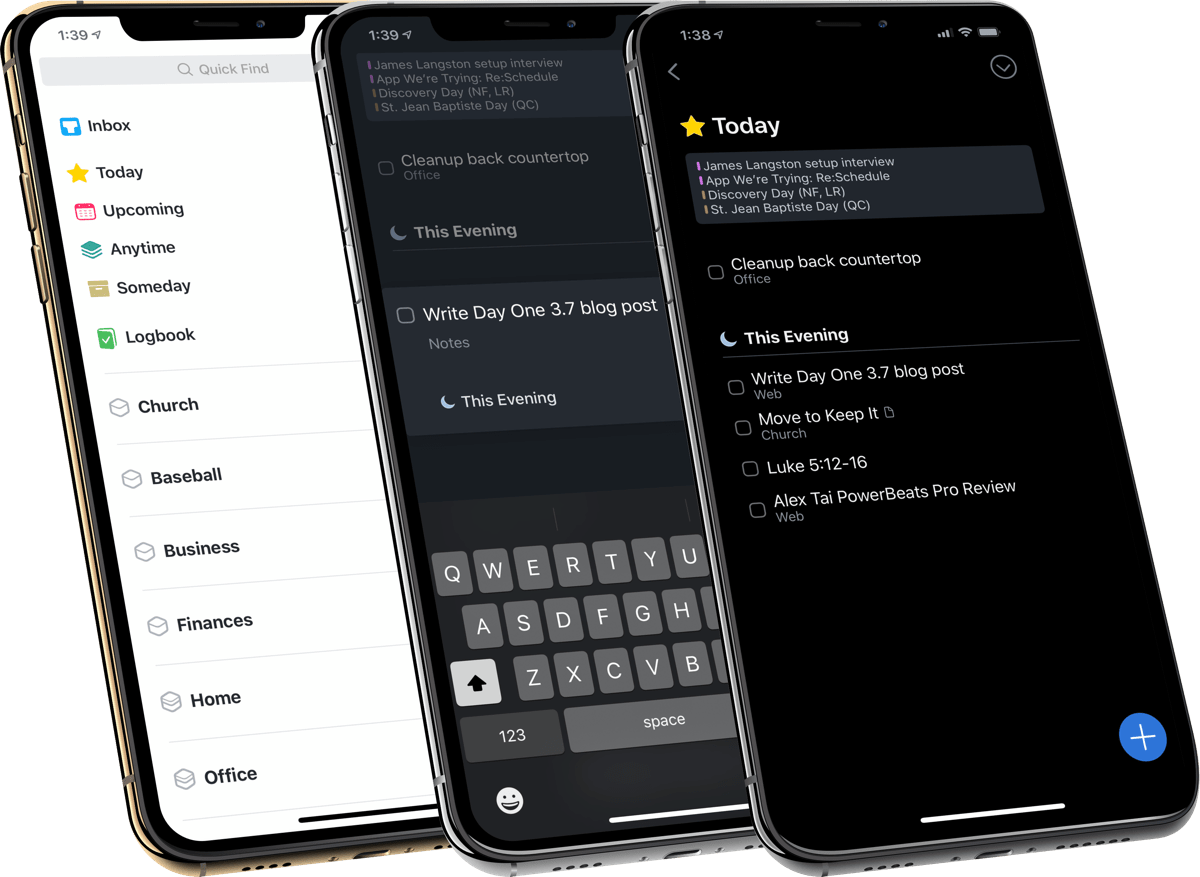 This guide is available for FREE to our email subscriber community. And you can get it right now. By joining the Sweet Setup community you'll also get access to our other guides, early previews to big new reviews and workflow articles we are working on, weekly roundups of our best content, and more.