The TGT iPad Case
July 29, 2019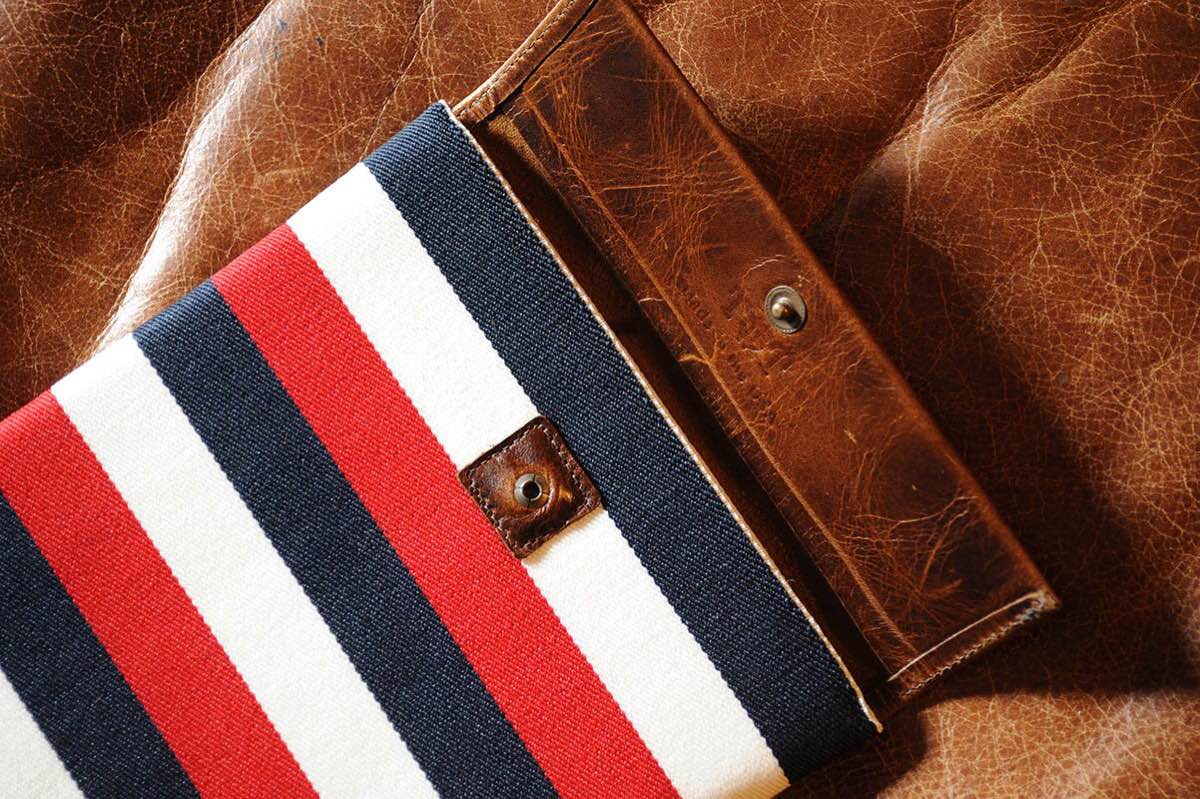 The TGT Wallet (pronounced "tight wallet") is something we've mentioned over on Tools & Toys a number of times over the years. However, they've got another product that we think is worthy of The Sweet Setup's audience's time: the TGT iPad Case.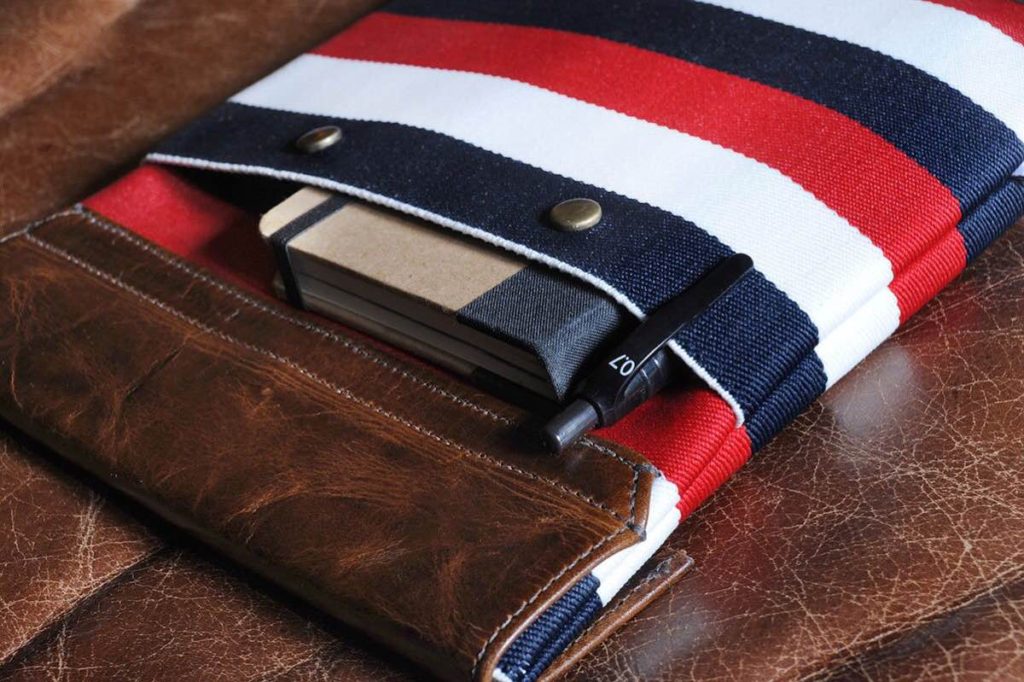 Introduced back in November, this case fits the standard 9.7″ iPad design and is made from a combination of marbleized calfskin leather and an extra-wide version of TGT's custom-woven elastic. The whole thing is proudly constructed in the US by local craftsmen and fittingly sports that "Americana" look that we've always loved so much about their signature wallet.
You can get this sweet-looking iPad case for $140 at TGT.
* * *
This post was syndicated from our sister site, Tools & Toys, which curates awesome gear and product recommendations for discerning readers like you.