The Best Apps for Thinkers, Big Updates to Day One, and More
March 8, 2019
Here are the things we published this week and last. You can also stay up-to-date by following us on Twitter and RSS.
Also, we have a weekly email newsletter that sums up all the new and cool things published to the site. If you like to stay up-to-date via email, then you should sign up here.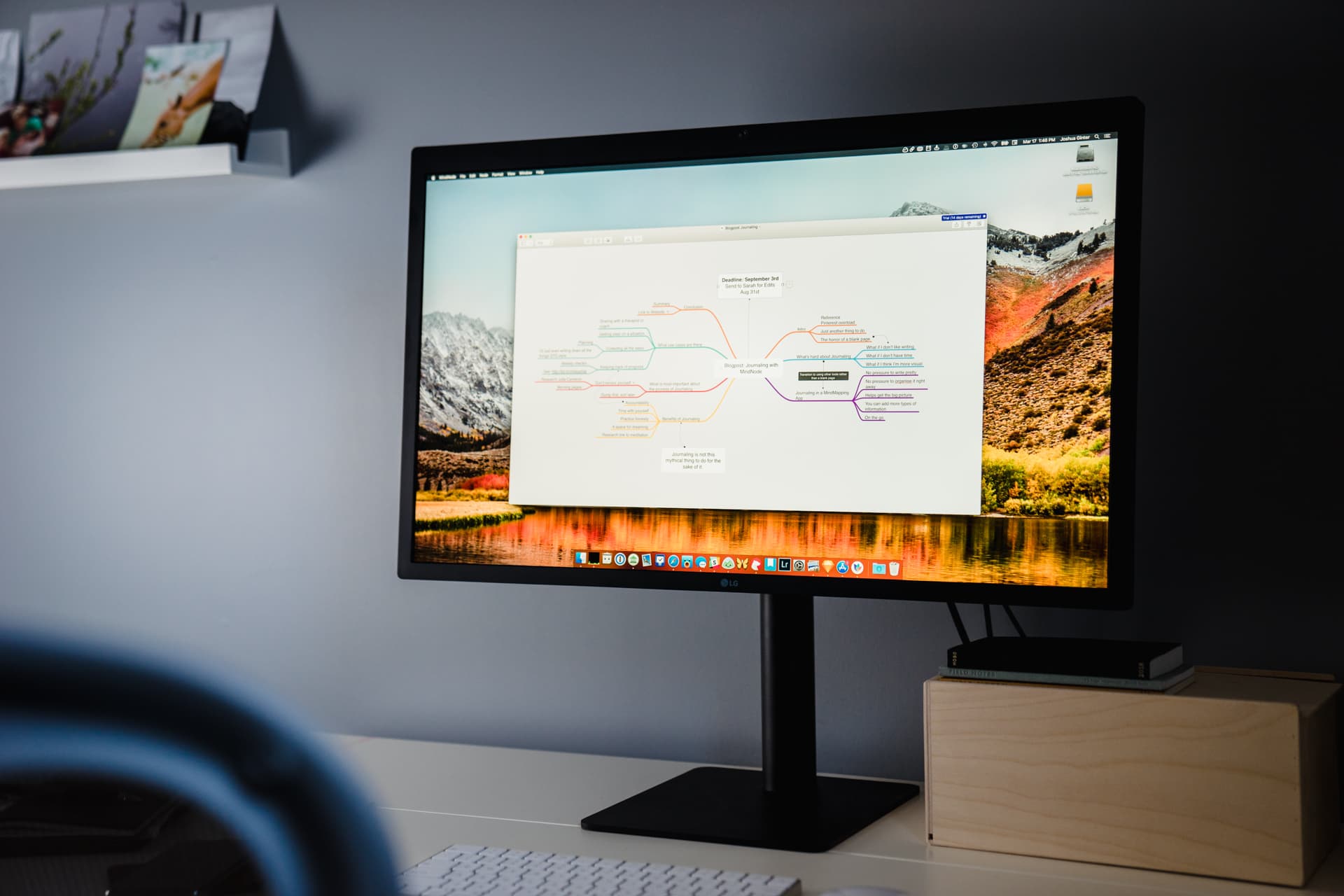 Here at The Sweet Setup, we're more than just a bunch of nerds obsessed with the best apps. We're a team of real people who, just like you, have a lot on our plates to deal with in everyday life.
As such, we do rely on certain apps to get us through the mess and come out the other side with a plan. In today's roundup, we've gathered together eight of our favorite apps for outlining, brainstorming, planning, capturing, and tracking it all.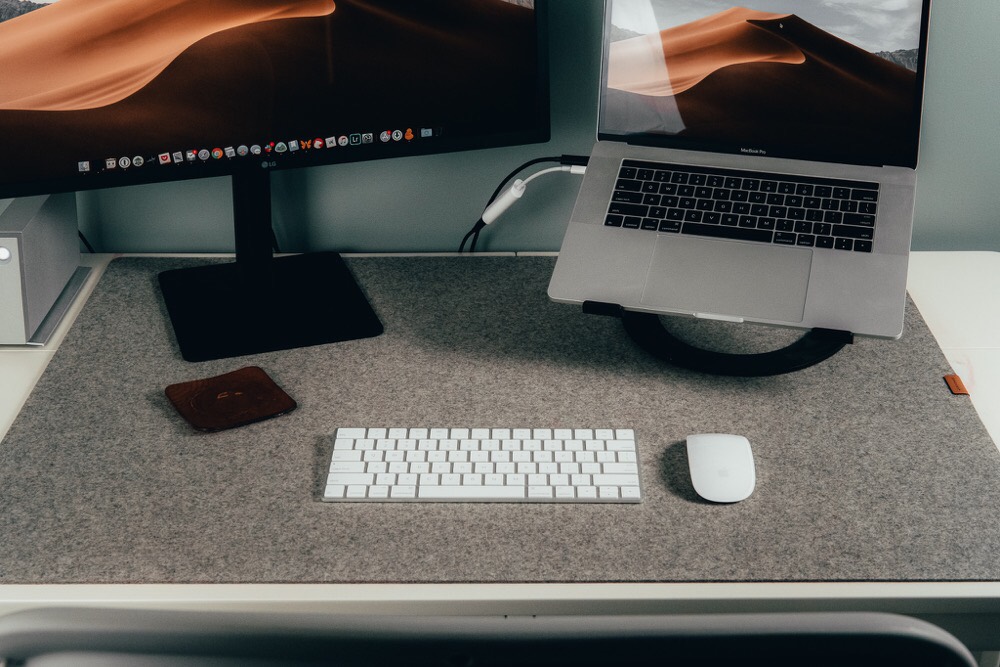 Due to the fear of collecting too much stuff, I've put off many home office accessories over the years. I have no mouse pad, no desktop monitor stand, no office lamp — all three categories have numerous lustworthy options (the Ugmonk Leather Mouse Pad, the Grovemade Desk Shelf, and the Anglepoise Original 1227 Desk Lamp, to name a few), yet I've somehow persisted in holding out.
The Grovemade Felt Desk Pad is a great addition to any desk.
There are many apps that grace the Mac and iOS App Stores that simply don't get enough attention or admiration. Sometimes an app is so good at what it does, it becomes the default app for the task and is rarely questioned. Sometimes a new app debuts in a given category and, while it shows promise, doesn't quite live up to our pick for the best in that category.
This week, we tried Adobe Scan, Gladys for Mac, and PDF Expert.
Naturally, with last week's big update to Day One for macOS, we had to update our review for the best journaling app for the iPhone, iPad, and the Mac. The update to our review is a little less noticeable — at least, in relation to the 3.0 update to Day One itself — but the review is up to date with the latest journaling options available.
Last week, we looked at how you can use your iPhone to measure distances, but did you know you can also use it to check if something is level? This functionality has been in iOS for some time, and it always blows my mind that this is possible and that it actually works!
Bonus! One more thing…
In-Depth Video Tutorials to Use 1Password Like a Pro
If you struggle to keep your 10,000 usernames and passwords straight, let us show you how to take advantage of 1Password.
Our video course shows you everything you need to know about about securely storing passwords and other private information:
Save login information as you're browsing the web.
Easily search for and deploy your login information on the web (regardless of what device you're on).
Store other kinds of information, such as credit cards, personal info, secure notes, receipts, bank accounts, and more.
1Password uses state-of-the art encryption standards, so in case someone gets ahold of your computer, all that sensitive information stored in your password manager is safe and secure.
And more…
1Password is the best password manager our there, and we want to show you how to get the most out of it.