How to Use the Measure App on Your iPhone
February 28, 2019
Last year at WWDC, Apple announced their new Measure app, which allows you to measure or check the level of things using augmented reality. This app comes installed on all iPhones running iOS 12, and when you open it you can use it to both measure things and check if it's level.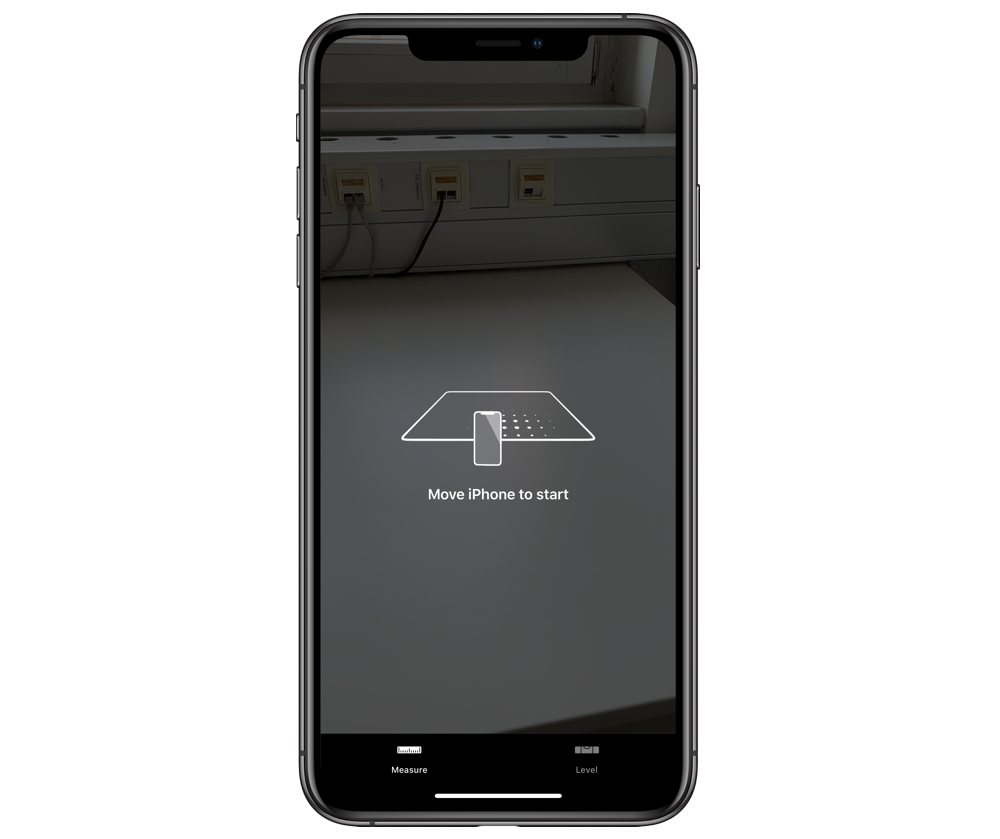 When you first open the app, it will ask you to move your iPhone to begin. It's looking for flat surfaces it can use to calibrate the sensors.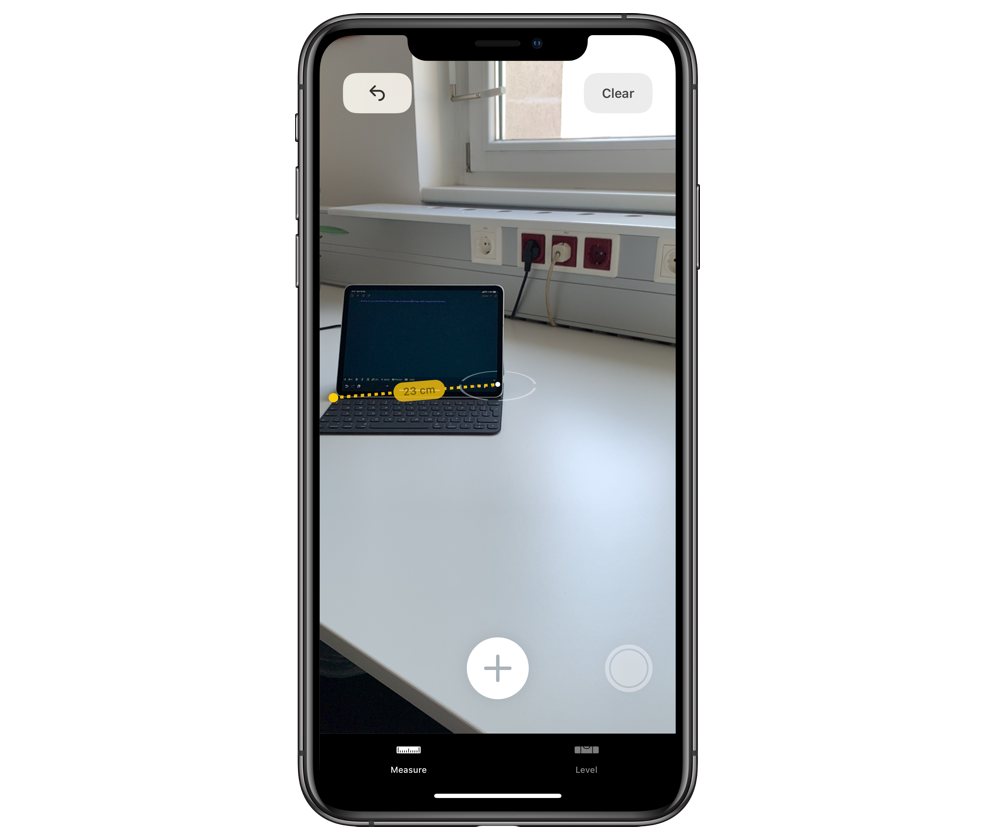 After this, you pick a spot to start, and tap + to start measuring. From here, you can move your iPhone to another point and tap + again – drawing a line between the two. This notes the distance along the line. It also snaps the selection point to any endpoints nearby and gives you haptic feedback if you start to draw a second line. Once you're done, you can tap the photo button in the bottom right to grab a picture with the measure annotations, and you're taken straight to the image annotation screen to add any edits or cropping.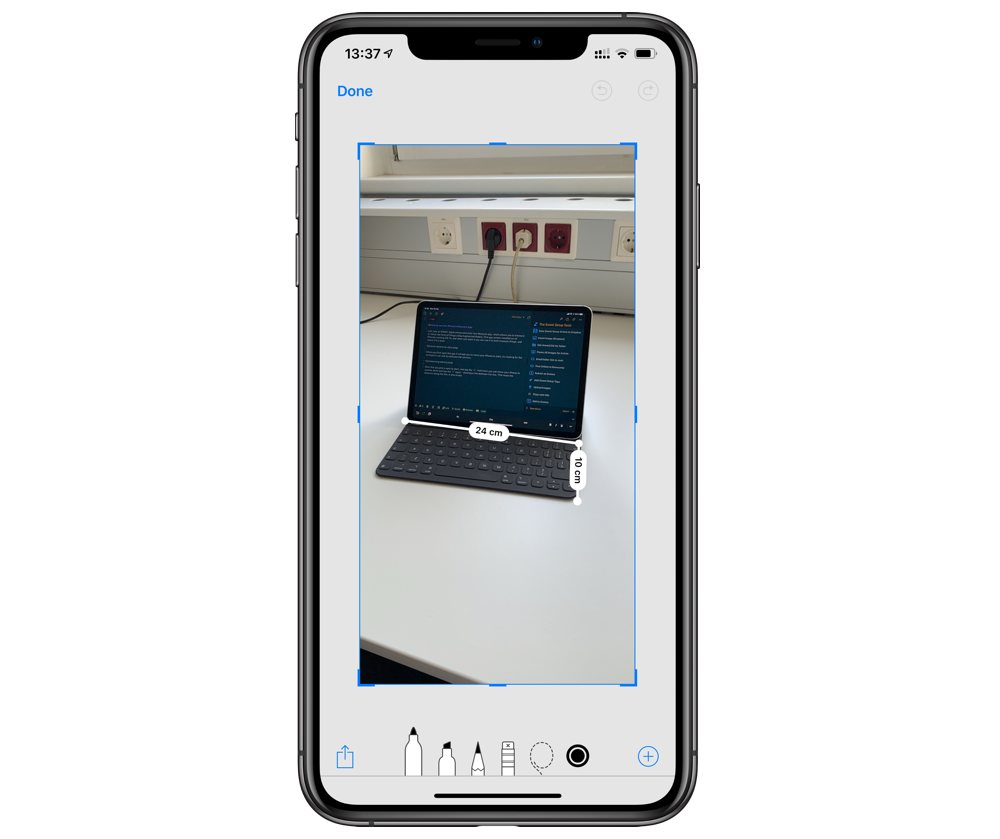 This is a great way to check if something will fit into a space — especially a 3D item! Plus, you can save these pictures to your camera roll for easy reference next time you're furniture shopping.
---
We have more helpful tips right here.
---
The 5 Best Productivity Apps (Sweet Setup Favorites)
Download: We spend an inordinate amount of time sorting through hundreds of apps to find the very best. This list of must-have productivity apps includes app links, quick-start info, and pro-tip workflow recommendations for each app.