How to Use the iPhone's Measure App as a Level
March 7, 2019
You can use your iPhone to measure, but did you know you can also use it to check if something is level? This functionality has been in iOS for some time, and it always blows my mind that this is possible and that it actually works!
To start with, open the Measure app. It will open to the Measure tab by default, but you can select Level at the bottom of the screen.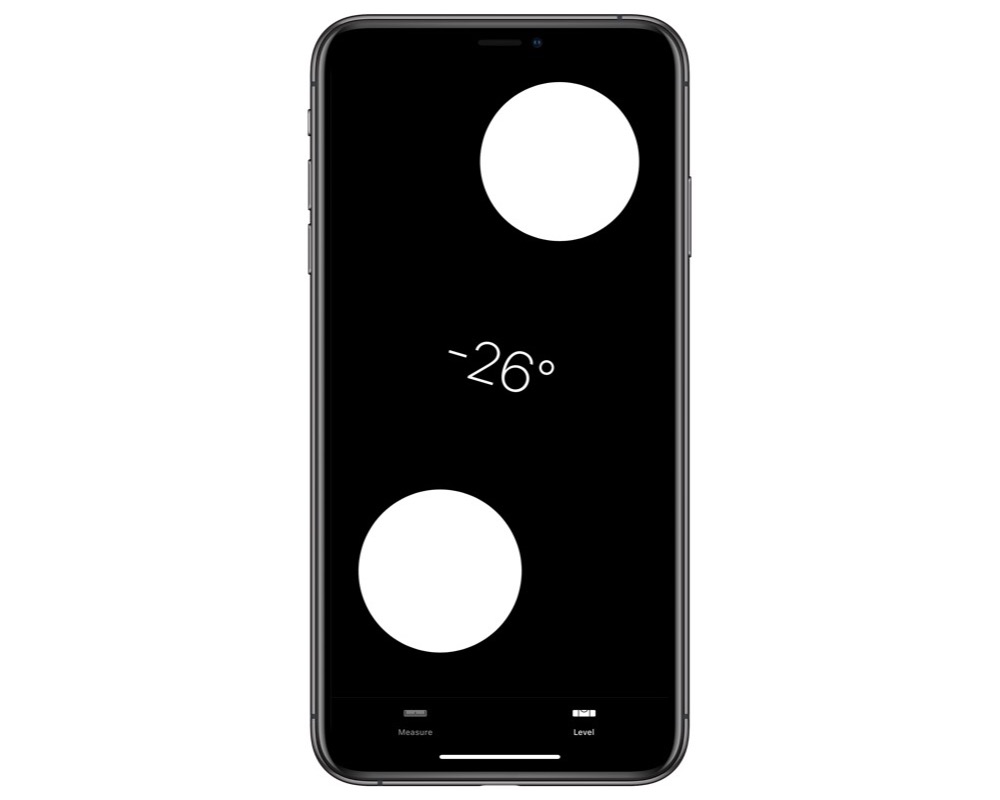 There are two ways to use the level feature. First, you can place your iPhone on its back, lying down on the object. This way you will have two bubbles on your screen — the further apart they are, the greater the angle. The bubbles also tell you which way you need to adjust something to make it level. The bubbles move left, right, up, and down to help you fine-tune the object position. When it's finally level, the bubbles overlap completely to form a circle, your screen turns green, and there's also haptic feedback.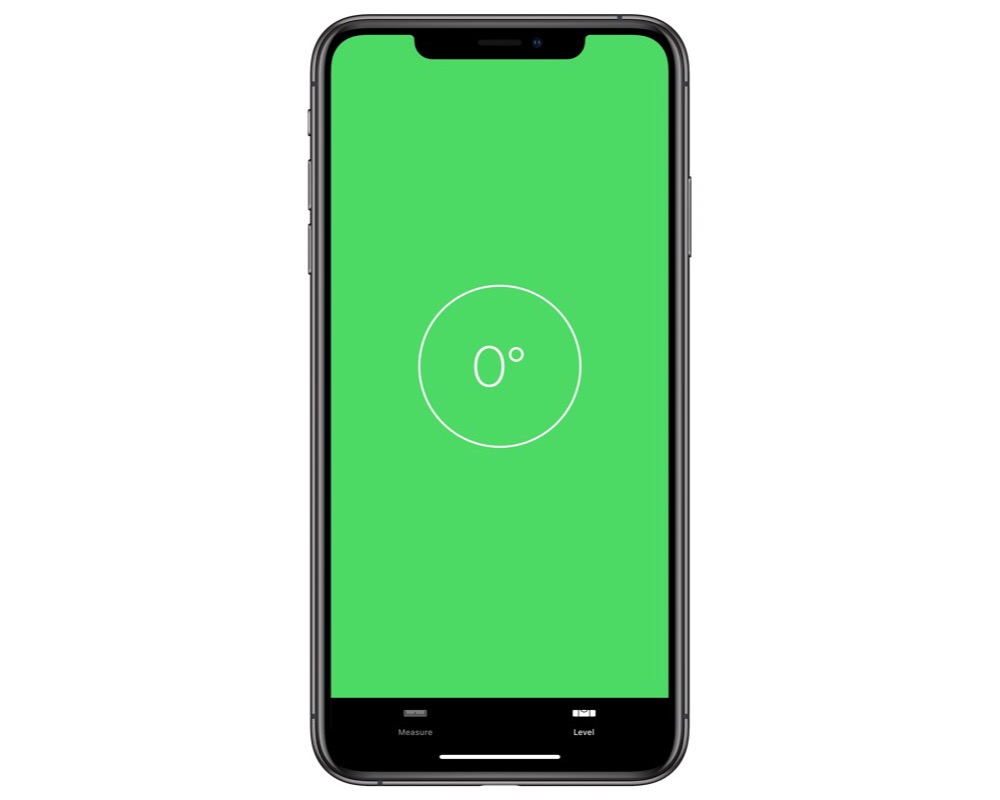 The second way to use the level is to turn your iPhone on its side. This gives you a black block overlaid on white background. If your device isn't standing at a 90° angle, then the black will cover more or less of the screen. The black area is also angled to show you what angle your device is at, and it displays this information on the screen, too.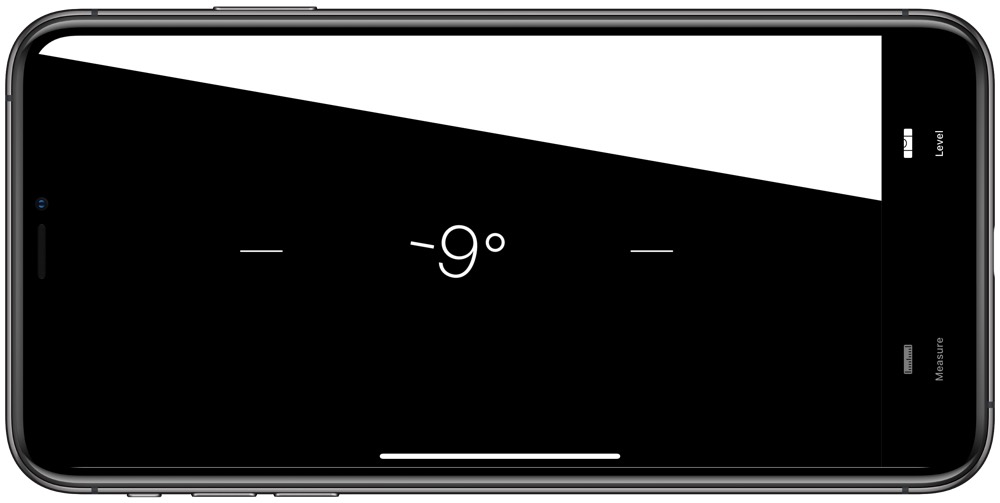 Just like the other function, the horizontal level goes green and uses haptic feedback when your iPhone is level.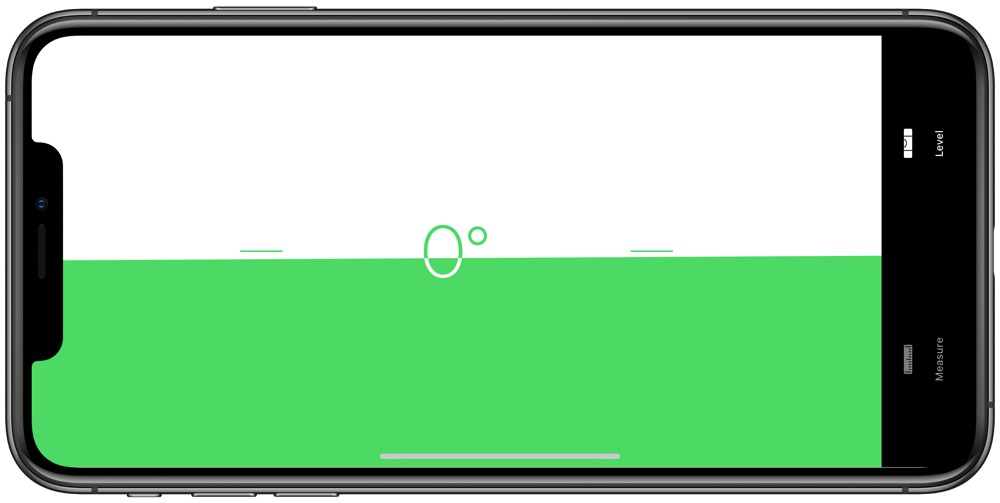 So now you know how to measure things and you can assemble them accurately using your iPhone (and perhaps a few other tools)!
---
We have more helpful tips right here.
---
The 5 Best Productivity Apps (Sweet Setup Favorites)
Download: We spend an inordinate amount of time sorting through hundreds of apps to find the very best. This list of must-have productivity apps includes app links, quick-start info, and pro-tip workflow recommendations for each app.