Saving Highlights in Apple Notes, a New PKM App, and More
October 13, 2023
Here are the things we published this week and last. You can also stay up-to-date by following us on Twitter and RSS.
Also, we have a weekly email newsletter that sums up all the new and cool things published to the site. If you like to stay up-to-date via email, then you should sign up here.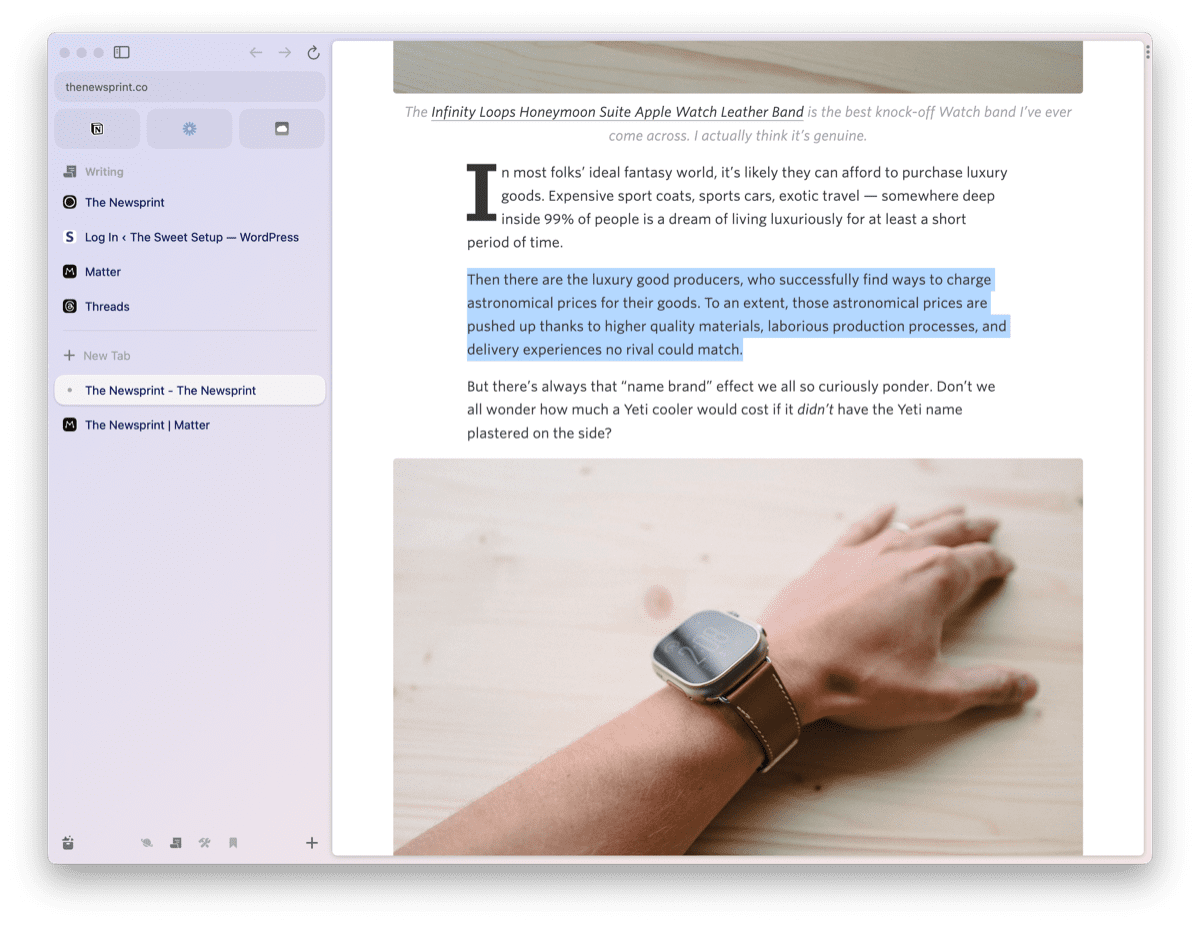 Now I've largely given up on the in-depth PKM workflows for my own usage — I simply can't find the time in the day to be detailed enough. However, I know Future Josh will want me to have saved at least something from the reading I'm doing today.
So I've resorted to saving all my highlights in Apple Notes. These could be highlights from a read-later app like Matter or Readwise Reader. These could be screenshots or highlights from a website. These could be highlights in PDFs.
Everything right now is in Apple Notes, and I suspect it'll stay that way — at least until I find the time in the day to be more detailed.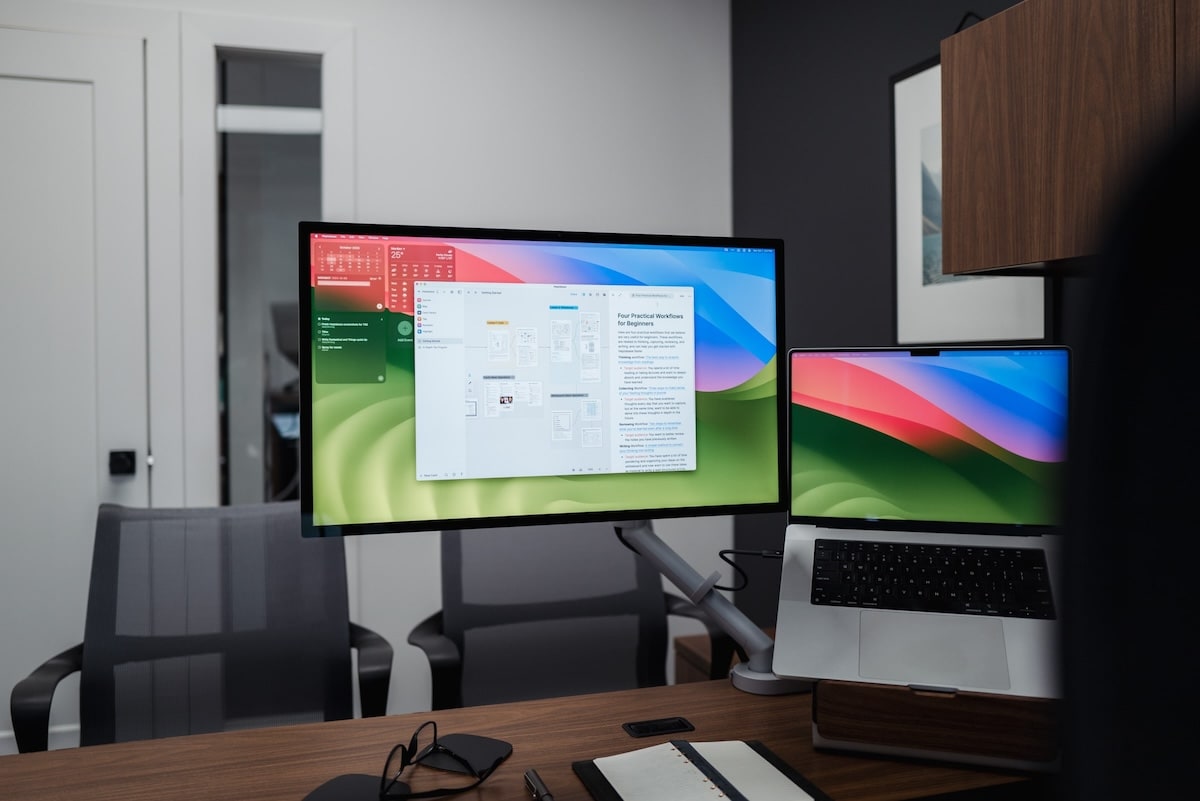 Perhaps I'm psycho, but I've started up on another educational course to further some particular skills in taxation. Instead of the lacklustre foresight I had last time, I figured I'd put some time and effort into choosing a great research-focused app for keeping track of my notes and learnings. This course is specific to tax research, so apps with a research-focus took the forefront. Which, as we all know well here at The Sweet Setup, put every single PKM app at the top of the list.
The list of PKM (personal knowledge management) apps is growing. It's growing almost by the week. Original apps like Roam Research, Notion, and Obsidian continue to be popular (especially Obsidian!), while new apps like Tana, Capacities, Logseq, RemNote, and Supernotes have jumped out of the gates. It's a very exciting time for PKM, though it's sure to tempt people into jumping ship into the latest app.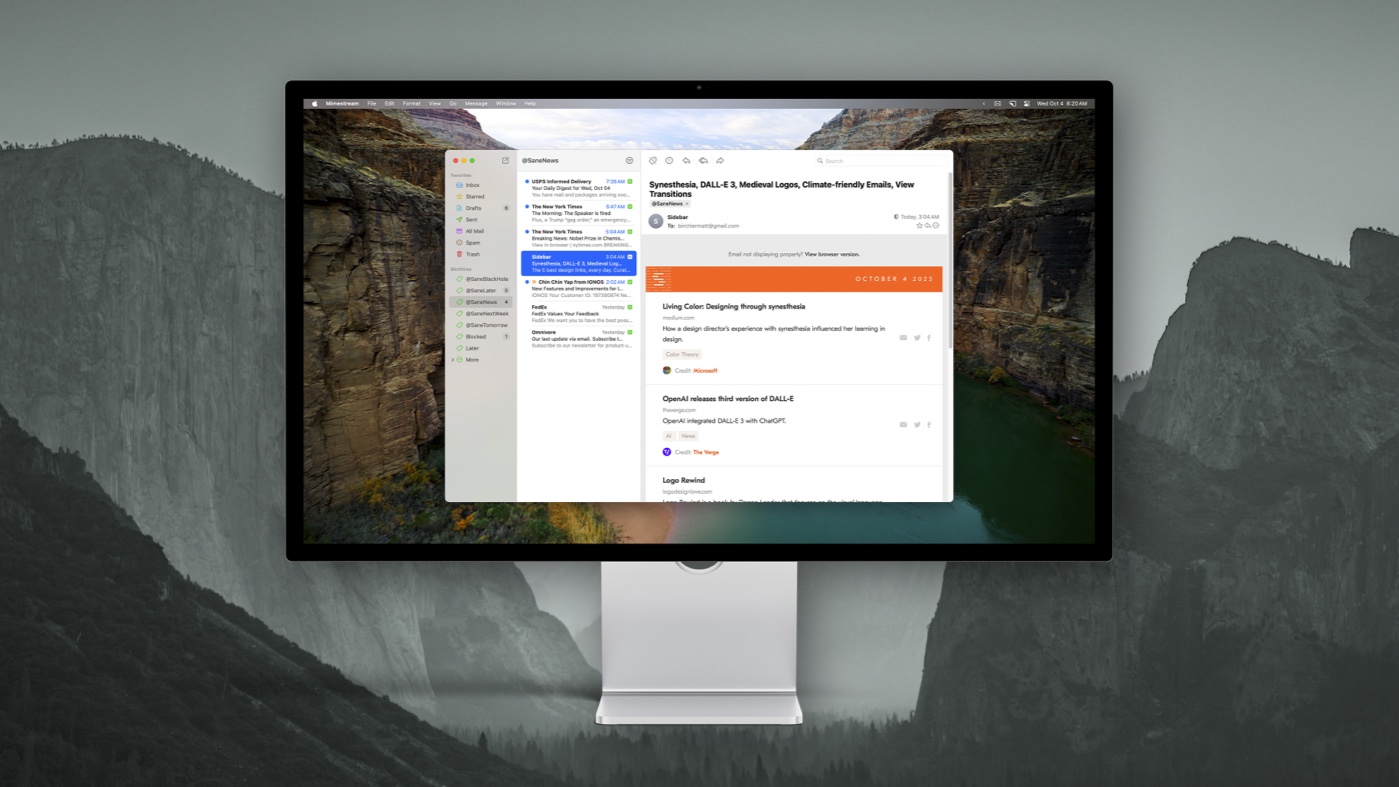 There are a million email apps out there for Apple devices, and each of these apps needs to convince people that they should use them instead of Apple's built-in (and free) Mail app. These apps will often differentiate themselves with added functionality that Apple simply doesn't do in their app, and often that's great! We've covered a lot of these apps here on The Sweet Setup, and our current pick for the best third-party email app has a ton of things that Apple's app doesn't.
But what if you generally like Apple Mail, you just wished it was more reliable, faster, and was a little more customizable? If you're a Gmail user on the Mac, then Mimestream may very well be the app you've been waiting for.
Through happenstance, I accidentally discovered the ability to time-block my day using simple drag-and-drop between Things and Fantastical on the Mac. This little workflow has become quite powerful in my morning routine — opening Fantastical and Things side-by-side, a morning cup of coffee in hand, and the desire to work through a smooth day, dragging-and-dropping events into a time-blocked schedule is a daily routine that can't be missed.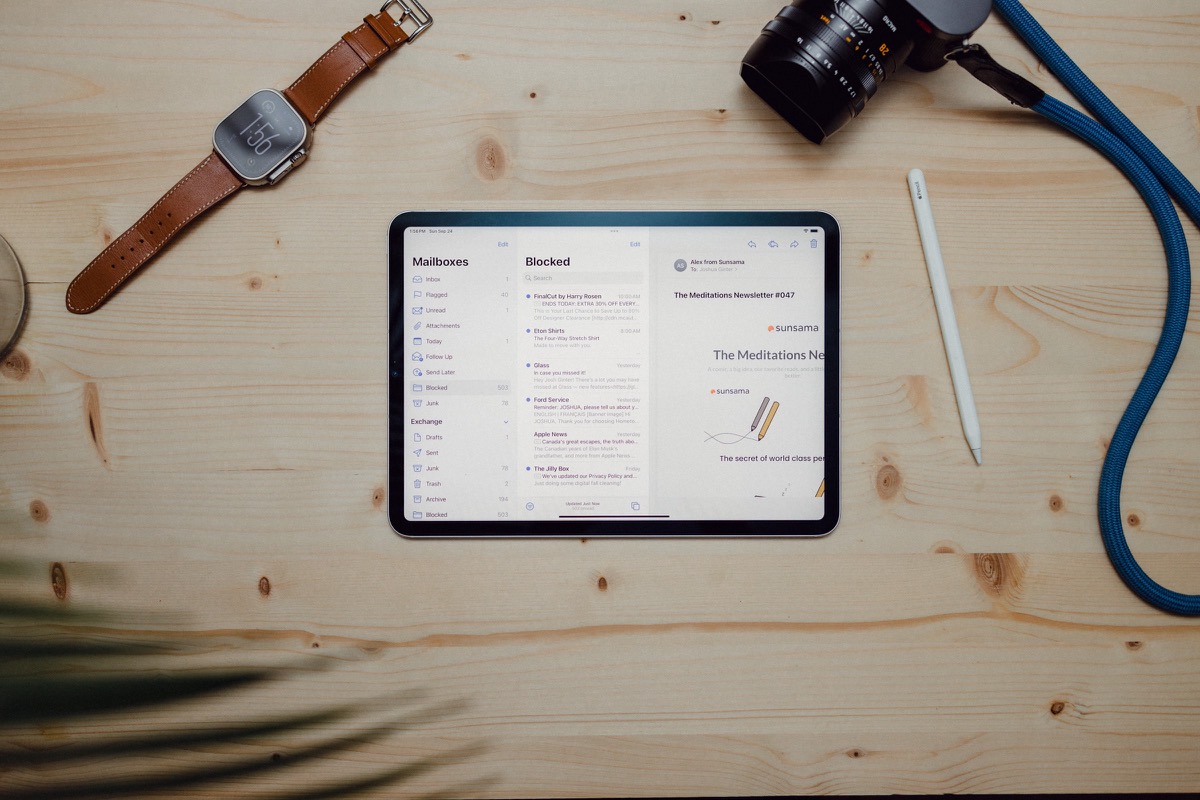 After all the incredible innovation in software categories like calendars, productivity, note-taking, messaging, and browsing, it feels like email continues to lag behind. To this day, there isn't a dead-red, best email app for the iPhone, iPad or Mac. Some email apps are excellent at collaboration. Others are excellent at integrative features with other apps. Others are fast and secure.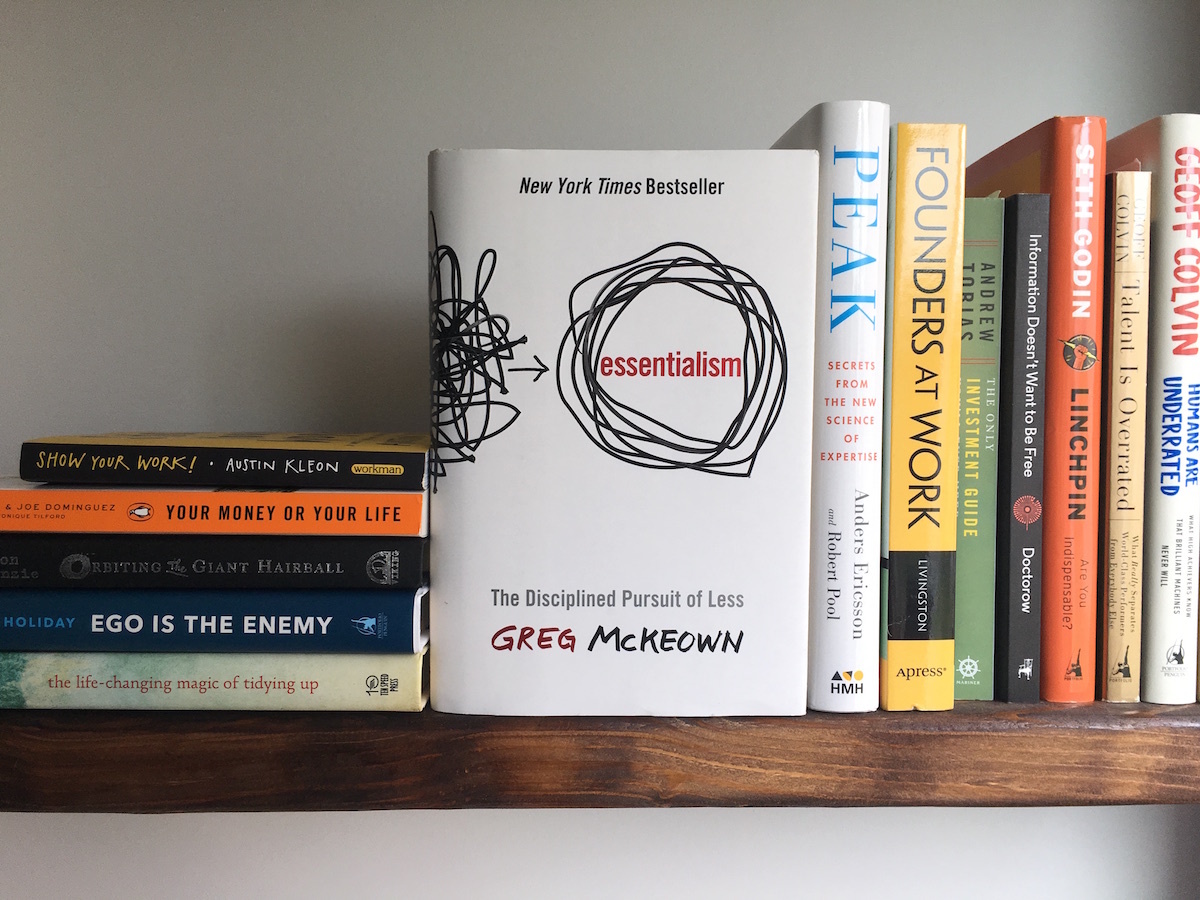 We are pretty avid readers over here. The books we've read have helped shape who we are as people and what our company values and offers to our customers. We all take time in our weekly routine to dive into some kind of book, be it a business development book or a gripping novel.
We also get asked a lot about book recommendations. Especially during our semi-annual cohorts of Focus Academy (btw you can enroll now for our October cohort). Shawn drops book recommendations left, right, and center during our sessions. We now have a running list of all of our favorite books that we like to recommend to our like minded friends.
You can see our full list of book recommendations in our Notion Database.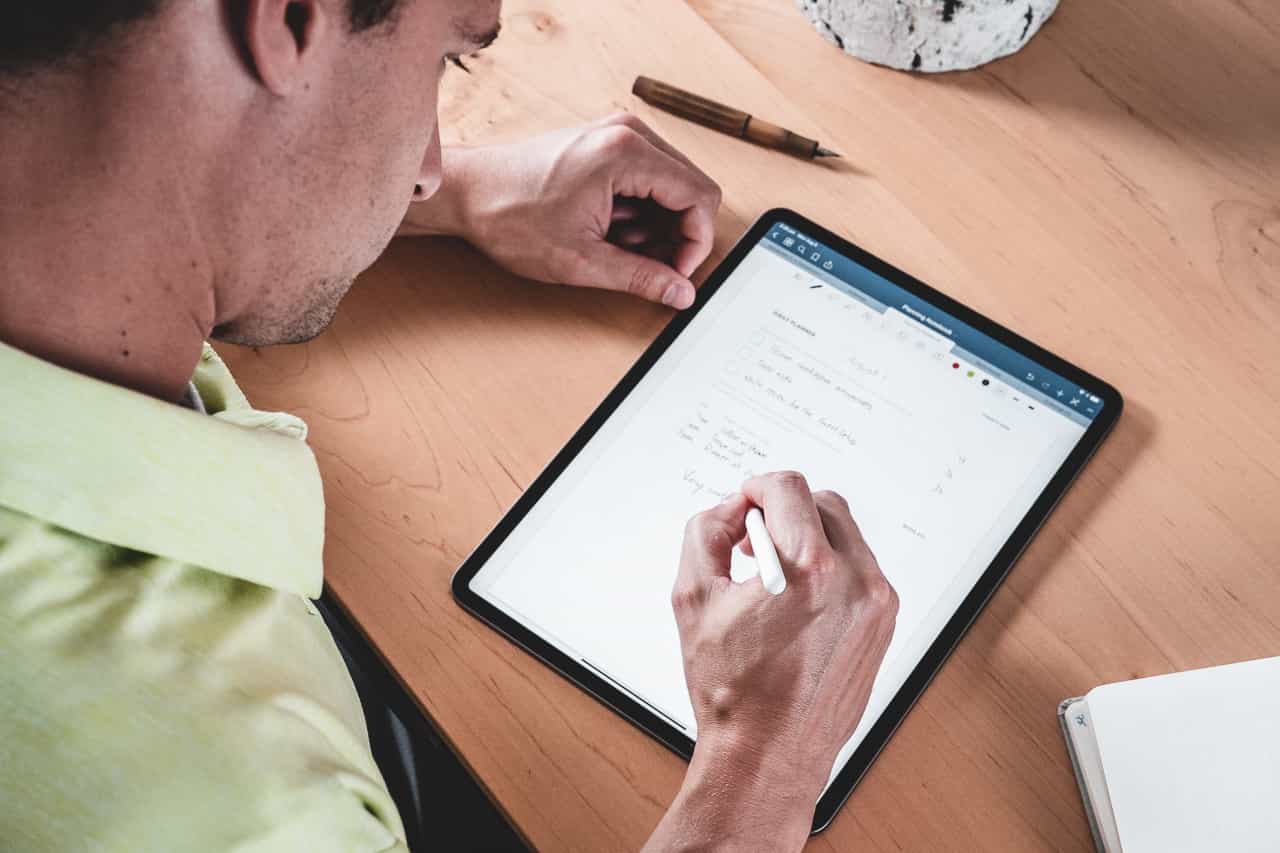 The battle for analog vs. digital for productivity tools has never been more fierce.
On the one hand, what digital tools are able to accomplish continues to amaze as technology advances. On the other hand, technology also opens the door to distractions and interruptions and there's a lot to be said for analog tools and the focus they help you achieve.
But by using GoodNotes along with custom notebook templates, you can literally have the best of both worlds:
Pre-designed page templates that are exactly what you want to use.
The analog feel of writing using the Apple Pencil.
Complete flexibility to use whatever page template you need, when you need it.
The ability also export individual pages as PDFs or images and even convert your handwriting into plain text.
With GoodNotes, custom page templates, the iPad Pro, and an Apple Pencil, you have the ideal use-case scenario for the iPad as a paper notebook replacement.
Interesting Links From Our Friends and Around the Web »
Design Your Ideal Weekly Schedule
Free → Video Workshop + Productivity Templates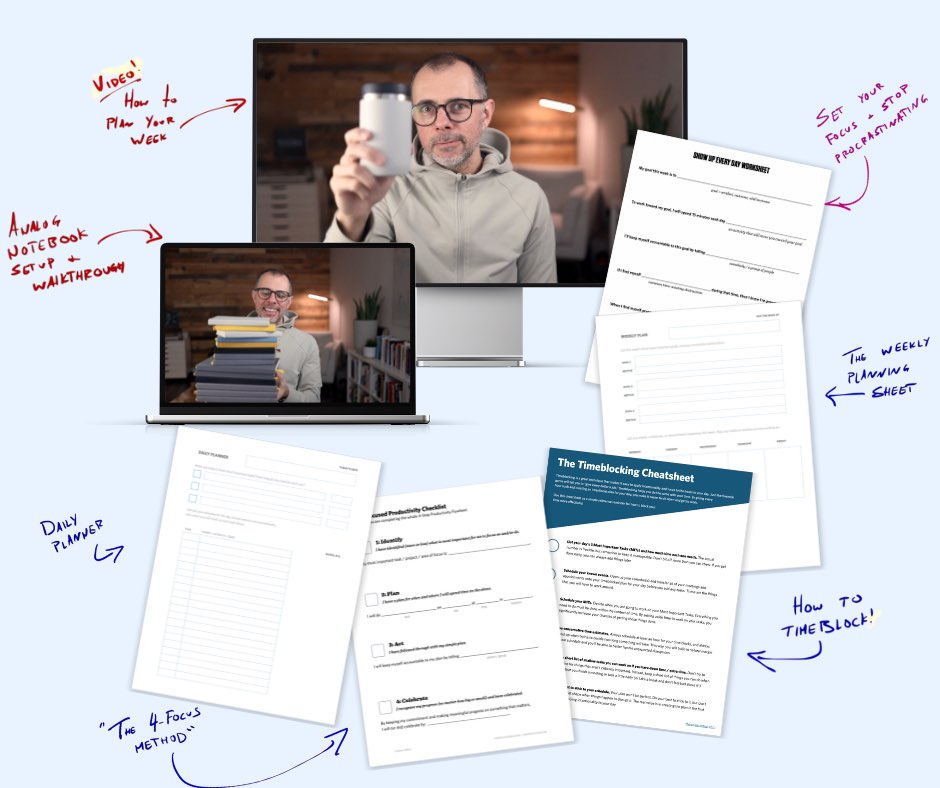 GET THE WORKSHOP + TEMPLATES
If you want to reduce the busywork and distractions, then sign up here for instant access to a brief video workshop on How to Plan Your Week.
♥️ Quick Note: You'll get access to the workshop, plus a few additional bonuses to help you overcome procrastination and deal with distractions so you can spend more time on the important work that matters.