The Staff Favorites
December 21, 2014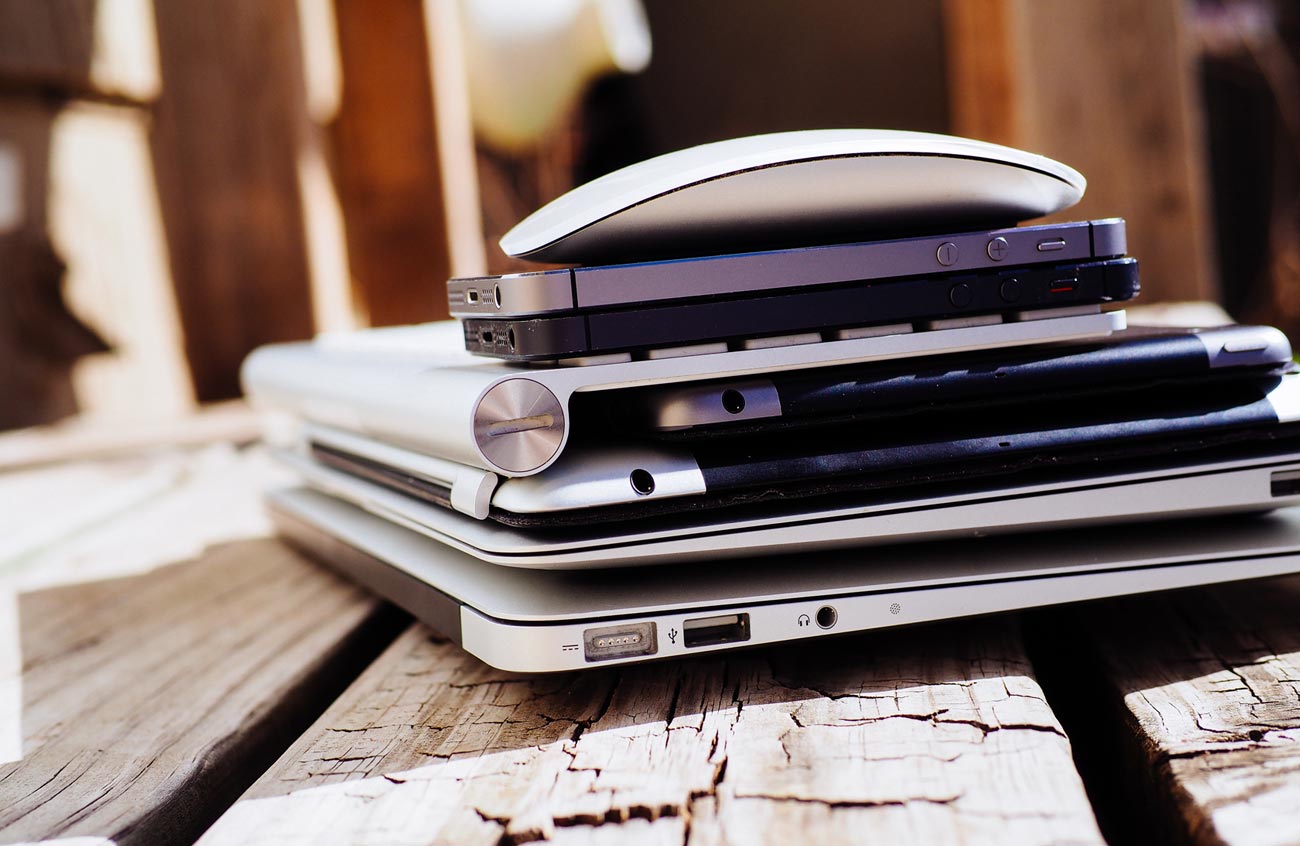 Here is a running list of our personal favorite apps on iPhone, iPad, and Mac. These are the apps we, The Sweet Setup staff, use day in and day out for work and play.
For future reference, this article can always be found in the sidebar under the Articles section.
---
Why this list? We enjoy spending an inordinate amount of time to research, test, try, use and then pick the best apps. However, this is a slow process for us. And so, what to do in the meantime as we build out our catalog of app recommendations? Well, here are the apps that we use.
The apps here aren't guaranteed to all be the best, because sometimes you find an app you like and you stick with it without taking the time to research if there's anything better. So sure, some of the apps here are like that for us. Others, however, probably are the best. For example, we're confident that Editorial is the best Markdown Writing app for the iPad.
Also, there are some apps we've listed here that overlap the same categories. For example: to-do list apps. Below we have Things and OmniFocus all mentioned. That's because each of us happens to use one of them, and so the apps are all listed out with our individual reasons for why and how we use it.
All that to say, here is a running list of The Sweet Setup's staff favorites — broken down by platform and then by category. If you've got questions, suggestions, or whatever, you can find us on Twitter.
Table of Contents
---
Macintosh Software
Productivity & Utility (Mac)
Creating (Mac)
Home Life & Entertainment (Mac)
Spotify — (Free – $10/mo): There are several music streaming services available, which we discussed in our review of the best app, and Spotify is our favorite because it has great features, an expansive catalog, and the social user base to back it up.

Plex — (Free): iTunes allows you to organize and host your movie and music collection for other devices to share, but I've always found it a bit frustrating to maintain. With Plex, it's as simple as dropping new media into a folder. Like magic, it appears in the Plex library for everyone to view. Unlike iTunes, Plex runs in the menu bar of your Mac. Plex also allows you to access your media away from your home network.

Day One — ($10): By far and away, Day One is the best journaling and logging app for the Mac and iOS. The whole suite has a clever and rich feature set that lets you integrate photos, current location, weather data, and more into your journal entries. You can read all about Day One in our in-depth review.
Miscellaneous (Mac)
Dropbox — ($0 – $10/mo): Dropbox is most known for its ability to sync documents and folders between multiple computers and iOS devices. In fact, it is one of the most well-known and most reliable cloud syncing services there is. You can use Dropbox for free and get 2GB worth of document storage and syncing. I highly recommend signing up for at least a free account. While 2GB isn't a huge amount of storage, it's plenty big enough for syncing notes, basic documents, and other things. For $99/year, you can get 1 TB of storage.

Tweetbot for Mac — ($20): Judging Twitter clients is trying to hit a moving target. But Tweetbot is our favorite because of its awesome feature set and delightful design.

iBank — ($60): This is the banking software I (Shawn) have been using for the past 18 months to manage and categorize all my business transactions. It has a very smart and easy-to-use interface, offers powerful and easy reporting, and was a godsend come tax season. Other popular banking apps I know of include MoneyWell and YNAB. It was recently selected as our favorite app for managing personal finances and budgets.
iPhone Software
Productivity & Utility (iPhone)
Creating (iPhone)
Home Life & Entertainment (iPhone)
Miscellaneous (iPhone)
iPad Software
Productivity & Utility (iPad)
Creating (iPad)
Home Life & Entertainment (iPad)
Miscellaneous (iPad)
Tweetbot — ($3): Even though it hasn't been updated for iOS 7, Tweetbot for iPad is a delightful and efficient Twitter client. John Moltz recently named Tweetbot as the best Twitter app for iOS, and it's for good reason. Tweetbot makes it easy for managing multiple accounts, checking mentions and direct messages, and muting certain keywords or users from your timeline.

Dropbox — (0 – $10/mo): This app/service could go without saying, but yet, at the same time, it's worth mentioning because Dropbox is such a critical back-end component to so many of the apps I use. I use Dropbox to sync my 1Password database between my iPhone, iPad, and Mac. I use it to keep all my "Currently Writing" articles available to me on all my devices. I use it sync Day One, and my TextExpander snippets. Moreover, since all my current projects have folders in Dropbox on my Mac, I can access those files at any time via the Dropbox app on my iPhone.