A USB-C Hub Review, Some Great Tech Podcasts, Using Excel on the iPad, and More
August 9, 2019
Here are the things we published this week and last. You can also stay up-to-date by following us on Twitter and RSS.
Also, we have a weekly email newsletter that sums up all the new and cool things published to the site. If you like to stay up-to-date via email, then you should sign up here.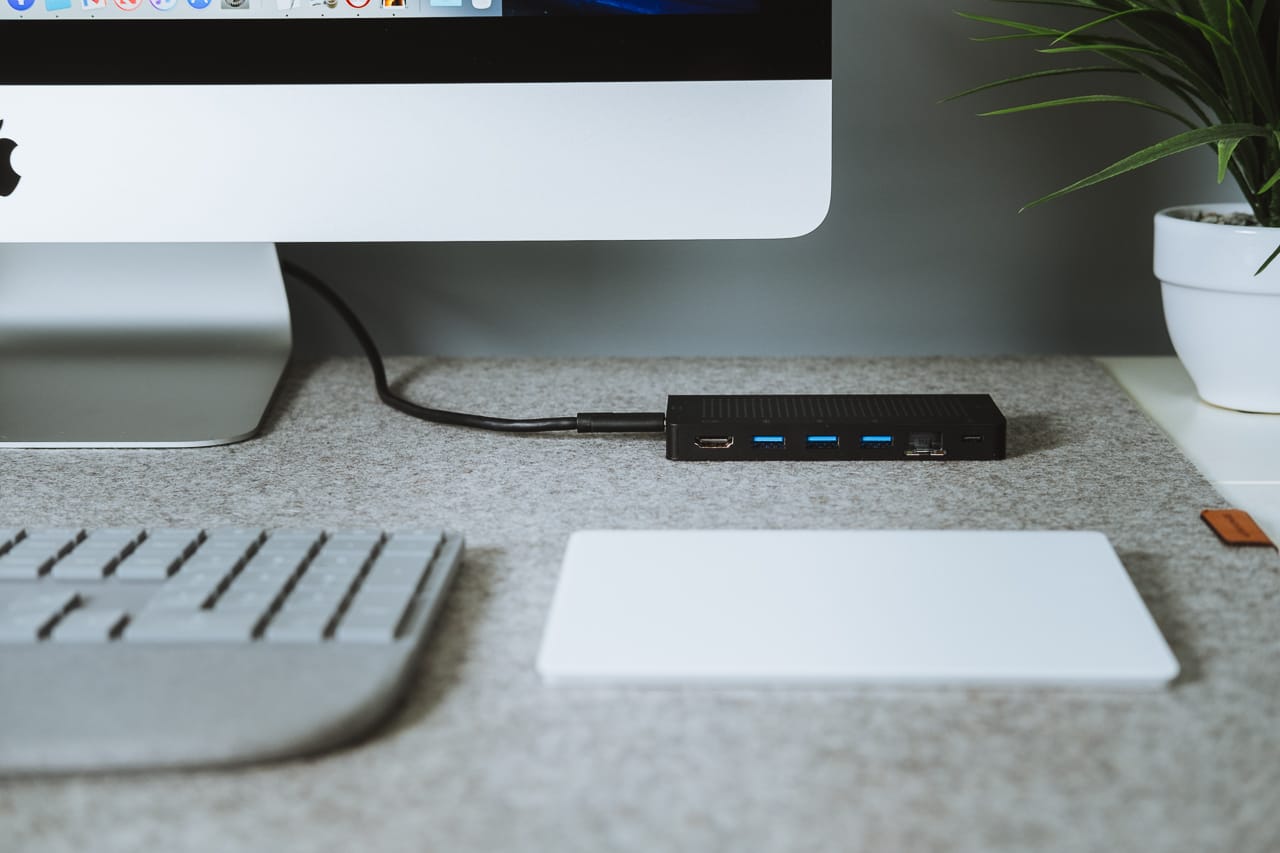 In a world of homogenized, dime-a-dozen products, standing out from the crowd is difficult to do. In the computer and tech world, I'm thinking about computer mice, standard keyboards, hard drives — all products that everyone needs and where differentiation is hard to come by. (Admittedly, preference, at least when it comes to keyboards, is beyond measurement.)
like everything else Twelve South has launched in the last few years, their new StayGo USB-C hub finds a way to justify its existence — both in price and in differentiation.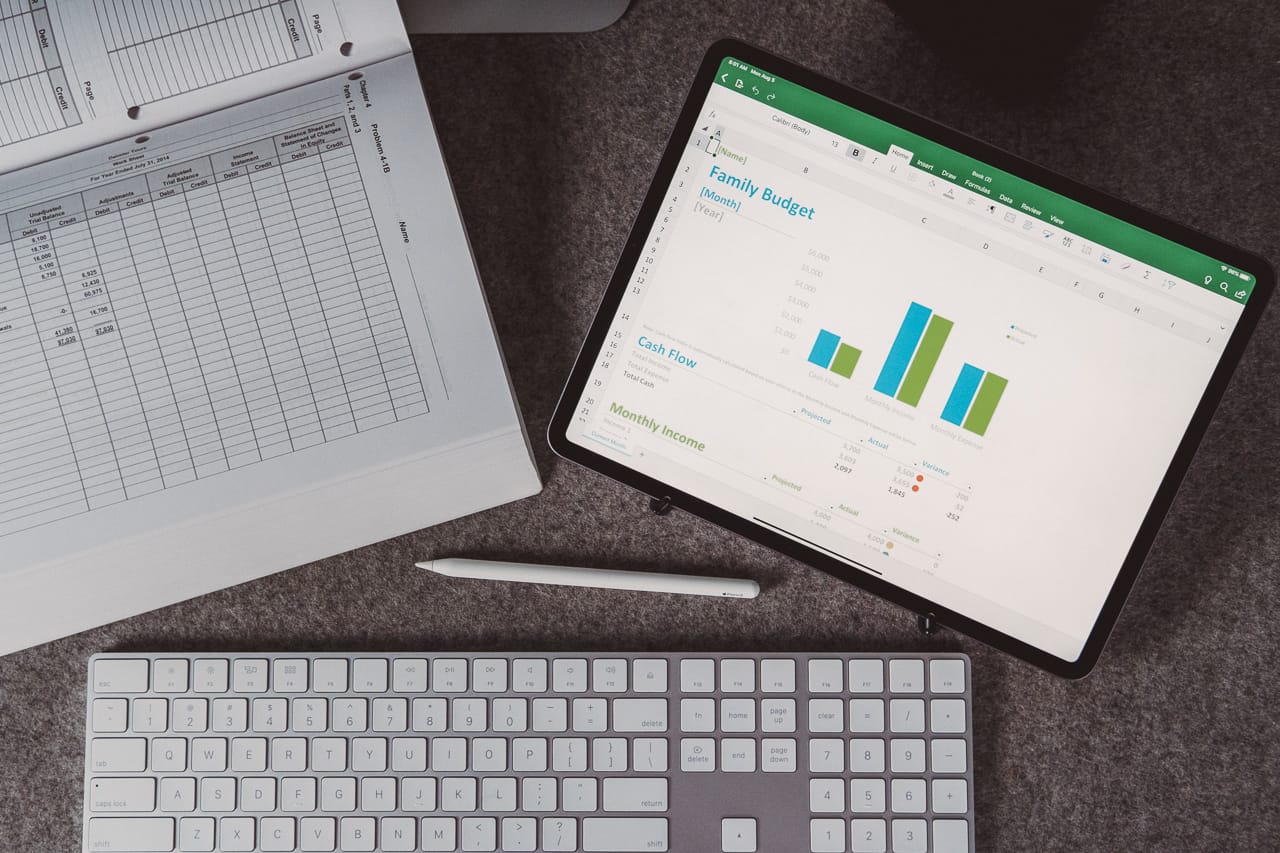 Microsoft's Office suite of applications has been a staple in most people's personal and professional lives for decades, and their introduction on the iPad several years ago felt like a turning point in the iPad's quest to becoming a "serious computer." Several years later, these apps have grown up and are better than they've ever been before. We recently dove into how Word adapted itself to the iPad and found it to have some compromises over the desktop version, but was ultimately a very capable app that would work for most people. Excel has also made some compromises to work on iOS, but these compromises hurt the overall experience to the point that we expect most people will find this version of the app inadequate.
We love podcasts.
We've been listening to (and making) podcasts for a long time, and there have never been so many incredible options available to podcast listeners as there are currently today — no matter your interests — which means there are a ton of great tech podcasts out there for Apple enthusiasts like us.
Journaling is one of the best habits you can create. It allows you to distance yourself from the emotion and business of the day by reflecting on the events that happened so you can achieve clarity on the situation and see things from the proper perspective. We consider journaling one of those activities that falls into the positive uses for technology category. But when it comes to journaling apps, there have been only 2 tiers for a very long time:
Everything else
While we still believe Day One is the best journaling app out there, Jour offers a unique alternative for those who are looking for more direct guidance or need some assistance in their journaling journey.
You might think that the recent advances in Shortcuts on iOS has killed the previous method of using URL schemes, and while there's no arguing that Shortcuts — especially those with parameters like on iOS 13 — are more user friendly, not every app developer has had a chance to implement them yet or will have done so by the time iOS 13 launches.
URL Schemes sound complex — and I'll admit, they're not the easiest to read when you first come across them – but if you know how they work, you'll find they're not too hard to understand! Let's start at the beginning.
Our Apple Watches are becoming more and more useful, and one of the great ways they do that is by giving us directions. It's even possible to get directions to a specific event right on your watch – without invoking Siri!
You know those cheap foam mousepads that vendors still hand out for free at events, the ones that get pretty grody-looking after a while and eventually fall apart? You don't have to rely on those flimsy things when you have the option to buy an aluminum mousepad.
CARROT Weather is our pick for the best weather app for the iPhone and iPad due to its extensive features, ease of use, constant development, and hysterical character. But despite being constantly updated, CARROT Weather's most recent major improvements have come to the iPhone and Apple Watch — the iPad has largely been left out of the party.
This time around, CARROT Weather 4.12 introduces a bunch of great iPad enhancements, bringing the iPad app back to par with its iPhone and Apple Watch brethren. From design improvements for the largest iPad Pro 12.9-inch display, to Split View and Slide Over support, to keyboard shortcuts and iCloud sync for settings, CARROT Weather 4.12 for iPad is a huge update.
Wait. There's a Bonus…
Curated List of Must-Have Apps
We spend an inordinate amount of time sorting through hundreds of apps to find the very best. And based on our own usage, plus the feedback of our readers, we have put together a short list of our must-have, most-used apps in 2022.
You will get…
The current list of The Sweet Setup's top 8, must-have apps.
A special, pro tip for each app to help you save time and become more of a power user.
A hidden feature of each app that you may not have known about.
These apps work on iPad, iPhone, and Mac. And they range across several different categories but are mostly focused on productivity. We hope this will help you get the most out of your devices and your day.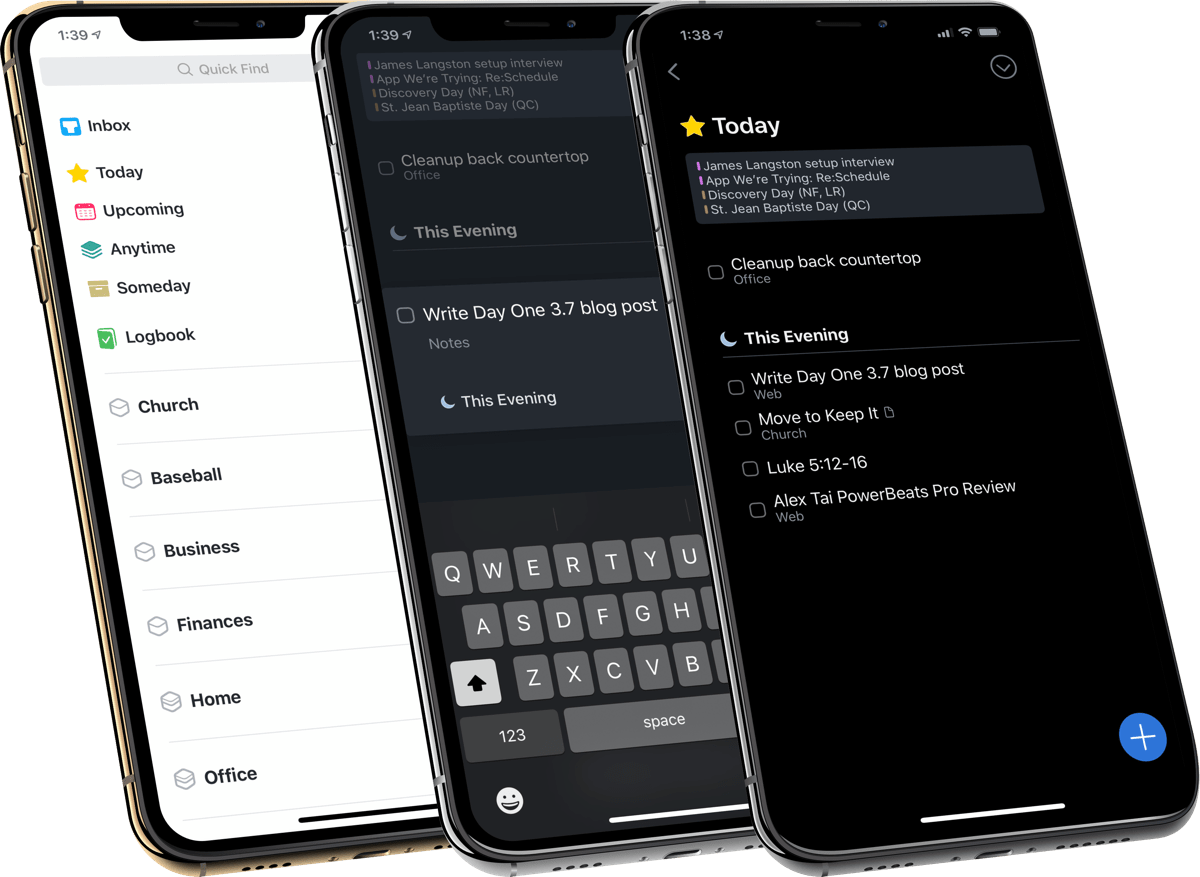 This guide is available for FREE to our email subscriber community. And you can get it right now. By joining the Sweet Setup community you'll also get access to our other guides, early previews to big new reviews and workflow articles we are working on, weekly roundups of our best content, and more.