Some of Our Favorite Tech Podcasts
August 6, 2019
We love podcasts.
We've been listening to (and making) podcasts for a long time, and there have never been so many incredible options available to podcast listeners as there are currently today — no matter your interests — which means there are a ton of great tech podcasts out there for Apple enthusiasts like us.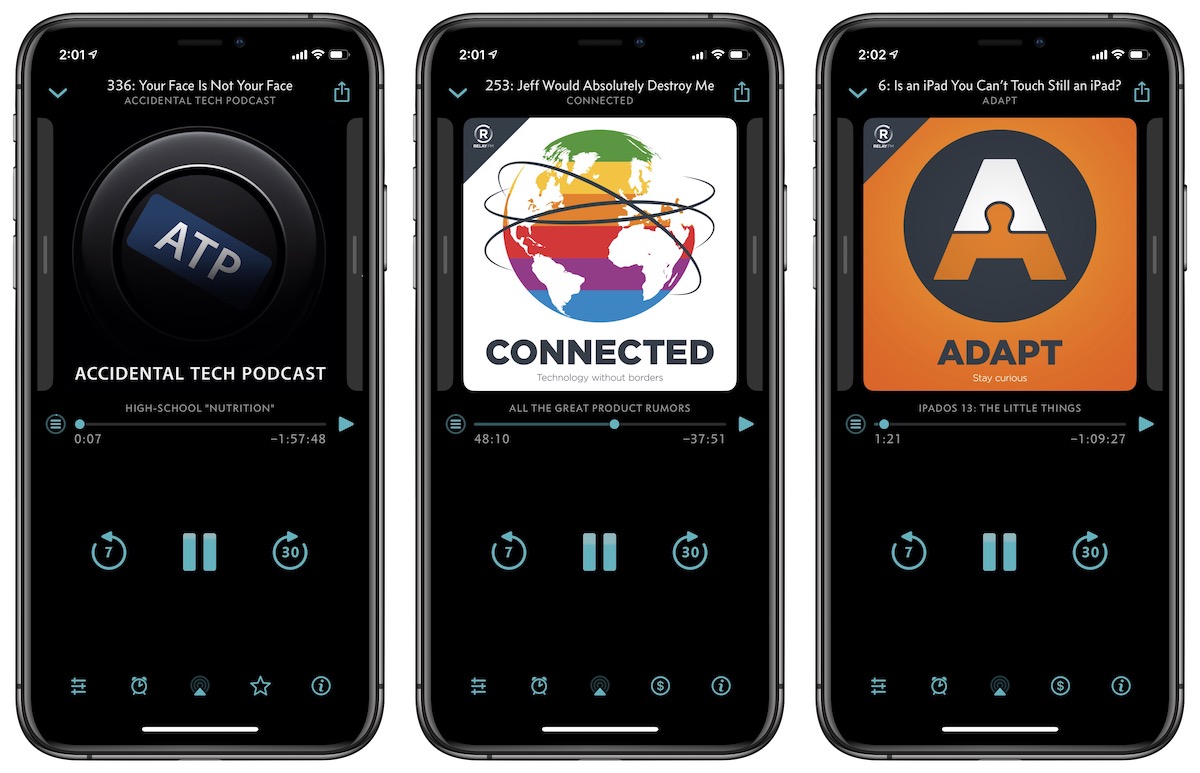 Here are a couple of our favorites here at The Sweet Setup, including subscribe links in Overcast (our favorite iOS podcast player), Castro (our runner-up), and Apple Podcasts.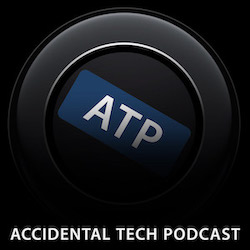 Hosted by Marco Arment, Casey Liss, and John Siracusa, ATP has been a mainstay in the Apple podcast space for a long time. All three have development experience, which lends itself to detailed commentary and analysis of technology trends. While some will no doubt feel that the show has bias towards the world's largest fruit-based technology company, in our opinion, they are fairly balanced in their coverage and aren't afraid to share well-founded criticisms when appropriate.
Connected is a somewhat zany technology podcast that has produced some classic moments over the years. Hosts Mike Hurley, Stephen Hackett, and Federico Viticci have a great rapport that results in one of the most entertaining technology podcasts around. Some might feel they get a little too goofy sometimes, but we think the quirkiness makes the show even more entertaining to listen to.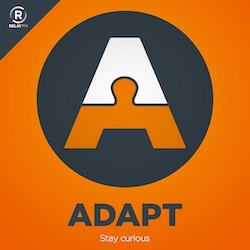 A new Relay FM podcast that's all about the iPad and how to use it to get your work done. Hosts Federico Viticci and Ryan Christoffel are both iPad-first when it comes to working on their devices, and each week they challenge each other to find new ways of doing things on the iPad. If you're looking for a show that will help you get the most of your iPad, check out Adapt.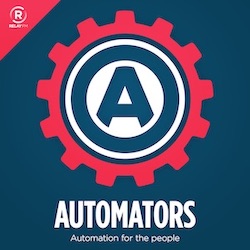 Hosted by David Sparks and our own Rosemary Orchard, Automators is a show about using your technology to do your work for you. Automators covers a wide range of automation options, so don't worry if you don't have experience with a scripting language. David and Rosemary do their best to make automation accessible for everyone. Past episodes have covered things TextExpander, Keyboard Maestro, and Siri Shortcuts.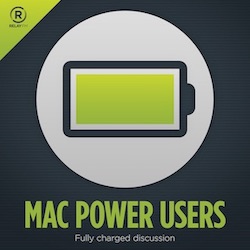 A classic Apple podcast, Mac Power Users is basically an institution. MPU was hosted for a long time by David Sparks and Katie Floyd, but Katie left to pursue other things last winter and Stephen Hackett took her place on the podcast. The show itself though has stayed true to its roots, helping you get the most from your Apple technology with focused topics and occasional workflow guests.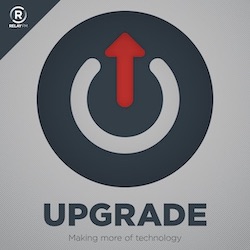 Hosted by Mike Hurley and Jason Snell, Upgrade is a tech news podcast that looks at how technology shapes our lives. Jason has a ton of experience in the Apple world and also brings a unique perspective when analyzing streaming services, something that seems to keep popping up more and more. We also really enjoy the unique "drafts" that Make and Jason do for Upgrade, where each one takes turns predicting the things that will be mentioned or shown at major Apple events.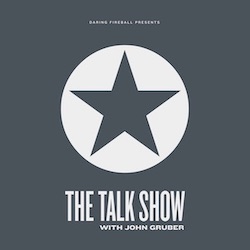 A slightly irregular podcast (at least in terms of release schedule) that nonetheless has some of the best Apple commentary to be found. There is some occasional language, but host John Gruber is a phenomenal interviewer who always seems to draw the best out of his guests. Always interesting, some of our favorite episodes are when he interviews Apple executives like Phil Schiller or Craig Federighi.
Wait. There's a Bonus…
Curated List of Must-Have Apps
We spend an inordinate amount of time sorting through hundreds of apps to find the very best. And based on our own usage, plus the feedback of our readers, we have put together a short list of our must-have, most-used apps in 2022.
You will get…
The current list of The Sweet Setup's top 8, must-have apps.
A special, pro tip for each app to help you save time and become more of a power user.
A hidden feature of each app that you may not have known about.
These apps work on iPad, iPhone, and Mac. And they range across several different categories but are mostly focused on productivity. We hope this will help you get the most out of your devices and your day.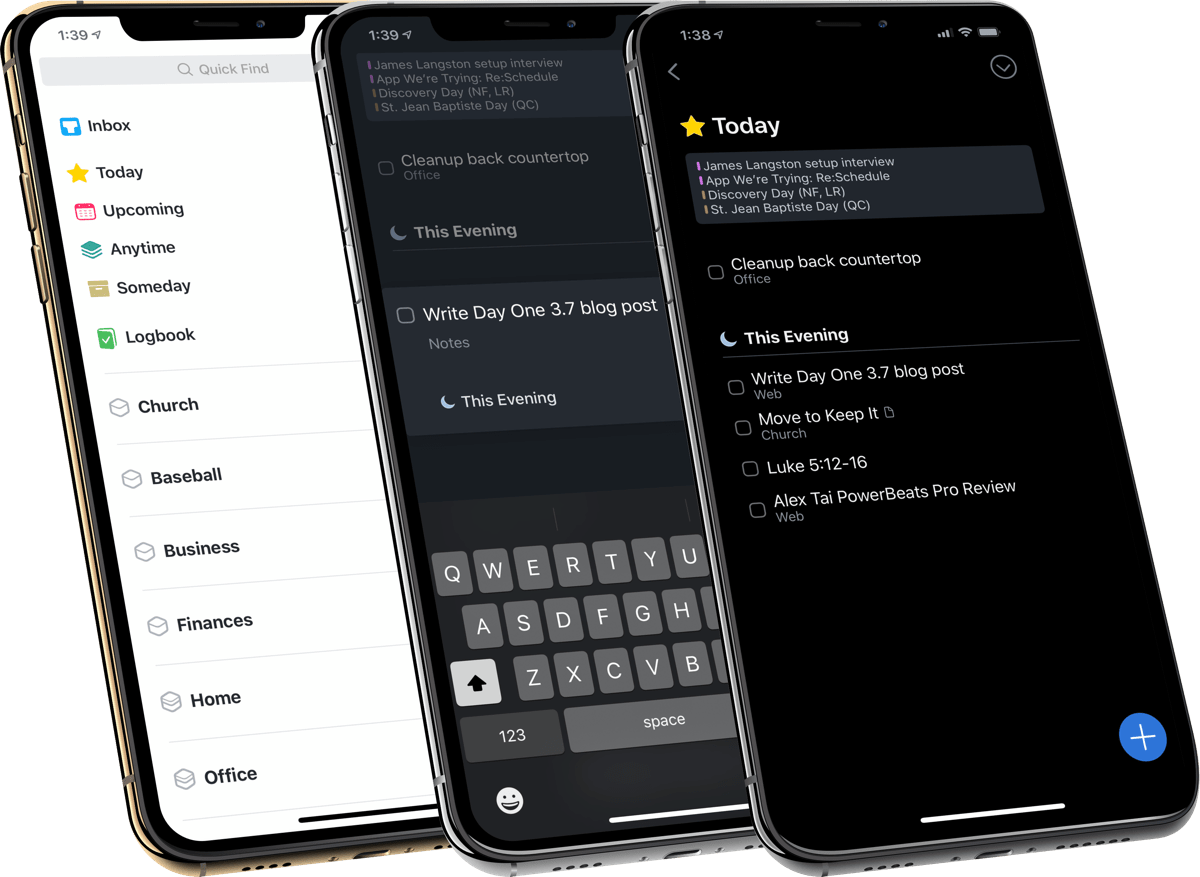 This guide is available for FREE to our email subscriber community. And you can get it right now. By joining the Sweet Setup community you'll also get access to our other guides, early previews to big new reviews and workflow articles we are working on, weekly roundups of our best content, and more.