Yicaihong Aluminum Mousepads
August 6, 2019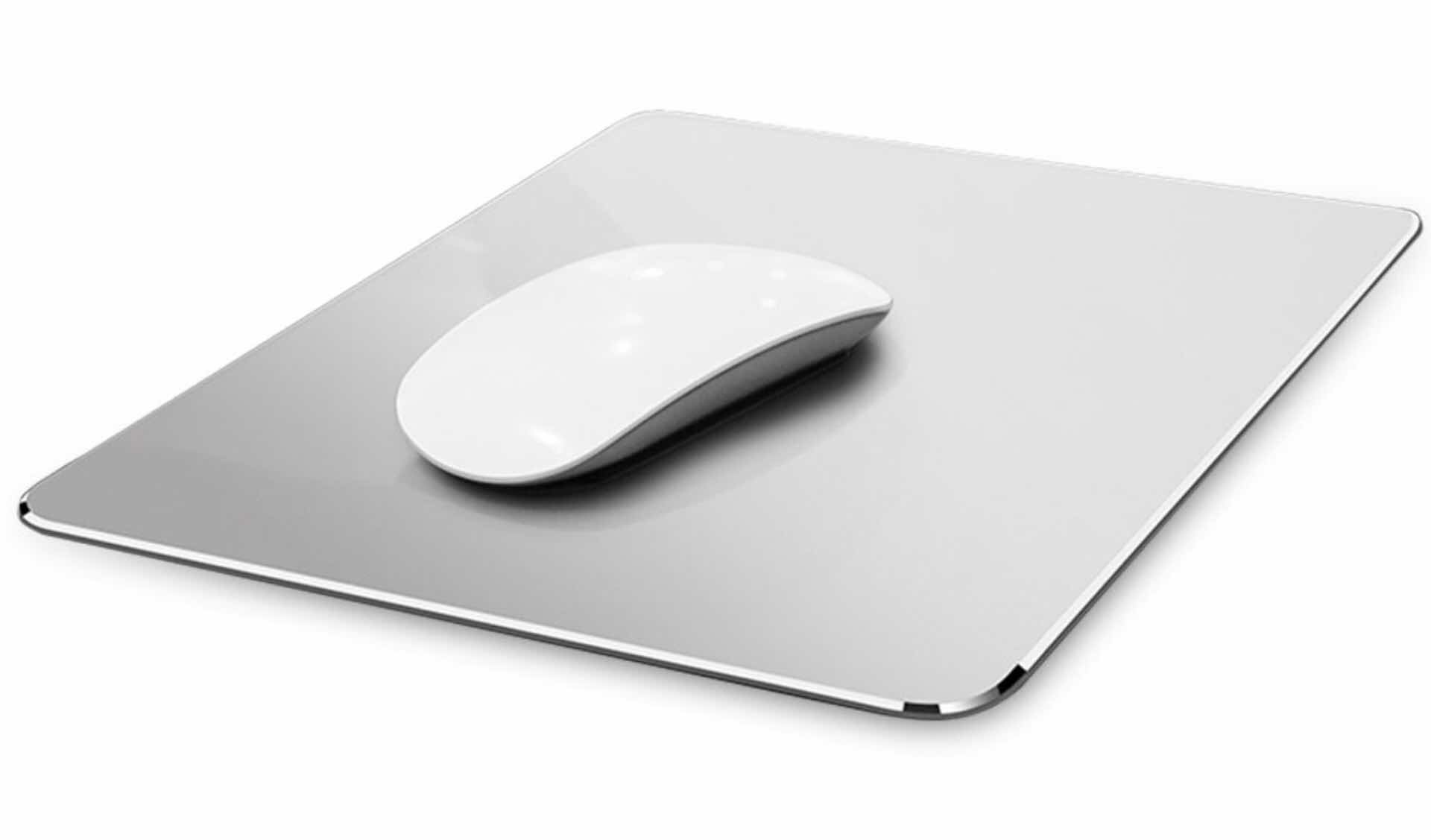 You know those cheap foam mousepads that vendors still hand out for free at events, the ones that get pretty grody-looking after a while and eventually fall apart? You don't have to rely on those flimsy things when you have the option to buy an aluminum mousepad.
The particular mousepads I'm talking about today offer a cheaper alternative to, say, this one from Satechi, without sacrificing any build quality. They're made from an aircraft-grade aluminum alloy on one side, with a nonslip textured PU leather material on the other. You can flip the thing over and use that PU leather side as a mousepad if you like, but I always prefer the glossy aluminum side.
Not only does the pad look awesome and offer excellent mouse accuracy, it also gives you a nice hard surface to work with if you're sitting in bed or on a sofa. That same surface is waterproof, so you don't have to freak out if something spills on it.
The mousepad comes in three rectangular sizes and a circular one, none of which will break the bank:
* * *
This post was syndicated from our sister site, Tools & Toys, which curates awesome gear and product recommendations for discerning readers like you.
Wait. There's a Bonus…
Curated List of Must-Have Apps
We spend an inordinate amount of time sorting through hundreds of apps to find the very best. And based on our own usage, plus the feedback of our readers, we have put together a short list of our must-have, most-used apps in 2022.
You will get…
The current list of The Sweet Setup's top 8, must-have apps.
A special, pro tip for each app to help you save time and become more of a power user.
A hidden feature of each app that you may not have known about.
These apps work on iPad, iPhone, and Mac. And they range across several different categories but are mostly focused on productivity. We hope this will help you get the most out of your devices and your day.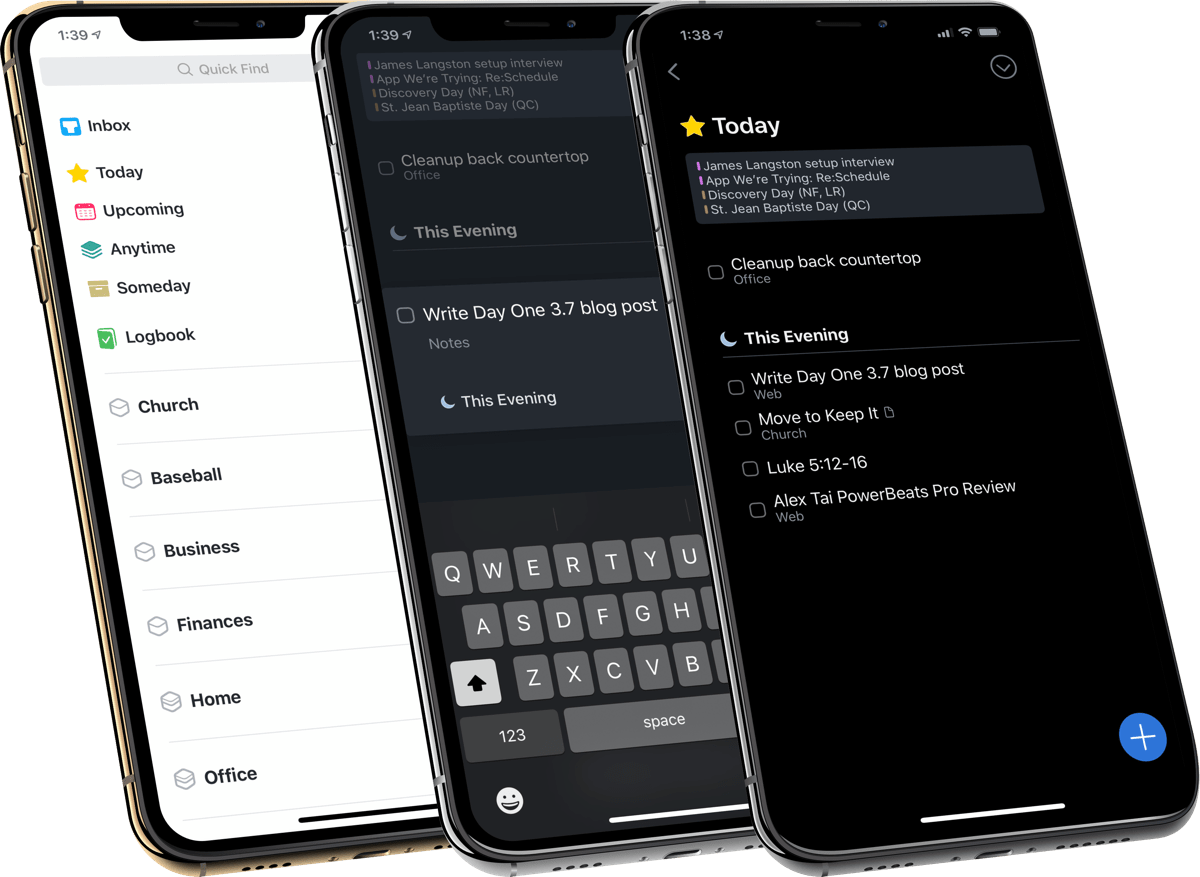 This guide is available for FREE to our email subscriber community. And you can get it right now. By joining the Sweet Setup community you'll also get access to our other guides, early previews to big new reviews and workflow articles we are working on, weekly roundups of our best content, and more.