A Distraction-Free iPhone, How to Write and Publish Books With an iPad, and More
September 6, 2019
Here are the things we published this week. You can also stay up-to-date by following us on Twitter and RSS.
Also, we have a weekly email newsletter that sums up all the new and cool things published to the site. If you like to stay up-to-date via email, then you should sign up here.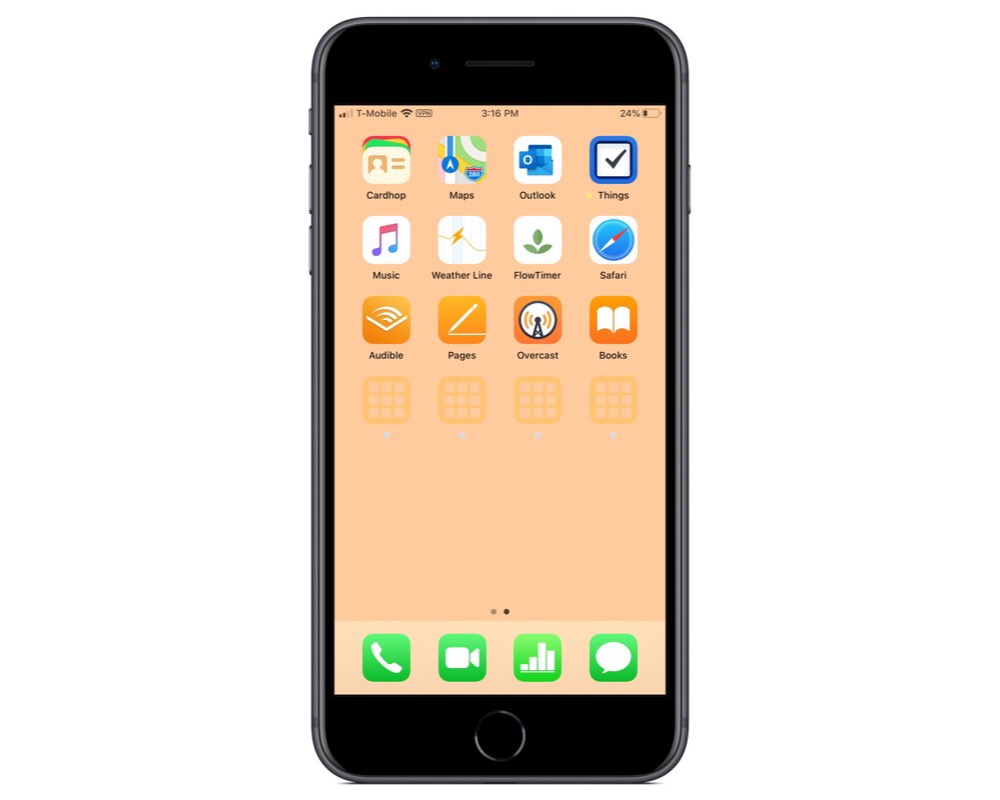 Before there was even iOS 12's "digital health" features, I knew I needed to treat my iPhone as a tool, and not get drawn in to information and experience addiction. I realize how corny this might sound, but I felt more focused on my family and generally more satisfied, rested, and attentive in life after I implemented these rules.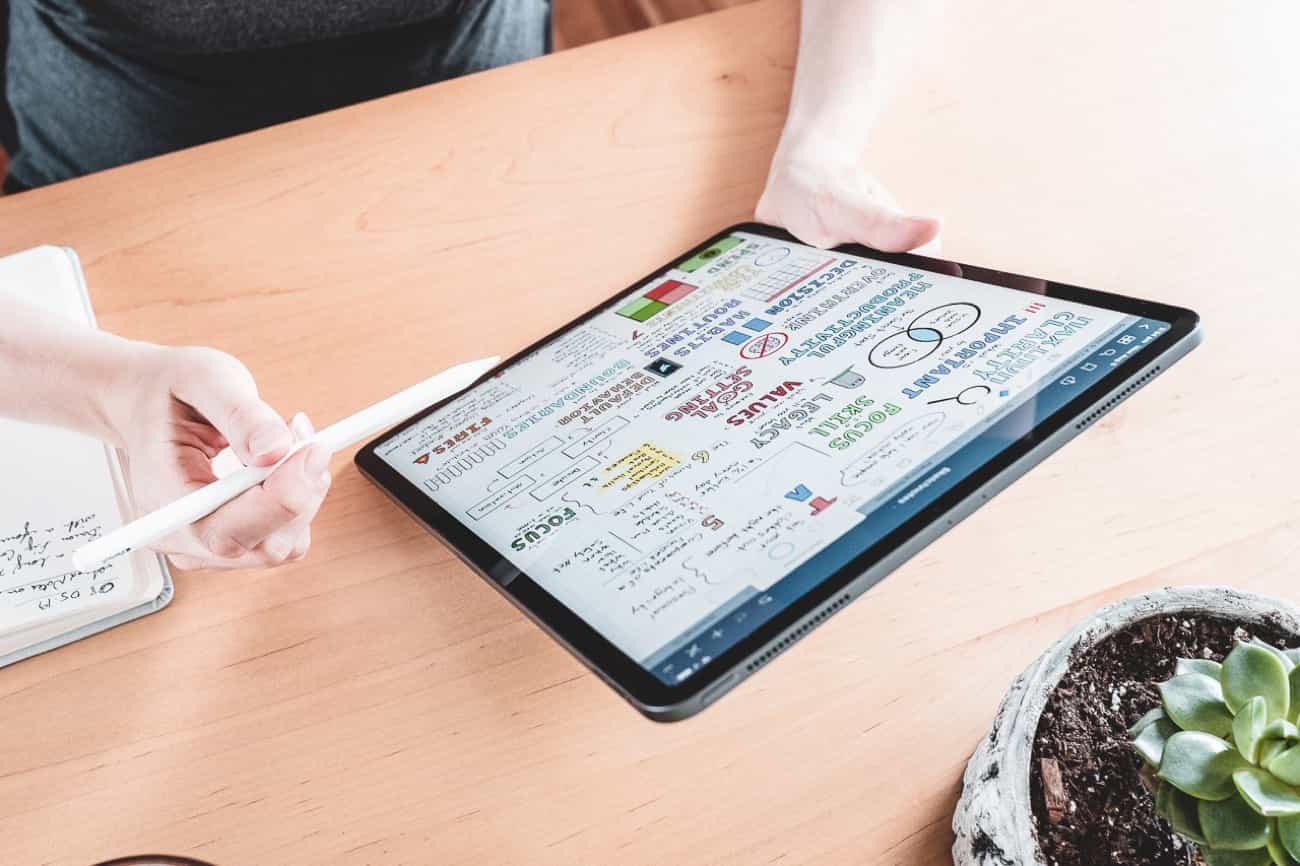 Last week, we released the GoodNotes course!
You can get access to our complete, in-house library of custom templates that you can use as a journal or notebook within GoodNotes for productivity, ideation, planning, goal setting, and more. Additionally, let us not forget that there is also a whole series of video screencast tutorials for how to use GoodNotes even gooder.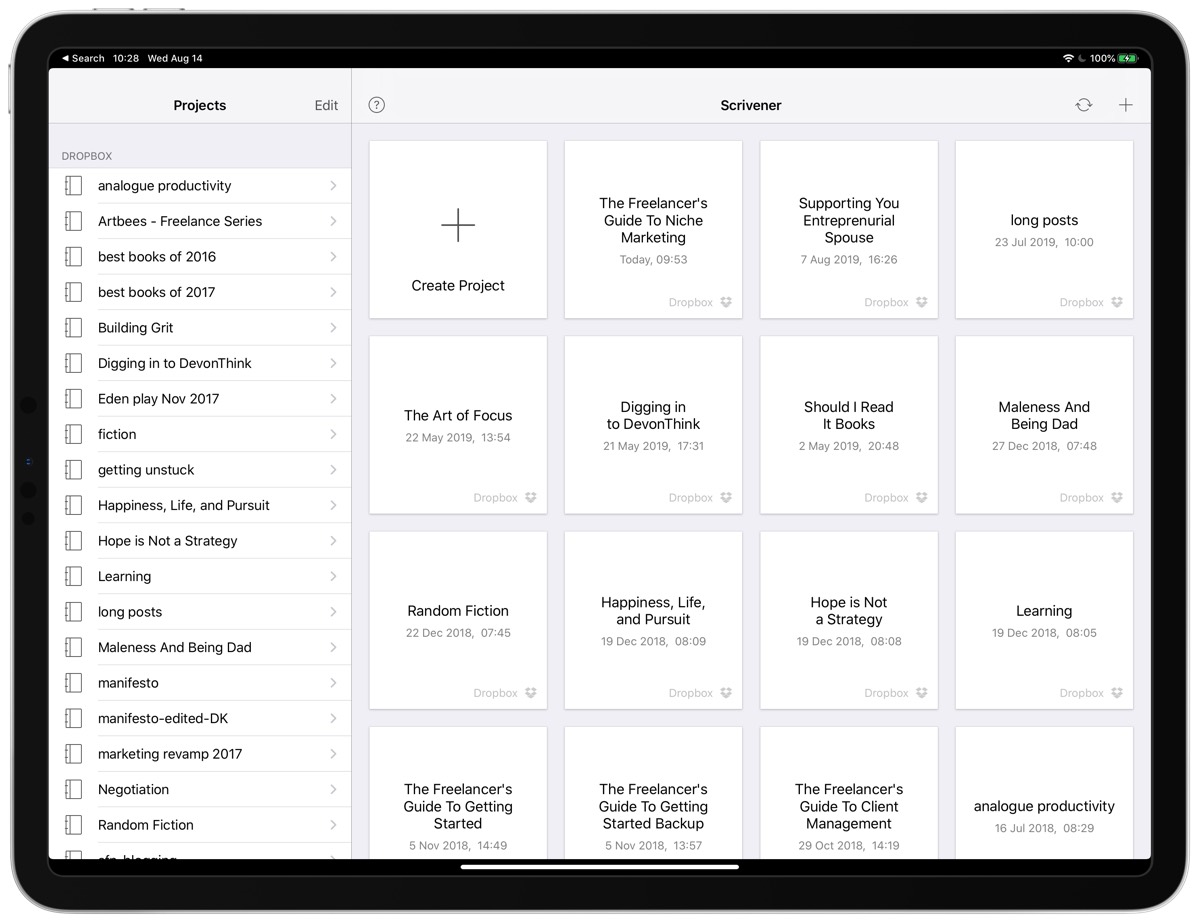 One of the things I enjoy doing is writing books. Sometimes, I even start a blog post and realize after 20,000 words or so that it's really a book and a series of blog posts. This is the nature of creative writing, and I really enjoy the process of taking an idea to a fully fledged body of work. Today, I'm going to walk you through my iPad-focused book writing and publishing process.

We've been testing iPadOS since the first public beta and have yet to see these new copy/paste/undo gestures be committed to muscle memory.
Generally, I find myself using a keyboard rather than the on-screen finger gestures whenever these types of text tasks are involved, but for those who don't utilize an external keyboard, these new gestures will ensure your glowing 13-inch iPad Pro won't go flying from your hands when you want to undo that deleted email.
TextExpander is a very popular application that helps you avoid typing repetitive bits of text, but most people I know don't take advantage of a few of its more powerful features: Let's start with fill-in snippets!
Bear has gone a long time without a major app update. The last time I wrote a Bear update blog post was September 20, 2018.
Lots has happened since last September. We have new iPads, new Macs, and an ever-growing number of Apple cloud services sucking subscription dollars out of our pockets. We have new app options too, like Keep It (which we named the best app for housing long-term research), and an incoming app called Allegory which has really piqued my interest.
There are many apps that grace the Mac and iOS App Stores that simply don't get enough attention or admiration. Sometimes, an app is so good at what it does, it becomes the default app for the task and is rarely questioned. Other times, a new app debuts in a given category and, while it shows promise, doesn't quite live up to our pick for the best in that category.
There are millions of apps to try out on any given day, but we've been focused on Amethyst and chunkwm lately.
Earlier this year, it was announced that IKEA and Sonos would be teaming up to release a Wi-Fi speaker that was also a lamp. (They cleverly billed it as "the best sounding lamp in the world.")
That product, the "SYMFONISK" table lamp speaker, is now available for purchase. The best way to describe it is that it's like having a Sonos Play:1 or Sonos One built into a lamp stand. It sounds just as good (see video below), it's just as much of a snap to set up as any Sonos speaker, and it interconnects with that system as perfectly as you'd expect.
Wait. There's a Bonus….
Custom Productivity Templates for Your iPad
If you want to use custom productivity templates on your iPad, we've put together a free, walkthrough guide along with two of our in-house templates that can help you get started.
We'll show you…
How to create and save custom page templates.
How to use those page templates to transform GoodNotes into your own productivity notebook (or any other type of notebook replacement).
Plus, we also have included two of our custom productivity templates for you to get started with.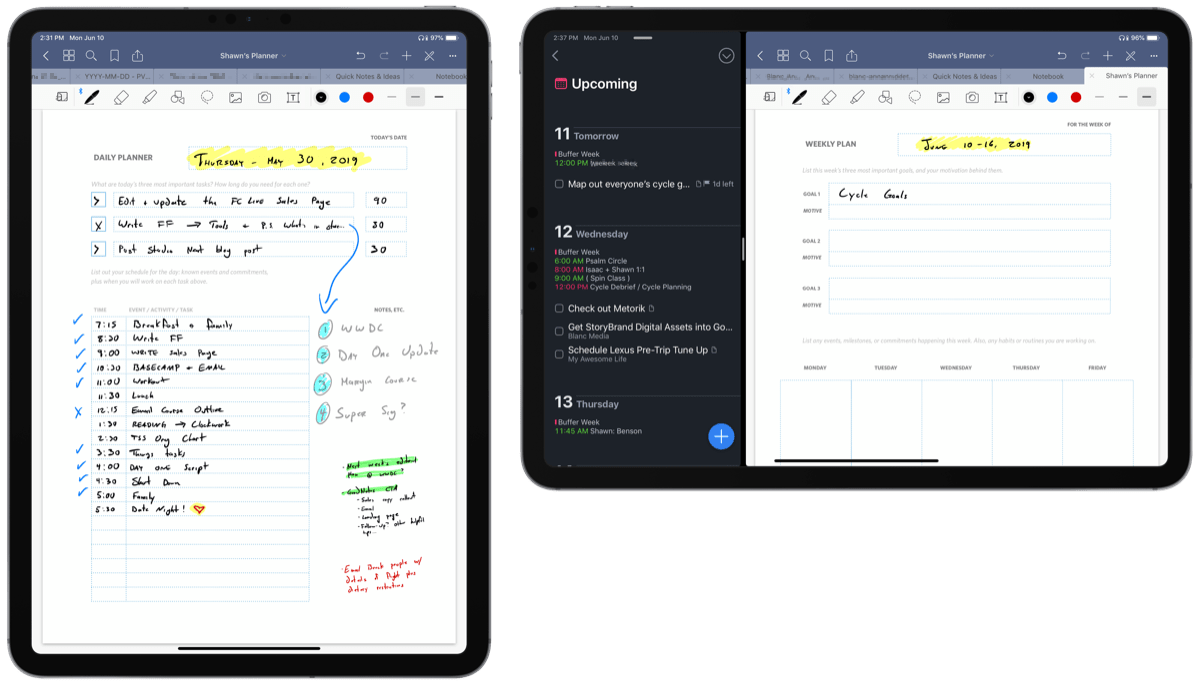 This guide is available for FREE to our email subscriber community. And you can get it right now.
By joining the Sweet Setup community you'll also get access to our other guides, early previews to big new reviews and workflow articles we are working on, weekly roundups of our best content, and more.