IKEA & Sonos "SYMFONISK" Table Lamp + Wi-Fi Speaker
September 3, 2019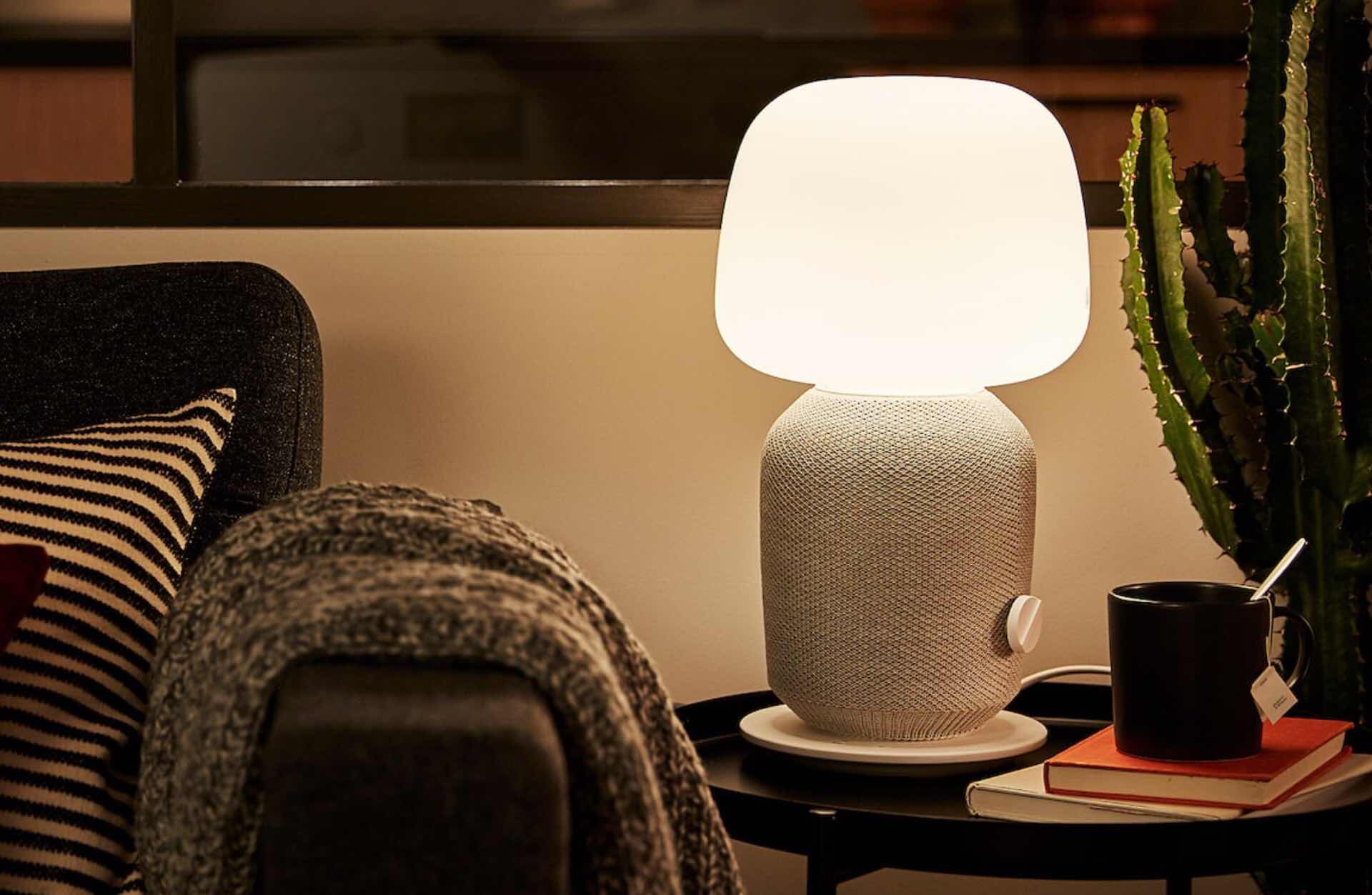 Earlier this year, it was announced that IKEA and Sonos would be teaming up to release a Wi-Fi speaker that was also a lamp. (They cleverly billed it as "the best sounding lamp in the world.")
That product, the "SYMFONISK" table lamp speaker, is now available for purchase. The best way to describe it is that it's like having a Sonos Play:1 or Sonos One built into a lamp stand. It sounds just as good (see video below), it's just as much of a snap to set up as any Sonos speaker, and it interconnects with that system as perfectly as you'd expect.
Now, the lamp/speaker doesn't have a built-in mic for Alexa/Google Assistant control and whatnot, but it can be paired with other smart devices to enable that sort of functionality. It does at least work with AirPlay 2 out of the box, so you can seamlessly stream audio from your Apple devices.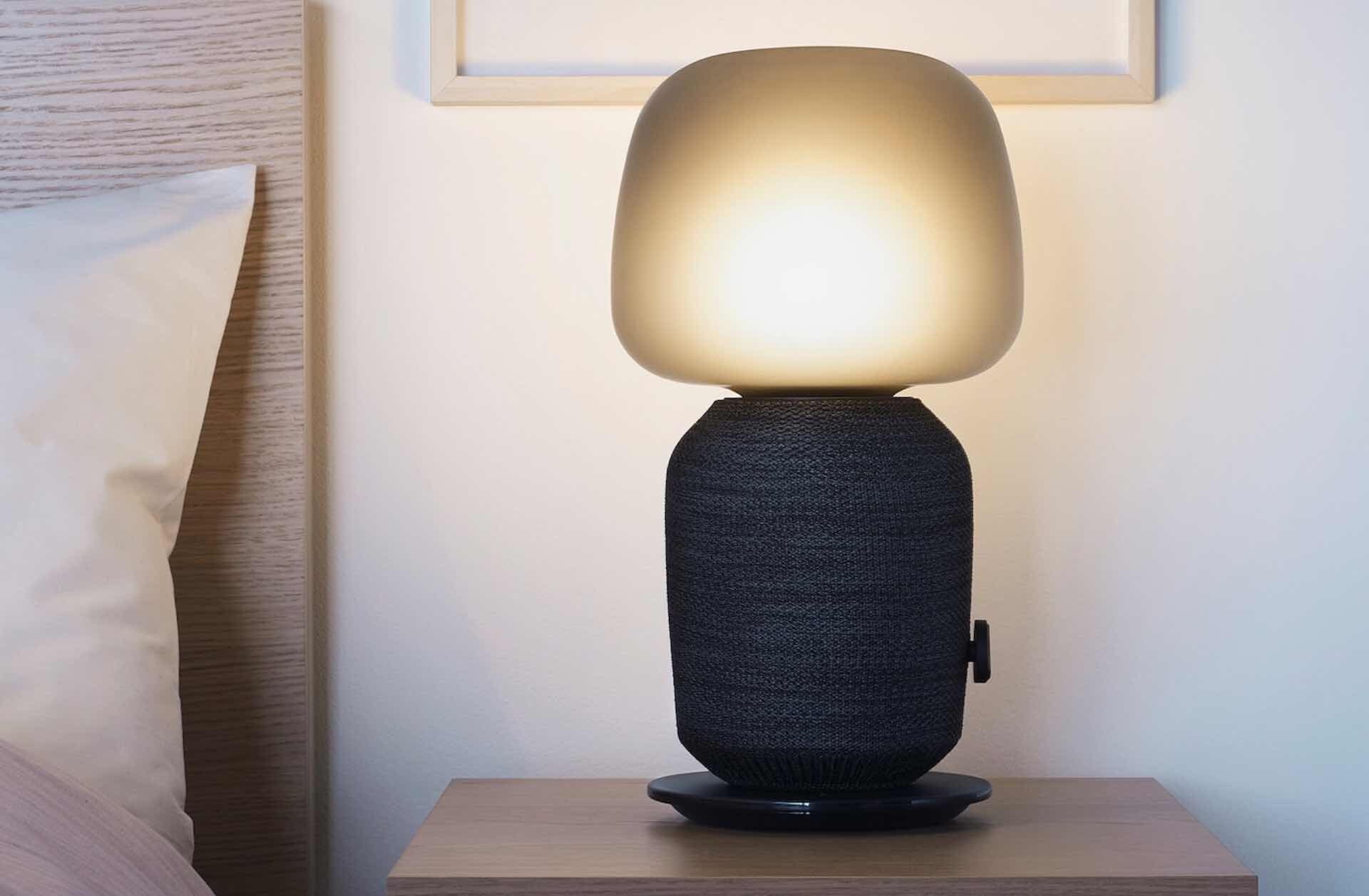 One nice touch is that the glass lampshade is mouth-blown by a skilled craftsperson, rather than mass-produced out of a factory somewhere.
The SYMFONISK table lamp speaker comes in white and black for $179 at IKEA.
* * *
This post was syndicated from our sister site, Tools & Toys, which curates awesome gear and product recommendations for discerning readers like you.