Some Great Cases for Your iPhone XS and XS Max, a Tip on Using Your Today Screen, and More
December 14, 2018
Here are the things we published this week. You can also stay up-to-date by following us on Twitter and RSS.
Also, we have a weekly email newsletter that sums up all the new and cool things published to the site. If you like to stay up-to-date via email, then you should sign up here.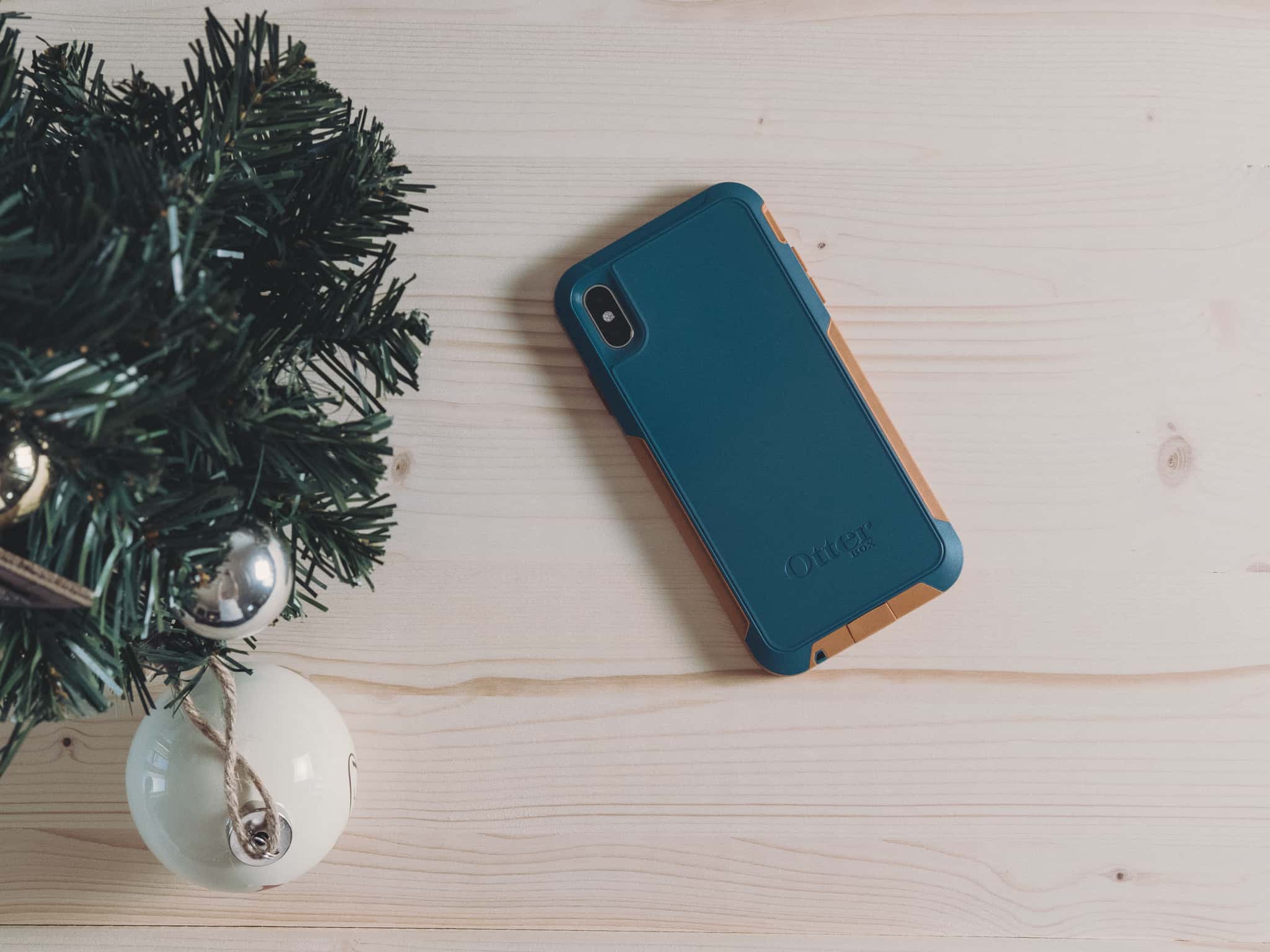 We've written a few different iPhone case guides over the years, specifically whenever there's a new iPhone model with a new body and design. Our last guide was back in 2016, where we outlined a range of our favorite iPhone 7 Plus cases for general use, major protection, and for a slim fit. This year, we're focusing on a few great cases for the latest iPhone XS and XS Max models.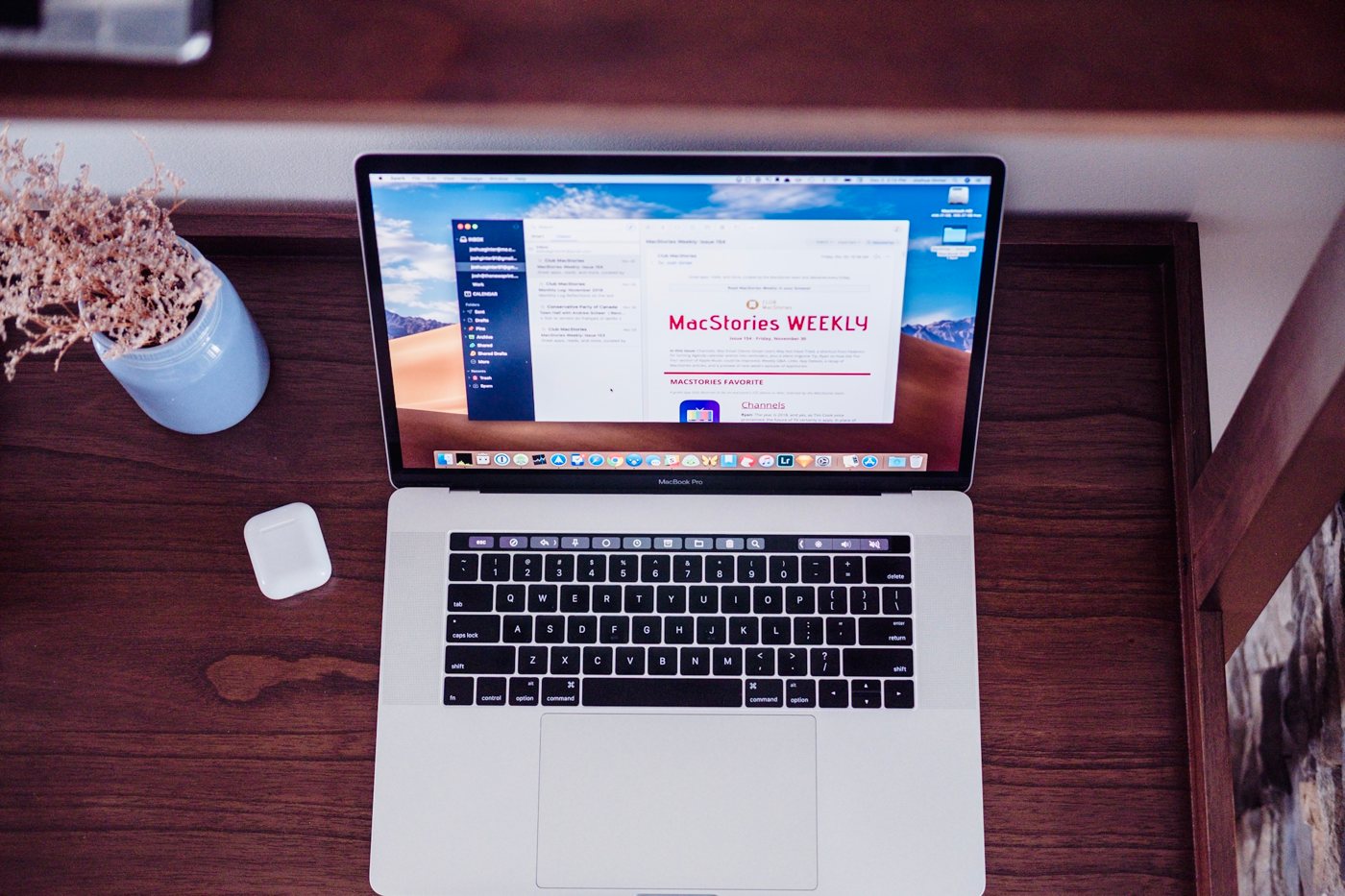 We could go round and round the mulberry bush when it comes to email apps for the Mac these days. There will be some who swear by Apple's own Mail app, others who need the ultimate customizability of an app like Airmail, and still others who say that email is terrible and use a different platform for communication instead.
It's extremely difficult to find one email app that fits everyone's needs.
However, we think Spark comes the closest to fitting as many of the wide-ranging email needs as possible.
The best journaling app for iPhone and iPad received a big update last week. Day One hit version 3.4, introducing new Hoefler fonts for the typographically-inclined, new drawing capabilities for the iPad Pro's new Apple Pencil, new dynamic photo layouts, and improvements to the Apple Watch app. Day One has gone about some of these new features in unique ways, so let's take a quick peek.
The widgets screen on iOS is an often under-utilized screen. When did you last check it? If you set it up with the right widgets, you'll find it much more useful to you. You can do things from quickly creating notes to viewing the most important information about your day, and much more.
Back in September, Cultured Code debuted a dark mode for Things 3 on macOS Mojave — a large departure from the widely-revered white design Things 3 has become known for. Today, that dark mode has hit the iOS apps as well in version 3.8.
Instapaper received a big update this past week, introducing support for the newest iPad Pros, a new true black theme for OLED iPhones, and support for keyboard shortcuts. Instapaper has been on a rollercoaster over the last year or so, with GDPR issues, changes of ownership and independence, and so on. It's still our pick for the best read-it-later service as of right now, and this update brings it back to where it needed to be.
---
Available now: our video course for Things 3 users…

---