How To Make the Most of Your Today Screen on iOS
December 13, 2018
The widgets screen on iOS is an often under-utilized screen. When did you last check it? If you set it up with the right widgets, you'll find it much more useful to you. You can do things from quickly creating notes to viewing the most important information about your day, and much more.
First off, let's start with how to customize the widgets you see. From either the home page or the lock screen, swipe left and then scroll down to the Edit button. From here, you can remove and add widgets as well as re-order them. Some apps, like Drafts, have more than one widget, so make sure you experiment! Put the ones you think will be most useful near the top.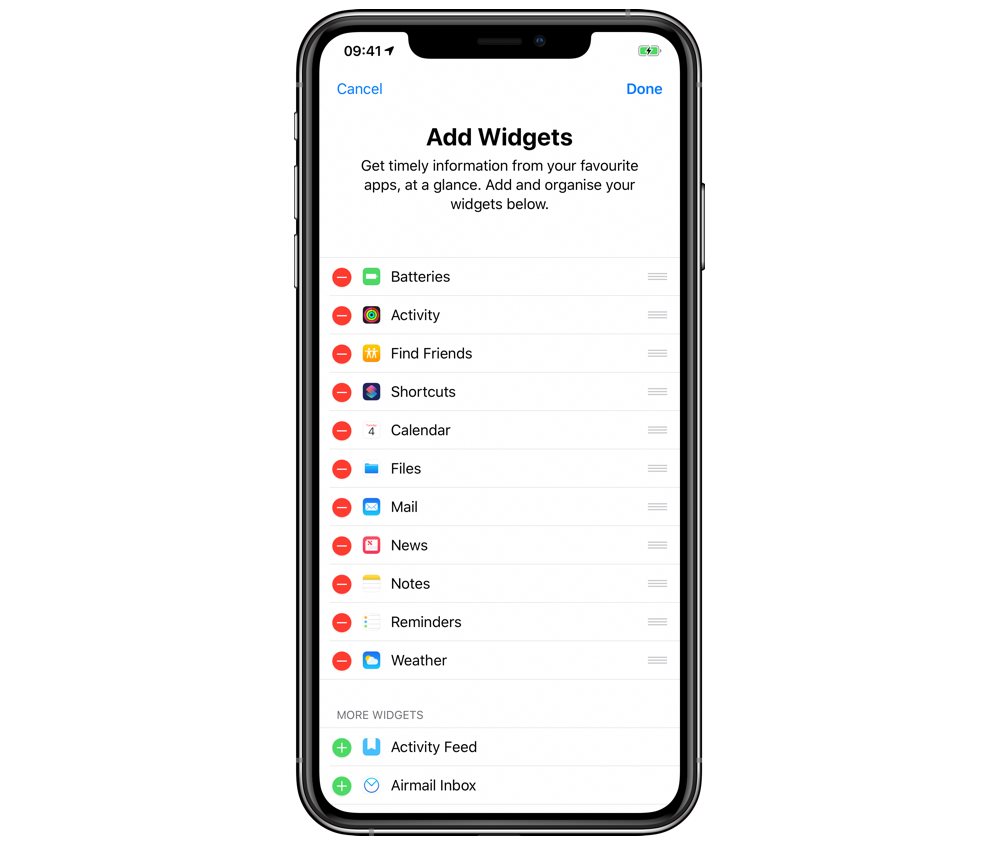 Once you've finished picking and arranging widgets, try using the Show More and Show Less option in the top right of almost every widget. This allows you to see more or less information — as implied by the name! This can be extremely useful, e.g. the weather app in compact mode will just show you the current weather, whereas the expanded mode will show you the forecast over the next few hours. Notes will show you the most recent note, but expanding it shows you your three most recent notes and allows you to launch it to a specific capture method so you can quickly scan a document or make a sketch.

A bonus tip for using widgets is the icon in the top left of each app will launch the app. Even if you can't access what you want right at that moment, you can still jump into the app and get more information!
---
We have more helpful tips right here.
---
The 5 Best Productivity Apps (Sweet Setup Favorites)
Download: We spend an inordinate amount of time sorting through hundreds of apps to find the very best. This list of must-have productivity apps includes app links, quick-start info, and pro-tip workflow recommendations for each app.