What we published, and links of note
June 16, 2017
Here are the things we published this week and last, as well as some great link material. You can also stay up-to-date by following us on Twitter and RSS.
Also, we have a weekly email newsletter that sums up all the new and cool things published to the site. If you like to stay up-to-date via email, then you should sign up here.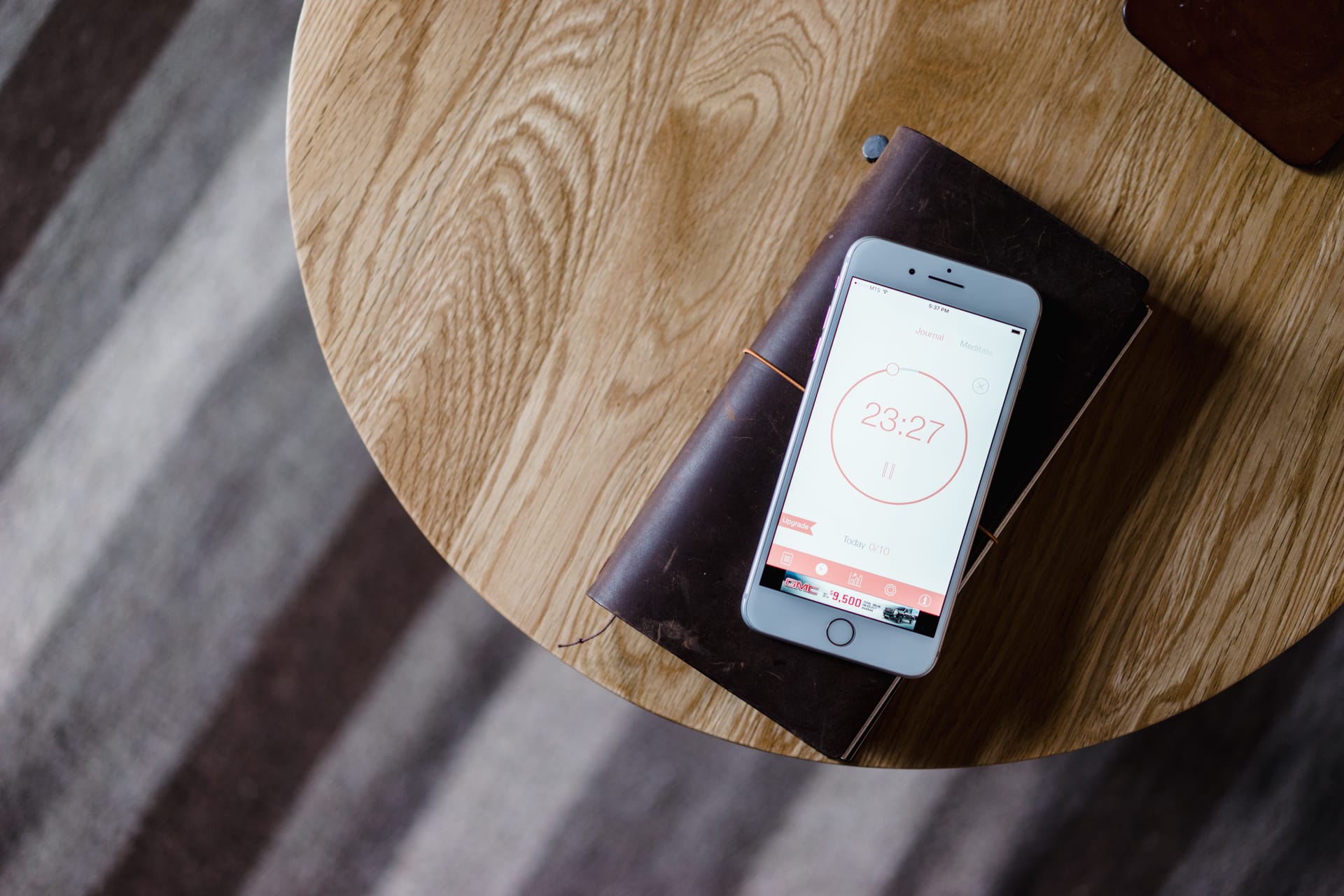 There are a lot of great options available for a digital implementation of the pomodoro method, but we believe that none of them offer the simple interface and useful features that Be Focused Pro does. In our opinion, it's the perfect blend of powerful timeboxing tools and a clean, beautiful user interface to help support you when getting your work done.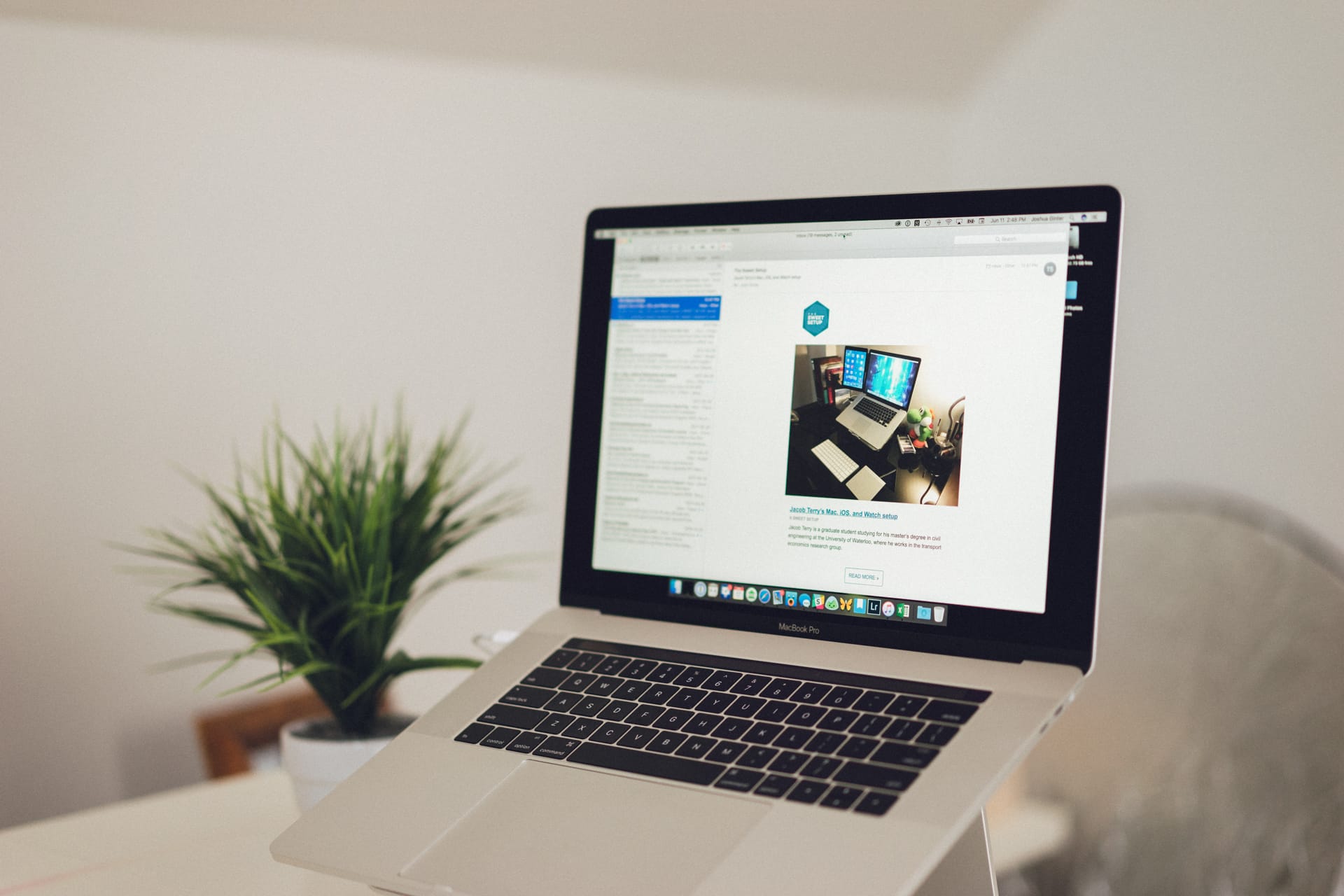 macOS' built-in Mail application has a system that allows third-party developers to write plugins for the application, giving it new features.
There are several of these plugins worth knowing about if you use Mail.app but want more power of it, without using something like Airmail.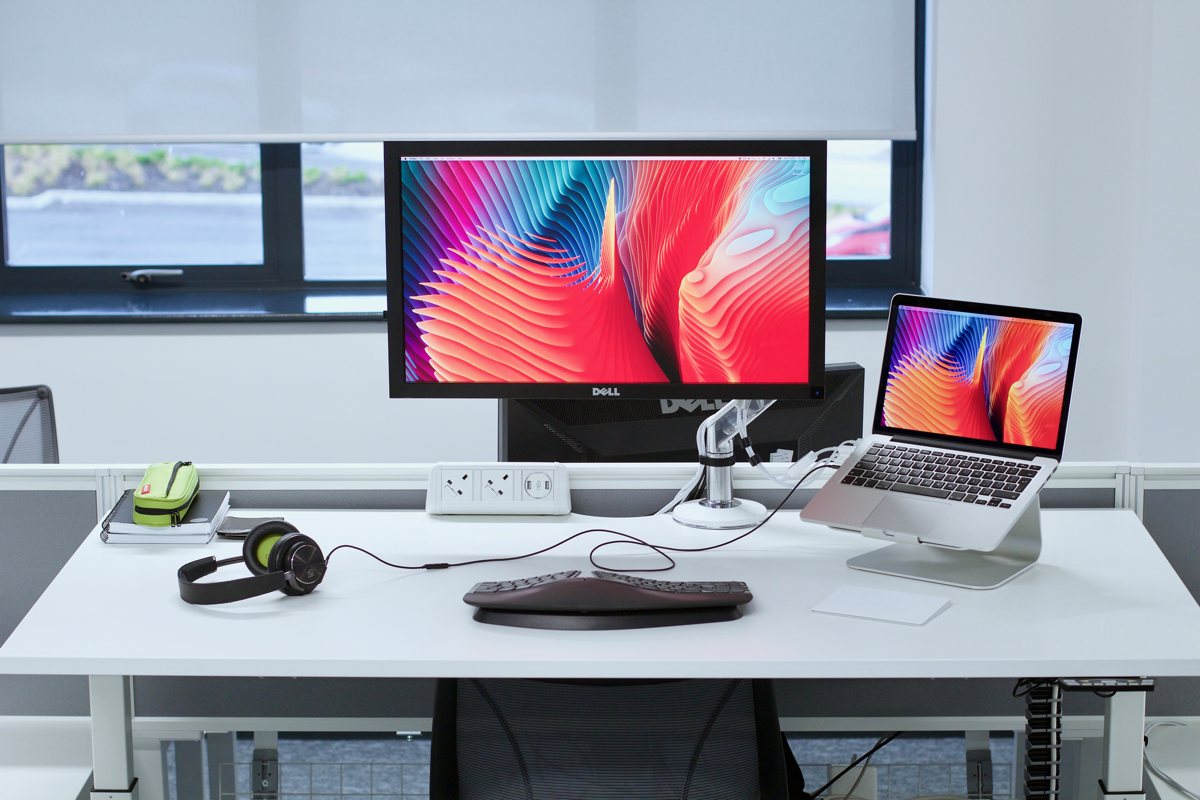 Dan Leech is a systems designer for a healthcare research company based in Bath, UK where he performs research and creates new software and processes that make delivery of medicines to patients safer, more efficient, and more affordable.
We'd love to hear from you. Just fill out this form with some basic information and we'll be in touch.
Anyone that works with websites knows how important it is that they scale correctly on all types of devices. While mobile is extremely important, desktop is still a primary way that a lot of people experience the internet.
We've always believed that Day One is the very best journaling app for iOS and macOS.
In the most recent update, Day One added end-to-end encryption to its iOS and Mac apps, which can be enabled on a per journal basis. End-to-end encryption basically ensures only you have access to your journal data. How does this differ from the normal encryption? Read on to find out.
If you're looking for a review on the new 10.5″ iPad Pro, look no further. Federico Viticci (MacStories) delivers a thorough and thoughtful review on Apple's newest iPad model.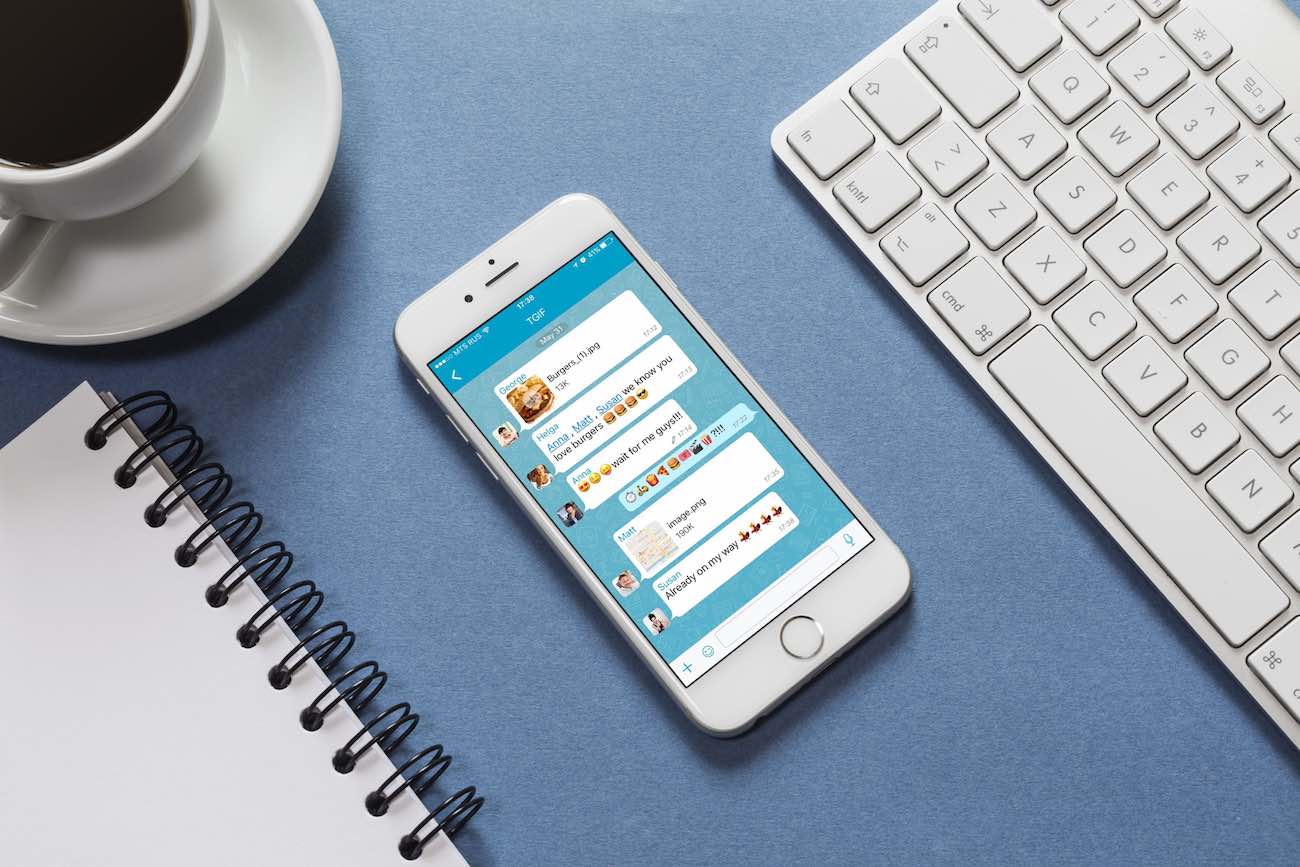 VIPole is an encrypted messenger with focus on security and privacy. Fully featured communications help to stay in touch with friends, teams and remain secure. Instant messaging, audio and video calls, VoIP, file sharing, password storage, notes – everything within the app is encrypted end-to-end in transit and rest making data inaccessible to third parties and even the service provider.
VIPole offers a range of solutions from individual users, up to team accounts and on-premise solutions for total security. Teams and large companies can now stay in control of data security with built-in privacy, refined controls and advanced security that spans from user to enterprise across all platforms.
Get your free VIPole Private Messenger today!
---
Our thanks to VIPole for sponsoring the site this week!