How to use Responsive Design Mode in Safari
June 15, 2017
Anyone that works with websites knows how important it is that they scale correctly on all types of devices. While mobile is extremely important, desktop is still a primary way that a lot of people experience the internet.
On the Mac, Safari makes it extremely easy to check websites across all types of devices and screen sizes. To do this, you need to enable the Developer menu. Click Safari → Preferences, and then click the Advanced tab. Enable the Show Develop menu in menu bar option in the Preferences dialog box.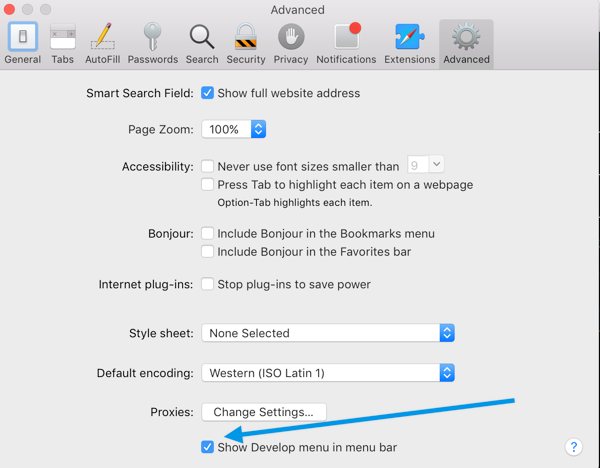 One that is enabled, go to the Develop menu on the Safari menu bar. Click Enter Responsive Design Mode.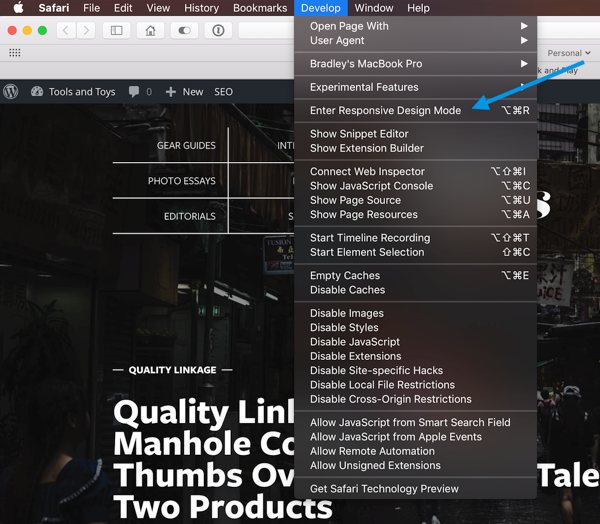 You'll now see options for various iPhones, iPads, and desktop screen resolutions. This will allow you to make sure your websites look good for everyone, regardless of device choice.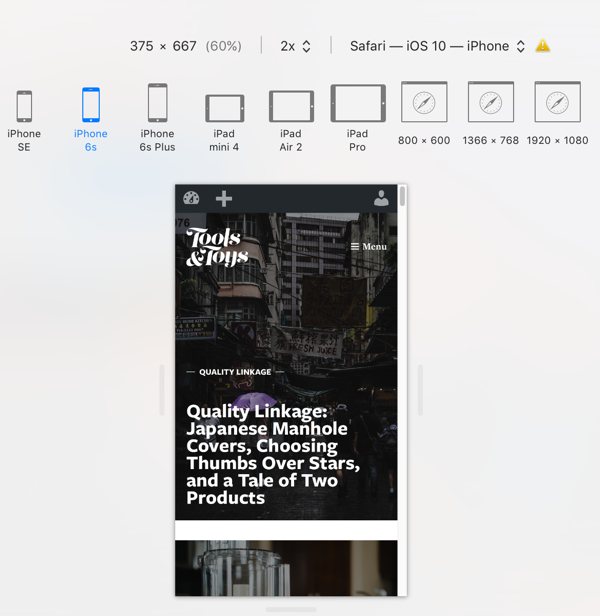 ---
We have more helpful tips right here.
---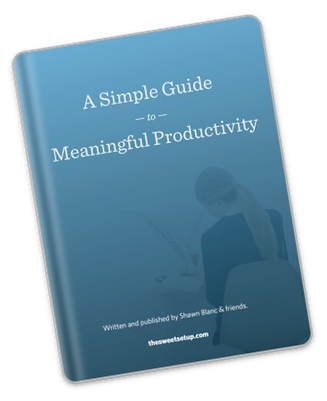 Get Back Hours Per Week
Discover how to improve your workflows and get more focus with this free, in-depth guide to productivity.