Our favorite Mail.app plugins for macOS
June 13, 2017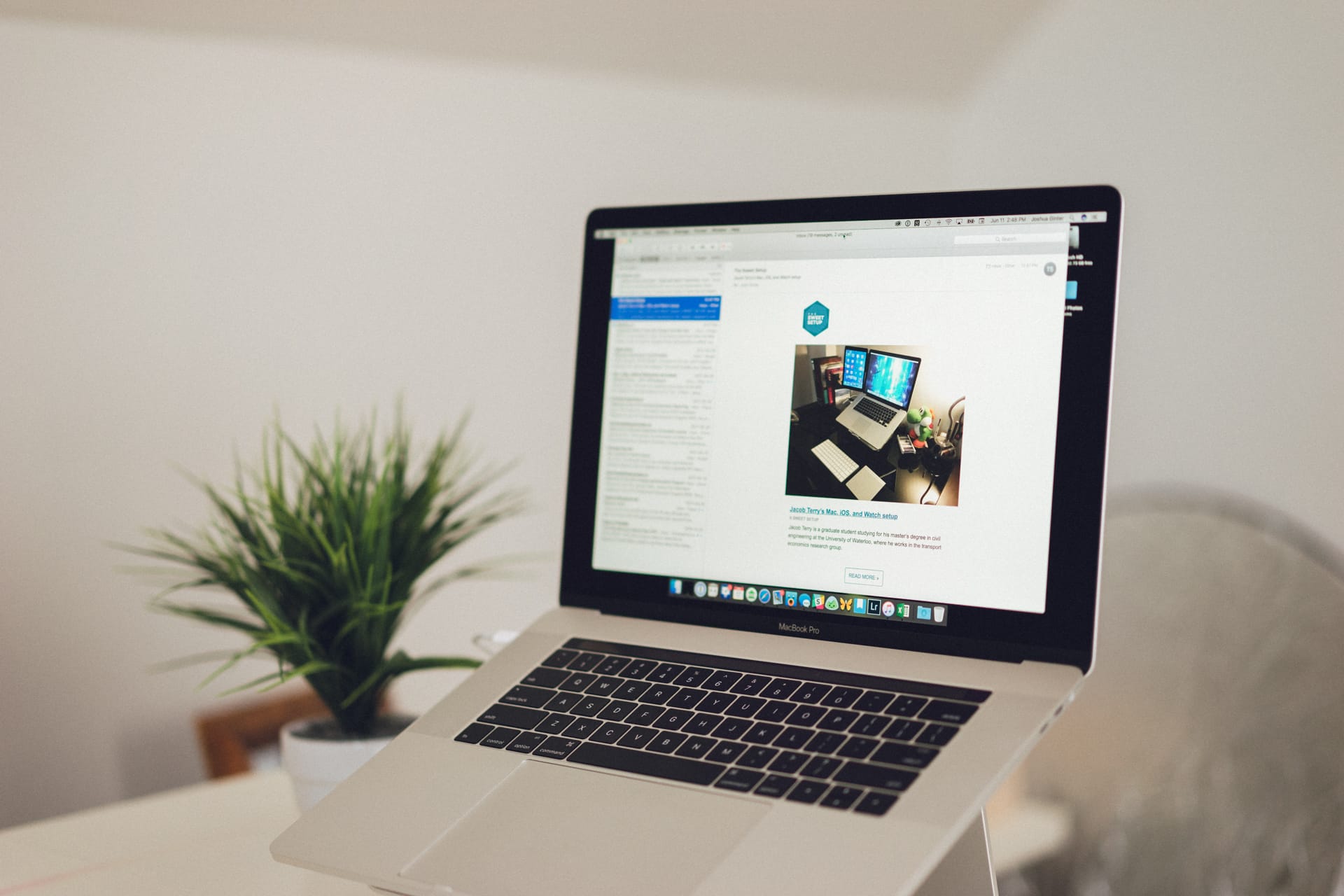 macOS' built-in Mail application has a system that allows third-party developers to write plugins for the application, giving it new features.
There are several of these plugins worth knowing about if you use Mail.app but want more power of it, without using something like Airmail.
Get Your Email Under Control: Check out our free guide for getting your email inbox calm and under control. Download it here.
Here are some of our favorites:
MailButler
MailButler is an extensive plugin that makes a ton of stuff easier to deal with in Mail. With it installed, emails can become tasks within Mail or sent to a service like Todoist. Entire emails can be added as text in Evernote or OneNote.
The plugin can be set up to snooze email for later or even pause fetching of accounts, if you don't want to be notified of work email over the weekend, for example. Custom signatures complete with images are a breeze to create as well.
Some more basic features, like reminding a user of a missing attachment and one-click unsubscribing are available too.
While there is a basic free tier, to access all of its features, MailButler requires a subscription. If you pay for a year, it runs €6.50/month. The more expensive Business account runs €24.95/month and includes features that will be more useful in a business context. There is a helpful features matrix on their pricing page.
Mail Act-On
Mail Act-On has three main features.
The first is a powerful workflow management tool. Once rules have been set up, filing messages can be done with a single keystroke.
Secondly, Mail Act-On can manipulate outgoing messages. Receipts can be automatically placed as Cc or Bcc, based on rules, and the plugin can ensure you're always sending mail from the correct account, which is something Mail.app struggles to do on its own.
Lastly, Mail Act-On can be used to create templates for fast, canned replies.
Mail Act-On has a free 30-day trial, and can be purchased for $30.
MailTags
Made by the same developer as Mail Act-On, MailTags can be used to apply keywords to messages for faster and more precise searching. A message's color can be changed based on project or importance. If you're a Gmail user, these tags can be seen on any devices, as they are compatible with GMail's Label system.
MailTags is $30, but a bundle that also includes Mail Act-On can be had for $50.
SpamSieve
The $30 SpamSieve is a well-loved Mail.app plug-in that has been around a long, long time.
The plugin runs a local spam filter that is compatible with any email provider. If you use IMAP, changes made to messages on Mail.app on the Mac can be pushed to your iOS devices as well. Complete with a blocklist, whitelist, sophisticated custom rules, and more, it's a great way to reign in spam if your email provider can't.
Get Your Email Under Control: Check out our free guide for getting your email inbox calm and under control. Download it here.