Our Updated Podcast Client Review, a Look at Maps in iOS 13, a Twelve South HiRise Charger Review, and More
July 19, 2019
Here are the things we published this week and last. You can also stay up-to-date by following us on Twitter and RSS.
Also, we have a weekly email newsletter that sums up all the new and cool things published to the site. If you like to stay up-to-date via email, then you should sign up here.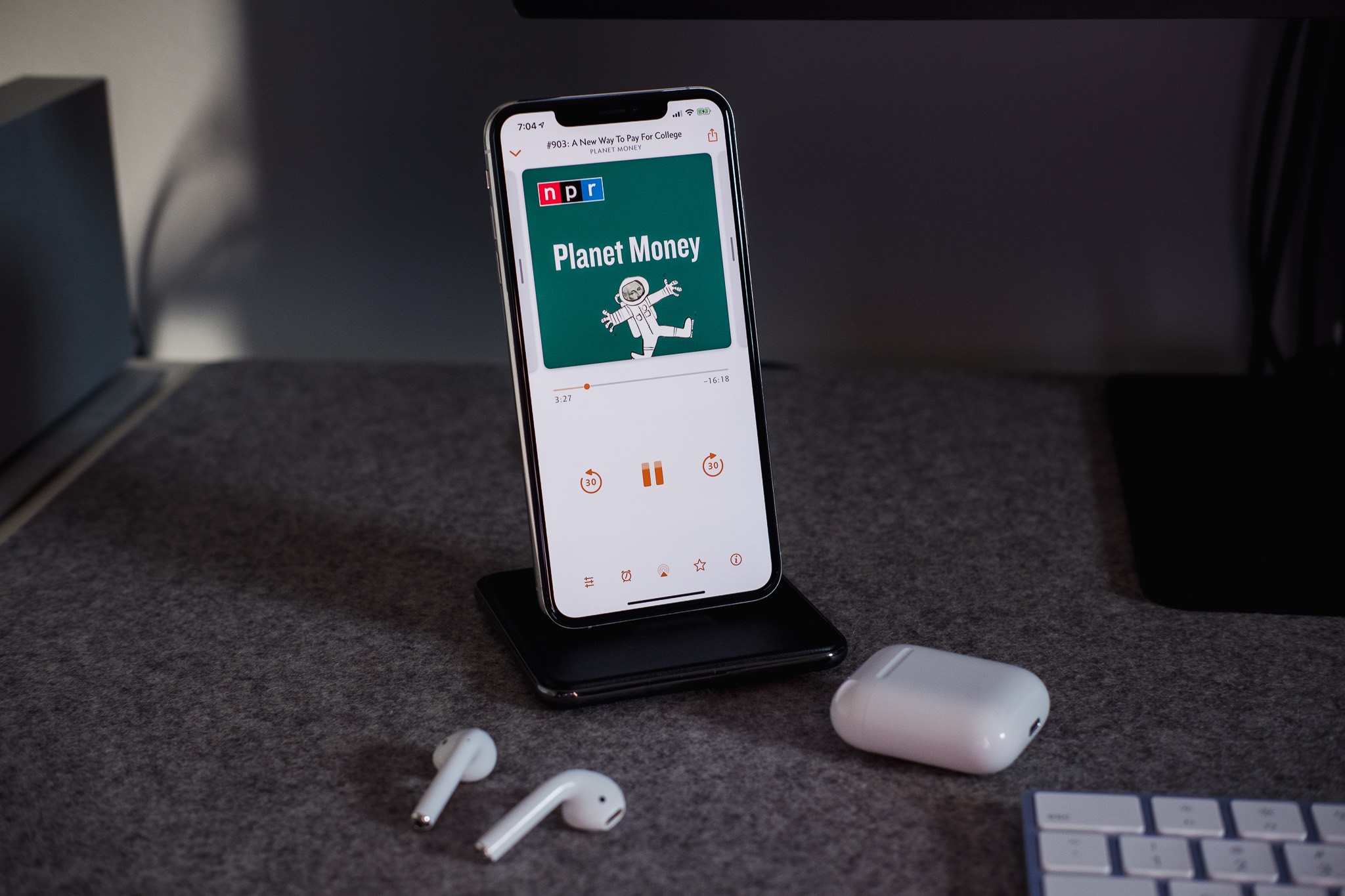 It's been an interesting couple of years in the podcast world. National Public Radio released their own app to better track listener behavior, Stitcher was purchased  so they can offer exclusive content, Spotify not only offers podcasts but also offers advertisers the ability to target them, and Luminary raised over $100 million for creating original shows behind a paywall.
The times, they are a-changin'.
We're a little uncomfortable about the direction some of these larger companies have been trying to take podcasting. Fortunately, there are a still a number of great options for people who love podcasts and their privacy.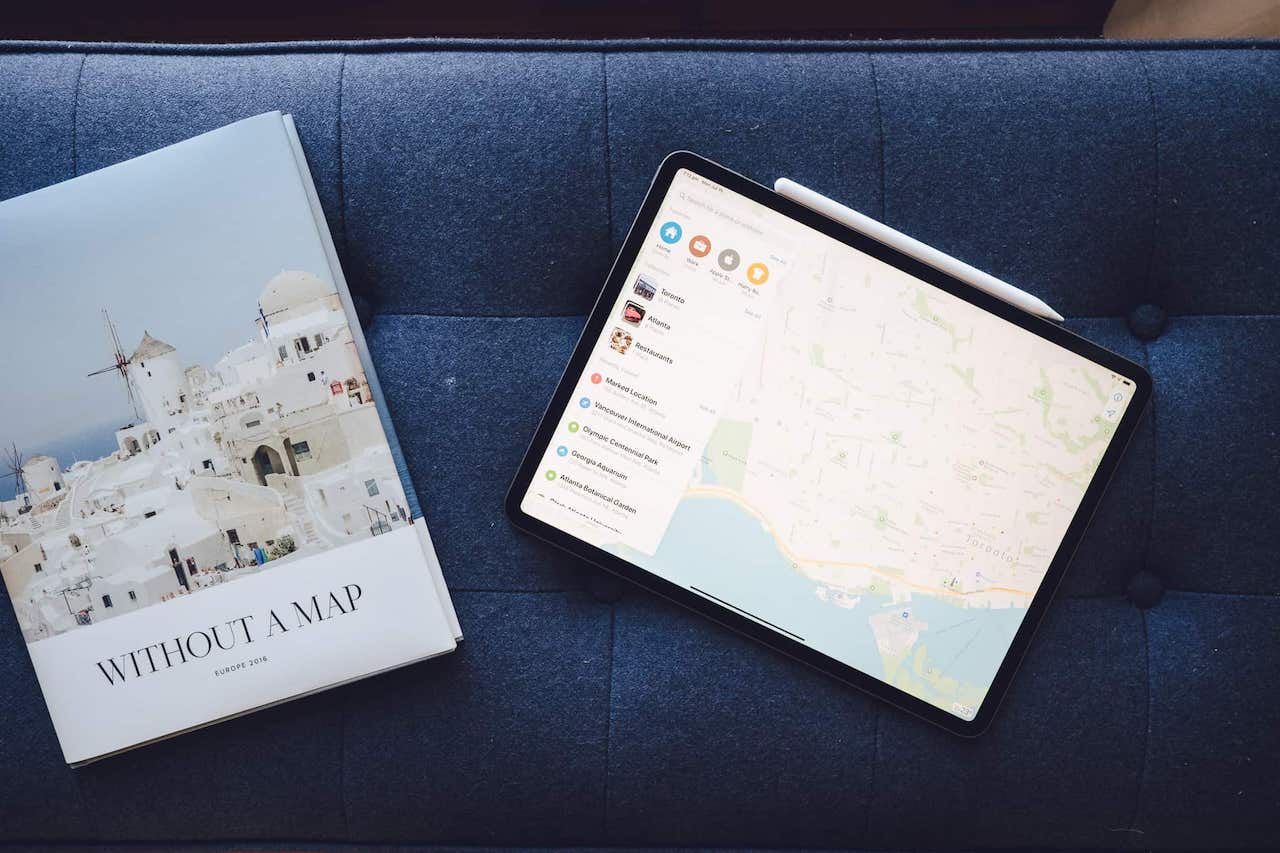 In the past when we've traveled anywhere, the first step was to Google the most interesting places to visit at a given location. After compiling a list, the next step would be pin-pointing the locations in Apple Maps or Google Maps of all those must-see spots.
But after that? I've resorted to taking screenshots of maps, pin-pointing different locations we want to visit, and then adding those screenshots to a travel research note.
iOS 13 appears to have finally solved this difficulty in travel research planning. Maps has been dramatically improved in the iOS 13 and iPadOS public betas and promises next-level features when the new iOS goes live in the fall.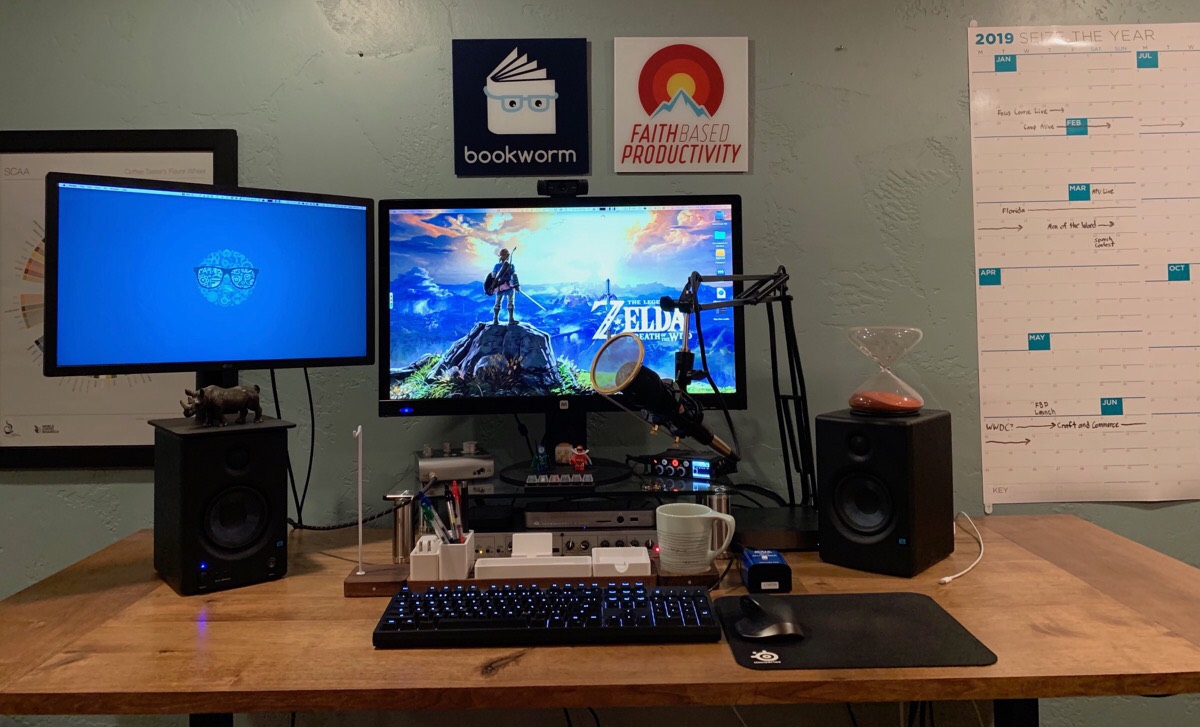 Mike Schmitz is the creator of Faith-Based Productivity, co-hosts the Focused and Bookworm podcasts, and most recently joined The Sweet Setup team as Executive Editor.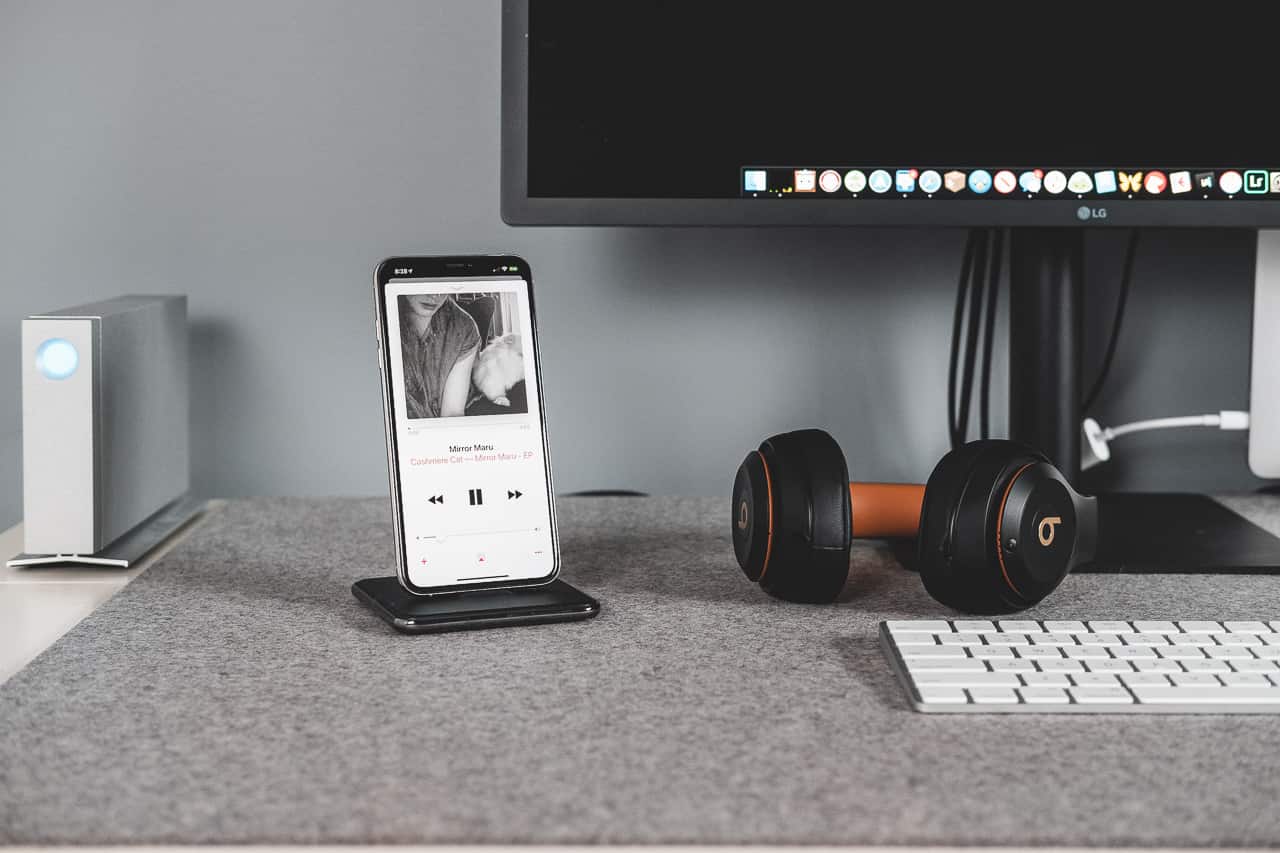 I've tried at least half a dozen wireless Qi chargers since the iPhone 8 and 8 Plus debuted two years ago with wireless charging capabilities. Without fail, those chargers have all been disappointing.
So when Twelve South's HiRise Wireless debuted a few weeks ago, it appeared like someone had finally created a near-perfect wireless charger. Twelve South's HiRise Wireless exceeds expectations in terms of design, materials and build quality, and ease of use — and best of all, it even ships with a handy travel feature for those who don't want to buy multiple chargers for at home and on the road.
Over two years later, I've finally found a good wireless charger that also happens to be a great travel charger to boot.
There has long been a two-pronged iOS Twitter client race in terms of design, usability, and overall experience: Tweetbot and Twitteriffic. Both apps look right at home on any iOS device, come pre-loaded with a ton of character (I love Tweetbot's audio cues), and are rock solid.
But neither Tweetbot or Twitteriffic offer a great experience when used in landscape on the iPad Pro.
Enter Fenix: a full-featured Twitter client designed to better utilize the full screen width of the largest iPad Pro.
For years now, Bose's QuietComfort 35 IIs have been the industry standard when it comes to noise-cancelling headphones. Back in May, they surprise announced that they'd be releasing something a little different that could potentially unseat their own flagship product: the Noise-Cancelling Headphones 700.
iOS has long had an excellent feature that attempts to correct your spelling as you type, but this can sometimes lead to unexpected results!
Luckily, you can tune your autocorrect settings and also add some custom text replacement strings for commonly misspelled words.
This week, the popular email app Airmail made the switch from a standard paid app to a subscription-based app, angering many of its users. Before the change, Airmail was priced at $4.99 in the iOS App Store. Now, Airmail Premium (which allows you to use multiple accounts and enable push notifications) is $2.99/month or $9.99/year. The single account limitation is probably a dealbreaker for many people, but if you purchased the app previously then you still have multiple account support (but no push notifications).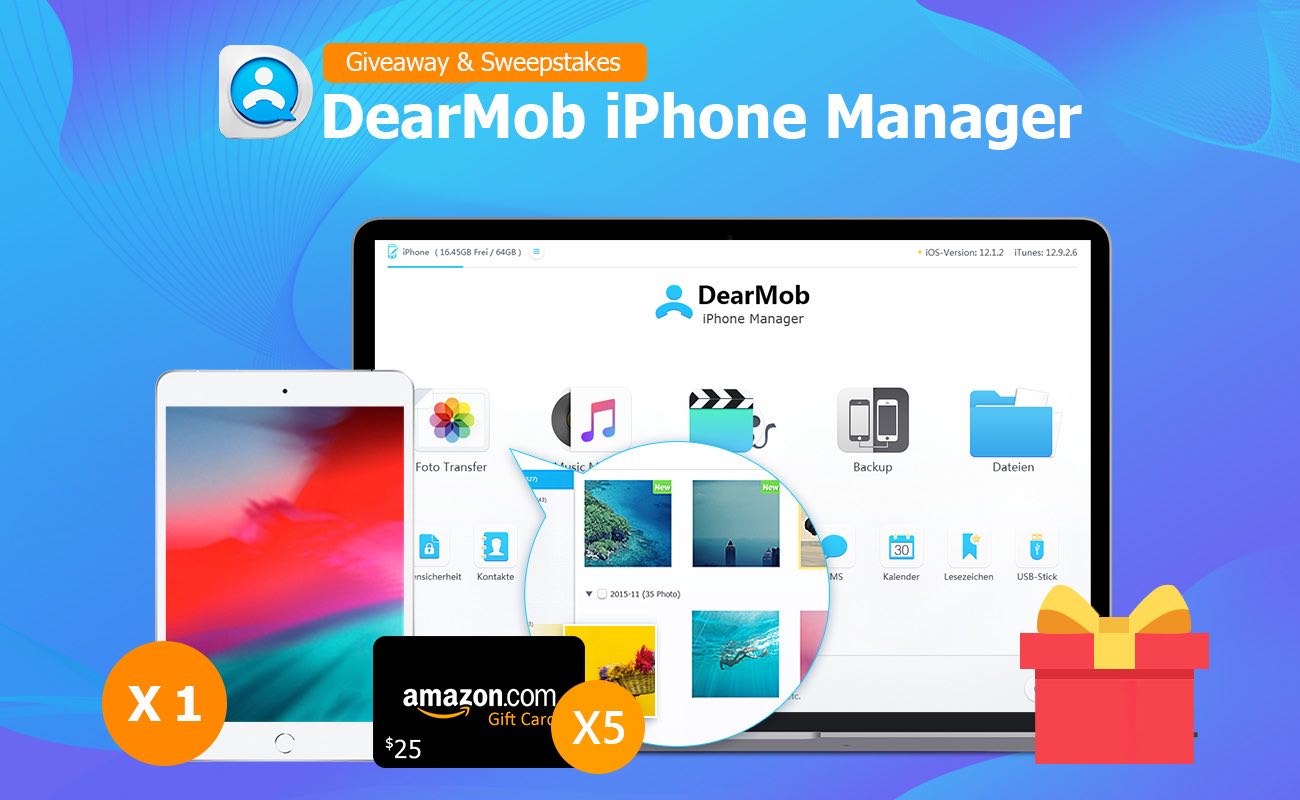 At WWDC 2019, Apple announced to dissolve iTunes on Mac while keep it messy for Windows.
So what is your choice for iPhone transfer, manager and backup then? Do a simple voting here presented by DearMob iPhone Manager, you'll have a chance to win Apple's iPad Mini ($399 value), Amazon egift cards, etc.
What is DearMob iPhone Manager?
In summary, it is an easy and fast iPhone manager to transfer, manage and backup iPhone without iTunes. Features include but not limited to:
Transfer photos, videos, music, contacts, etc between iPhone iPad iPod and PC/Mac
Manage music library, add/edit/delete playlist, song, make ringtones
Auto convert media like MKV to MP4, OGG to MP3, HEIC to JPG
Unchain iTunes DRM, play iTunes movie, music and TV series on any device
Backup, restore & encrypt important iOS data in one-click, etc.
Try DearMob iPhone Manager with a Free License >>
Or get exclusive 40% discount on full license with lifetime free upgrade and tech support.
---
Our thanks to DearMob iPhone Manager for sponsoring the site this week.
Our Must-Have, Most Used Productivity Apps
We spend an inordinate amount of time sorting through hundreds of apps to find the very best. We put together a short list of our must-have, most-used apps for increasing productivity.