Bose Noise-Cancelling Headphones 700
July 16, 2019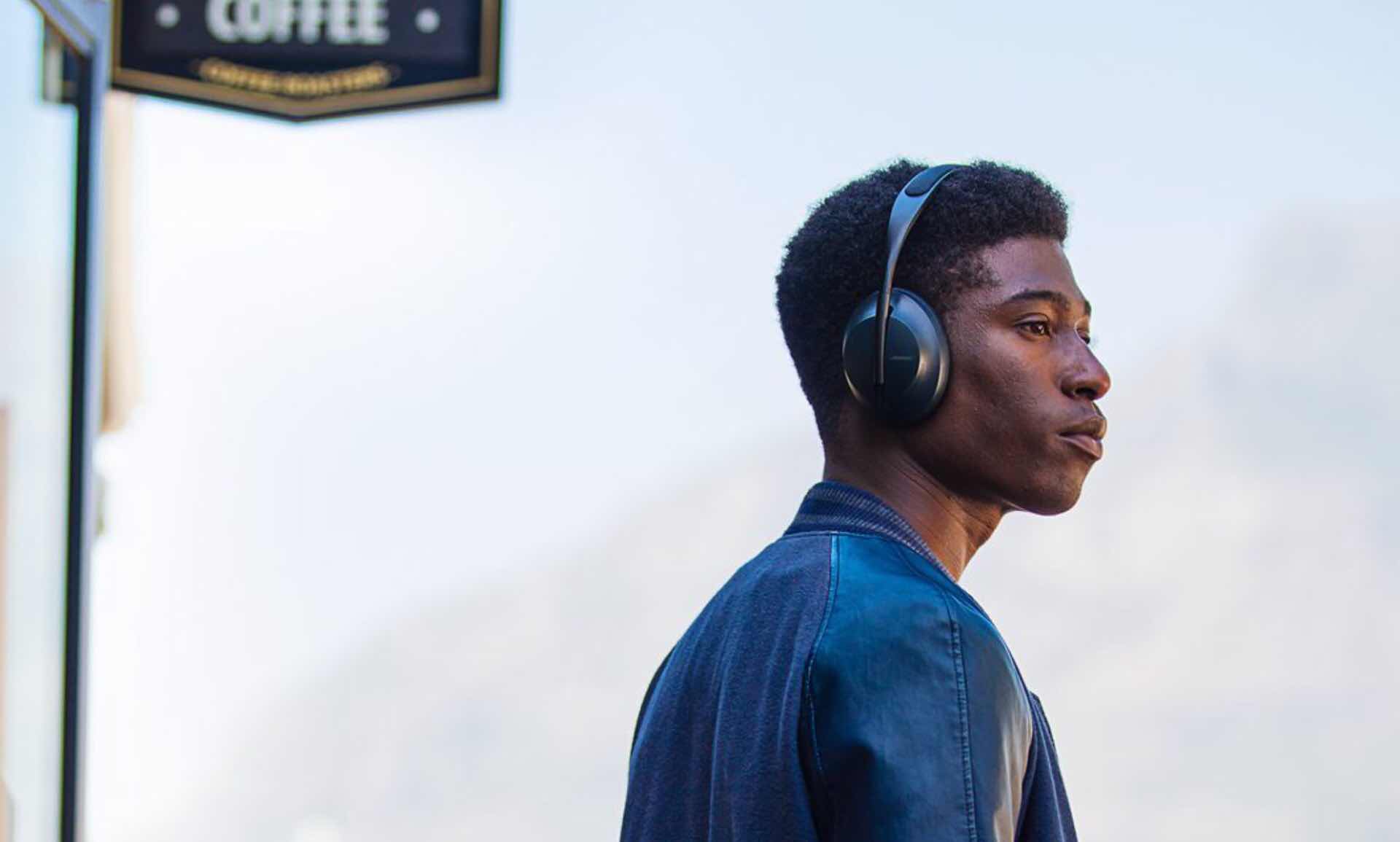 For years now, Bose's QuietComfort 35 IIs have been the industry standard when it comes to noise-cancelling headphones. Back in May, they surprise announced that they'd be releasing something a little different that could potentially unseat their own flagship product: the Noise-Cancelling Headphones 700.
As Marques "MKBHD" Brownlee puts it in his excellent YouTube review, "Terrible name. Excellent headphones."
While the QC35 IIs have been highly lauded for their noise-cancelling capabilities and overall audio quality, the NCH700s have been engineered with an all-new acoustic design that ekes out even better noise-cancelling performance, with 11 levels of incremental transition between full isolation (for the loudest, most distracting environments) and full transparency (like having no noise-cancelling at all).
However noisy or quiet the world is around you, you can perfectly adjust for it.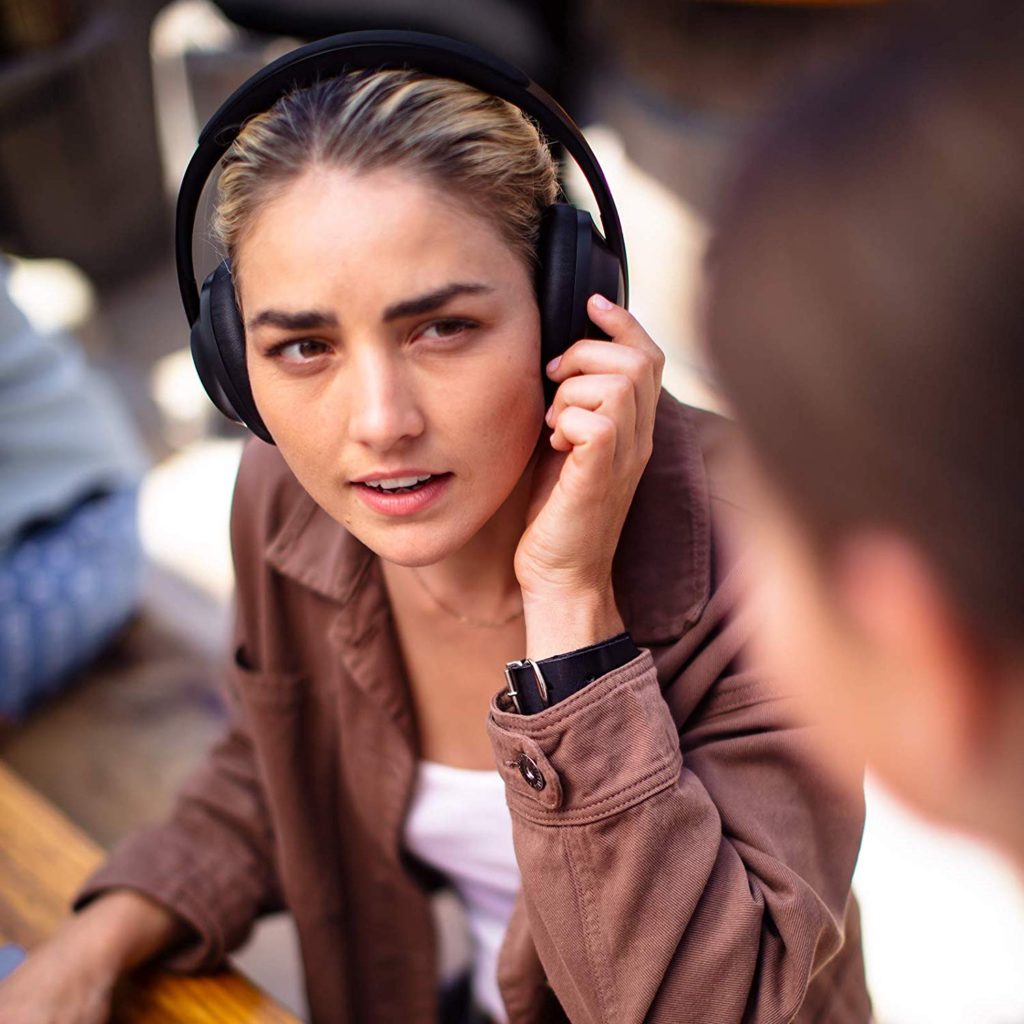 Also new is an adaptive four-microphone system that intelligently isolates your voice from competing noise and chaos aorund you, so the quality of your phone calls — both what you're hearing and how clear your voice comes through to the other person — is just insane. As one Amazon reviewer notes, "These are killer for conference calls even if you dare take them in the middle of Times Square, NYC."
And, as you'd expect, the headphones offer an immersive, studio-accurate music listening experience, thanks to Bose's signature active EQ and a healthy amount of bass response.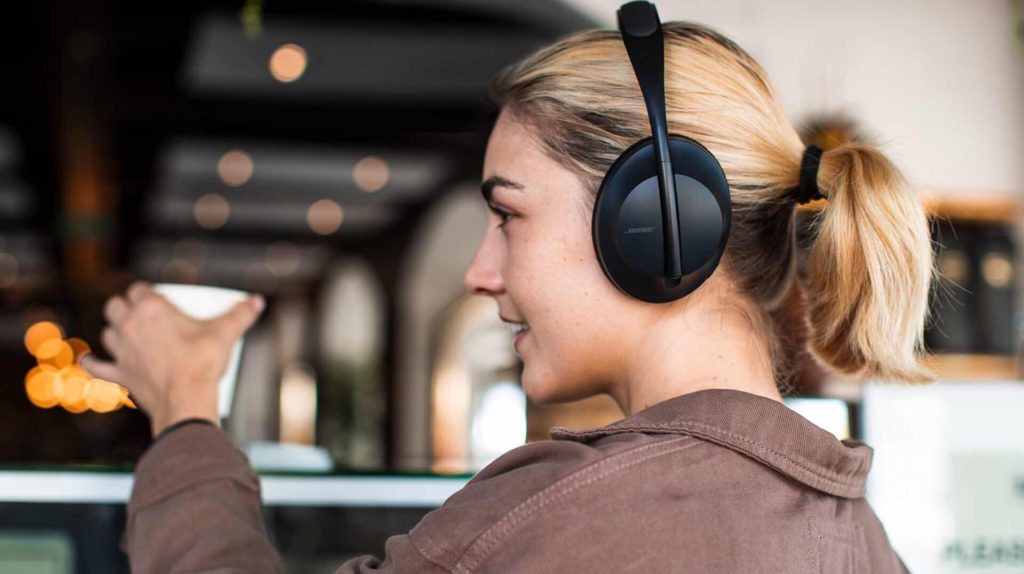 The 700s sport a battery life of about 20 hours per charge, and they can maintain Bluetooth pairings with two devices at once. So, you can be watching videos on your iPad, take an incoming call from your phone, and it'll switch back to the iPad's audio after hanging up — all seamlessly.
Grab a pair of 700s for $399 on Amazon.
* * *
This post was syndicated from our sister site, Tools & Toys, which curates awesome gear and product recommendations for discerning readers like you.