An Update to Our Review of the Best Personal Finance Management App, Some Great App Updates, and More
August 16, 2019
Here are the things we published this week and last. You can also stay up-to-date by following us on Twitter and RSS.
Also, we have a weekly email newsletter that sums up all the new and cool things published to the site. If you like to stay up-to-date via email, then you should sign up here.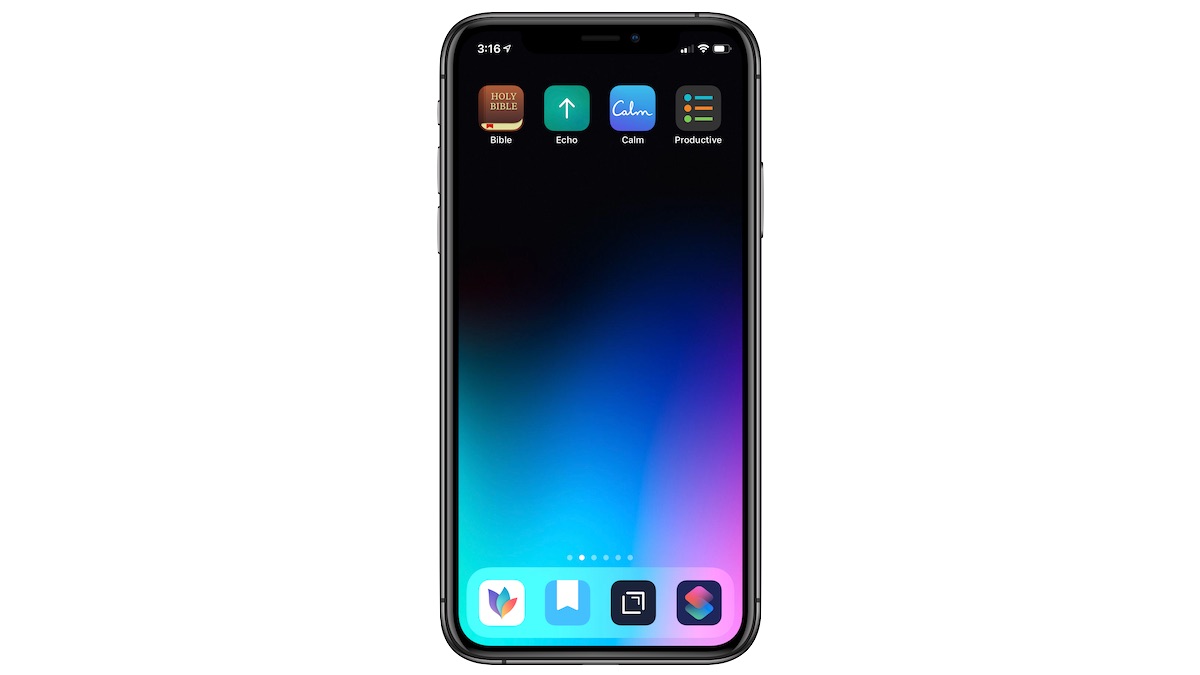 The smartphone is an amazing invention.
The tiny little computer in your pocket is capable of more than even the most powerful personal computer was just a handful of years ago. It really is astounding how much power is packed into such a small device.
But with great power comes great responsibility (and interruptability).
Many people look back to the release of the original iPhone as kind of the tipping point in the life of the smartphone. Sure, there were a handful of smartphone platforms then, but the iPhone has played a significant role in shaping the way people use modern-day smartphones.
But no one could have guessed that things would play out like they have.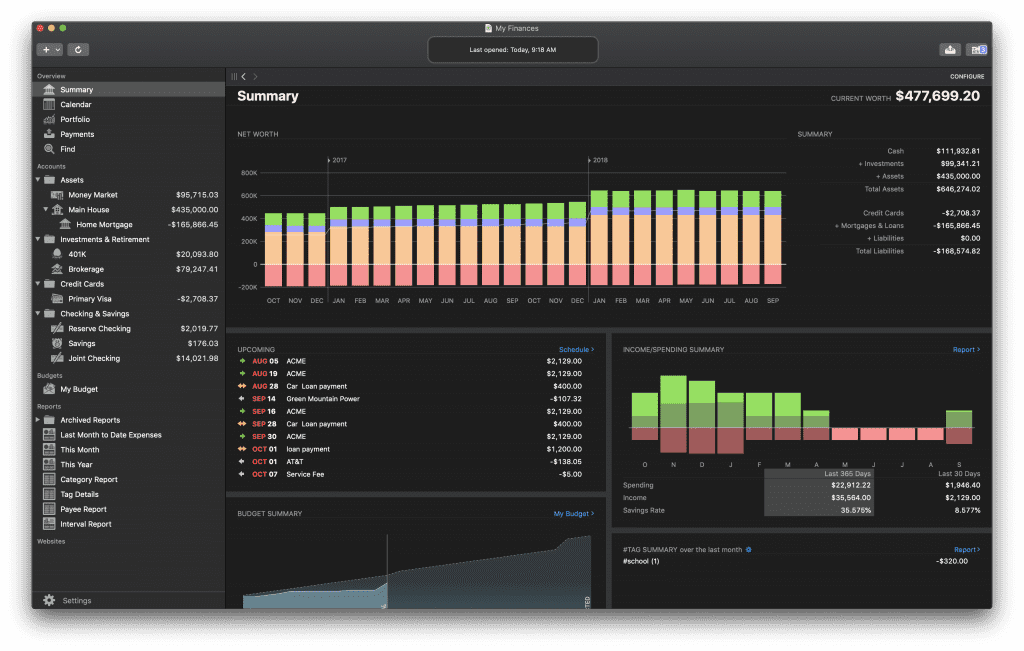 When discussing the best apps for managing your personal finances, there are really two conversations to be had. First, you have to define your goals. If you want to track your incomes and expenses, you need a budgeting app. Or if you want to track your personal net worth, you need a financial planning app.
The second conversation is about which app to use to do all the tracking.
Our pick for the best app for managing personal finances fortunately does both. Banktivity 7 handles budgets and financial planning with ease. You can track all your incomes and expenses with easy to enter (or easy to import) transactions. You can create budgets (even envelope style budgets) and view reports on how you're adhering to your budgets. And you can track all facets of your personal net worth.
Keyboard Maestro by Stairways Software is a powerful automation program which allows you to create your own macros that automate certain actions on your Mac. With Keyboard Maestro (and a little bit of practice), you can use your Mac to automate virtually anything.
If you've ever traveled internationally, you know that not every country in the world uses the same style of electrical outlet. With a universal adapter like this one, you can plug into outlets in more than 150 countries, as long as they're of the US, AU, EU, or UK socket styles.
The passcode on your Apple Watch is important, as it lets you use Apple Pay and keeps your device secure! Most people set their Apple Watch passcode once when they set up their device, and if you've migrated from an earlier generation Apple Watch, you probably brought your passcode along too. It's always a good practice to periodically update any passwords you use frequently, and that definitely applies to your Apple Watch!
There aren't too many features that Windows 10 sports that I miss on macOS. I'd really like if Microsoft Excel's keyboard shortcuts were as advanced in macOS as they are in Windows, and I personally prefer the way Windows Explorer operates in comparison to Finder (I may be on my own on this one).
Magnet, from Crowd Cafe, isn't a new app for handling this sort of thing, but it not only brings that same Windows 10 window management behavior to macOS, it also offers a variety of other automated options to better organize your screen.
Darkroom has always been the iPhone and iPad photo editor that floats powerfully under-the-radar. Whether you need to create powerful Portrait Mode/Depth filters to better edit the foreground and background of a photo separately, or if you need to adjust curves and colors, or if you want to put color-aware borders around your photos for sharing on social networks, Darkroom has the feature built right in.
For many photographers, histograms are fundamental to how they edit photos, and Darkroom now includes its own histogram functionality with version 4.2.
PDF Expert by Readdle (our pick for the best app for managing, editing, and reading PDFs on your iPad) recently received an update to version 7. The new version is a substantial update and includes a new design that makes working with your PDF documents even easier. The update introduced several new features, but the move that made the most noise was definitely the switch to a subscription model.
Wait. There's a Bonus….
Custom Productivity Templates for Your iPad
If you want to use custom productivity templates on your iPad, we've put together a free, walkthrough guide along with two of our in-house templates that can help you get started.
We'll show you…
How to create and save custom page templates.
How to use those page templates to transform GoodNotes into your own productivity notebook (or any other type of notebook replacement).
Plus, we also have included two of our custom productivity templates for you to get started with.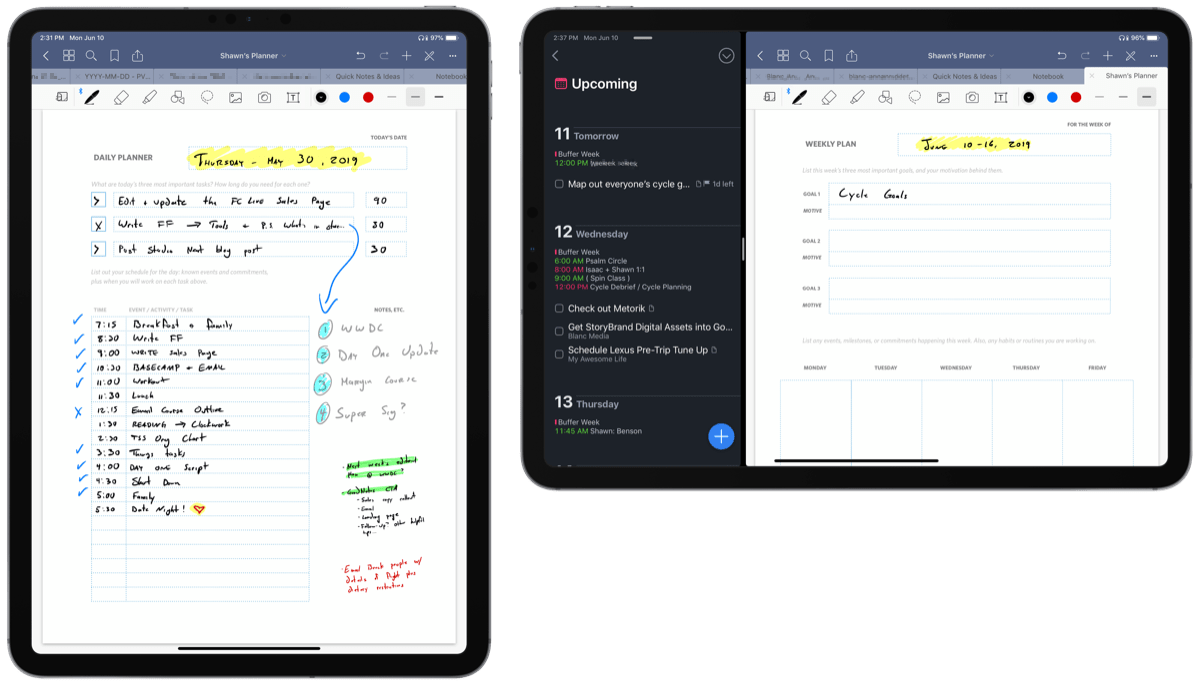 This guide is available for FREE to our email subscriber community. And you can get it right now.
By joining the Sweet Setup community you'll also get access to our other guides, early previews to big new reviews and workflow articles we are working on, weekly roundups of our best content, and more.