A Comparison of the Best Note-Taking, Writing, and Research Apps, an Update to our Mindnode Review, and More
May 3, 2019
Here are the things we published this week and last. You can also stay up-to-date by following us on Twitter and RSS.
Also, we have a weekly email newsletter that sums up all the new and cool things published to the site. If you like to stay up-to-date via email, then you should sign up here.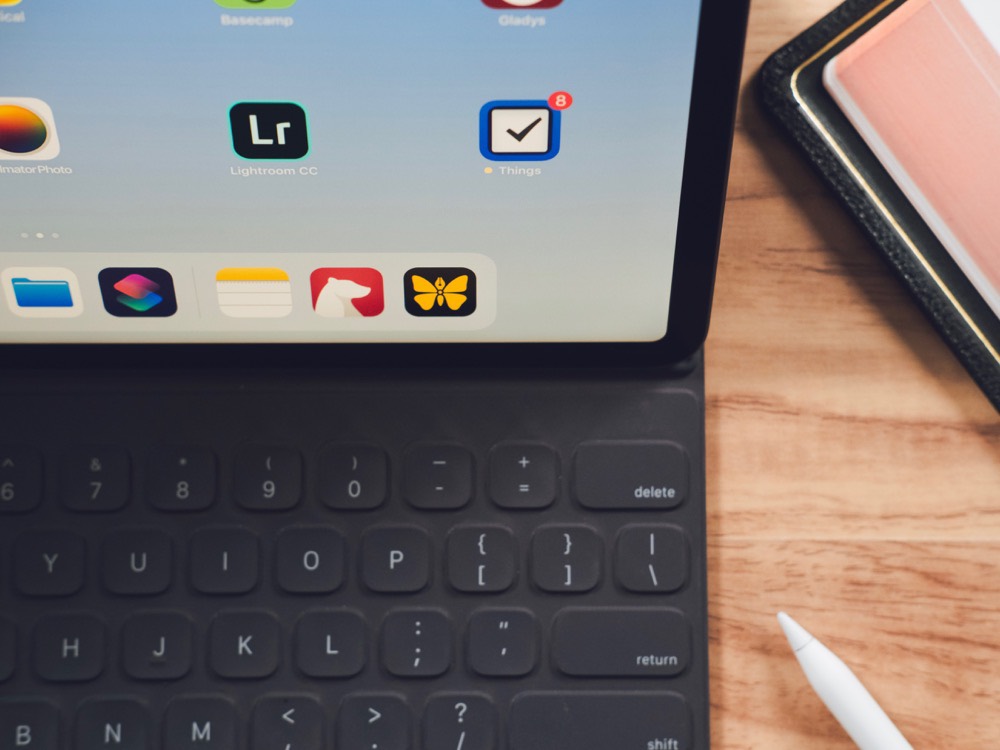 If you're into note-taking and writing, then you are in a great space between what is available between the Mac, iPad, and iPhone. There are so many choices, and almost all of them are good. This wealth of choice allows us to divide the categories of apps that we use and make finer-grained distinctions about which app is best for each use case.
There's no right or wrong way to use any of the apps we're comparing, but the most common apps we use are Ulysses, Bear, and Apple Notes. Today we're going to take a look at how each of these apps differ, how they're alike, and see where each shine.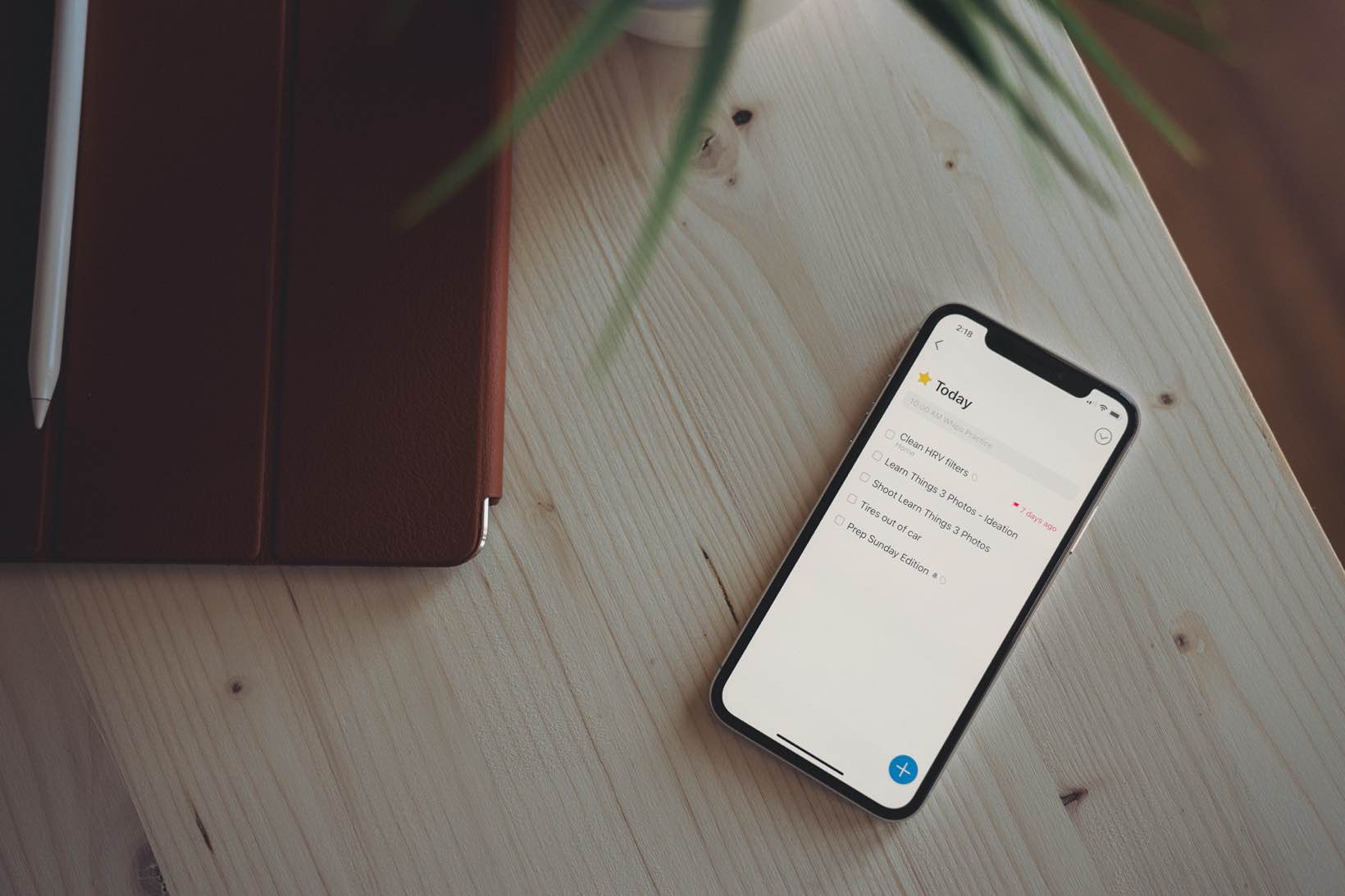 Just a few years ago, we could have written a review of the best GTD apps for Mac, iPhone, and iPad and updated the review once or twice a year. But thanks to the jump-started development schedules for apps like Things 3 and OmniFocus, we've found a need to update this review more than a couple times this year already.
Things 3's latest headline features — like the app's URL scheme, dark mode, and extensive keyboard shortcut support — have all hit the app over the last six to eight months or so, somewhat transforming how Things 3 is used in the process.
Over the past few months, the team behind MindNode, our favorite app for mind-mapping, have been working away at the underbelly of the app. They've rewritten core architecture to improve responsiveness, and have gathered a few more user-facing enhancements into a version 6 point release.
The most important new feature is Focus Mode, but version 6 also introduces multi-select, customizable panels, better support for external screens, and a host of smaller tweaks.
While they're best known for making excellent lenses and cases, Moment has been exercising their software chops to develop one of the most sophisticated and versatile camera apps for iOS. Best of all, its features benefit all iOS photo and video enthusiasts, not just people who use their lenses.
The latest update for Moment Pro Camera on iOS, version 3.9, introduces Zebra Stripes to indicate over and under exposure while shooting, along with Focus Peaking for photo and video to help you dial in focus manually with more precision.
Screenshots are one of the most effective ways to communicate about UI elements in virtually any operating system. What used to be a clunky and frustrating experience in years past is now a seamless and quick task. Thanks to the built-in screenshot tools on iOS today, it's easier than ever to comment and share your ideas around the UI experience.
---
Stop losing your ideas and notes to multiple apps…

An online course to help you save time, organize your notes, and master the best writing app for Mac and iOS: Ulysses.
---