Moment Updates Pro Camera App With Focus Peaking, Zebra Stripes, and Clearer Pricing
May 1, 2019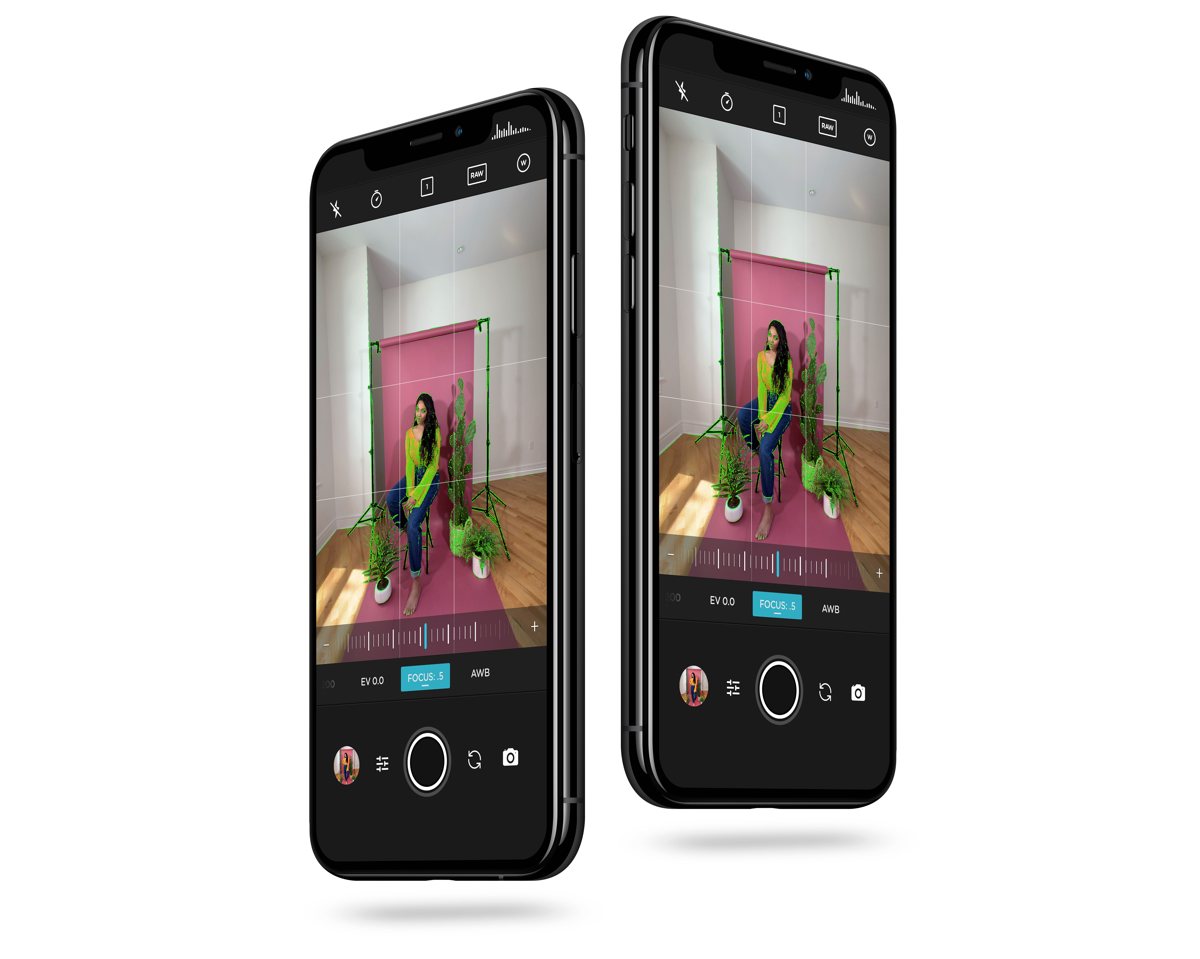 While they're best known for making excellent lenses and cases, Moment has been exercising their software chops to develop one of the most sophisticated and versatile camera apps for iOS. Best of all, its features benefit all iOS photo and video enthusiasts, not just people who use their lenses.
The latest update for Moment Pro Camera on iOS, version 3.9, introduces Zebra Stripes to indicate over and under exposure while shooting, along with Focus Peaking for photo and video to help you dial in focus manually with more precision.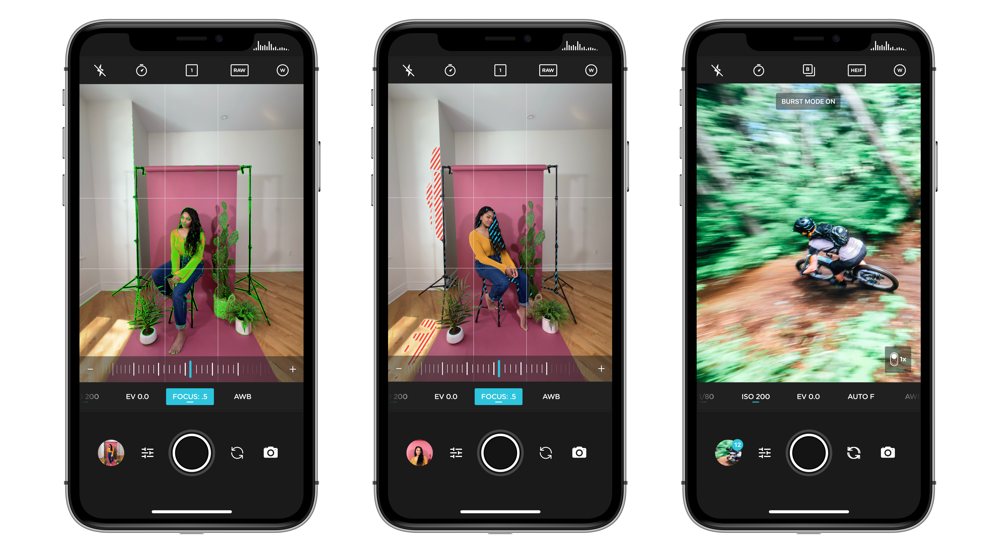 These features join a raft of professional capabilities already in the app, including:
Support for shooting raw, .TIFF, and .HEIF photos (even in Burst mode).
Full manual control over exposure settings like shutter speed, aperture, and ISO.
RGB histogram and waveform display for video.
The ability to separately control exposure and focus points using a two-finger tap.
Granular control over resolution, bitrate, profile, and frame rates for video recording.
Dedicated support for their hardware lenses, including de-squeezing footage from their anamorphic lens.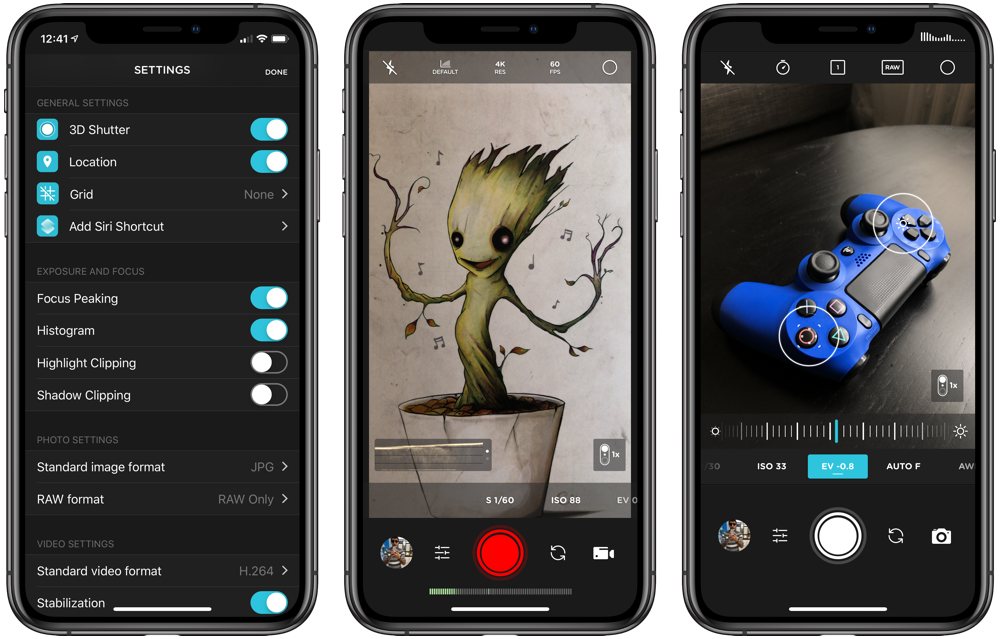 For any third-party camera app, the greatest hurdle to overcome is the most basic: getting people to use it over the default camera app. The most compelling reason to do so is to gain access to additional controls and features, but Moment has gone about this in a way that makes me more likely to use the Moment app than any other third-party app that's come before.
Typically, a third-party camera app gives you more features that only benefit photography or videography. Halide and FiLMiC Pro are perfect examples. Both are fantastic apps, but they each cover just half of the image capture envelope.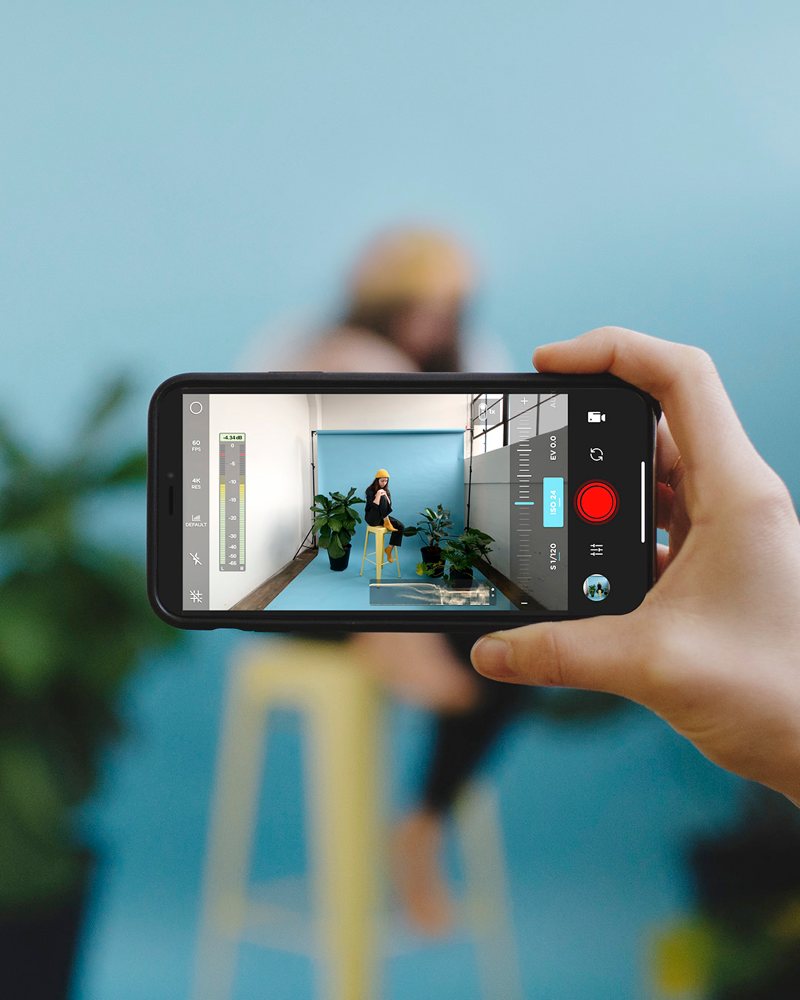 Moment brings together key features for both photo and video shooters and offers them in a single app. This broad appeal makes it an ideal choice for iPhone users looking to step up their image capture game without shelling out for two separate professional apps.
Speaking of cost, Moment is also taking this opportunity to steer away from the freemium pricing model and offer the app as a simple, one-time purchase of $5.99. I prefer this sort of straightforward pricing model and hope that it helps them continue the current pace of development.
Going forward, I hope to see them tackle support for Portrait Mode/Depth Mapping effects, as well as continuing to refine core details like launch speed.
In the meantime, Moment Pro Camera has quickly become a strong contender for the best third-party app for capturing professional photos and video on your iPhone.
---
Get Our Best Photography Tips & Workflows
Transform your photos and edits from average to awesome with our in-depth, mobile photography course. It's jam-packed with training, ideas, and lessons that can literally transform your photography overnight.