Using Notion as a Public Wishlist, a Look at the New Grovemade Walnut Desk Shelf, and More
August 12, 2022
Here are the things we published this week and last. You can also stay up-to-date by following us on Twitter and RSS.
Also, we have a weekly email newsletter that sums up all the new and cool things published to the site. If you like to stay up-to-date via email, then you should sign up here.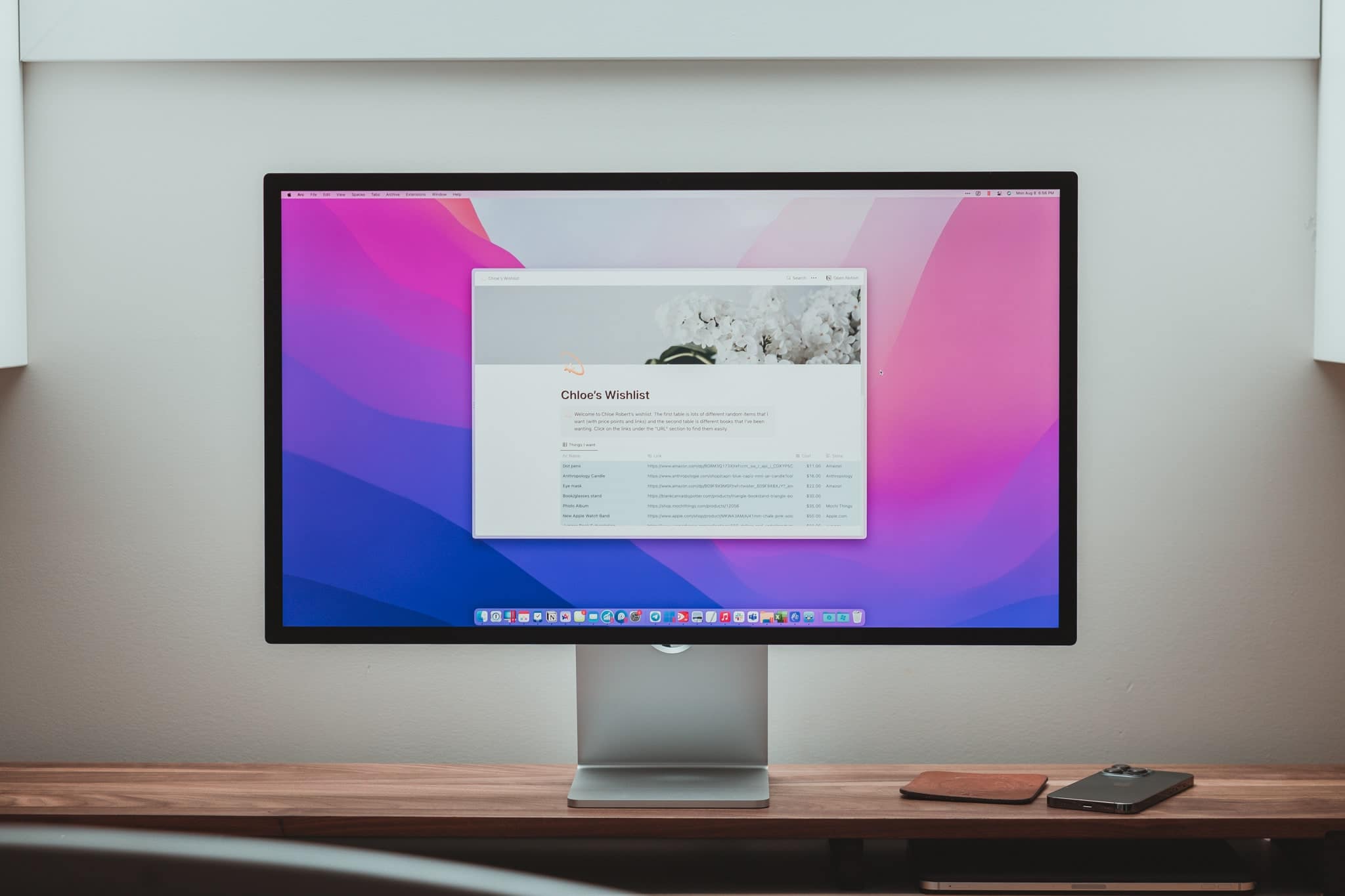 I'm gonna be honest. The idea for this article came purely from my own selfishness. My birthday is coming up, and I wanted a better and easier way to tell people what I wanted for my birthday. Because presents are life.
And let's be honest, Amazon wishlists are great, but they're not enough. I want things from stores besides amazon.
I've come up with a few other solutions in the past — like a shared note in the Notes app — but it had a lot of limitations, and I wanted to take my wishlist to the next level. So after seeing someone share their resume as a public Notion page, my wheels started turning about how I could make an easy to access, organized wishlist. Because again, presents are life. And I want to make it as easy as possible for people to buy me stuff.
In this article, I am going to go over how to create a wishlist and how to share it with others, which can be a bit more complicated and nuanced than you would think.
Let's dig in.
Grovemade sent me their Desk Shelf about six weeks ago and I've had a chance to put the shelf through its paces in my at-home workspace.
Since receiving the Desk Shelf in the mail, Grovemade has somewhat quietly released two new sizes of its widely popular Desk Shelf. A new small size measures 18.5-inches and is great for tighter workspaces or for those who only want to elevate a display. The new medium size measures 31.5-inches across and is great for storing a few small desk trinkets and still providing space for a laptop stand or lamp.
My shelf is original large size, measuring 46-inches across. At the time, this was the only option available. But if you forced me to pick a new size, I'd likely go with a small or medium stand. Both sizes would simply fit my space better than this large size.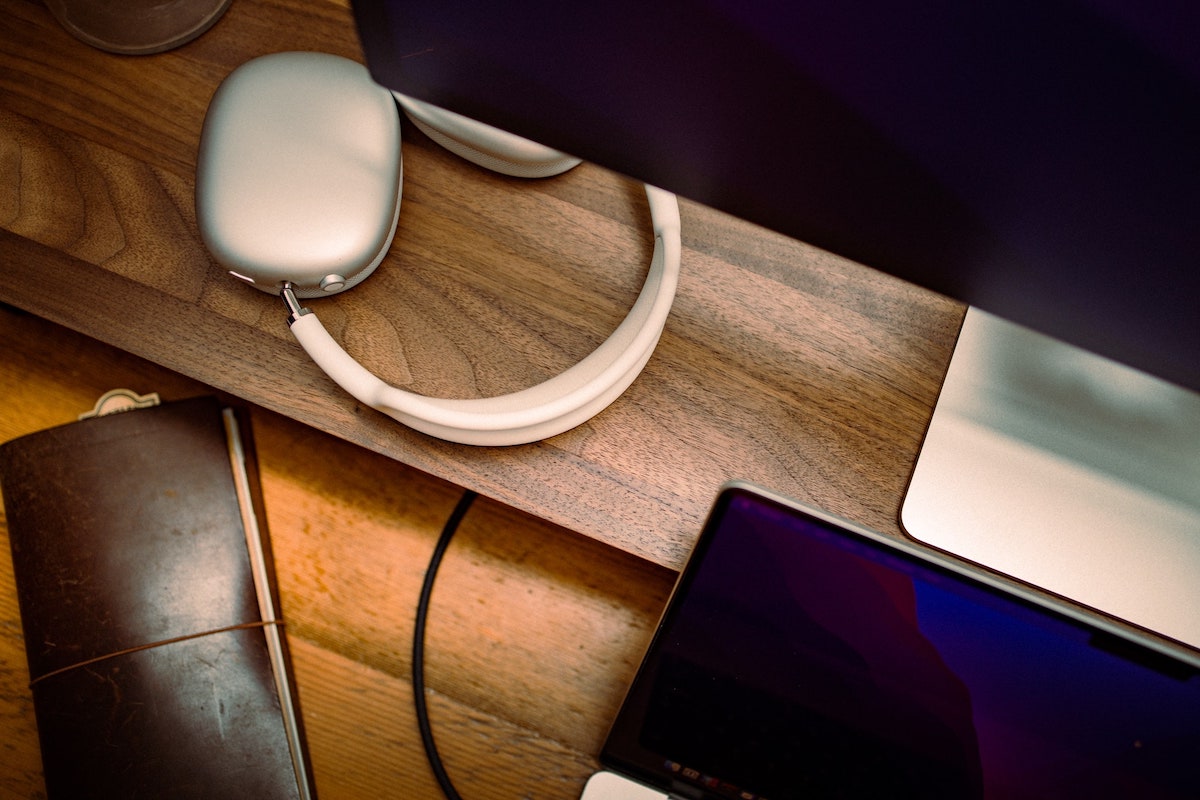 This is perhaps the most exciting section when building out your setup. Where desks, chairs, and computers are the backbone of many workspaces these days, desk accessories and other elements are key to bringing out your personality and inspiration. You can really venture down the rabbit hole here.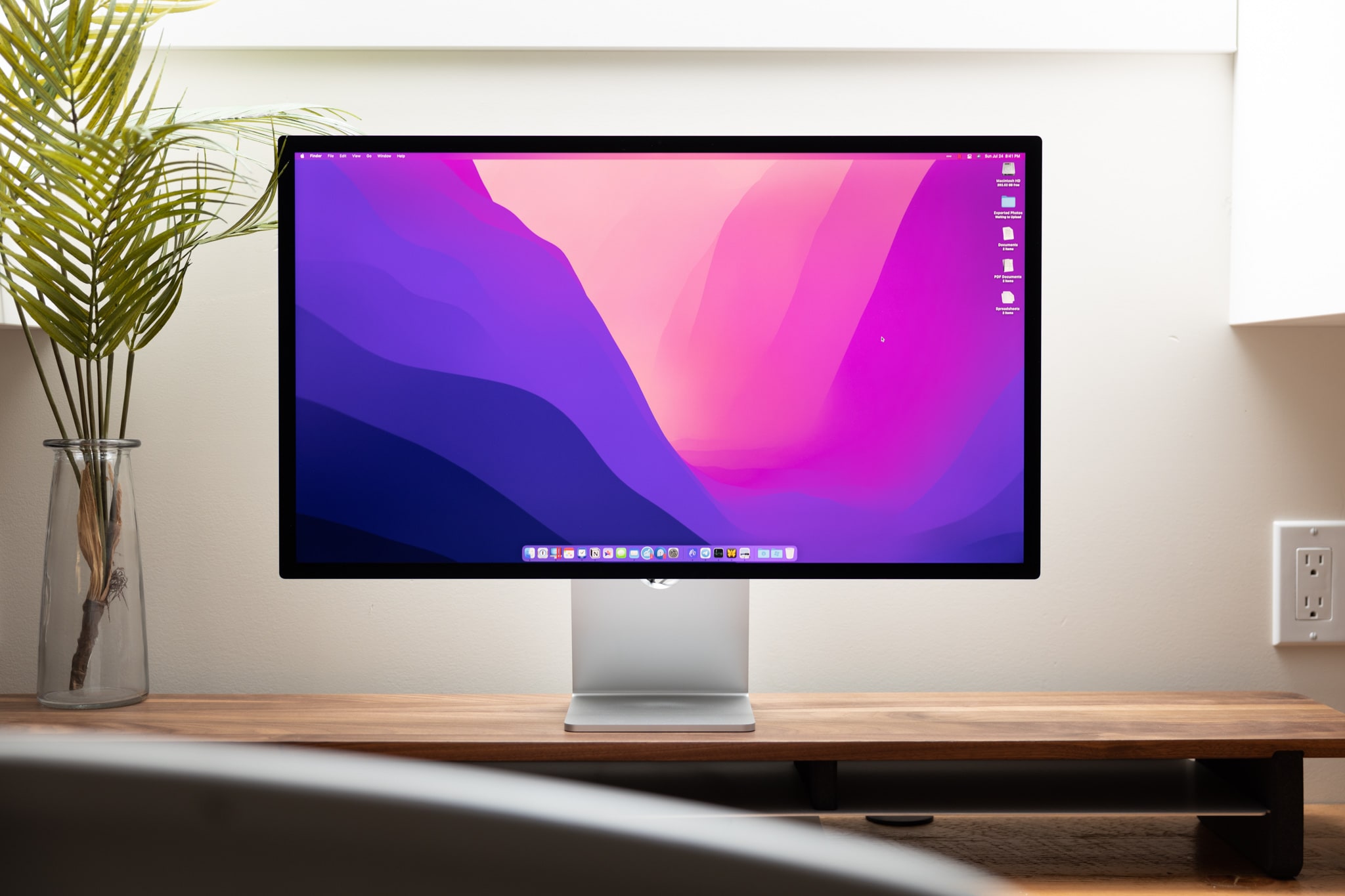 If you're in the middle of building a new workspace at home or at the office, you know just how many elements there are to consider. Desks and chairs are just the tip of the iceberg — anything from lighting through to plant life has likely played a role in your considerations.
Once you've chosen a desk and chair for your setup, it's time to consider some of the smaller elements: computers, external displays, keyboards, mice, and audio devices.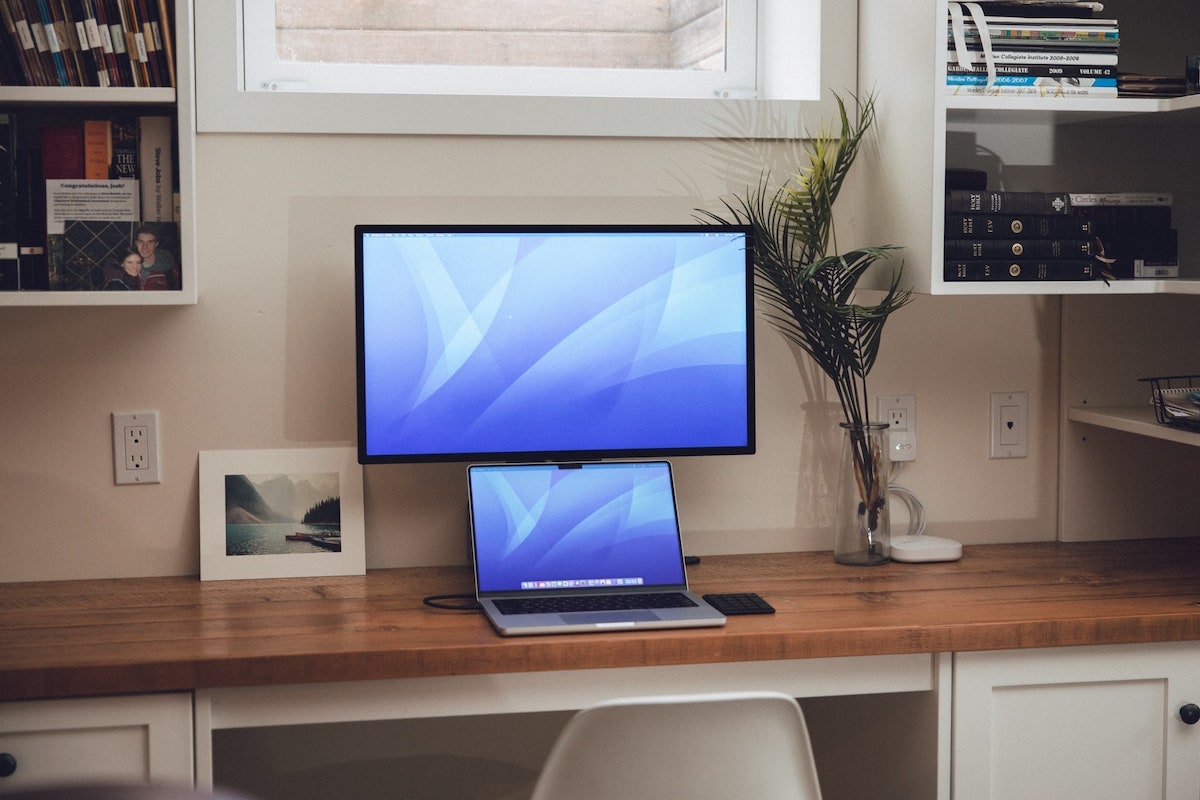 Raise your hand if you've spent hours scrolling the amazing setups in r/macsetups or r/battlestations. Some setups are insane. Others quirky. Undoubtedly though, each setup provides inspiration for new ways to setup your own workstation.
There's a lot of hype around building out a home office right now given the dramatic shift toward work-from-home or hybrid remote work. There are so many accessories and so many ways to build your setup — it can be overwhelming. And it's important, right? You're spending 8-plus hours in your workspace every day, so you want the space to be inspiring, healthy, and productive.
Well, we're here to help with that overwhelm. Below you will find the different areas and categories to consider when building your ultimate work setup. Whether you're working from a downtown corporate office or your own cozy spot in the basement of your home, we're hoping you find some inspiration in these categories.
Is your productivity busted?
If you feel like you could use a tuneup for how you manage your tasks and your time, get access to our Productivity Workshop.
Shawn Blanc (founder of The Sweet Setup) covers:
1. The four most common symptoms of a busted productivity workflow
2. What you can do to overcome them
3. How to improve your approach to managing and organizing your tasks.
You'll also get the downloadable templates and cheatsheets.
Interesting Links From Our Friends and Around the Web »