An update to the best note-taking app for iOS, a profile on an app called Blink, and more
July 6, 2018
Here are the things we published this week. You can also stay up-to-date by following us on Twitter and RSS.
Also, we have a weekly email newsletter that sums up all the new and cool things published to the site. If you like to stay up-to-date via email, then you should sign up here.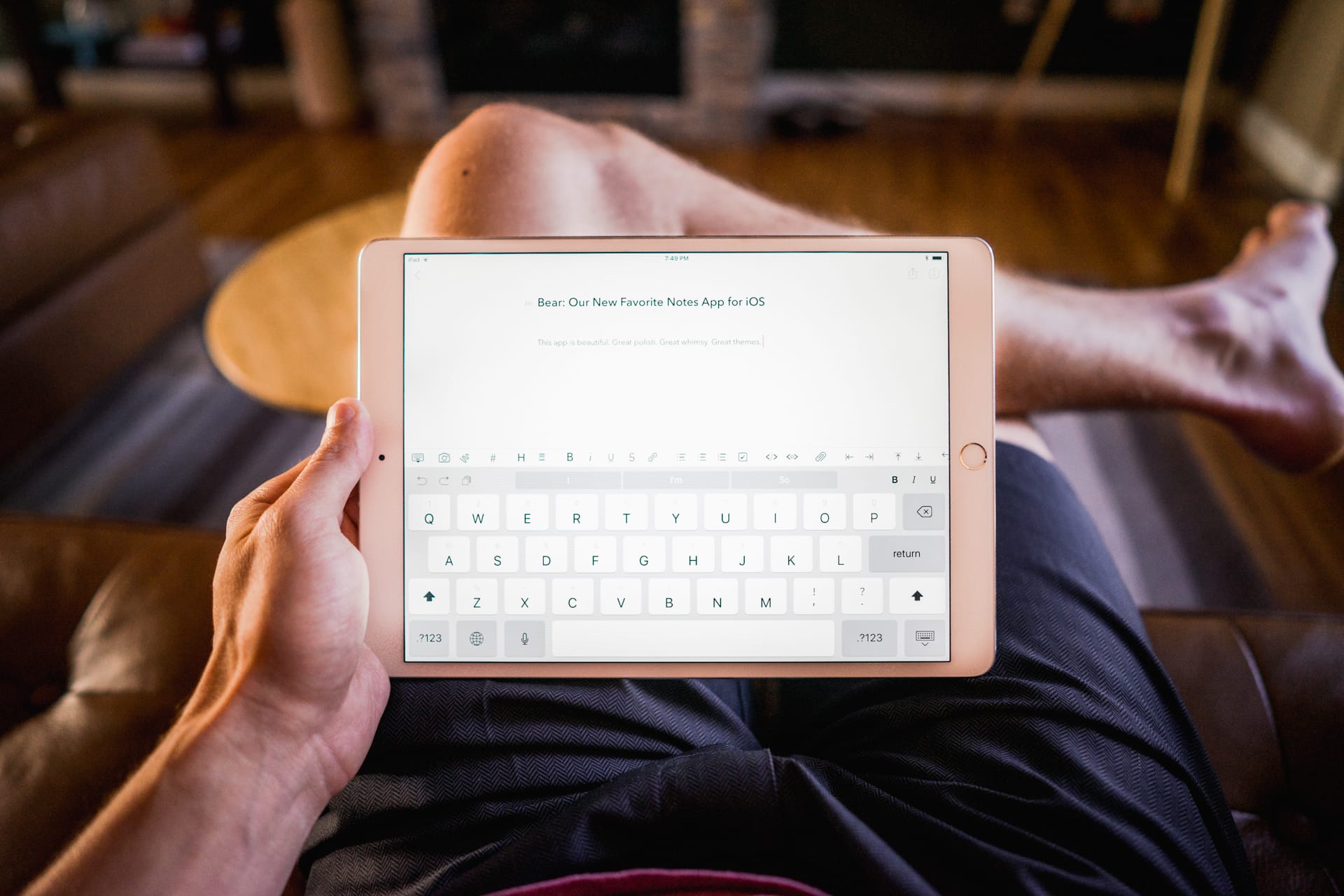 There have been a few notes apps that have been updated or debuted in the last few months, so we gave our review of the best notes app for iPhone and iPad a little spit and polish. Bear is still our overall pick thanks to its great customization features, URL scheme, tagging (and now TagCons!), and more.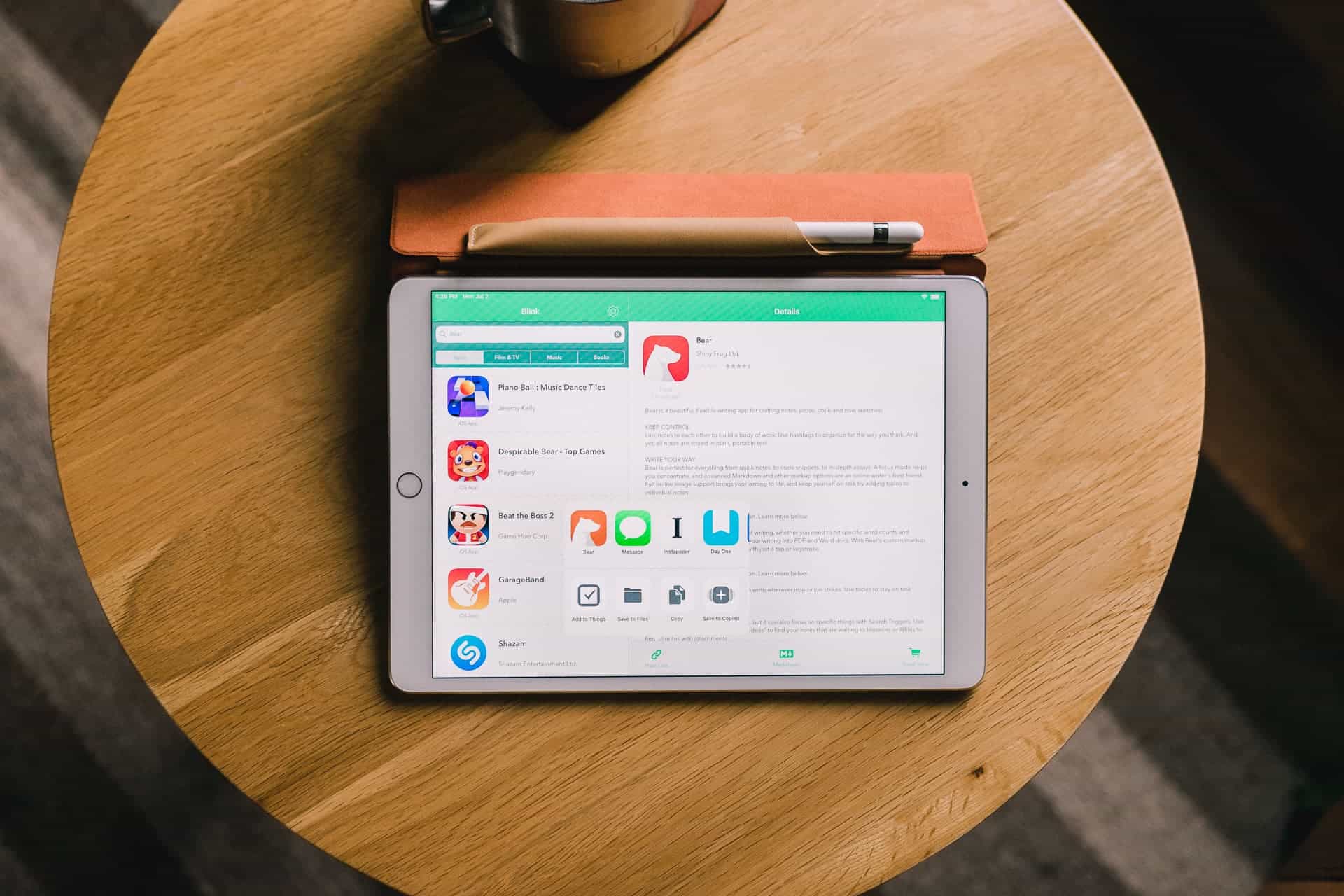 Not everyone has a clear-cut need for an affiliate linking app, even though everyone could generate a few extra dollars if they used one. But for anyone who writes about cool apps and products or who shares cool apps and products on a regular basis, the need for a great affiliate linking app is pretty big.
On iOS, there's no better app than Blink for linking to any of Apple's content.
Day One in Depth Course
Discover how to use every function and feature within Day One. Also! Get expert tips and tricks for additional workflows and ideas for how to use Day One for increasing your productivity, creativity, and organization.
There are many apps that grace the Mac and iOS App Stores that simply don't get enough attention or admiration. Sometimes an app is so good at what it does, it becomes the default app for the task and is rarely questioned. Sometimes a new app debuts in a given category and, while it shows promise, doesn't quite live up to our pick for the best in that category.
There are millions of apps to try out on any given day, but we are trying out lire, the Microsoft Surface Ergonomic Keyboard, and Obscura 2 this week.
One of the downsides of smartphone photography is how our photos are locked into devices. It's nice to be able to print them out and put them around the house to enjoy every day.
Luckily, Day One, the very best journaling app, has an option to print photo books using your Instagram photos. These books would make for incredible gifts to family members who don't use Instagram or haven't seen the photos before.
---
Stop losing your ideas and notes to multiple apps…

An online course to help you save time, organize your notes, and master the best writing app for Mac and iOS: Ulysses.
---
The best — and quirkiest, most fun, and most charming — weather app for iPhone and iPad received a big update this week. CARROT Weather has been our pick for the best overall weather map for iPhone and iPad for a little while now and it continues to get better with every update. Version 4.7 continues that path by introducing an impressive nine new map layers to its already impressive array.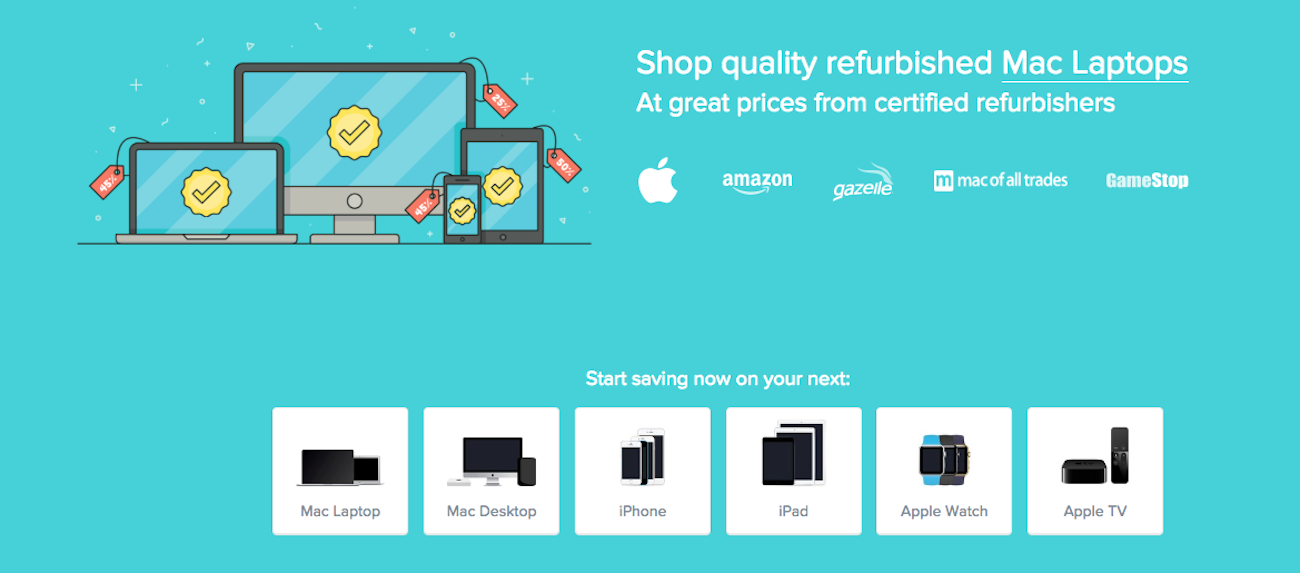 RefurbMe is a price comparison site for refurbished Apple products, allowing you to get the best prices for refurbished Macs, iPhones, iPads, Apple Watches, and Apple TVs. The intuitive interface makes tracking the latest deals and discounts simple, as you can filter by year of release, screen size, price, model and more.
Our platform allows you to sign up for email and SMS notifications, receiving alerts as soon as a new price drop has gone live or when a product is back in stock. RefurbMe lists thousands of Apple products from a range of major retailers and certified refurbished partners so that you won't have to go digging for the best prices.
RefurbMe: helping you to save money on your next Apple product.
---
Our thanks to RefurbMe for sponsoring the site this week!