How to create Day One photo books using Instagram photos
July 5, 2018
One of the downsides of smartphone photography is how our photos are locked into devices. It's nice to be able to print them out and put them around the house to enjoy every day.
Luckily, Day One, the very best journaling app, has an option to print photo books using your Instagram photos. These books would make for incredible gifts to family members who don't use Instagram or haven't seen the photos before.
The process is simple, and only takes a few steps.
First, open the Day One iOS app, tap the lower-left menu button (or swipe right from the left edge), and tap Book Printing.
Tap Create a Book.

Tap Add Instagram Photos in the next screen.

You'll then work through the process of authenticating your account and authorizing Day One to access your photos.

You'll then see your account as a printing option and can choose which years to pull from. An idea for a Christmas gift would be to include various pictures from the entire year.

As it begins to make the book, you'll have the option to include the maps of where your photos were taken. If you've taken a lot of great adventures, it might be a fun thing to include.

After Day One builds the app, you'll be able to customize the content. You are given the option to exclude certain entries as well.

Once you are finished, you're taken to the checkout screen where you can finalize your order.

For color books, you can get 50 pages for $19.99, and then it's $.10 for every page after that.
The ease by which you can create a custom, high-quality photo book for yourself or as a gift is just one of the reasons we love Day One. If you'd like to learn even more about how you can use Day One, check out our video course:
Wait! There's more….
How to Use Day One in Your Life
For a the best journaling app, you won't do better than Day One. And if you want to discover how to use this app more regularly, and take full advantage of all its features, then we have some video screencasts that can help you.
In our course, Day One in Depth, you get 8 video screencasts that will take you line by line through every feature, setting, preference, and option found in Day One.
We'll show you…
Complete walkthrough of the Mac and iOS apps.
How to create and customize your journal entries (from text, to photo, to audio)
How to find, filter, export, and more.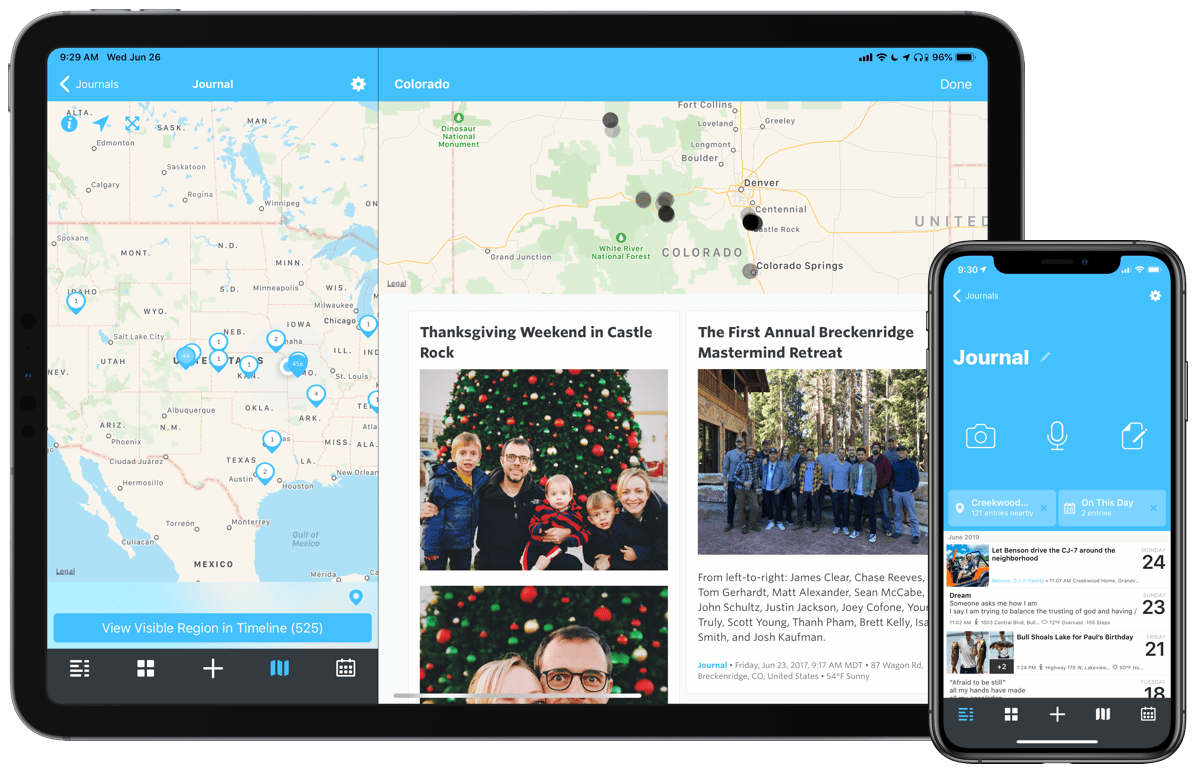 Plus! You will get bonus tips, workflows, and tutorials for how best to use Day One to suit your own needs: from a morning writing time to a photographic travel log, to weekly reviews and productivity journaling — Day One can do it all and we will show you how.
---
We have more helpful tips right here.