CARROT Weather hits version 4.7, brings with it nine new maps and other features
July 6, 2018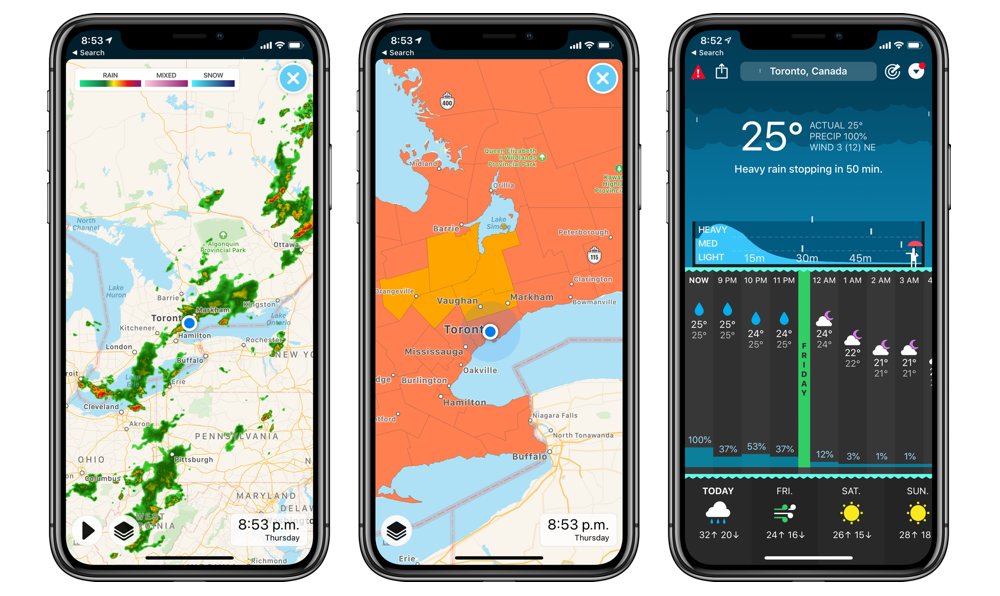 The best — and quirkiest, most fun, and most charming — weather app for iPhone and iPad received a big update this week. CARROT Weather has been our pick for the best overall weather map for iPhone and iPad for a little while now and it continues to get better with every update. Version 4.7 continues that path by introducing an impressive nine new map layers to its already impressive array.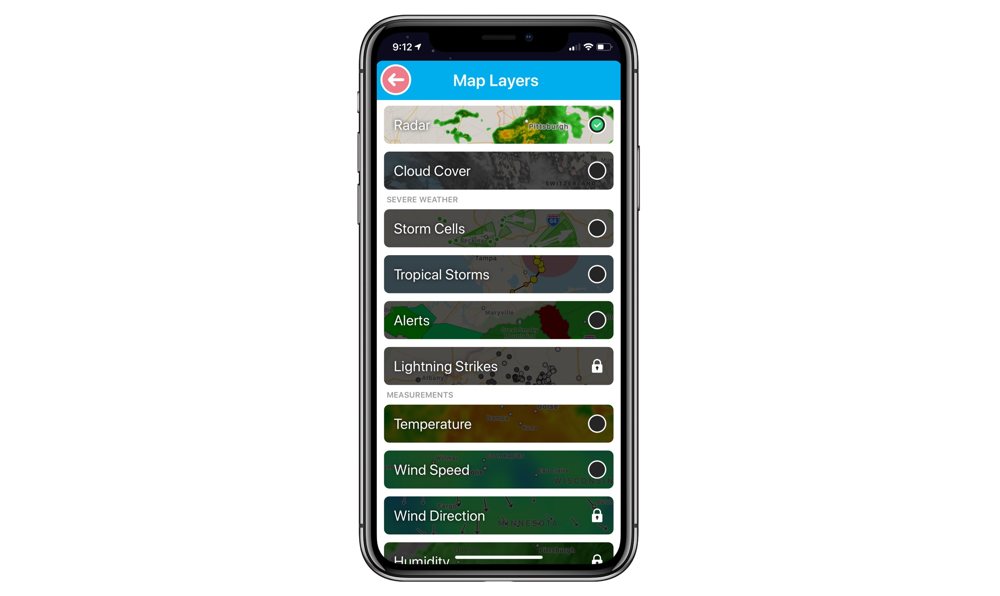 The entire list of map layers in CARROT Weather 4.7 is extensive and will likely have an option for just about any weather aficionado out there:
Radar
Cloud Cover
Wind Speed
Storm Cells
Tropical Storms
Alerts
Lightning Strikes
Temperature
Visibility
Wind Direction
Humidity
Dew Point
Snow Depth
Precipitation
Also included in version 4.7 is a new predictive weather feature. Many folks have kept an app like Dark Sky around for predicting radar, temperatures, precipitation, etc., and now CARROT Weather's new predictive features are likely to eliminate the extra app in the workflow. Using this "future radar" feature, you can have CARROT Weather continue its radar tracking either two or four hours in the future to see what you need to plan for.
These latest features are all included in CARROT Weather's new Ultrapremium Club subscription. Premium members previously received precipitation notifications, Apple Watch complication customization, iPhone customization, and more, while the new Ultrapremium subscription includes all this plus "future radar," lightning strikes, and 12 additional map layers. The Premium subscription runs $3.99/year, while the Ultrapremium subscription will set you back $9.99/year. Currently, the new map layers are available in the U.S., Australia, and Canada only, but support for the U.K. is coming soon. Considering the future radar feature and being able to limit your entire weather research to a single app, the Ultrapremium subscription quickly gains a lot of value in our opinion.
As always, CARROT Weather's whimsy and charm come with any purchase as well. This, along with the endless line of great new features, are why it remains our pick for the best weather app for iPhone and iPad.
You can purchase CARROT Weather 4.7 for $4.99 on the App Store.