Timeblocking with TickTick, Habits vs. Tasks, and More
March 12, 2021
Here are the things we published this week and last. You can also stay up-to-date by following us on Twitter and RSS.
Also, we have a weekly email newsletter that sums up all the new and cool things published to the site. If you like to stay up-to-date via email, then you should sign up here.
In our Timeblocking Course, we showed you how to use our Timeblocking method with both Fantastical and Goodnotes. Today, I'm going to show you how TickTick can be used to execute a great all-in-one timeblocking system.
TickTick is especially suited to timeblocking because it lets you add your tasks directly to a calendar where you can see how much time they'll take alongside all the other things you have to do in your week.
Let's get started by building our base timeblocked schedule and then I'll show you how TickTick can integrate with your task planning.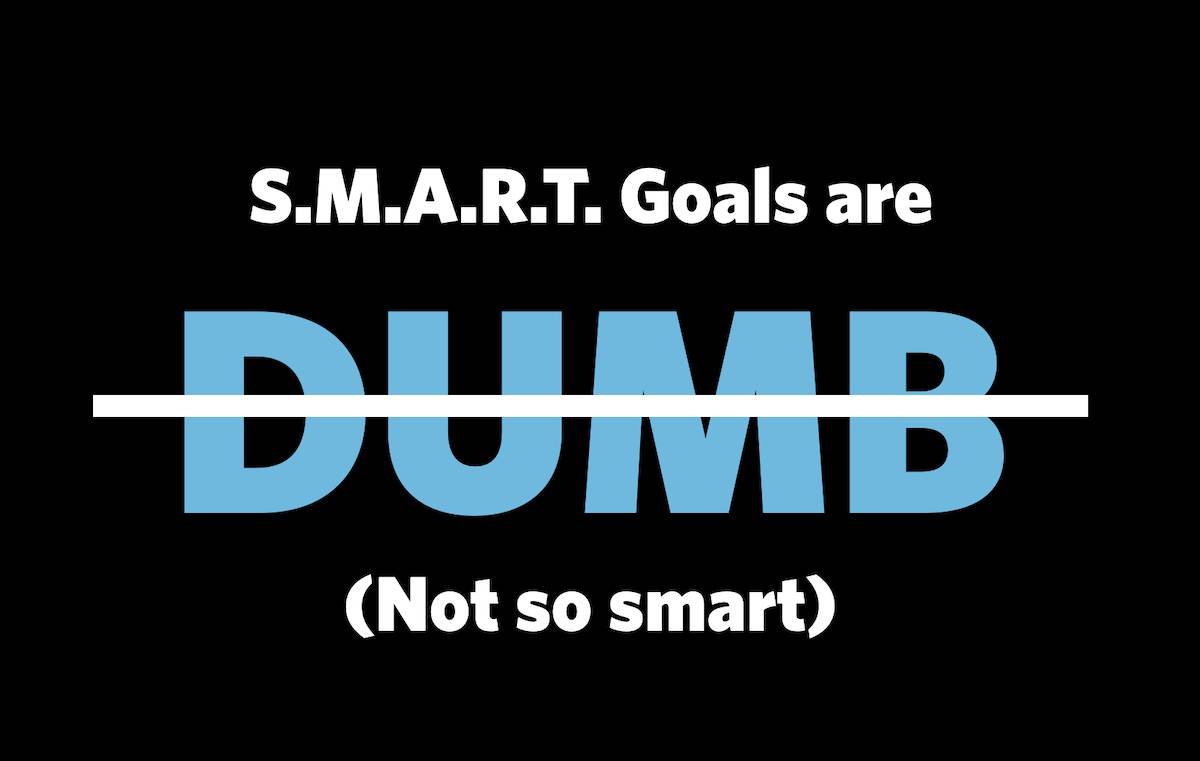 We all want to get things done. We all wish we could be just a little more productive. Our specific reasons may vary, but we are all motivated to solve a common problem:
We never seem to have enough time for the things that are truly important.
Today we're going to look at two very different ways to get things done. This isn't a very technical article, but speaks directly to the way we approach our life and work in our attempt to be more productive and creative.
Join Shawn Blanc for a live, 2-hour workshop on task and time management.
WHEN: Thursday, 18 March at 2pm EST
WHERE: Live-online via Zoom
PRICE: Registration is $29
WHAT YOU GET: When you register for the workshop, you'll get:
Private link to join us at the live workshop on March 18
Access to the replay videos
Live Q&A
Downloadable templates and workflows
Plus: Early access to a bonus checklist cheatsheet you can start using right now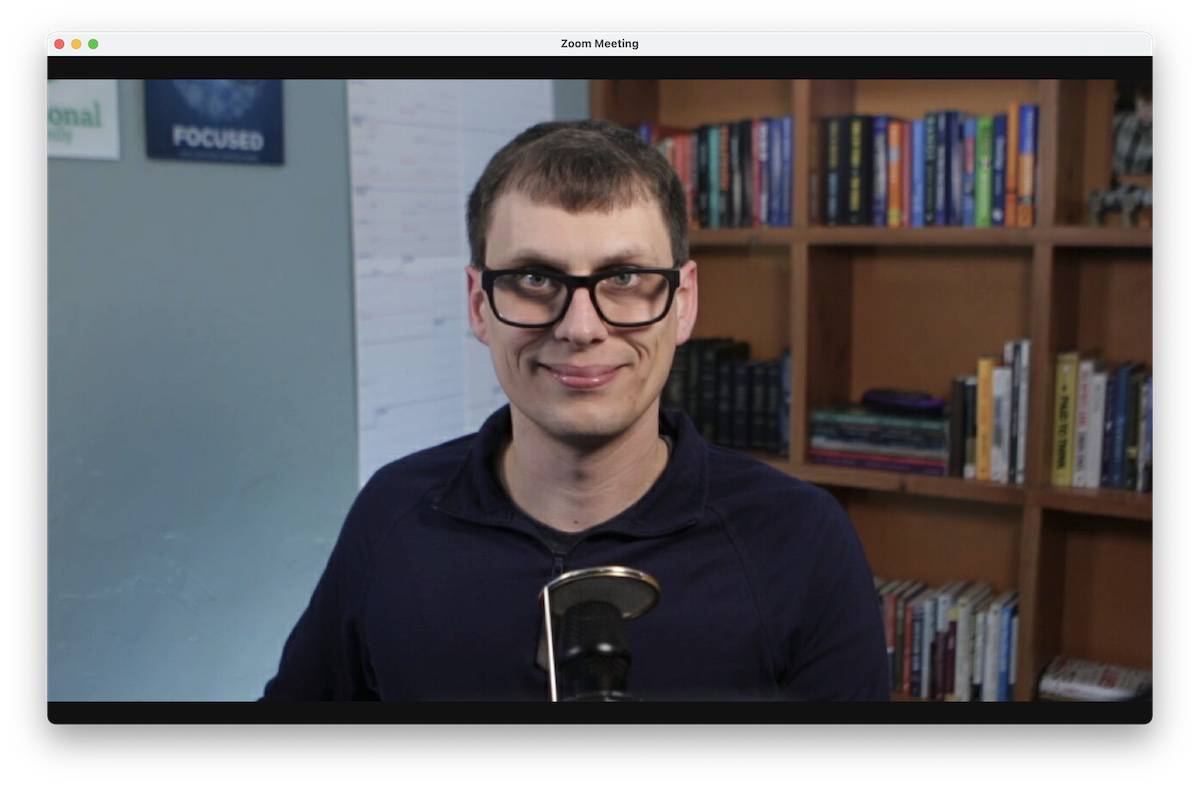 In the past year, you've probably spent a lot of time you spend in virtual meetings. Even if you aren't live streaming on Twitch, hosting a YouTube channel, or presenting webinars very often, improving your video can go a long way in making your online communication more effective.
And if you already have a nice camera, you have most of what you need to get your video looking awesome by using your camera as a high-quality webcam.
I will be the first to admit that I don't know a ton about photography and lighting, but I'm still pretty happy with how this looks. In this article, I want to share what I do know so you can get similar results using your DSLR or mirrorless camera as a webcam.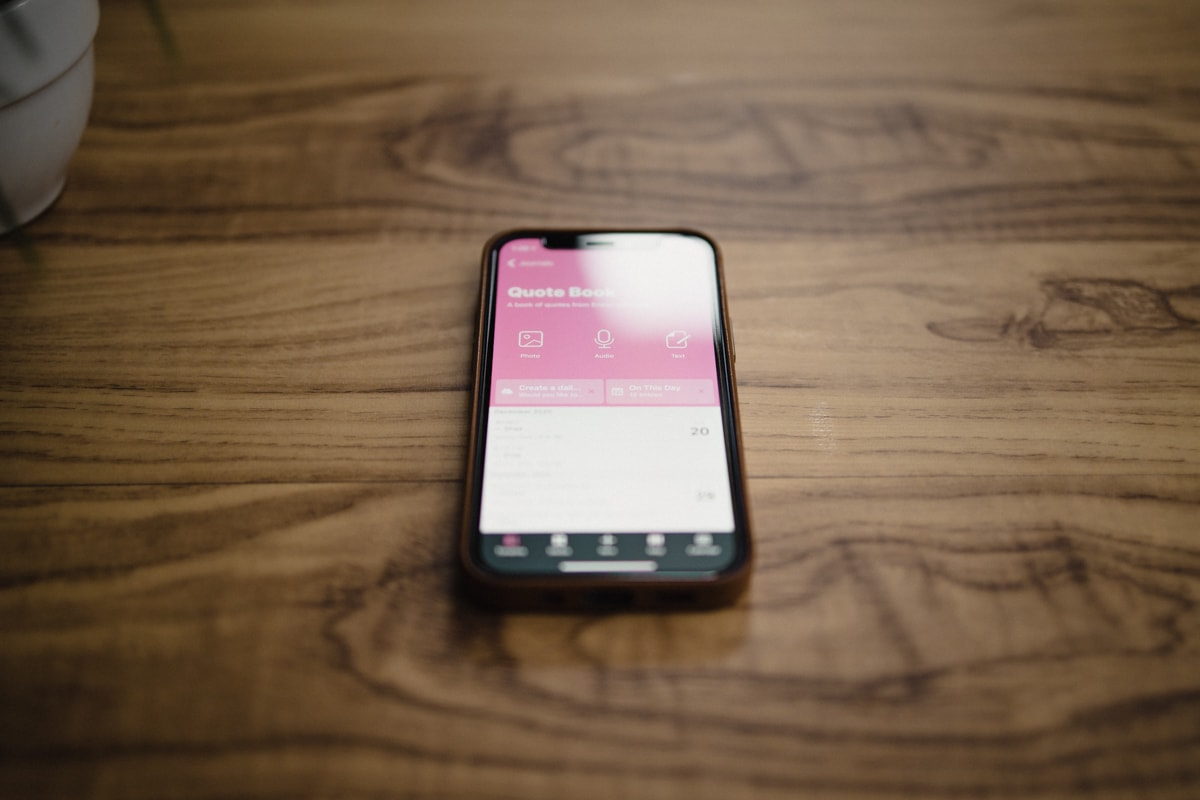 You need input, advice, and inspiration in order to make decisions, come up with new ideas, or take action on something.
But with too many inputs (especially too many non-essential inputs), your ability to think clearly and make decisions is hindered. It leads to less progress, dual focus, and, ultimately, very little traction.
However…
By removing non-essential inputs, you will have more space to think, find clarity, and organize your thoughts. Thus enabling you to take focused action and see progress.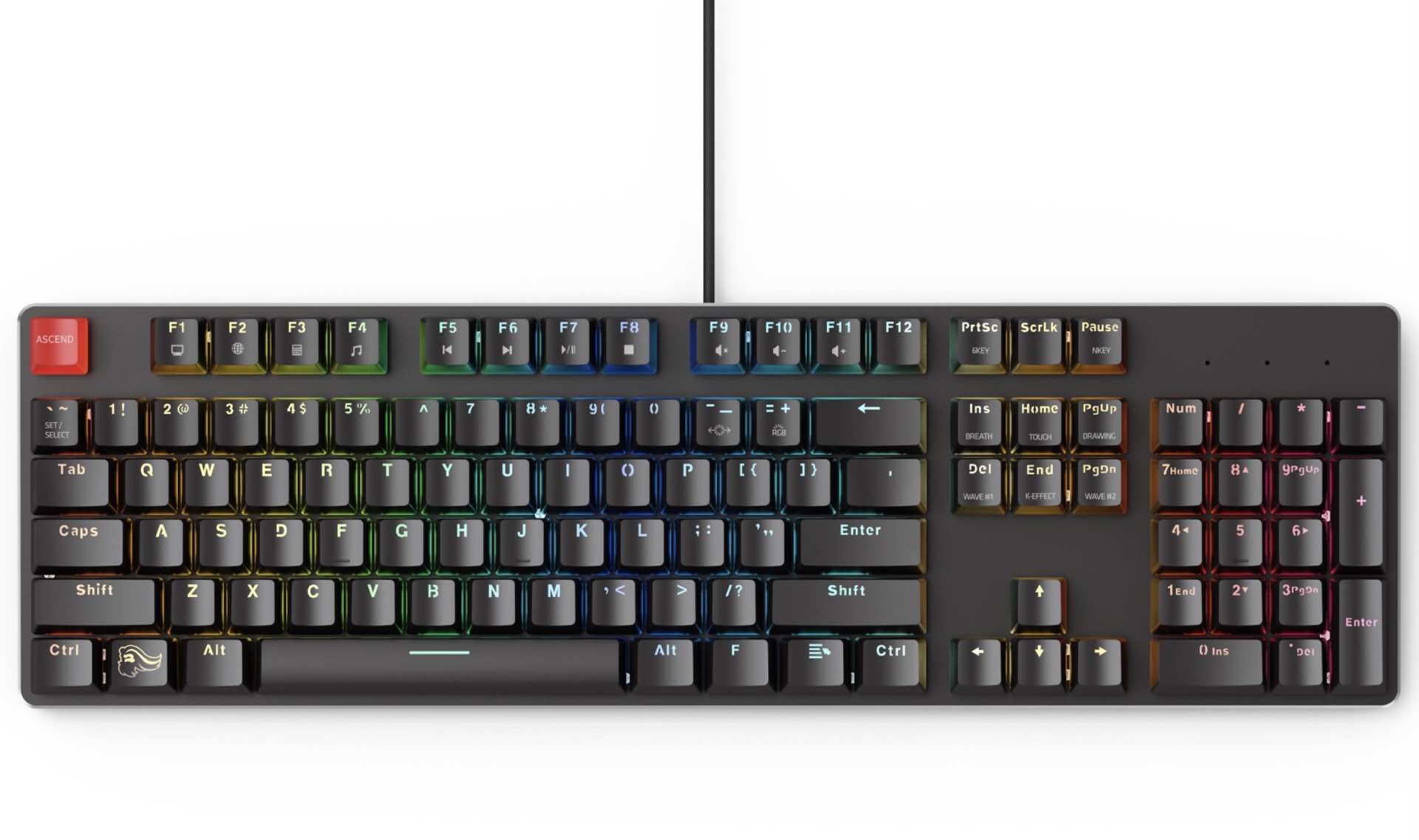 The GMMK gaming keyboard — short for "Glorious Modular Mechanical Keyboard" — is perfect for anyone new to mechanical keyboards and wanting to get their feet wet a little.
The premium and sturdy build quality somehow feels more expensive than it is, and you can endlessly customize it by swapping out and even mixing-and-matching the keycaps and switches (of the 3-pin, plate-mounted variety) to your heart's content.