Create More Focus and Margin by Reducing Inputs
March 6, 2023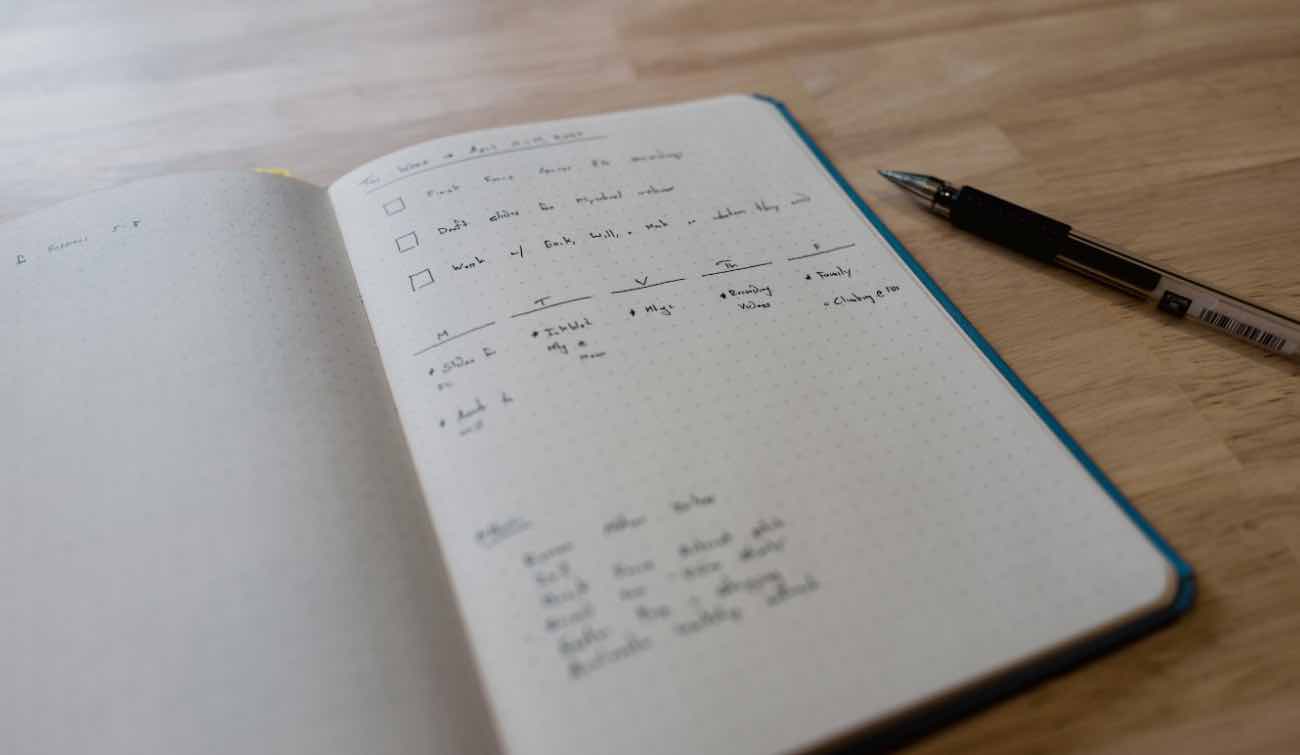 You need input, advice, and inspiration in order to make decisions, come up with new ideas, or take action on something.
But with too many inputs (especially too many non-essential inputs), your ability to think clearly and make decisions is hindered. It leads to less progress, dual focus, and, ultimately, very little traction.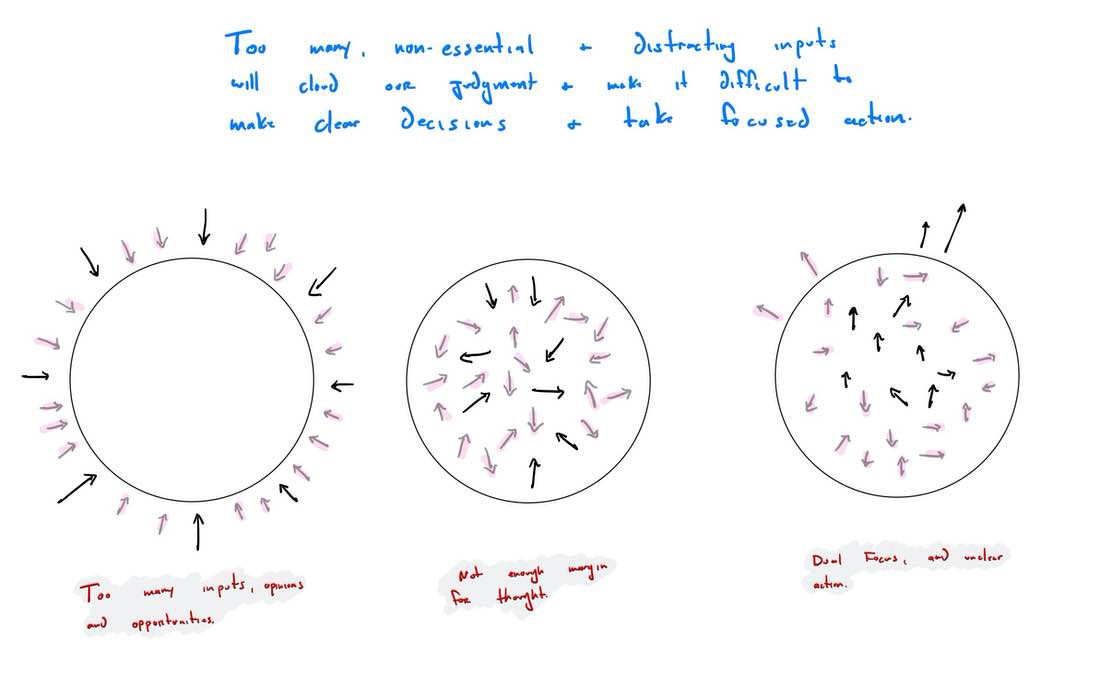 Left-to-right:
A plethora of inputs, opinions, and opportunities coming your way;
As they all mingle together, there is too much noise and not enough margin to think clearly;
As a result, you end up with dual focus and unclear action.
However…
By removing non-essential inputs, you will have more space to think, find clarity, and organize your thoughts. Thus enabling you to take focused action and see progress.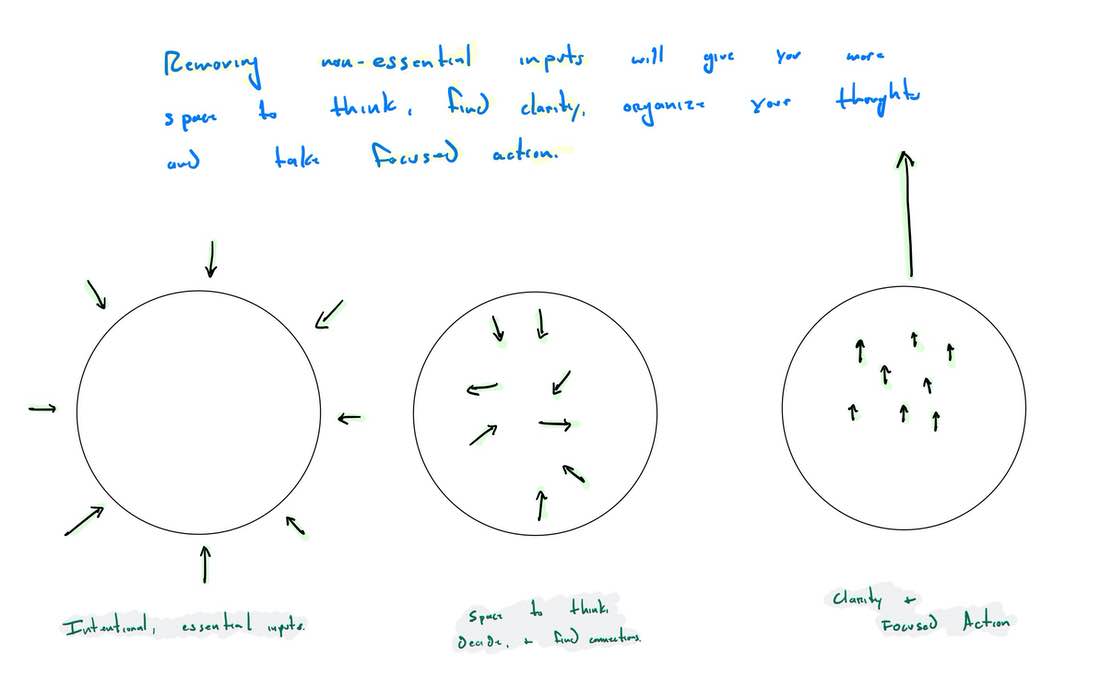 Left-to-right:
Reduce to only the intentional, essential input;
This creates space to think, decide, and find connections;
Clear thoughts lead to focused action and more margin.
If you're struggling to find clarity and gain traction, consider cutting back on anything that is distracting you from being able to focus and find clarity.
🚀 When Everything is Always Busy…
The Complete Guide to Margin (Get Your Time Back)
If you struggle to keep up with all your tasks, your busy schedule, and just feel overwhelmed…
Get Instant Access to our 2-part framework for restoring margin and breathing room (starting today).
Even if things feel overwhelming, you're not sure where to start, and you've already been there, tried that…
Inside our popular community membership, join us for the Margin Reset. Stop wondering why it's so difficult to keep breathing room in your life. Finally break free from the overwhelm…
You'll get instant access to the entire course library ($5,000 value), including our popular Focus Course, Margin masterclass, Time Management masterclass, productivity templates, and more…
Our simple, 2-part framework to restore margin
How we use these frameworks to take off 9 weeks paid vacation every year
How to get more breathing room in your own life (starting now)
Calm Inbox (email management masterclass)
All the Things (productivity course)
Productivity & Time Management Templates
From Busy to Not Busy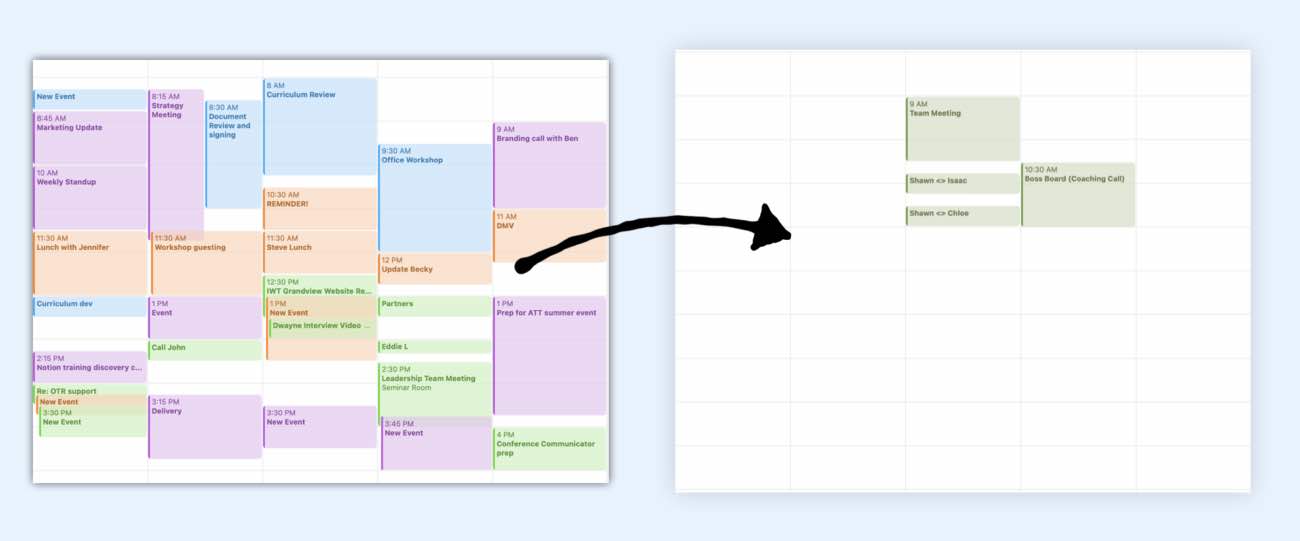 All this, and more, inside the Focus Accelerator
Join 300 focused members who have access to $5,000 worth of our best courses and masterclasses, the Digital Planner, a Private Community Slack, 2x Monthly Coaching Calls, and much, much more…