Stream Deck Shortcuts, a Review of the reMarkable 2, and More
April 29, 2022
Here are the things we published this week and last. You can also stay up-to-date by following us on Twitter and RSS.
Also, we have a weekly email newsletter that sums up all the new and cool things published to the site. If you like to stay up-to-date via email, then you should sign up here.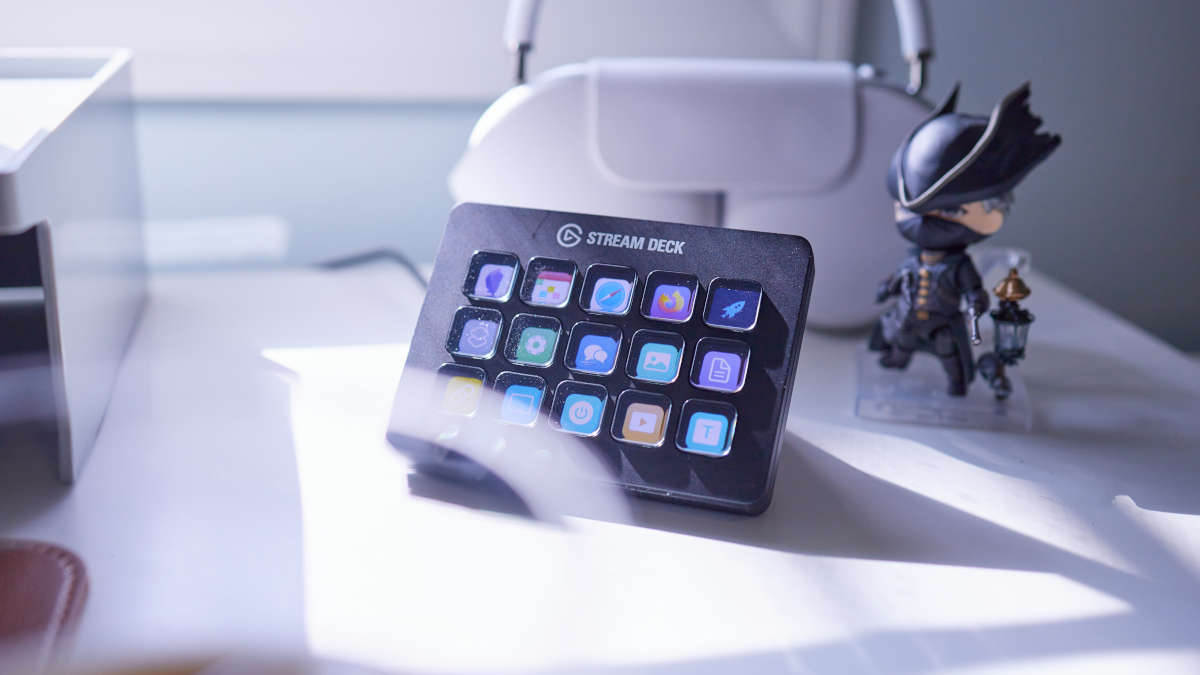 I really didn't think I needed a Stream Deck. I wasn't a streamer, and their advertising didn't really resonate with me since Elgato really focused their marketing on gamers, streamers, and gamers who stream. But then I saw a few people who didn't fall into any of those categories using the Stream Deck, and I raised my eyebrow a bit. I eventually took the plunge and got one, and found out that — yes indeed — the Stream Deck is useful for a whole bunch of things, and Shortcuts was a good on-ramp for me to figure out how it best fit into my workflows. Today I'm going to walk you through this process so you can see if this would be a good fit for you as well.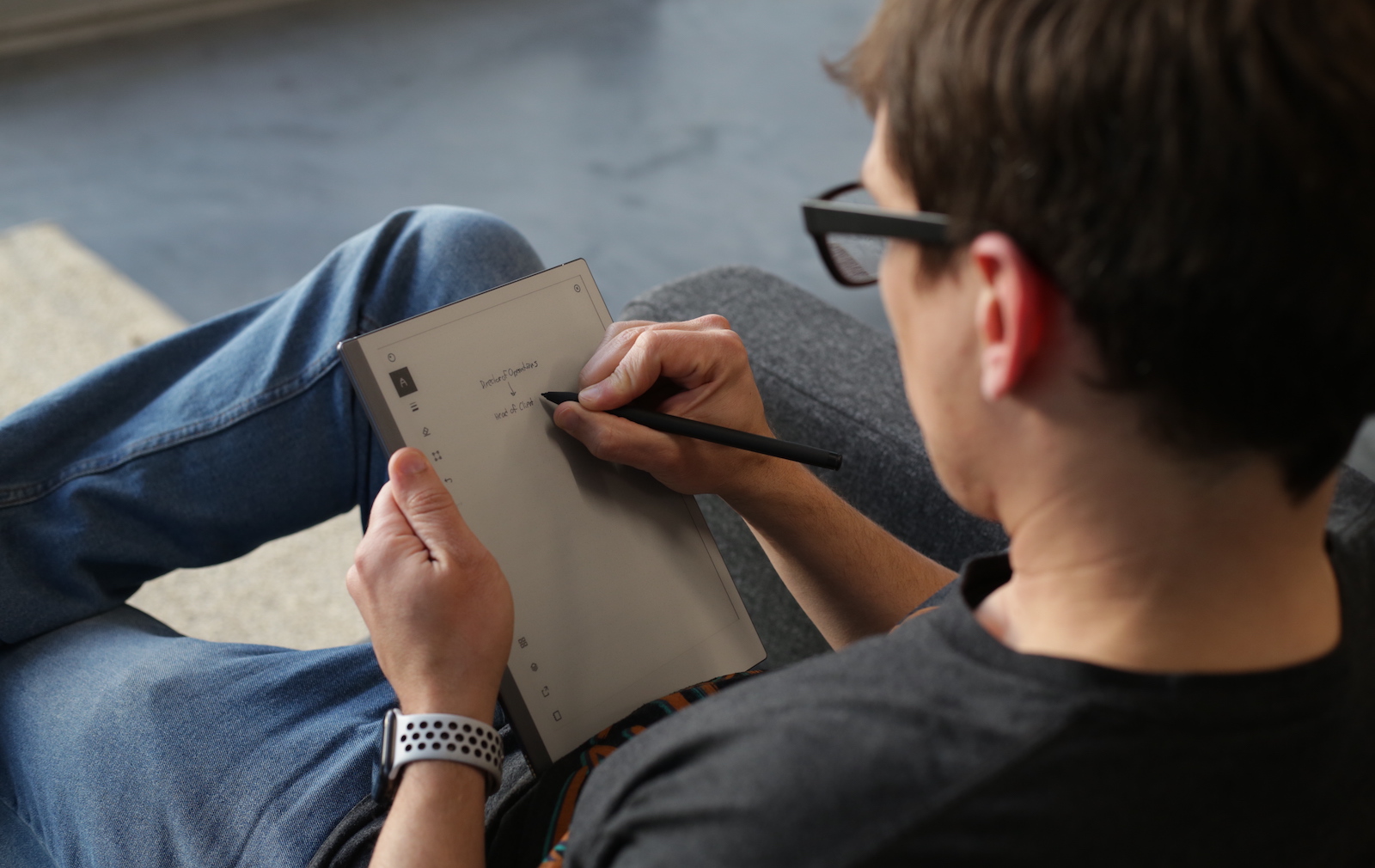 When I first saw the reMarkable 2, I immediately saw the appeal from a mindfulness perspective. In this Mindfulness Monday post, I consider the pros and cons of "the world's thinnest tablet." The reMarkable markets itself as a next-generation paper tablet. It's a digital tablet that is roughly the size (and weight) of a standard legal pad.
Unlike the iPad, the reMarkable doesn't give you access to a ton of computing power or millions of apps. Its singular purpose is to let you take notes on a digital device that feels like paper.
That may sound like a limitation, but it's actually a feature. The reMarkable isn't trying to replace your computer — it's designed to help you think. There's no social media, no email, and no notifications. It does have Wi-fi to sync your documents, but there's no web browser. It's for reading, writing, and visualization only. It's very much a device designed for mindful technology use.
And I have to admit — I kind of love it.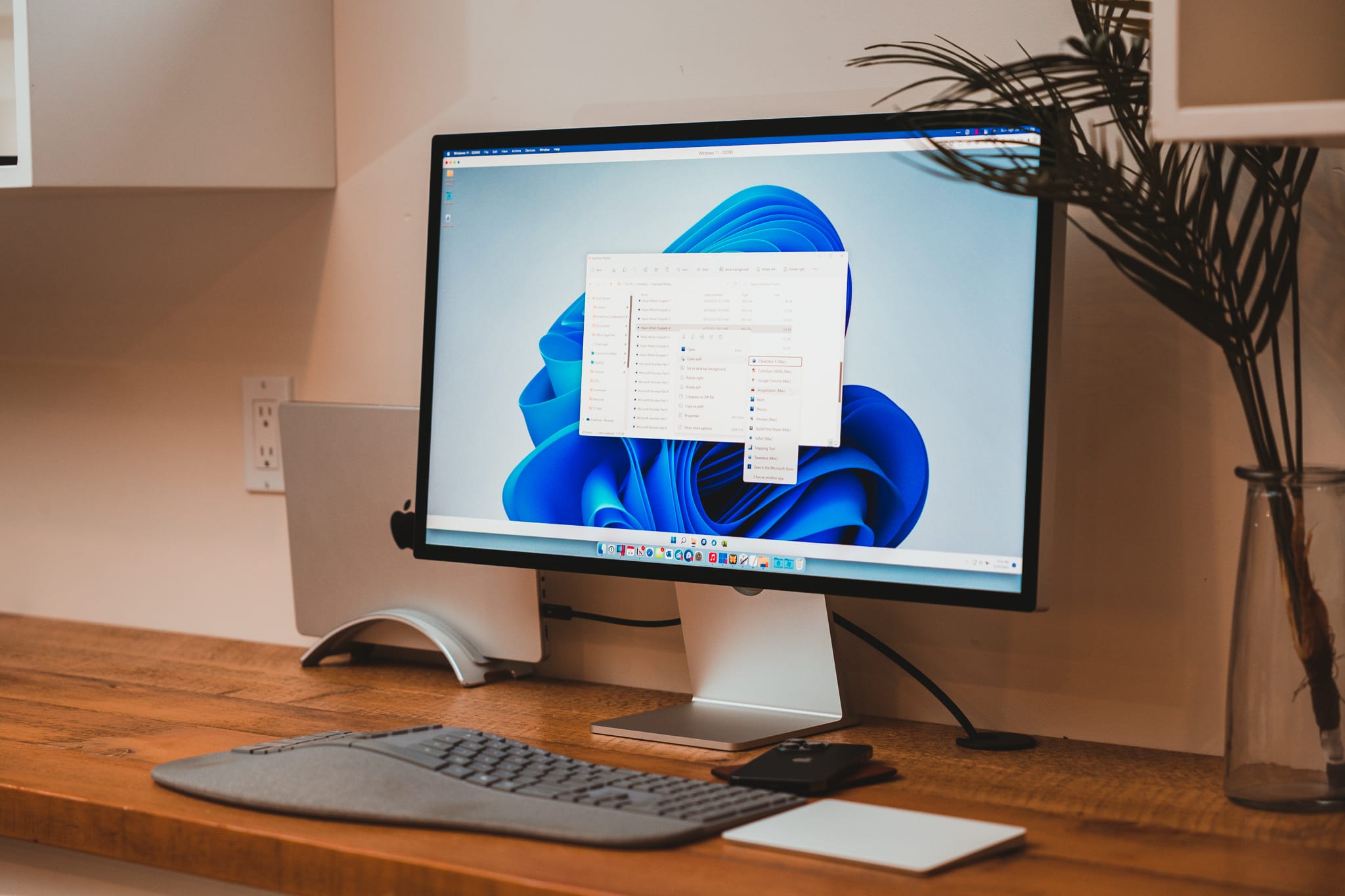 If you're a Mac user working inside business of any sort, you can bet you've run into multiple instances of cross-platform compatibility issues. A "Here's a spreadsheet I built to calculate the return on investment" email hits with an Excel attachment and opening the workbook in Numbers just doesn't do the trick. Or you take a course where the required software is available only on Windows. Or you have to help troubleshoot for a colleague and they have no idea what you mean when you say "Hit the Command button."
Been there, done that, right?
You can alleviate so many of these issues by working seamlessly between Windows and macOS using Parallels on the Mac. In Coherence Mode, Parallels effectively treats Windows and macOS as equals, putting windows side-by-side in a way that it would be difficult to determine if you're working in a Windows app or inside a Mac app.
Parallels boosts compatibility across platforms and the experience is relatively seamless. There are, however, a few ways to boost the seamlessness of working across both Mac and Windows. Here are three quick tips for boosting the seamlessness of working back and forth between Windows and macOS on a Mac.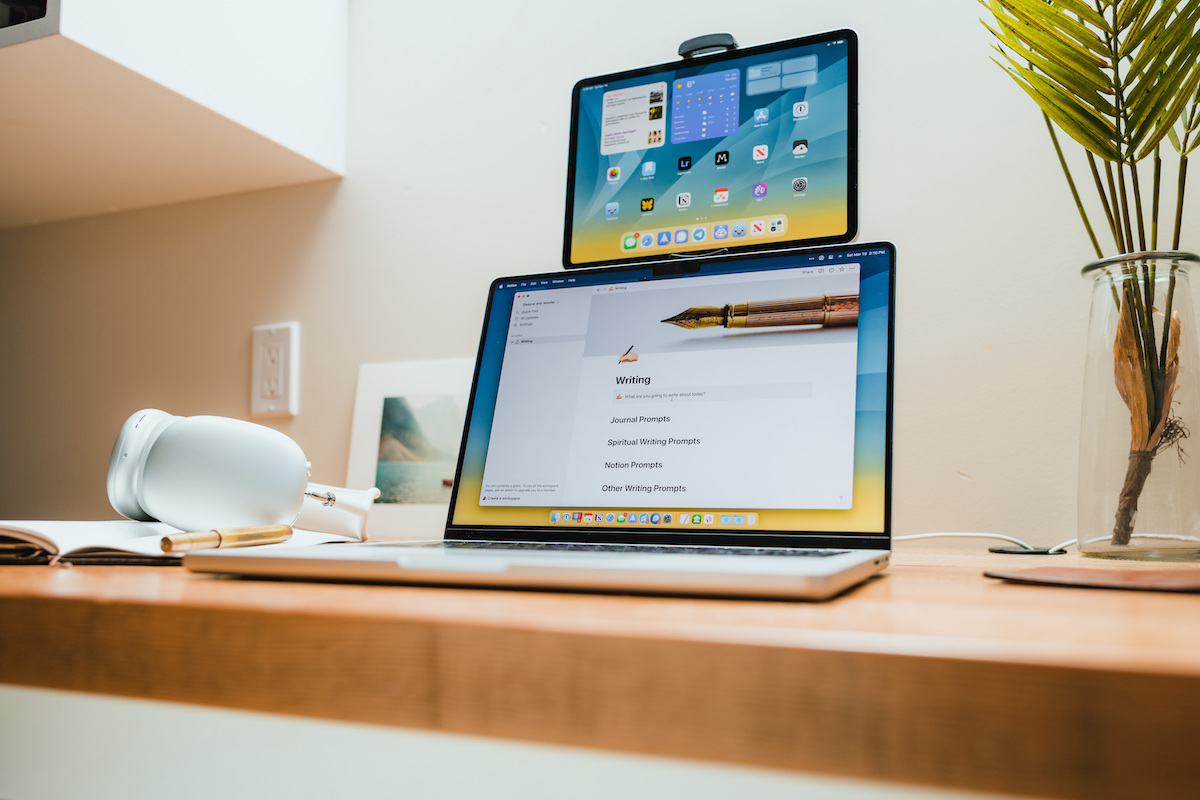 Many people have an aspirational goal of "writing more," but as our friend James Clear says, just having a goal isn't enough. You have to have a system in place to actually make that goal happen.
I confess that for a long time I was just waiting for the perfect time to kickstart my writing again. But it turns out, those perfect moments rarely just fall into your lap. You have to make it happen.
When you develop a system, it helps you to create and enforce the habit you need to actually get stuff done. When I create a new system or habit, I want to automate as much as possible so I can spend more time actually doing stuff… In this case: writing.
Here is how I'm using Notion to build a system that helps me to write more.
Is your productivity busted?
If you feel like you could use a tuneup for how you manage your tasks and your time, get access to our Productivity Workshop.
Shawn Blanc (founder of The Sweet Setup) covers:
1. The four most common symptoms of a busted productivity workflow
2. What you can do to overcome them
3. How to improve your approach to managing and organizing your tasks.
You'll also get the downloadable templates and cheatsheets.
Interesting Links From Our Friends and Around the Web »