What we published, and links of note
June 9, 2017
Here are the things we published this week and last, as well as some great link material. You can also stay up-to-date by following us on Twitter and RSS.
Also, we have a weekly email newsletter that sums up all the new and cool things published to the site. If you like to stay up-to-date via email, then you should sign up here.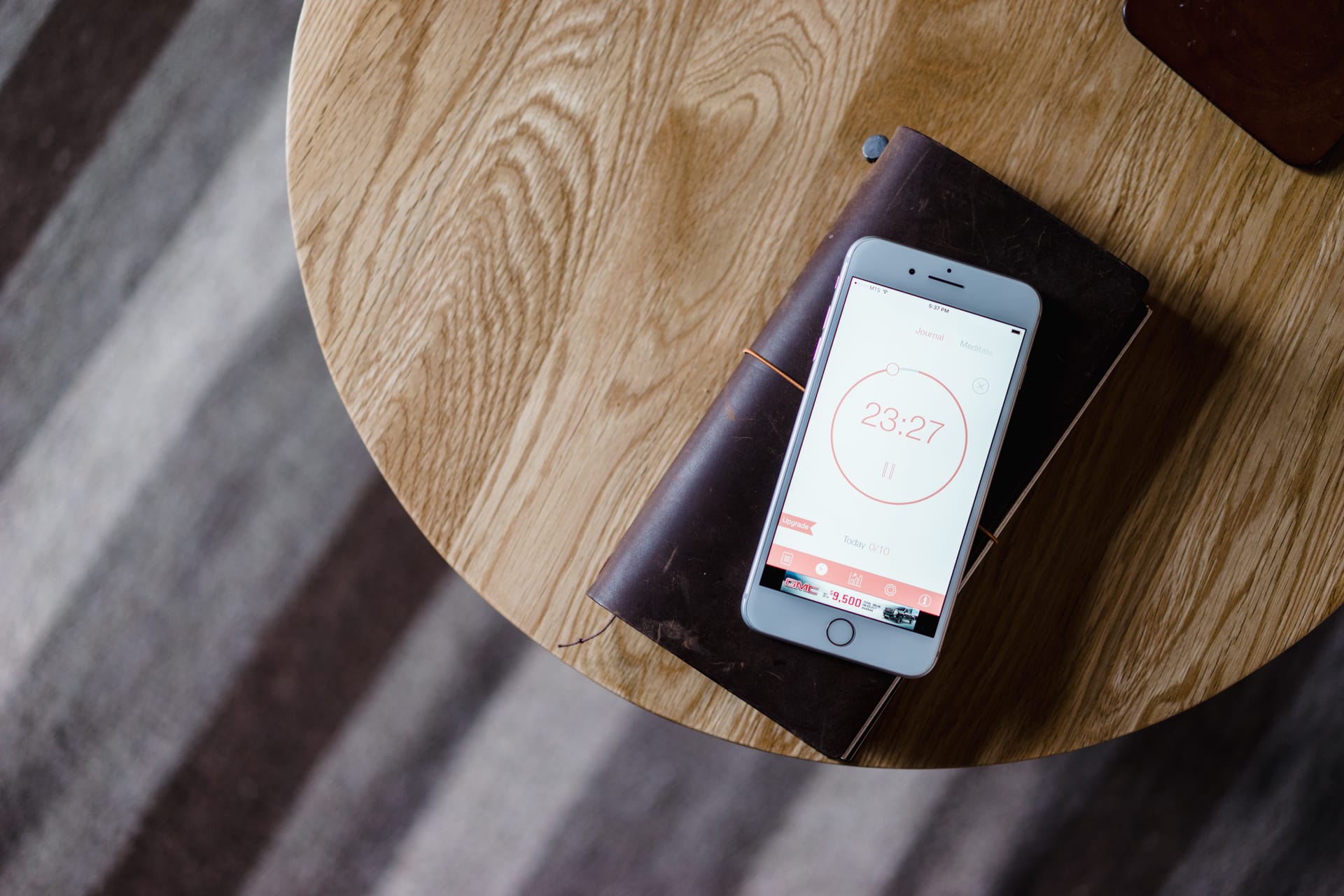 There are a lot of great options available for a digital implementation of the pomodoro method, but we believe that none of them offer the simple interface and useful features that Be Focused Pro does. In our opinion, it's the perfect blend of powerful timeboxing tools and a clean, beautiful user interface to help support you when getting your work done.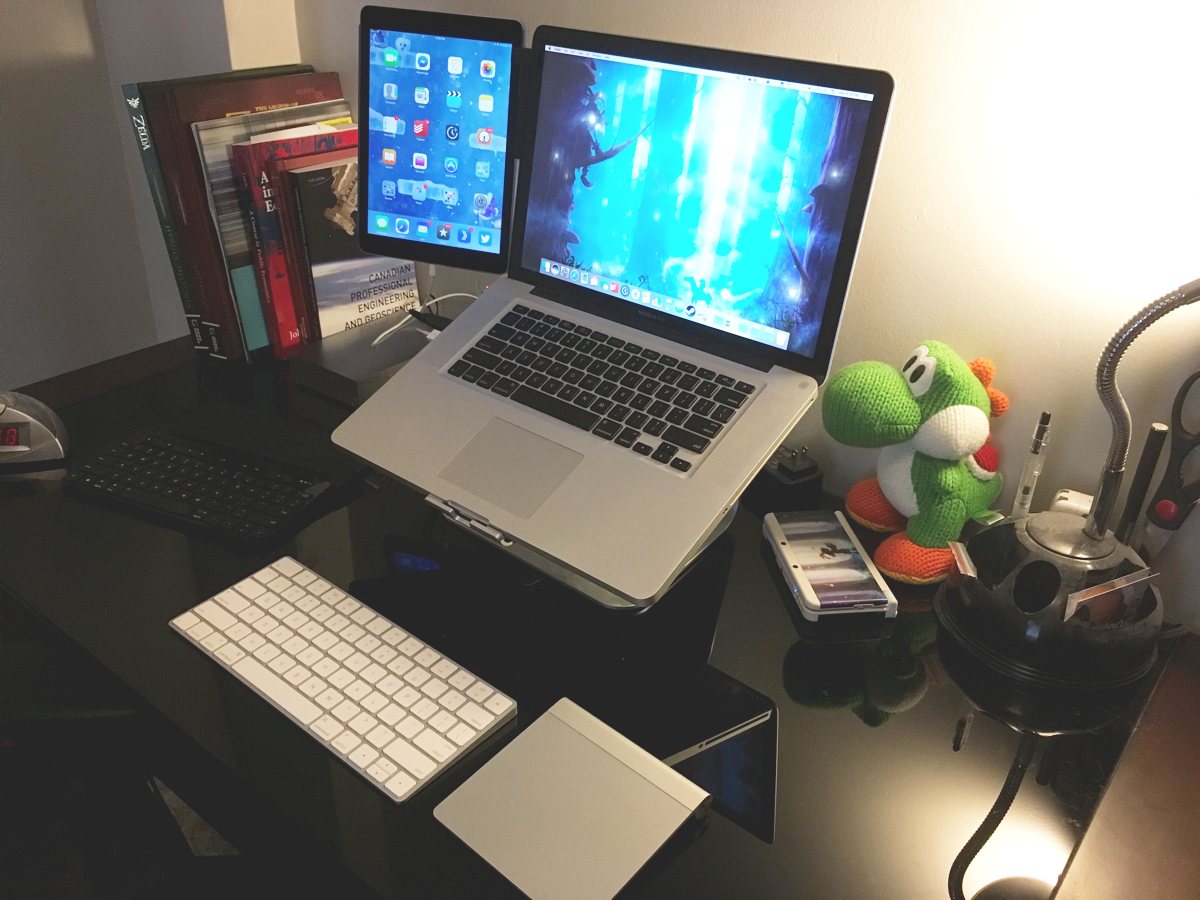 Jacob Terry is a graduate student studying for his master's degree in civil engineering at the University of Waterloo, where he works in the transport economics research group.
We'd love to hear from you. Just fill out this form with some basic information and we'll be in touch.
For our money, Narwhal is easily the best Reddit app for iOS. One of our favorite features within the app is its ability to filter certain subreddits and keywords so you don't have to see them on /r/all or your front page, á la the mute feature in Tweetbot.
Let's be honest — a ton of stuff gets posted on Reddit every day. Sometimes things float to the top of r/all that either a) simply don't interest you, b) gross you out, or c) come from subreddits you consider toxic/icky/etc. Whatever the case, it's nice to be able to hide things you'd rather not read. (I've got nearly 100 filters set up myself, and my Reddit experience has become so much better for it.)
Luckily, there are three ways to filter out unwanted content in Narwhal.
Writing for the web can be a pain. The default language of the web (HTML) isn't necessarily difficult to learn, but it is cumbersome to use when all you want to do is get your words published. Fortunately, John Gruber created a text-to-HTML conversion tool specifically for web writers called Markdown that "allows you write using an easy-to-read, easy-to-write plain text format," which can then be translated easily into HTML for publishing on the web.
Markdown has become a popular writing format and is supported by many writing applications, including Byword (our favorite Markdown writing app for both Mac and iOS) and Ulysses (our favorite pro writing app for the Mac). In this post, we'll show you how to export Markdown-formatted text from these applications into HTML for publishing on the web.
In case you missed it, WWDC was happening this week, and there were a lot of exciting announcements. Every major tech news outlet was covering the various software and hardware updates, but we've compiled a list that rounds up most of the big items from our friends at MacStories.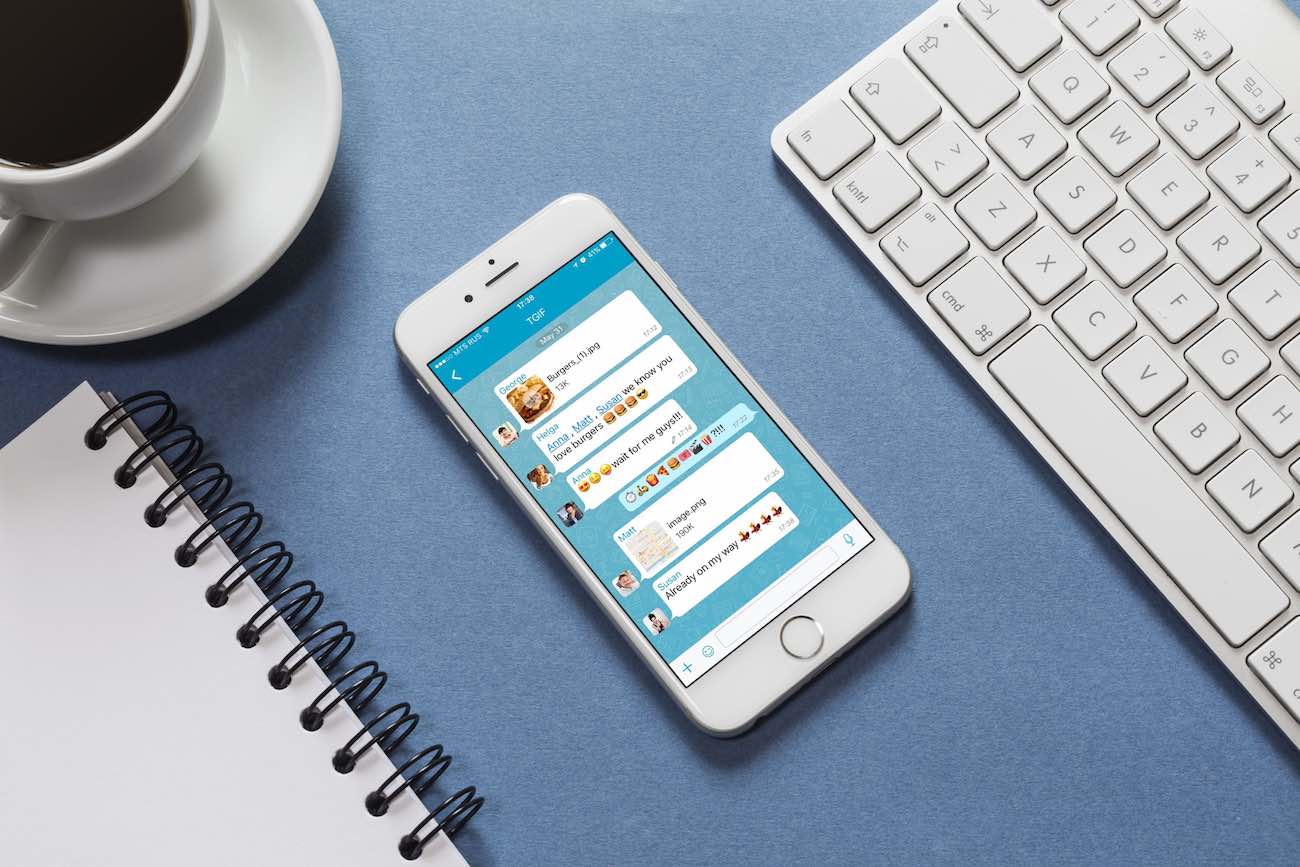 VIPole is an encrypted messenger with focus on security and privacy. Fully featured communications help to stay in touch with friends, teams and remain secure. Instant messaging, audio and video calls, VoIP, file sharing, password storage, notes – everything within the app is encrypted end-to-end in transit and rest making data inaccessible to third parties and even the service provider.
VIPole offers a range of solutions from individual users, up to team accounts and on-premise solutions for total security. Teams and large companies can now stay in control of data security with built-in privacy, refined controls and advanced security that spans from user to enterprise across all platforms.
Get your free VIPole Private Messenger today!
---
Our thanks to VIPole for sponsoring the site this week!