What we published, and links of note
December 19, 2014
Here are the things we published this week, as well as some great link material. You can also stay up-to-date by following us on Twitter and RSS.
Also, we have a weekly email newsletter that sums up all the new and cool things published to the site. If you like to stay up-to-date via email, then you should sign up here.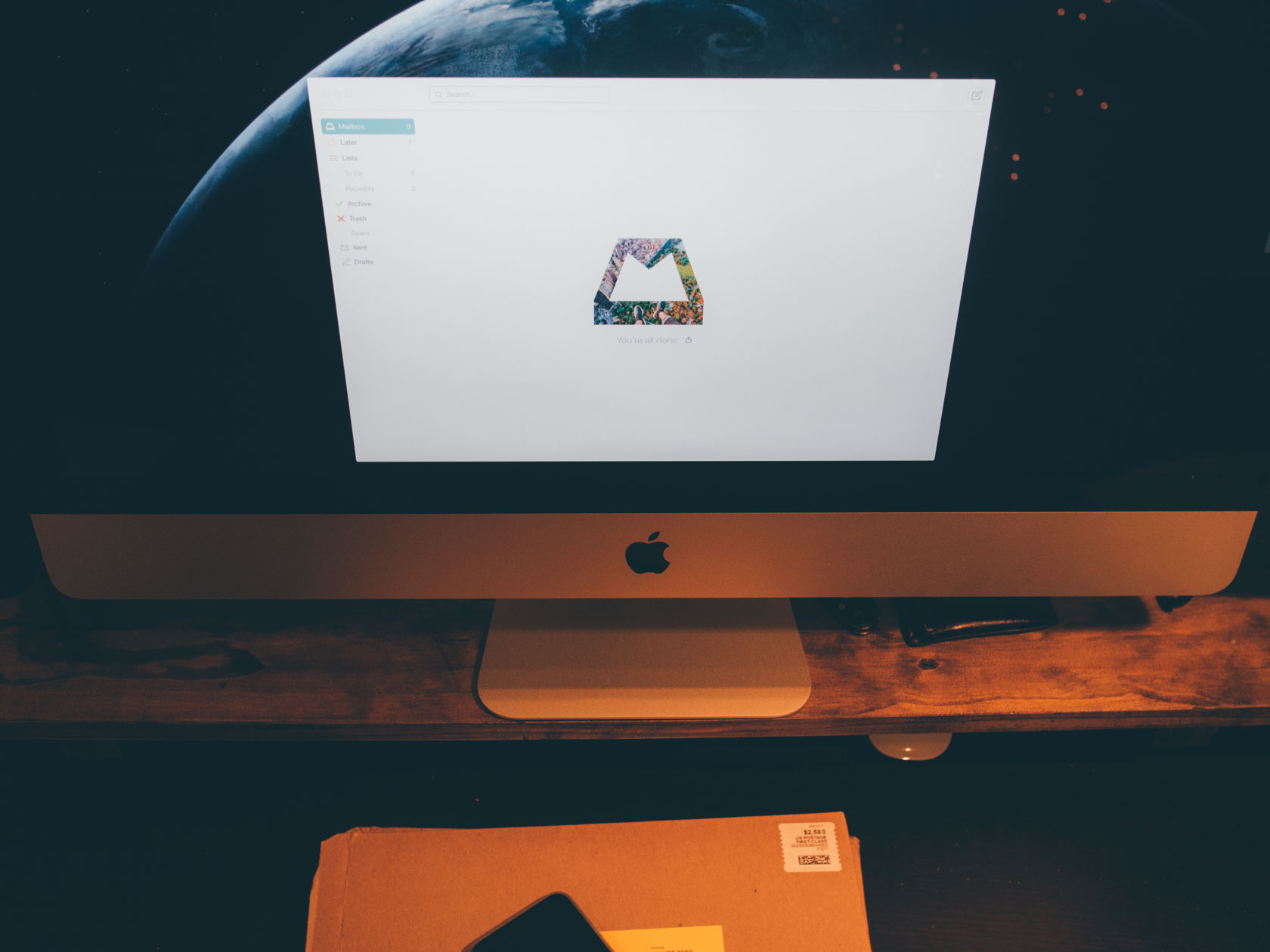 Every Mac comes with a full-featured email app: Mail, which is often called "Mail.app" or "Apple Mail" by its friends and enemies alike. A lot of Mac users have a love-hate relationship with Mail. There are times when it works well and it fades into the background, like wallpaper.
All told, we looked at nine different challengers to Mail, each of which brings its own clever spin on how to process or display email. The best of the bunch is Mailbox, which simplifies mail into a set of tasks, allows you to defer messages until a later time, makes filing messages simple, takes advantage of trackpad gestures, and works with an excellent iOS app counterpart.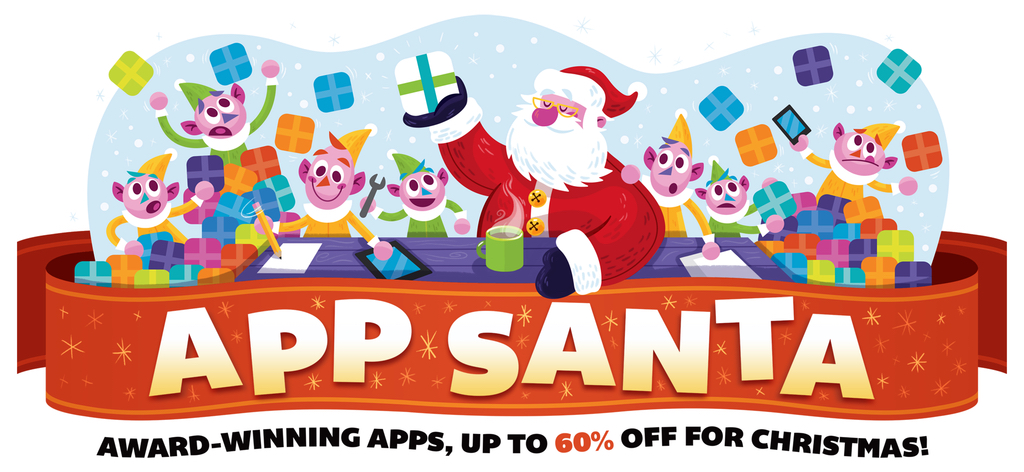 Just like last year, the App Santa promotion running, and several of our favorite iOS developers have put their apps on sale for the holidays.
About 40 apps in total are on sale for the promotion. Below we've picked out a handful that are the apps on sale that we recommend year-round, regardless of price.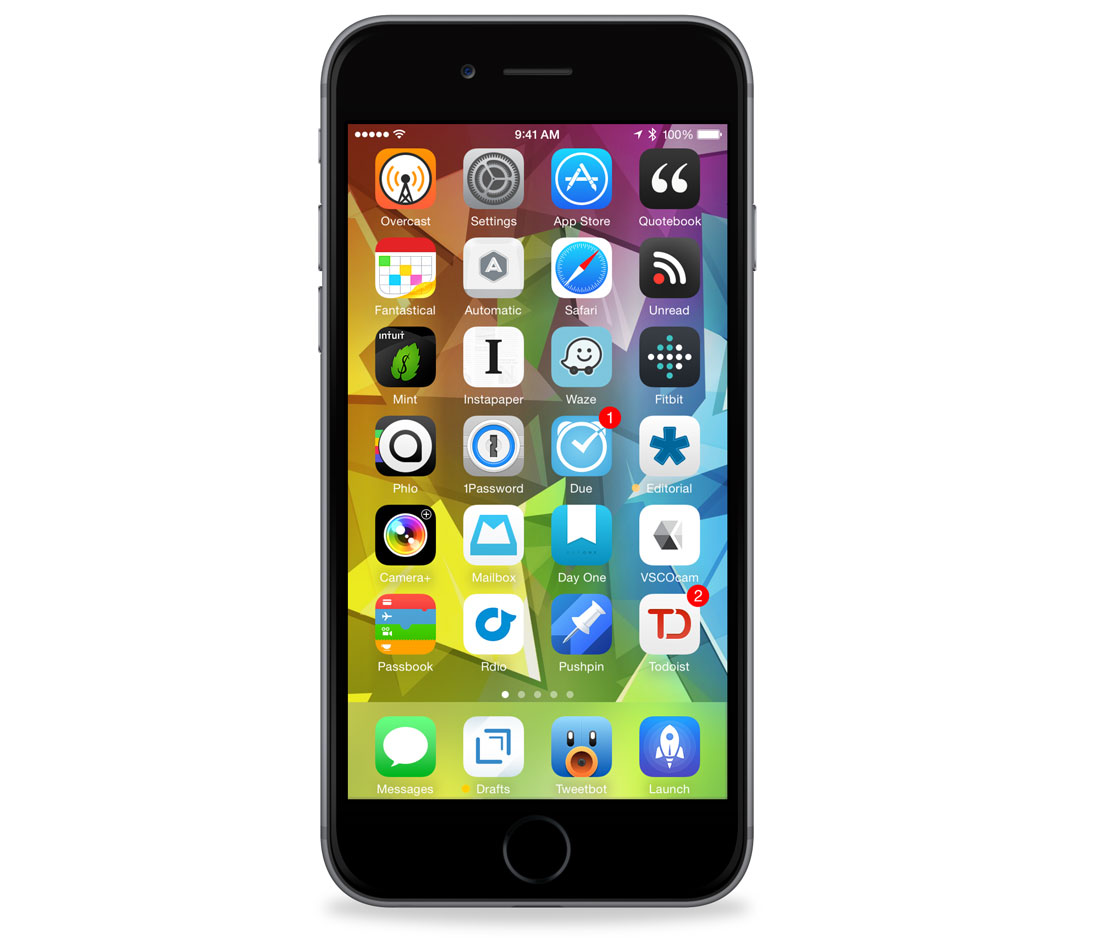 Christine Chan is a writer and editor over at AppAdvice.com where she covers reviews and news of iOS and some Mac apps on a daily basis. She also writes her own personal blog.
Christine's setup features many of our favorite apps, and it's also awesome that her phone is so camera-centric. Like they say, the best camera is often the one you have with you.
Even though I have Camera+ on my home screen (I use it for set up photo sessions, not spontaneous captures), I've found that most of the time I just launch the Camera from the Control Center or lock screen to capture something quickly. I love taking photos with my iPhone, so without this, it would always be a hassle to launch another app and wait for it to get set up — by that time, the moment may already have passed.
Bradley shows us how to remove a piece of adware that's been popping up on some computers called InstallMac. It usually pops up when a user installs a somewhat shady piece of software, and can be notoriously difficult to remove completely.
InstallMac is not something that you are going to see on every Mac. It's a form of Mac adware that comes from installing something like a free Windows media player, free PDF application, or even bootleg pay-per-view streams. It's important to remember to only install software from places you trust. This is one reason why the Mac App Store is a great place to find new software.
We'd love to hear from you. Just fill out this form with some basic information and we'll be in touch.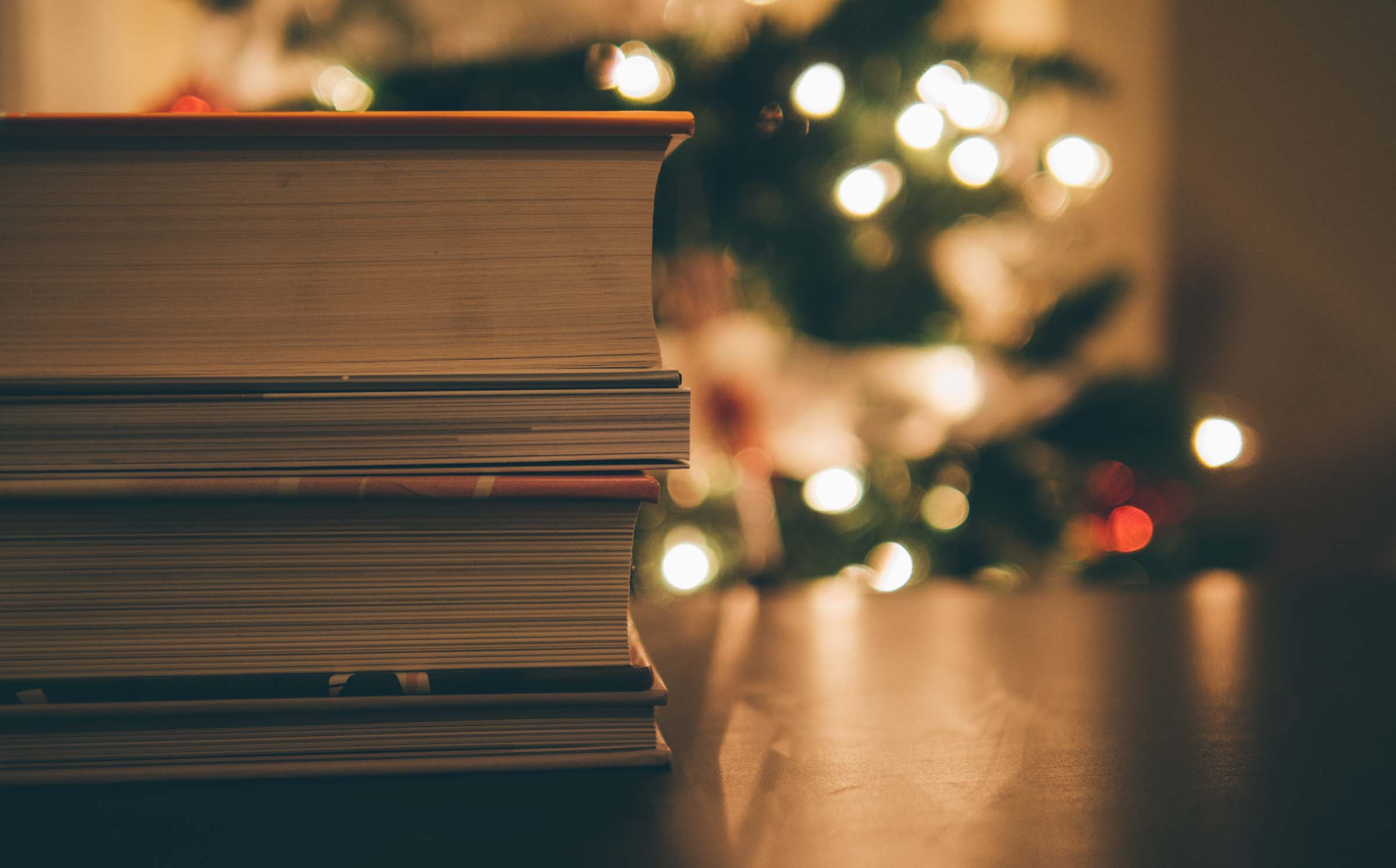 Tools & Toys, our sister site, wrote up a great list of interesting and unique coffee books that will look great on your table and keep your guests entertained. With the variety included in this list, there's surely something that can be intriguing to any of your guests, and might also keep you busy over the holidays.
Stephen Hackett, our editor-in-chief here at The Sweet Setup, wrote a great piece that takes a focused look at the software that Apple includes as part of OS X. In general, a lot of these apps are starting to feel neglected, and Stephen takes stock of all of them and looks at what's missing or lagging behind.
Maybe its a lack of shiny retail boxes and clear branding, or the fact that OS X is now on an annual release schedule, but it sure feels like Apple's first-party apps are being ignored.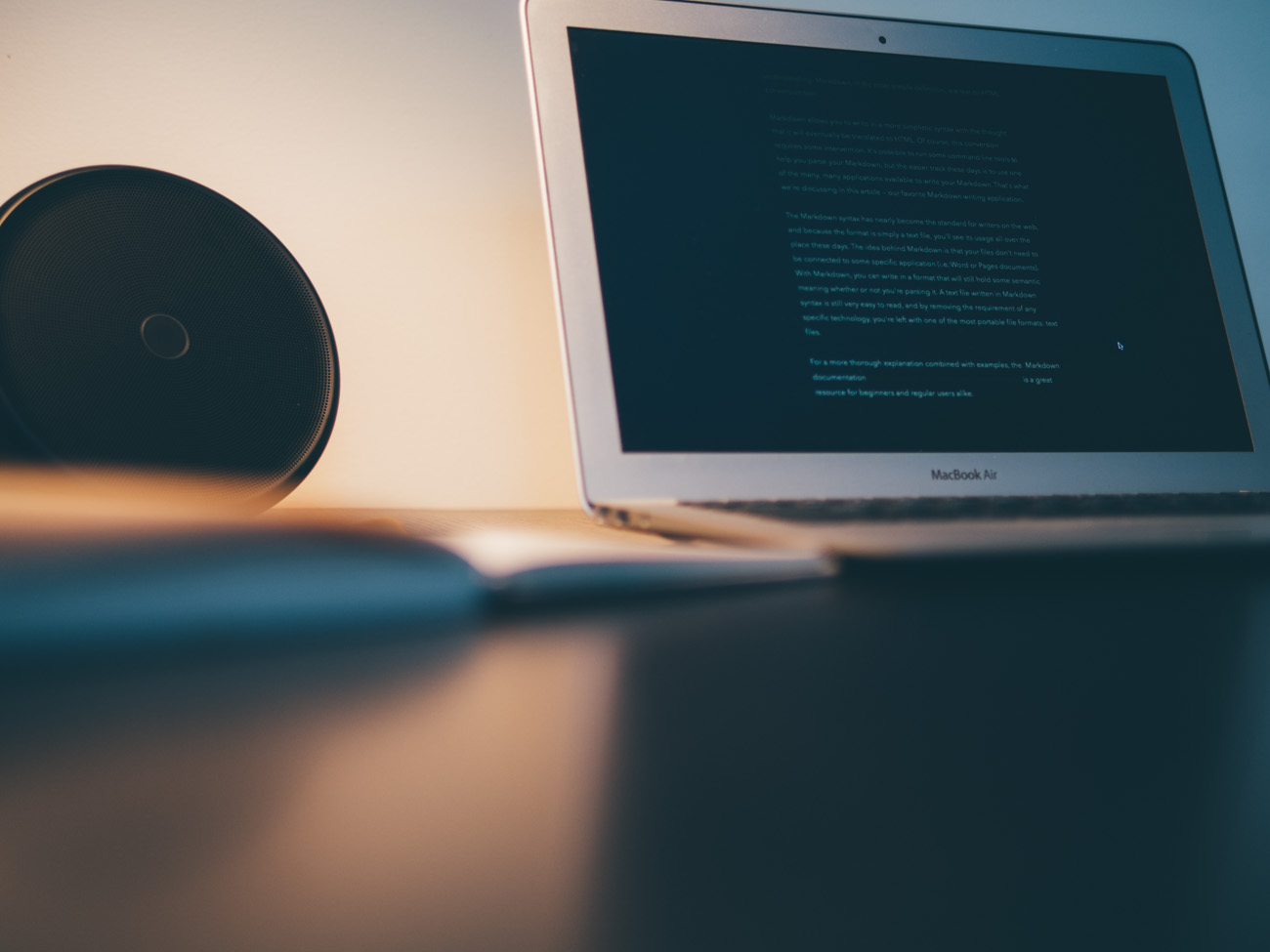 A simple and efficient text editing app for Mac, iPhone and iPad.
Write with an elegant, distraction-free app regardless of which device you are using. Get the best mix of editing tools, preview features, and exporting options in the most user-friendly environment. And keep all your documents in sync using iCloud or Dropbox.
Byword is the writing app people fall in love with.
The Sweet Setup calls Byword their favorite Markdown writing app for the Mac and for iPhone.
David Sparks said about Byword: "The design is solid and unobtrusive. Its developers understand iteration and avoid change for the sake of change. […] When I need to replant myself in a tea shop and pick up writing something, Byword has me covered whether I'm using my Mac, iPad, or iPhone."
---
Our thanks to Byword for sponsoring the site this week. Byword also is our pick for the best Markdown writing app on the iPhone and on the Mac. We think Byword is the best of the bunch because it hits a sweet spot between simplicity and functionality. The app offers a calm writing environment, yet has enough features under the hood enough to make you a happy and more productive writer. We cannot recommend this suite of apps enough.