Productivity Lessons Discovered in Chaos, Number Pads, Clean Screenshots, and More
March 18, 2022
Here are the things we published this week and last. You can also stay up-to-date by following us on Twitter and RSS.
Also, we have a weekly email newsletter that sums up all the new and cool things published to the site. If you like to stay up-to-date via email, then you should sign up here.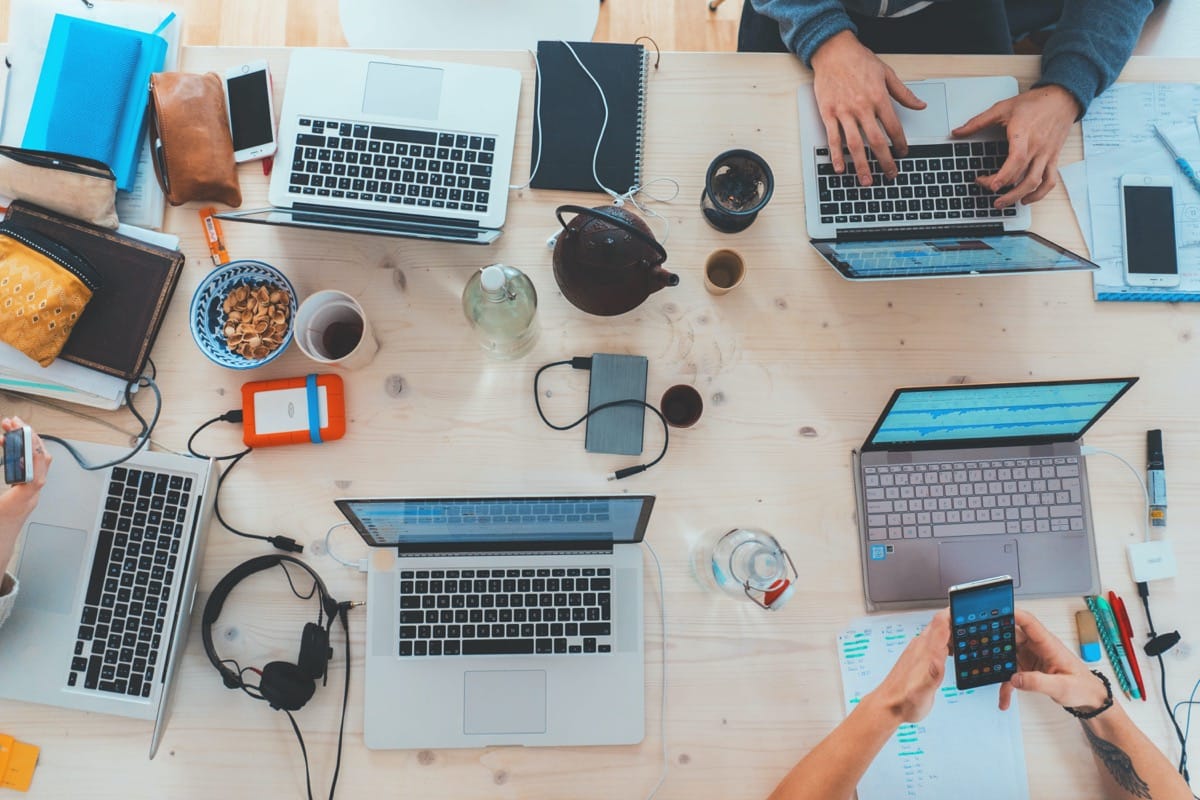 In June of 2021, my wife and I bought a five-acre property in the country that is one part dream come true and one part nightmare. The dream is the property itself. It has woods, hiking trails, 100+ year-old oak trees, more than a dozen fruit trees, outbuildings, the works. The nightmare (though that's a tad strong here) is the house itself. It was built in 1895 and has had many remodels, additions, and bad, temporary fixes.
The obvious goal here was to remodel the house. However, there was a tight deadline. We had just over three months to tear out two load-bearing walls, remove any lead and asbestos, rewire two-thirds of the outlets/lights, fix sloping floors, rebuild the kitchen, and make it livable again. So the work began.
With a project of this scale and a really short timeframe, I needed a way to manage it in detail or we would end up moving into a house with no heat, no toilet, no kitchen, and no water.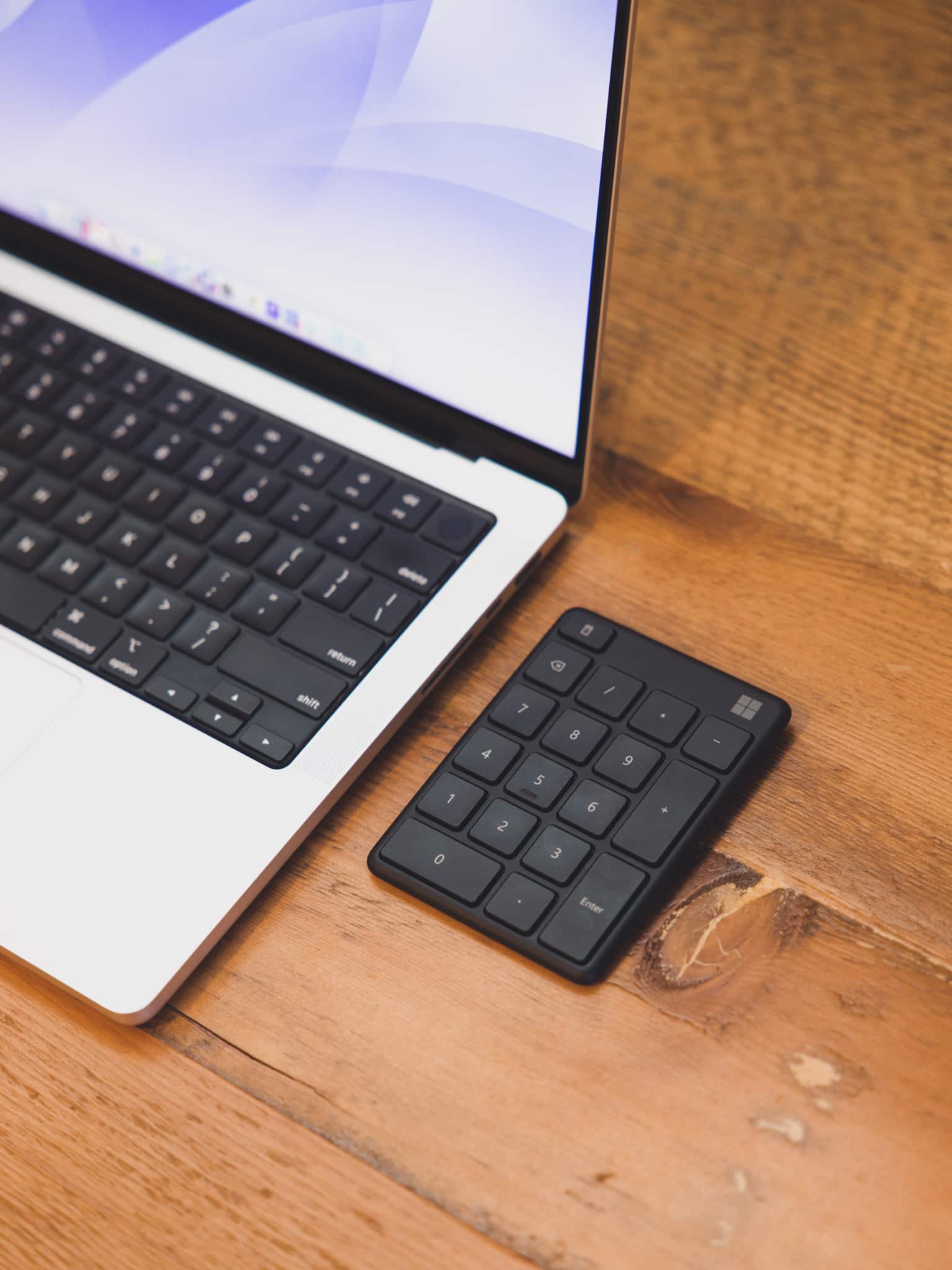 I've zigged and zagged through the external keyboard world. I really like Apple's older wired keyboard with keypad. I also love Microsoft's Surface Ergonomic keyboard. I've tried others — a variety of Keychron mechanical keyboards, a Vortex ViBE, and the greatest of all 40% keyboards, the Planck EZ — in my search. All these are excellent options for replacing the built-in MacBook Pro keyboard.
But they can't come with you.
When I discovered Microsoft's relatively new external Number Pad, I thought I might be able to morph the great built-in M1 Pro MacBook Pro keyboard with the functionality of a portable number pad that I could take anywhere.
For the most part, this is a great solution. But it has taken some bending and twisting to make the Microsoft Number Pad to work inside macOS and a Windows 11 virtual machine.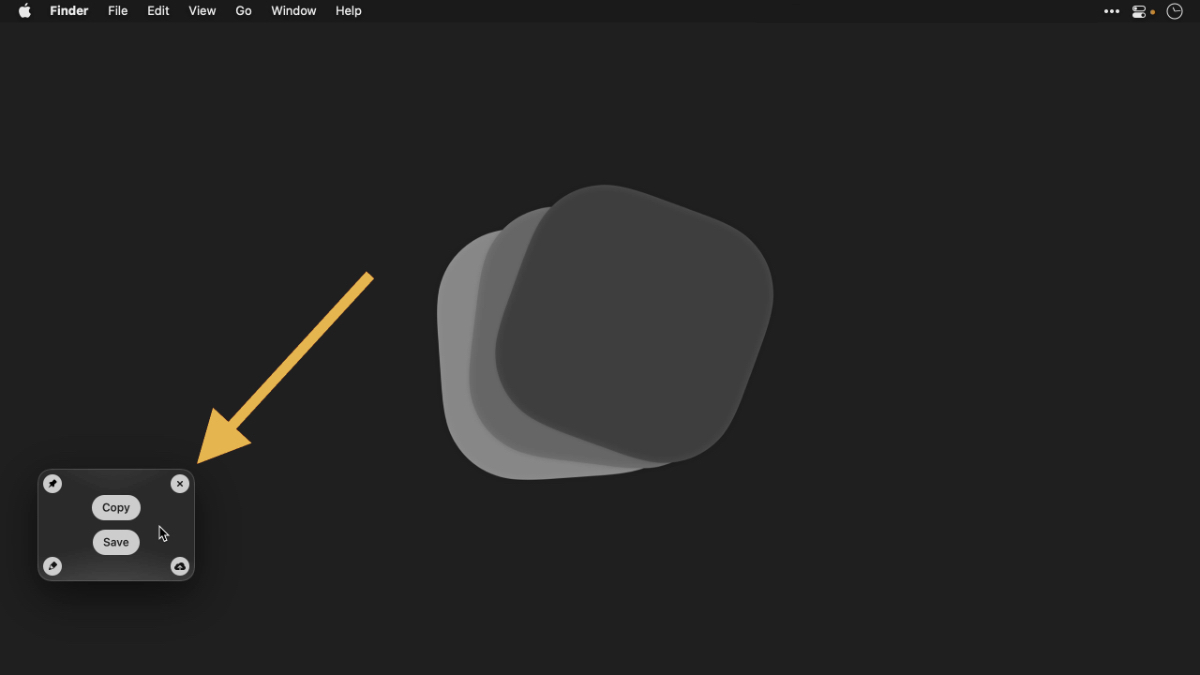 I've used the built-in macOS keyboard shortcuts to take screenshots for years, but cleaning up screenshots can be a pain — especially if you have a messy desktop.
Enter CleanShot X — a simple utility that offers several tools to make taking screenshots on the Mac easier than ever.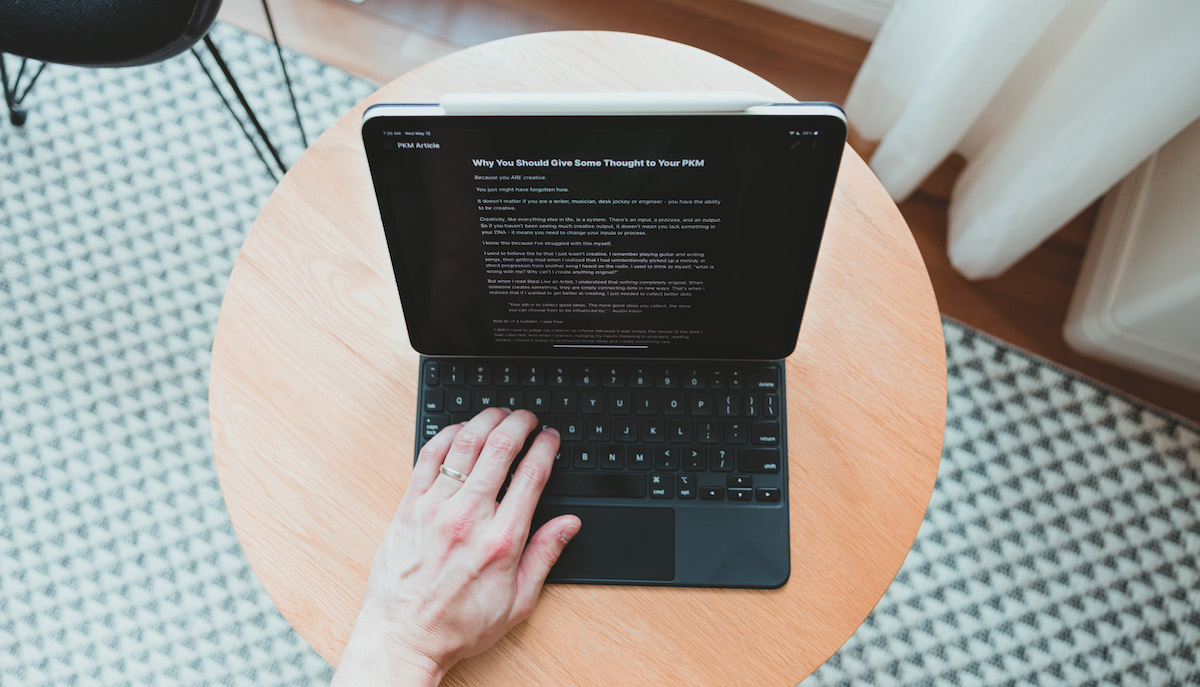 A lot has changed in the last year or so since we first published our side-by-side comparison of Obsidian and Roam Research. So we went back and updated everything to reflect the major changes in the apps, including:
Obsidian's iOS app
Roam's end-to-end encryption
Obsidian's Live Preview feature
and a whole lot more
We also added a new competitor, LogSeq, which is an interesting Roam-like app that lets users control their library locally on their computer. It does a lot of things just like Roam Research, but has a few additional niceties like an improved Graph View and the ability to install plugins and themes.
One thing is for sure: there are a lot of great options now for connected note-takers.
If you're wondering which one is for you, head on over to the updated guide. We even tweaked the PKM quiz to help you pick the right one for your note-taking needs.
Is your productivity busted?
If you feel like you could use a tuneup for how you manage your tasks and your time, get access to our Productivity Workshop.
Shawn Blanc (founder of The Sweet Setup) covers:
1. The four most common symptoms of a busted productivity workflow
2. What you can do to overcome them
3. How to improve your approach to managing and organizing your tasks.
You'll also get the downloadable templates and cheatsheets.
Interesting Links From Our Friends and Around the Web »