Big Update to Our Roam vs. Obsidian Guide
March 8, 2022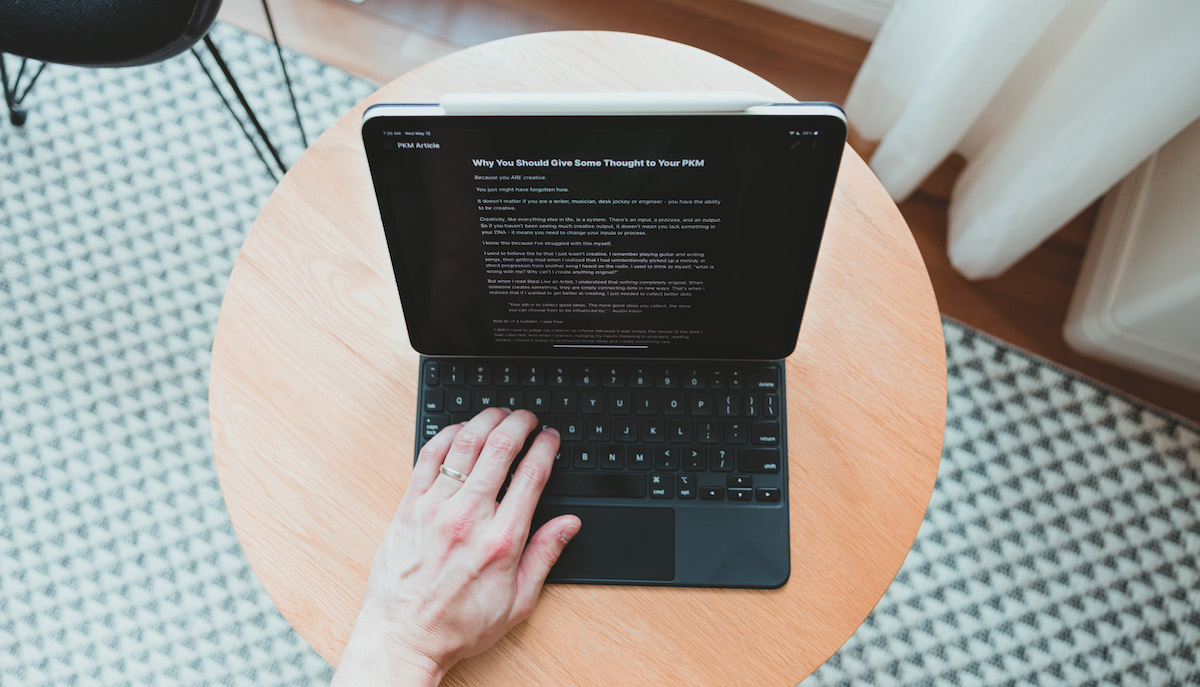 A lot has changed in the last year or so since we first published our side-by-side comparison of Obsidian and Roam Research. So we went back and updated everything to reflect the major changes in the apps, including:
Obsidian's iOS app
Roam's end-to-end encryption
Obsidian's Live Preview feature
and a whole lot more
We also added a new competitor, LogSeq, which is an interesting Roam-like app that lets users control their library locally on their computer. It does a lot of things just like Roam Research, but has a few additional niceties like an improved Graph View and the ability to install plugins and themes.
One thing is for sure: there are a lot of great options now for connected note-takers.
If you're wondering which one is for you, head on over to the updated guide. We even tweaked the PKM quiz to help you pick the right one for your note-taking needs.
Quiz: Which of these apps is right for you?
This 2-minute questionnaire quiz can help you decide which app fits your workflow best.