Our New Mobile Photography Course, iOS 12 App Updates, and More
September 21, 2018
Here are the things we published this week. You can also stay up-to-date by following us on Twitter and RSS.
Also, we have a weekly email newsletter that sums up all the new and cool things published to the site. If you like to stay up-to-date via email, then you should sign up here.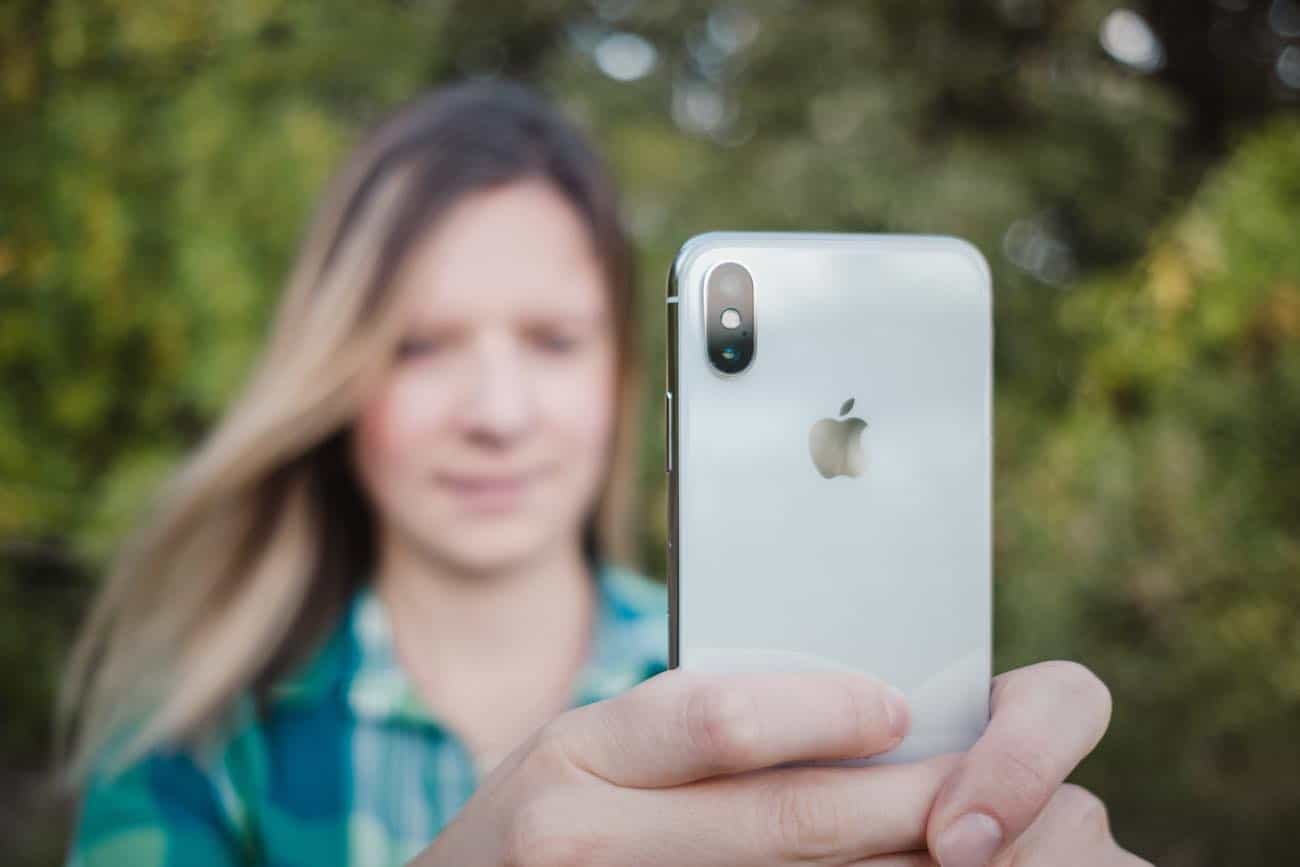 Our brand-new course is out, just in time for the new iPhones and iOS 12. Here are all the details and a full list of the table of contents.
Have you ever looked at an amazing photograph and wondered how in the world the photographer was able to get a photo like that?
Here is a not-so-secret secret:
Making an amazing photo has less to do with the camera gear than you may think.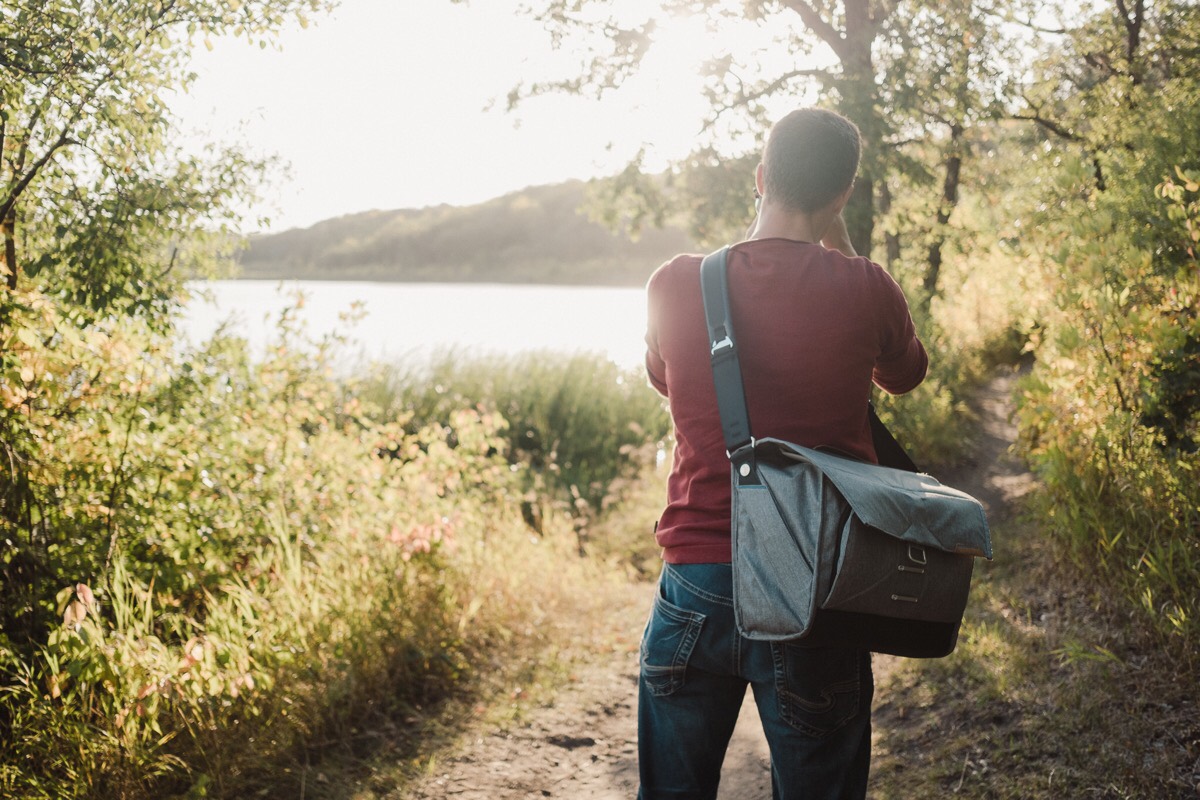 Photography is known for two things:
Its unmatched form of art.
Its unmatched ability to create an addiction to new camera gear.
Nobody has immunity. Photography will always have the last laugh. Camera manufacturers aren't regulated in their fulfillment of a consumer's addictions.
And the single, most slippery slope of all is camera bags.
In this review, Josh Ginter takes a close look at the newest iteration of the Peak Designs Everyday Messenger bag.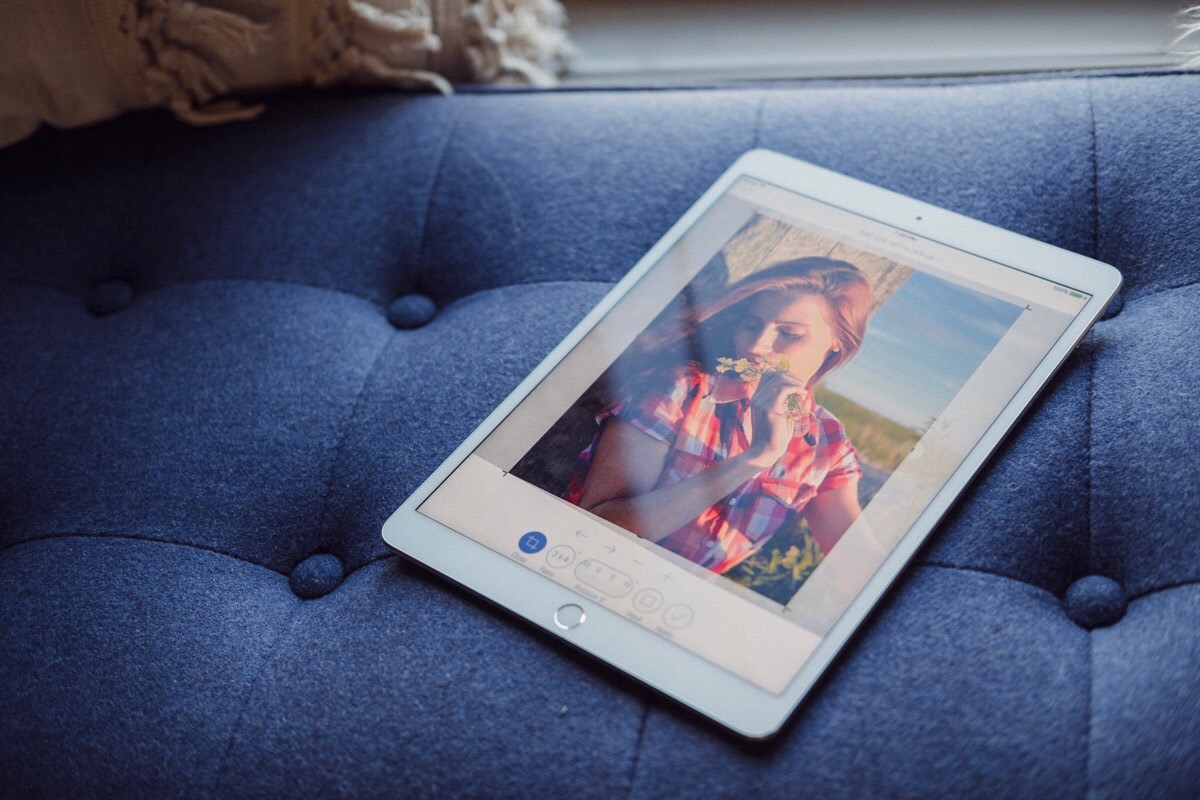 Readers of this site — and its gear-focused sister, Tools & Toys — may or may not be aware how much behind-the-scenes work we put into making your reading experience a delightful one. We know your time and attention are precious, so we put a lot of care into the flow of our articles and reviews, into the photography we take, and even into the screenshots we capture.
iOS 12 launched this week, and it's packed full with Screen Time data features for better tracking of how you use your device, speed improvements for older iPhones dating back to the iPhone 5s generation, grouped notifications, Siri Shortcuts, and more. iOS 12 is a major new release that should be on every eligible iPhone and iPad in your household.
I've been on a beta of iOS 12 since a day or two after it was announced back in June, and I wrote a post after the WWDC keynote highlighting some of the major iOS 12 features we were most excited about. Now, after a few months of exclusive use, I think it would be wise to return to that article and find out if I was excited about the right features.
Wait! There's more….
How to Use Day One in Your Life
For a the best journaling app, you won't do better than Day One. And if you want to discover how to use this app more regularly, and take full advantage of all its features, then we have some video screencasts that can help you.
In our course, Day One in Depth, you get 8 video screencasts that will take you line by line through every feature, setting, preference, and option found in Day One.
We'll show you…
Complete walkthrough of the Mac and iOS apps.
How to create and customize your journal entries (from text, to photo, to audio)
How to find, filter, export, and more.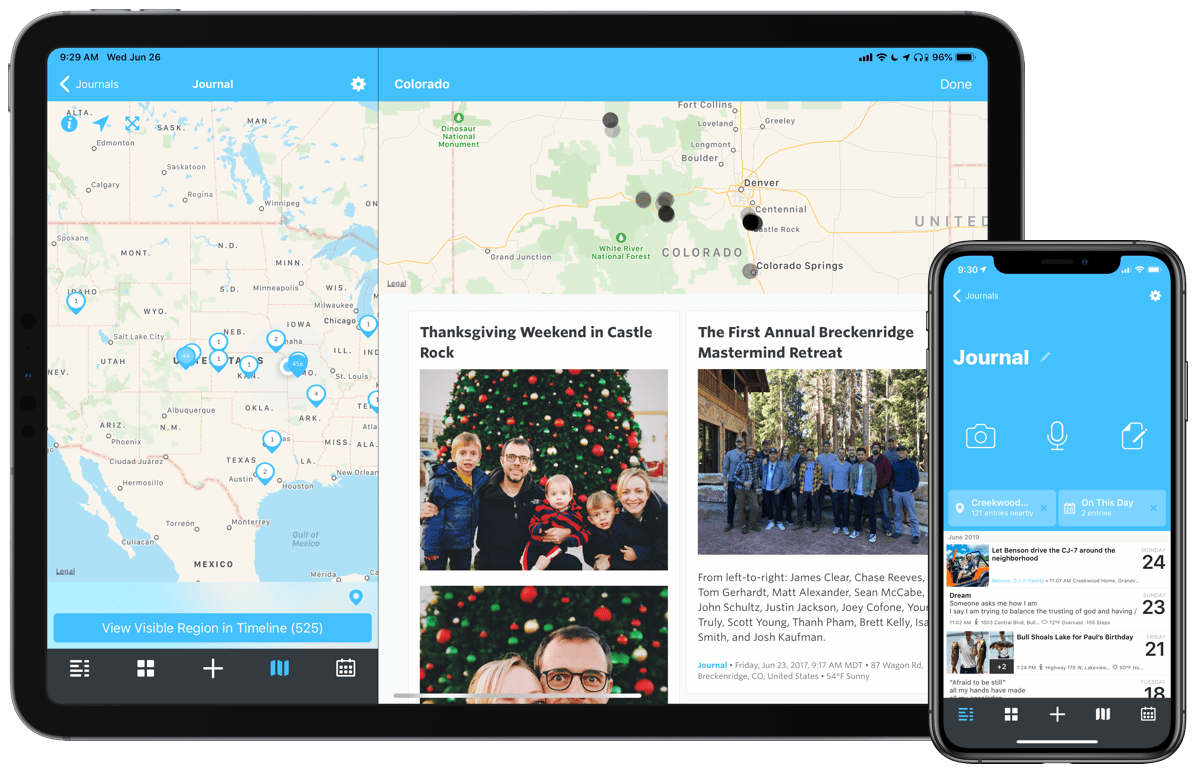 Plus! You will get bonus tips, workflows, and tutorials for how best to use Day One to suit your own needs: from a morning writing time to a photographic travel log, to weekly reviews and productivity journaling — Day One can do it all and we will show you how.
Day One is our pick for the best journaling app for iPhone, iPad, and Mac, and the recent introduction of version 3 has dramatically improved the digital journal app. The inclusion of audio snippets to journal entries has had a lasting impact on my own journal already, as I've had the chance to capture unforgettable moments while on vacation or with my daughter. Update 3.1 improves a lot of the performance in the original version 3 release and brings back a few missing features from prior versions.
In version 3.7 of Cultured Code's task management app, Things (iPhone and iPad) has added support for deep Shortcuts capabilities alongside the release of Siri Shortcuts with iOS 12, as well as landscape support for the iPhone app.
---
Available now: our video course for Things 3 users…

---
Some of Apple's most widely loved features are the ones that pass by on a catch-all smorgasbord slide. Tim or Craig stand on stage talking about how amazing the latest iteration of iOS will be and the audience is left to frantically scan through the slide to see all the remaining under-the-hood feature debuts.
Password Autofill was one of those features. Craig didn't mention anything about the ability to fill in passwords using third-party password managers, yet this could be one of the most widely used features in iOS 12.
Password Autofill was effectively built for 1Password.
Our pick for the best third-party camera app for iPhone continues its developmental evolution this week, hitting version 1.9 and bringing with it numerous features and support for iOS 12. Halide can now be used on the new iPhone XS, XS Max, and XR, and the new Siri Shortcuts support will be great for shooting when your iPhone is mounted to a tripod.
Get Our Best Photography Tips & Workflows
Transform your photos and edits from average to awesome with our in-depth, mobile photography course. It's jam-packed with training, ideas, and lessons that can literally transform your photography overnight.
Continuing the onslaught of major app updates during this week, Bear revealed version 1.6. Our pick for the best note-taking app for iPhone and iPad is ready for all iOS 12 devices and for the latest macOS Mojave update.
Bear 1.6 is a major point update for Bear as a whole, but there are unique features coming to both iOS and macOS that are worthy of their own mention.
OmniFocus 3.1 for iOS is here, and it's a great one automation-wise. Shortcuts already has built-in support for some OmniFocus actions, such as adding a new task, or adding TaskPaper to OmniFocus — the TaskPaper could be anything from a list of tasks to a complete project with tags, due and defer dates.
Get Our Best Photography Tips & Workflows
Transform your photos and edits from average to awesome with our in-depth, mobile photography course. It's jam-packed with training, ideas, and lessons that can literally transform your photography overnight.