Our Mobile Photography Course
September 17, 2018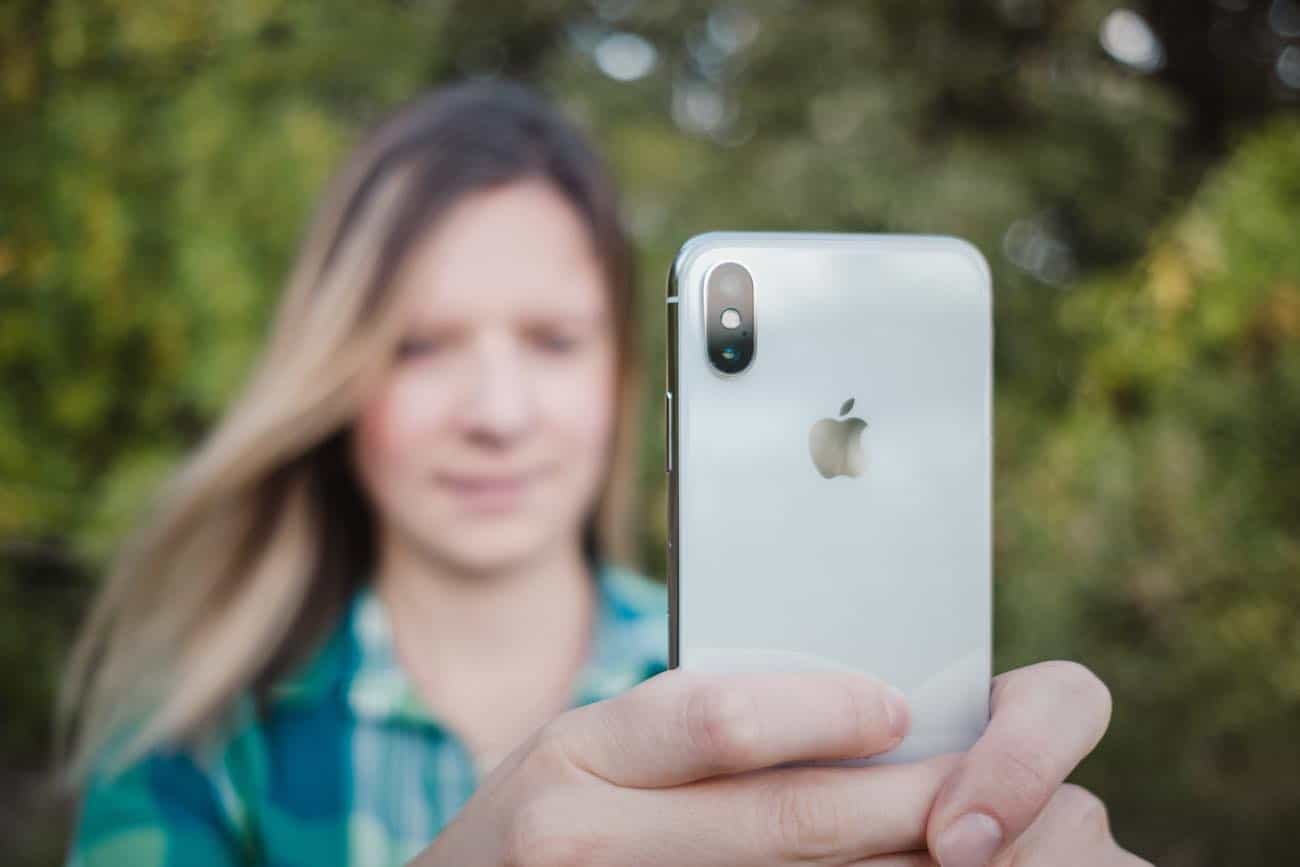 Our brand-new Mobile Photography course is now available.
---
Have you ever looked at an amazing photograph and wondered how in the world the photographer was able to get a photo like that?
Here is a not-so-secret secret:
Making an amazing photo has less to do with the camera gear than you may think.
When I first got into photography and I would see an amazing photo, my first question was always: "What camera did they use?"
But that's like asking Stephen King what pencil he uses to write.
The secret to making a great photo is not in using an expensive or fancy camera.
Nor do you need an expensive computer with fancy, complicated software.
I have seen some terrible photos shot by people who own $5,000 cameras. And I have seen amazing photos shot by people using the same iPhone that you and I have in our pockets (or maybe in your hand as you read this very sentence).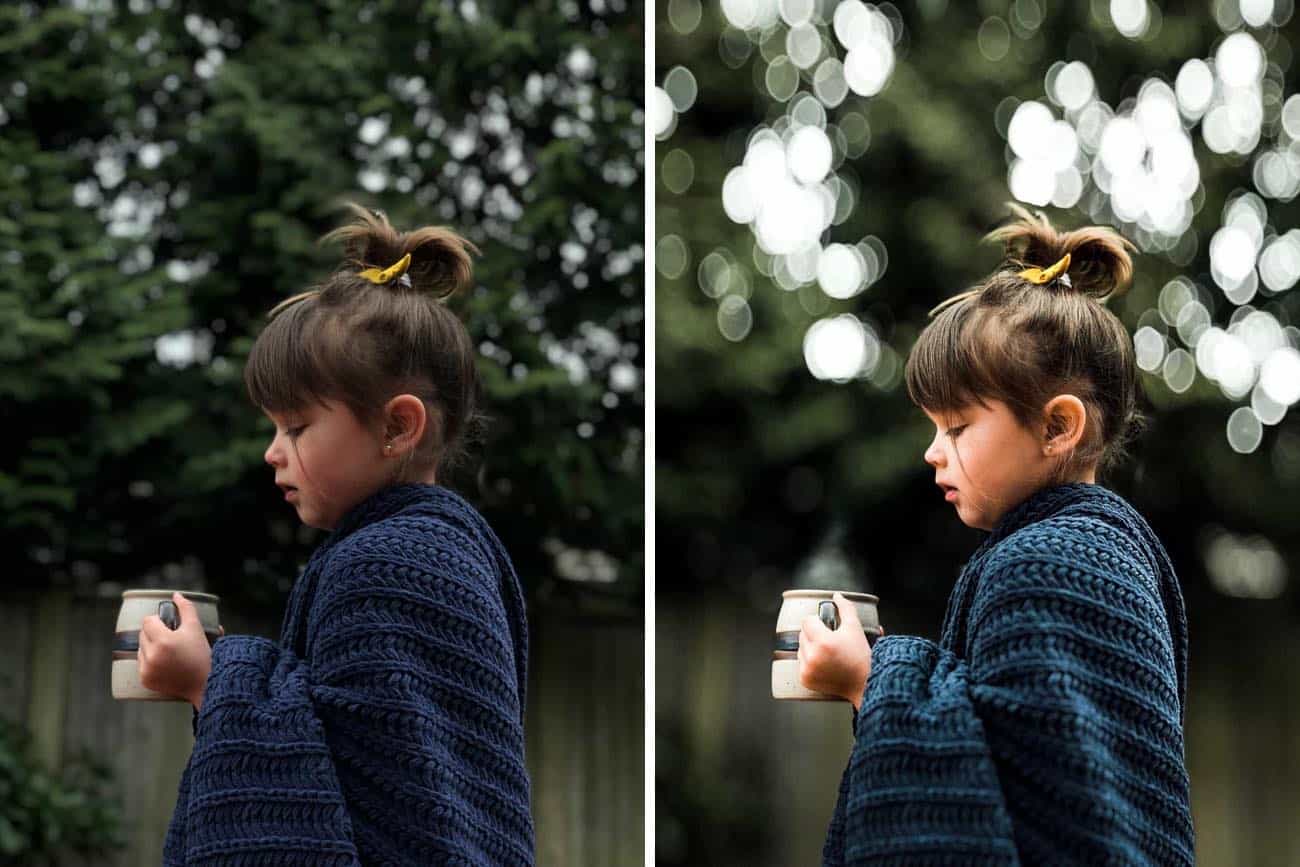 Before and after: This photo by Erin Brooks was shot and edited entirely on her iPhone. And in one of the course lessons, Erin will show you exactly how she did it.
With the brand-new iPhones coming out later this week, and the new iOS 12 that comes out today, right now is a great time to be using your iPhone or iPad for any type of photography — from taking photos to editing them. And that's why we're opening up the doors to this course in the midst of all the fun and excitement.
This photography course is one of the most ambitious courses we have done yet, and I think you're going to love it.
I wanted to give you a detailed look at exactly what you'll be getting when you sign up. Here I hope to convey how much content and value there is in the material, and how it will help you start taking better photos immediately.
As you'll see, this course has three parts:
There are several lessons that teach you how to take better photos and how to edit them so they look amazing.
In the second module you'll discover how to use the best editing apps there are for iPhone and iPad.
And we've also compiled a handful of interviews with some very talented photographers who use their iPhones and iPads for capturing and/or editing their photos.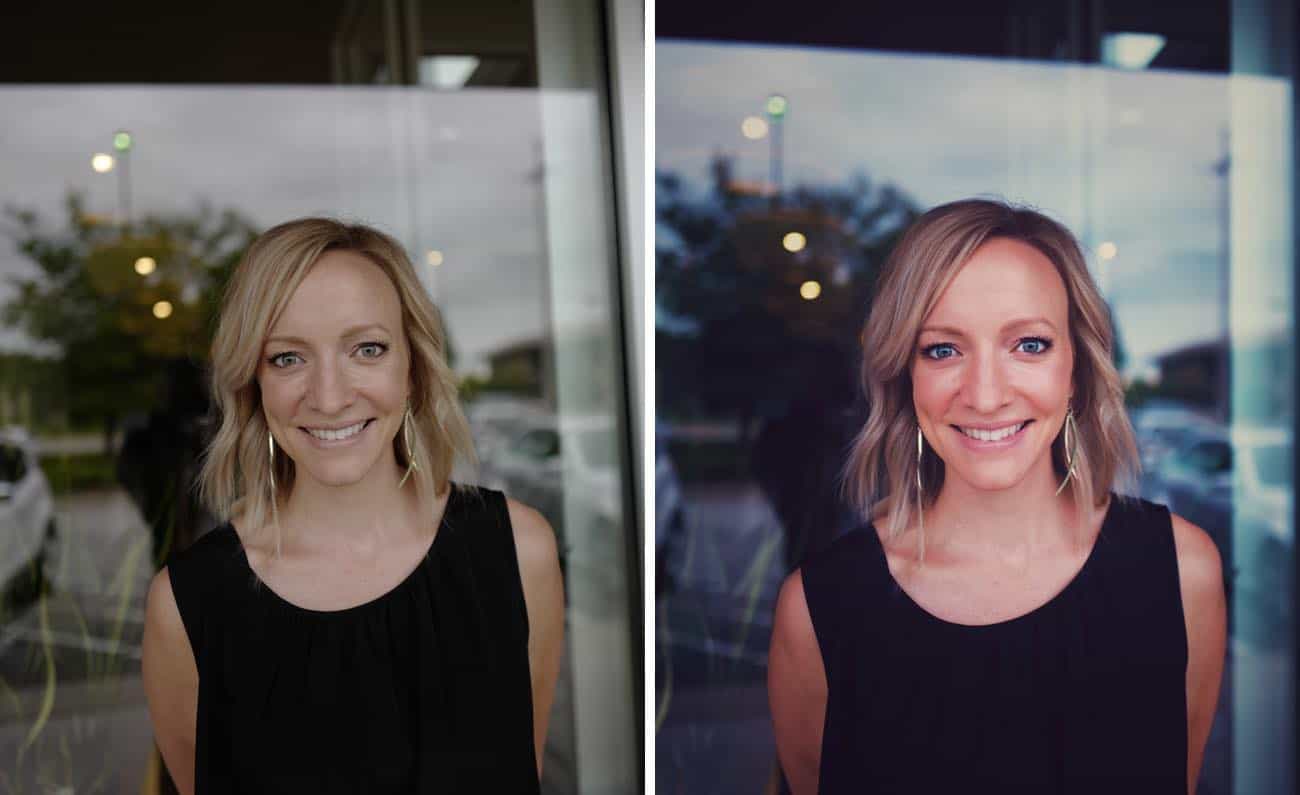 Before and after: this photo I took needed just a little bit of simple editing to transform a flat snapshot into a stunning photograph.
Module 1: How to Make Better Photos
This module is all about composition and editing.
You'll discover quick and easy ways to instantly improve your photography skills regardless of which camera (or phone) you use.
After going through the lessons in this module, you will confidently be taking better photos because you'll know the secrets of what it is that makes a great photo so great. And then you'll be able use those secrets in your own pictures every day. From landscapes, to portraits of your kids, to artsy snaps of your coffee, and everything in between.
Lighting, Framing, and Emotion: A walkthrough of iPhone composition through editing.

How to Capture a Great Shot: Tips on how to compose and frame an impactful photograph.

Finding Light: How to see light, shooting with it, and use it to enhance your photographs.

Editing Fundamentals: Everything you need to know to start editing your photos.

Shooting RAW vs JPG: Bridging the raw/JPG divide and demystifying the differences.

Quick Editing Wins for Better Photographs: A few easy ways to improve almost any image.

Editing Examples and Walkthroughs: A step-by-step walk through on how to edit mobile shots with mobile apps.

Using Multiple Apps Together: A step-by-step edit of an iPhone Portrait Mode photo using mobile apps.

Three Habits of Great Photographers: Principles to develop as a Photographer (featuring Austin Mann).
Module 2: Apps & Workflows
This module is all about simplifying your editing process and/or taking things to the next level.
After going through Module 1 you will know all of the things you need to know to edit a photo to YOUR liking (not just tapping aimlessly on random filter preset).
And then here, in Module 2, you'll get a guided tour of the best photo editing apps available for iOS today.
Photo Management on iOS: An overview of organizing, sharing, and importing photos on iOS.

VSCO: The grandfather of all filter apps still reigns supreme. We'll show you all it can do and make the most it.

Priime RAW: Content-aware filter suggestions and a streamlined workflow make Priime delightful. Discover how it works and what makes it so unique.

Snapseed: Unique algorithms and gesture-based editing for mobile photo manipulation. There is a TON you can do with this app, and we'll get you acclimated to all of it's power and features.

Lightroom Mobile: Powerful and ubiquitous, Lightroom is a powerhouse tool for pros. We'll dive into how to use Lightroom on your mobile (iPad or iPhone) to get access to its incredible toolset on the go.

Darkroom: Discover how to get the most out of our favorite photo editing app for the iPhone.

RNI Flashback: And example of edit a "big camera photo" using mobile apps.

Instagram: How to use the number one photo-centric social platform in the world, discover new creators, save photos for inspiration, and more.

Show Your Work: Tips for sharing your work with family and friends, and in printed formats.

Gear Guide: Take your photo shoots to the next level with these essential accessories.
Bonus: Professional Interviews
We've also got a handful of interviews with some incredible photographers who share their process for taking photos, editing them, and more:
Austin Mann: Travel photographer, Apple nerd, entrepreneur, and more. Austin's work has been showcased in National Geographic and the Travel Channel to name a few.

Sebastiaan de With: Photographer, designer of the amazing Halide app for iPhone, and part of the Ride Earth photography team.

Esther Havens Mann: Humanitarian and travel photographer. Esther has done work for Charity: Water, Warby Parker, TOMS shoes, and more.

Maddie Hanson: Lifestyle photographer and mom of two kids.

Josh Ginter: Official photographer for The Sweet Setup, Josh's work has been featured on billboards in Canada.

Shawn Blanc: Wanna-be hobbyist photographer who threw his hat into the ring, too.
Full Transcripts and Downloadable HD videos
All of our video lessons include complete (and professionally edited!) transcripts. And you can download every video in HD format to save to your computer for offline viewing if you prefer.
30-Day Money-Back Promise
There's no risk on your part. Because if you're not delighted with the course, just let us know and we'll be glad to give you a full refund — no questions asked.
Testimonies
Earlier this month we invited a few dozen photographers to check out the course ahead of time and provide their feedback. Here's what a few of them had to say:
"This course is jam-packed with info! I honestly didn't even know that you could edit that in-depth on your phone. This will be so helpful to so many people." — Syrina Wirkkala
"This course is amazing — it has completely changed my view of the iPhone camera. I watched just the first video and was astounded by the differences you can make with your iPhone photos." — Debra Morlan
"Finally! A photography course I can recommend!" — CJ Chilvers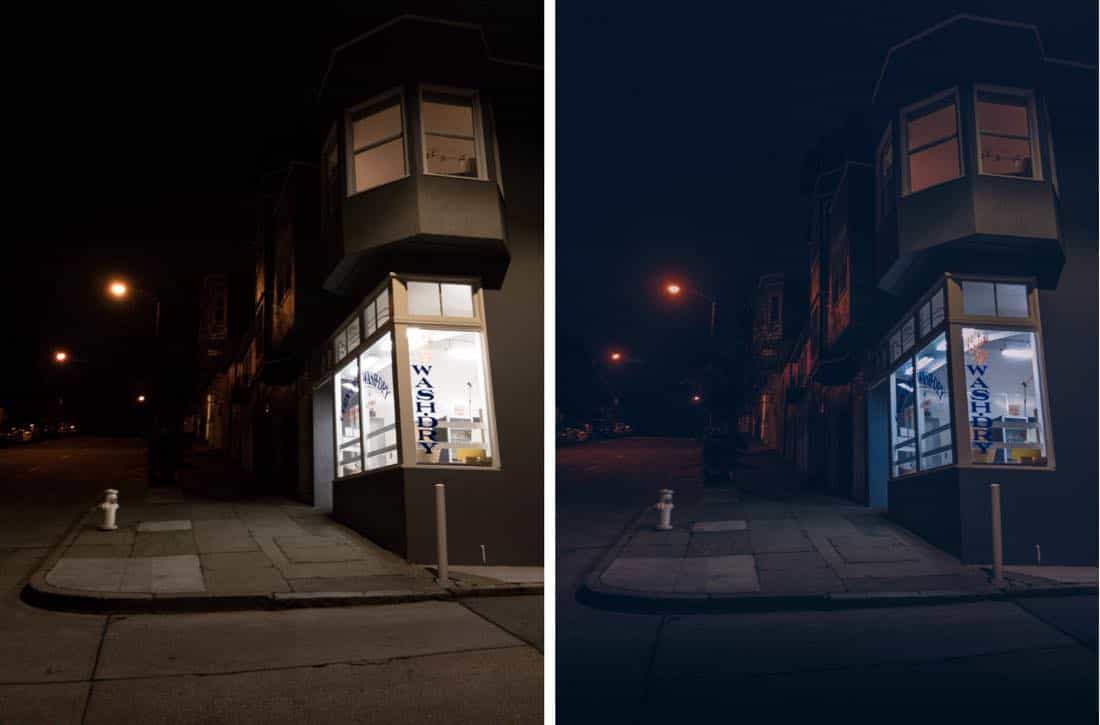 Before and after: This photo by Sebastiaan de With was shot and edited entirely on his iPhone.
Sign Up
There has never been a better time to enjoy and be good at photography.
Yet most of us are still taking average photos at best.
Even with the incredible cameras that are attached to the back of your phone, are you making images that you're excited about? Photos that you want to print out and frame?
I hope you'll take the next step in improving your photography skills.
You can sign up for instant access right now, or click below to find out more about the course.
Get Our Best Photography Tips & Workflows
Transform your photos and edits from average to awesome with our in-depth, mobile photography course. It's jam-packed with training, ideas, and lessons that can literally transform your photography overnight.