How to take great photos with your iPhone, new iPhones and Watches, and more
September 14, 2018
Here are the things we published this week. You can also stay up-to-date by following us on Twitter and RSS.
Also, we have a weekly email newsletter that sums up all the new and cool things published to the site. If you like to stay up-to-date via email, then you should sign up here.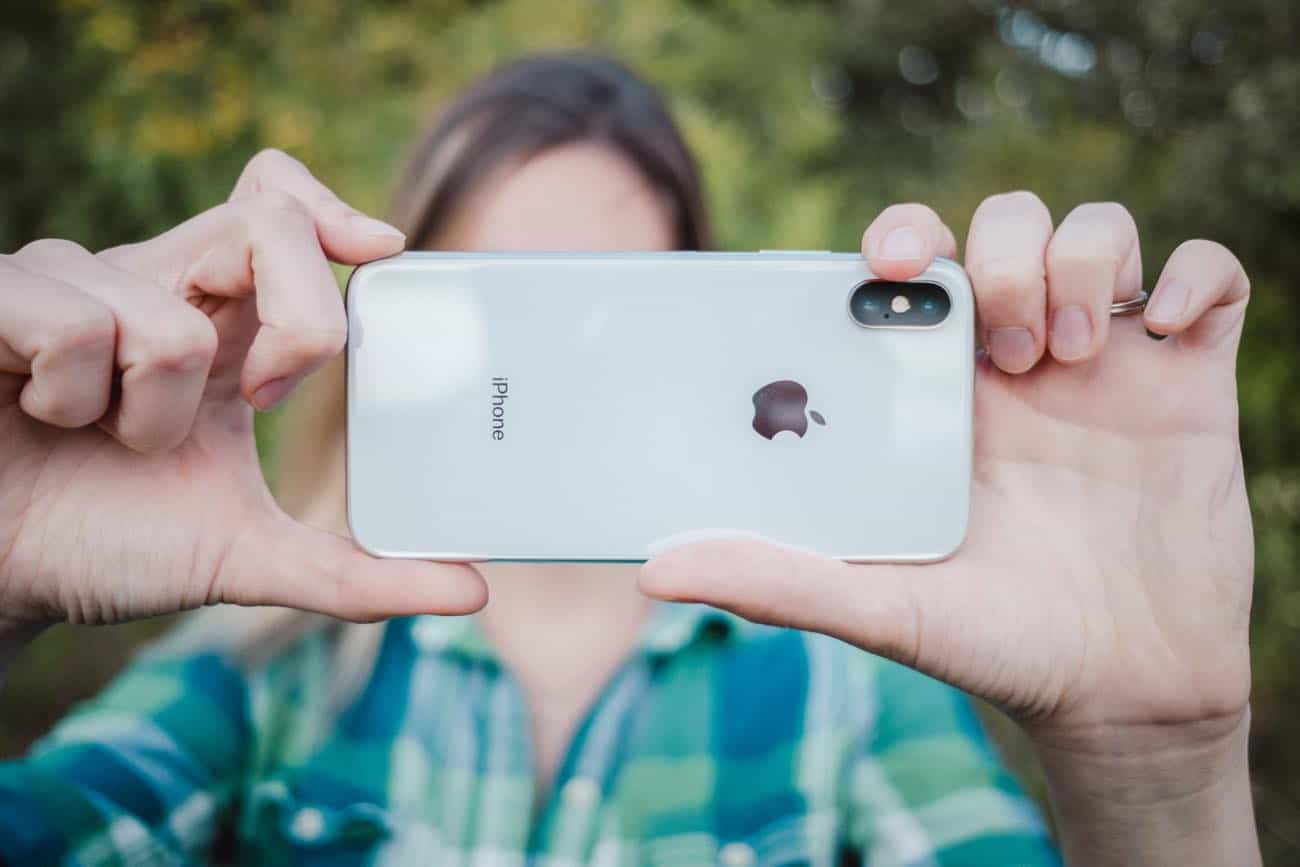 There are a lot of reasons I reach for my camera — ranging from the everyday, my-kids-are-so-cute shot, to an amazing light pattern I see and want to capture.
Often, as in the photo below, it's both! I shoot with my iPhone and my Fujifilm XT-1 almost equally, but I find myself reaching for my iPhone more and more, and I've taken some great photos with my iPhone.
In this article, I'm going to share what I believe is one of the most important things — if not the most important — to look for and to use in your photos: Light.
This iOS Photo Management tutorial is just one of the lessons from our upcoming course on mobile photography.
Regardless of if you use your iPhone exclusively for all your photography and editing, or if you have a separate camera and you want to begin editing your photos on an iPad, this course has a ton of helpful information for you to really master iOS Photo Management.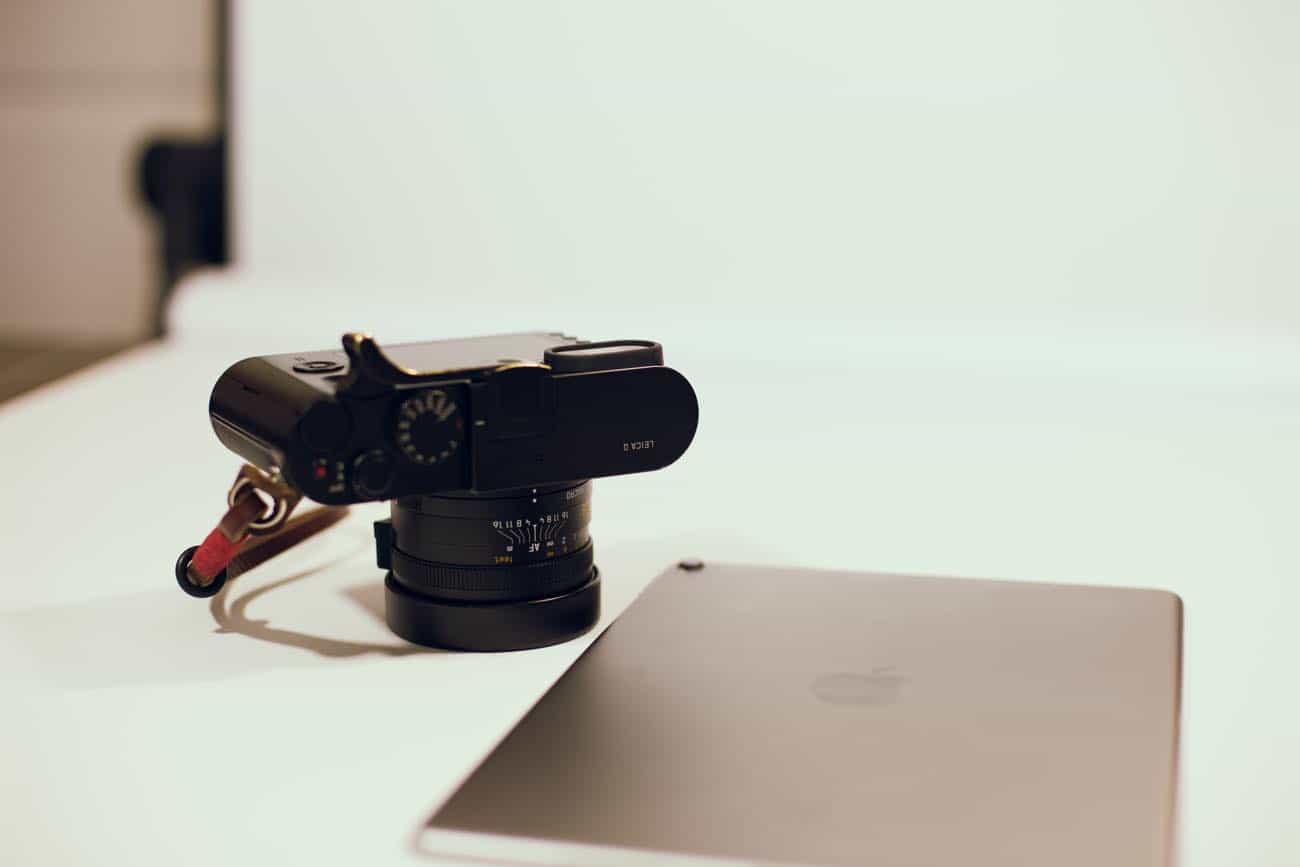 Over the coming days and weeks we are going to try to teach you a few things we know about taking photos in general, as well as how to make them look like something special (instead of something average that anyone could have done).
Of course, as you may have seen already, we have published quite a few articles on the subject: from our pick for the best camera app on your iPhone, to the way I use my iPad for editing, or a behind-the-scenes look at the apps we ourselves like to use.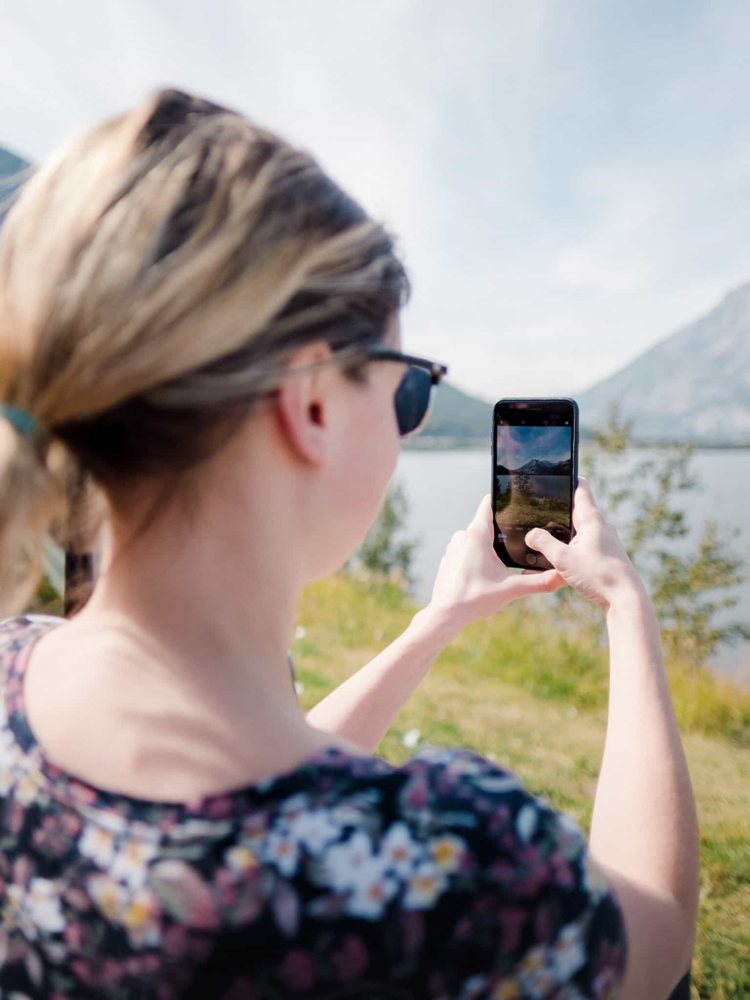 In the early days, Live Photos were chalked up as a gimmick — a feeble attempt by Apple to throw its fingers into photography. I may have been one of the doubters early on.
If so, I was wrong. Flat out wrong.
Today, Live Photos have become the foundation of my love for photography. They introduce new levels of emotion to my Camera Roll, capture sounds otherwise uncapturable, and make sure I never miss the shot.
A screen and a camera. That's the gist of an iPhone. On the front, you've got a screen. And on the back you've got a camera lens or two.
And today, at Apple's "Gather Round" event, they announced the new iPhones Xs which, of course, have better screens and better cameras than before.
I bought an Apple Watch when it first came out. And it's been one of the most liberating and functional devices I've ever owned.
In the evenings I leave my iPhone on the counter near my kitchen. Disconnecting from it, for the evening. But, in the evening hours is often when my friends and family are most conversational on our group message thread. And so, with my Apple Watch, I still get those incoming texts from friends and family that I want to get, but I don't have my iPhone with me.
There are many apps that grace the Mac and iOS App Stores that simply don't get enough attention or admiration. Sometimes an app is so good at what it does, it becomes the default app for the task and is rarely questioned. Sometimes a new app debuts in a given category and, while it shows promise, doesn't quite live up to our pick for the best in that category.
There are millions of apps to try out on any given day, and this week we tried Focalmark, Shutterfly, and FordPass.

It is a good idea to backup DVD to video in case the discs become unplayable someday. MacX DVD Ripper Pro make it easy to convert protected DVDs, home DVDs to MP4, H.264, and other video for you to watch the content on Mac, iPad, or stream the movie from Mac or NAS drive to HD TV.
You can use the built-in editing tools to crop black bars in the widescreen movie you've already ripped. If some DVDs don't have subtitles for English or other language you speak, MacX DVD Ripper Pro will help you rip them and add external subtitle. Supporting level-3 hardware acceleration tech, it can rip a full DVD with lossless quality in 5 minutes where many other applications may take 1 hour.
Now you can get free licensed MacX DVD Ripper Pro from official summer giveaway or get lifetime upgrade version with 56% discount.
---
Our thanks to MacX DVD Ripper Pro for sponsoring the site this week.