Big Week
September 11, 2018
There are several exciting things happening over the next week, and in this post I want to try and communicate everything with you.
For starters, I'm sure you've heard that tomorrow (Wednesday), Apple is hosting their big, fall event: "Gather Round".
Like I have every year for the past several years, I'll be watching the live stream from my couch with a sandwich and my iPad. And we'll be posting our thoughts on the new gear Apple announces — which we're all pretty sure are going to be new iPhones, iPads, and Watches. Oh my.
To be candid, the device I am most anticipating is a new iPad.
After finally upgrading from my 2nd-gen iPad mini, my iPad Pro has become my main computer. I use the iPad for more than half of the writing and project management work I do. And this past spring I also began using my iPad as my only device for managing and editing photos.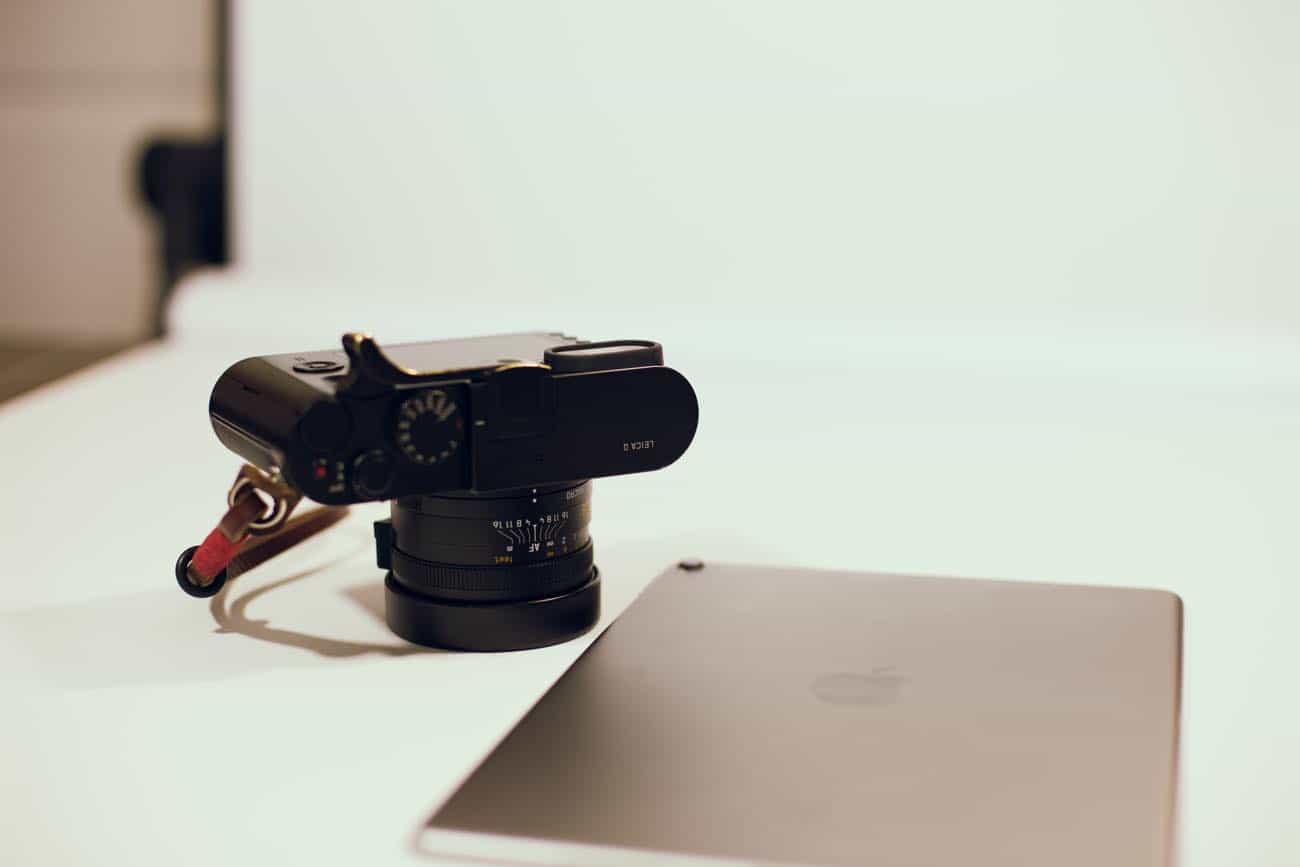 And speaking of editing photos…
There have been a series of articles that we've written here on the site — with more new articles on the way — in our efforts to share with you many of the important things we have learned about using our iPhones and iPads to make better photos.
I personally fell in love with photography about 6 years ago, just shortly after my first son was born. I have worked hard ever since to improve my ability to make great photos.
Moreover, Josh Ginter, who is the chief editor for The Sweet Setup, is a fantastic photographer. Almost all the photos you see in our articles and reviews were taken by Josh.
Over the coming days and weeks we are going to try to teach you a few things we know about taking photos in general, as well as how to make them look like something special (instead of something average that anyone could have done).
Of course, as you may have seen already, we have published quite a few articles on the subject: from our pick for the best camera app on your iPhone, to the way I use my iPad for editing, or a behind-the-scenes look at the apps we ourselves like to use.
In about one week from now, we have something brand new that we think you will love…
It is a new course specifically focused on mobile photography. (You can sign up here if you want to be notified as soon as it comes out.)
If you are someone who uses an iPhone or an iPad then this new course will help you with everything related to taking better photos, editing them, and more.
For example, my good friend, Erin Brooks, is an incredible photographer. And she uses her iPhone for almost all of her photos — from capturing the picture to editing, she does it all right there.
Here is a before-and-after comparison of a photograph Erin took and edited entirely from her iPhone: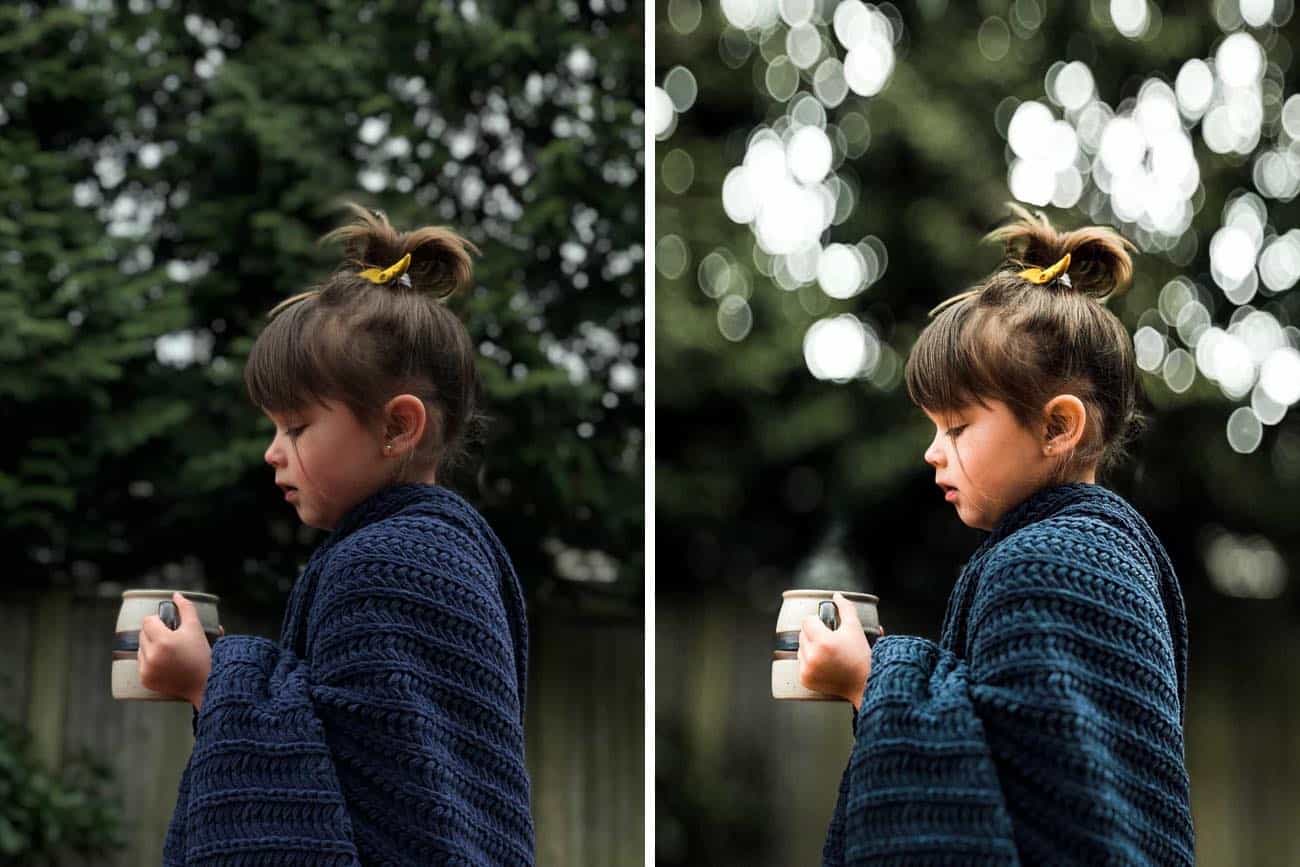 In our new course, Erin takes you through her entire process for how she edited this photo. It's easier than you may think!
And then, for me on the other hand, I mostly use my "fancy" camera to take photos and then I edit them with my iPad. Here is a before and after photo that I recently took with my nice camera but then edited on my iPad with just a few simple adjustments: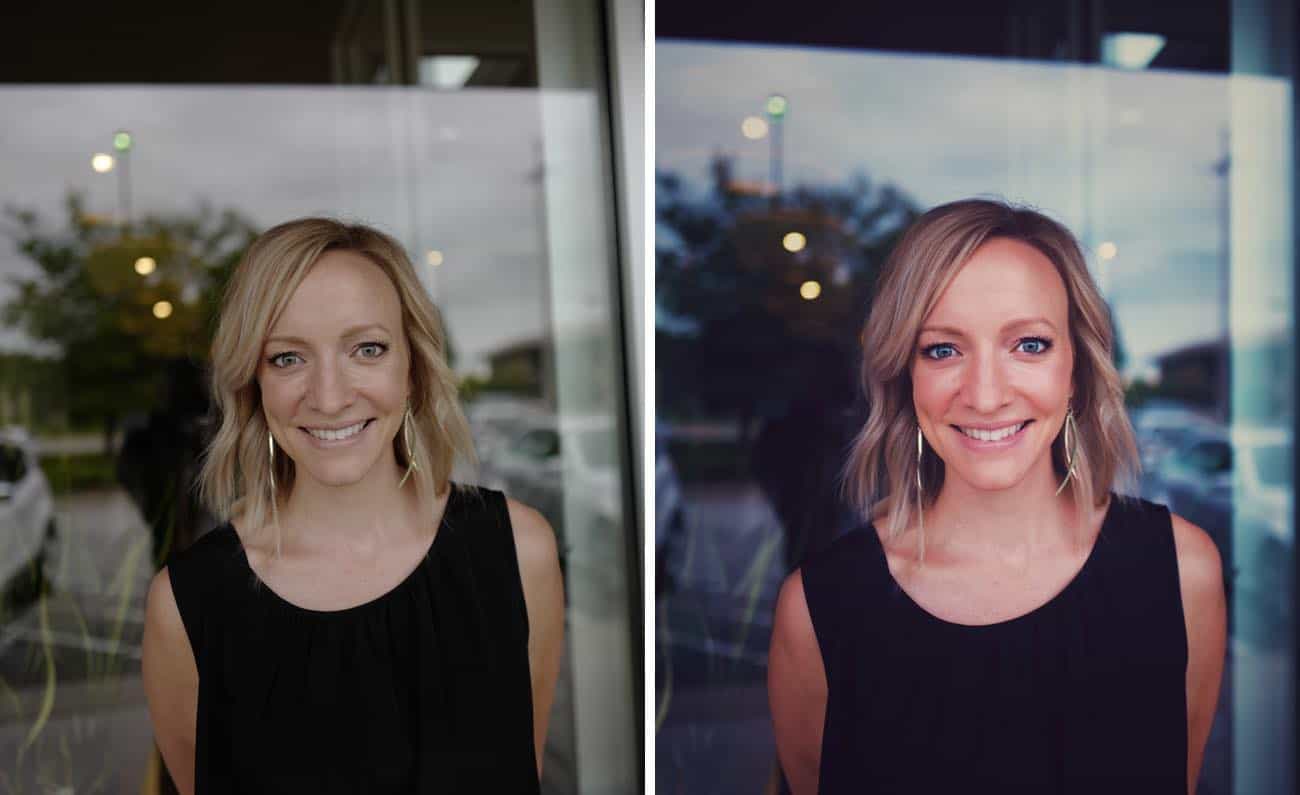 Even though Erin and I have two completely different photography setups and styles, both are "mobile".
In our upcoming new course on mobile photography, we'll show you how to take and make better photos no matter which camera or device you prefer to use.
Here is a brief look at some of the topics you'll find in the course when it becomes available:
How to take better pictures by paying attention to lighting, framing, and emotion.
The single most important element: finding light.
Editing fundamentals and other quick wins for turning your good photographs into great ones.
Using multiple apps together to really get fancy.
Three habits of great photographers.
Photo management on iOS.
And a slew of specific tutorials for how to use the best editing apps out there (such as VSCO, Lightroom, Darkroom, Snapseed, and more).
Our Mobile Photography course will open up on Tuesday, September 18th.
In an article I will be publishing this coming weekend, you'll get to see more of the details of exactly what all is included in this course. And between now and then, we'll also be posting some tips, tricks, and other photography-related articles.
As always, thanks for reading! The next few weeks are going to be a fun and exciting.
---
If you'd like to stay in the loop about these things, please sign up for our photography newsletter.
Get Our Best Photography Tips & Workflows
Transform your photos and edits from average to awesome with our in-depth, mobile photography course. It's jam-packed with training, ideas, and lessons that can literally transform your photography overnight.