Apps we love: an ode to Live Photos
September 12, 2018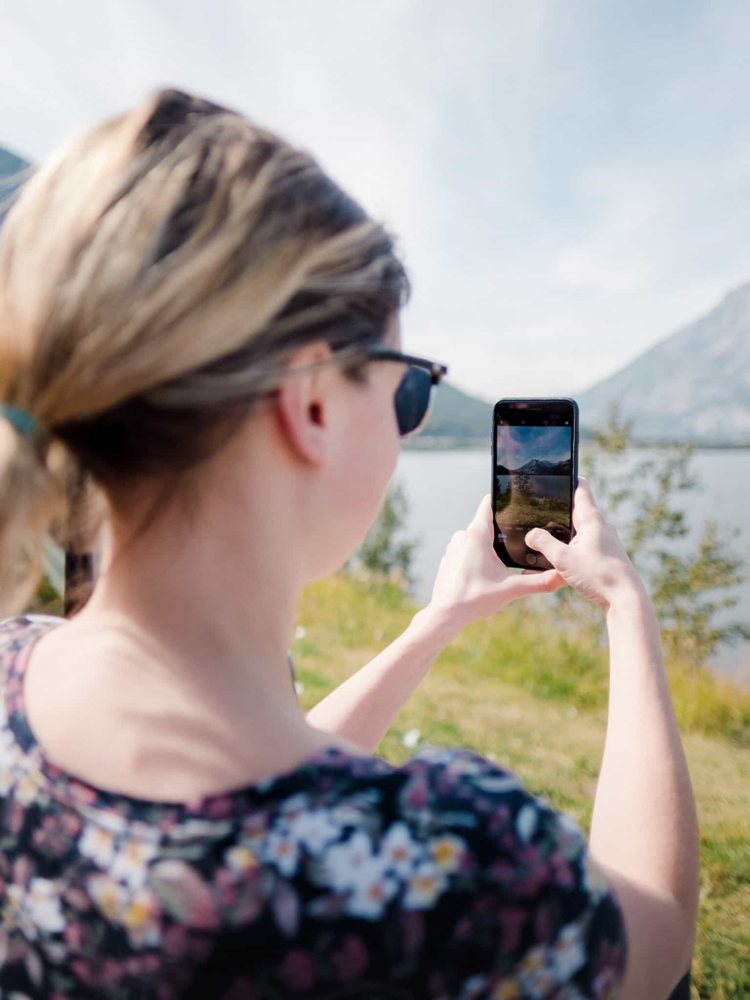 In the early days, Live Photos were chalked up as a gimmick — a feeble attempt by Apple to throw its fingers into photography. I may have been one of the doubters early on.
If so, I was wrong. Flat out wrong.
Today, Live Photos have become the foundation of my love for photography. They introduce new levels of emotion to my Camera Roll, capture sounds otherwise uncapturable, and make sure I never miss the shot.
I prefer sharing Live Photos, specifically with family and friends. They're simple, quick, and easily digestible. Live Photos have an inherent art to them — an art that often needs to be edited into a still photograph. Quite simply, they're my favorite.
There are a few reasons for why Live Photos draw my love more than still photographs. Together, I think these reasons make Live Photos extra personal and touching.
Get Our Best Photography Tips & Workflows
Transform your photos and edits from average to awesome with our in-depth, mobile photography course. It's jam-packed with training, ideas, and lessons that can literally transform your photography overnight.
Audio
When I look at a still photograph, I imagine whisking back to the moment, attempting to breath in the smells, soaking in the sounds, and feeling my feet on the ground. Of course, that's all housed within my imagination — the only crystal clear memory is the visual still photograph in front of me.
Live Photos provide concrete to one more piece of that memory walk. Live Photos capture the audio within 1.5 seconds before and after the still shot, rendering my imagination of the surrounding audio moot.
No room for audio imagination. No room for whimsical renditions or mythical takes on what that moment sounded like. Just spine-tingling audio.
This is particularly powerful when shooting photos of my daughter. When our kids discover the world, there's more than just still photographs to capture. Take this Live Photo for instance: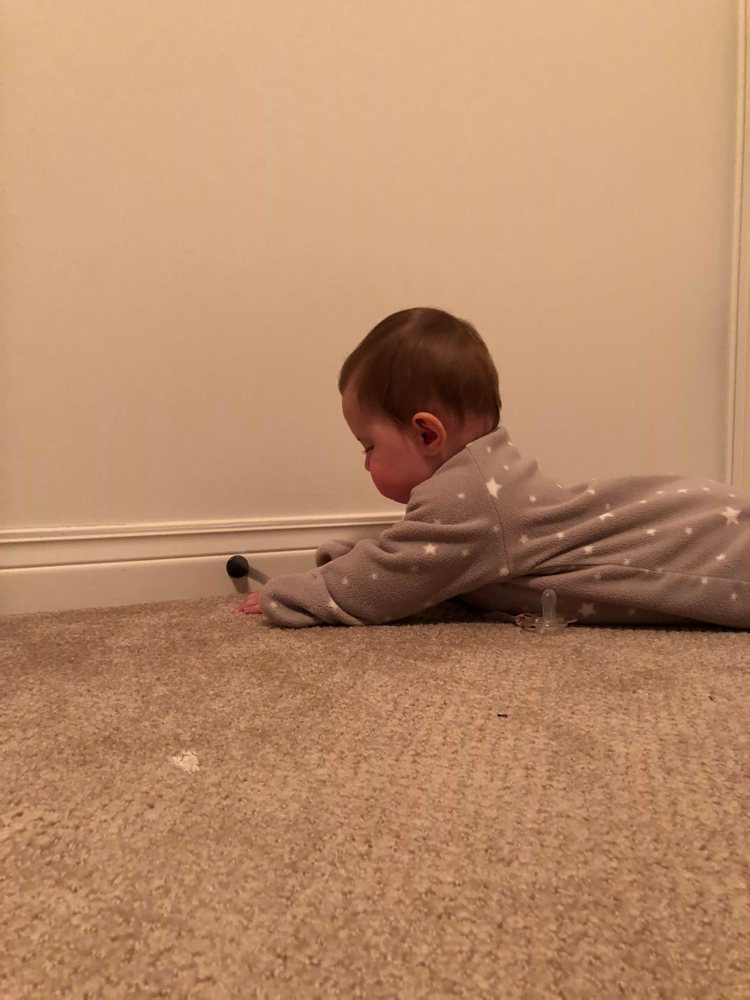 My little girl discovered the door stopper in her room. The whole event was fascinating to witness and my wife and I wanted to remember the moment. Had I grabbed the Fuji camera and shot a still photo, we would miss half the memory. Thanks to Live Photos, we get to hear the big "twang" every time Emryn flipped the stopper.
Never missing a shot
The only thing better than having a camera on your person at all times is a photo format that isn't dependent on a single time or place. If a fleeting moment passes by and you missed firing the shutter, Live Photos picks up the slack. Your moment will be captured — just 3D Touch that photo and view the first 1.5 seconds of the Live Photo.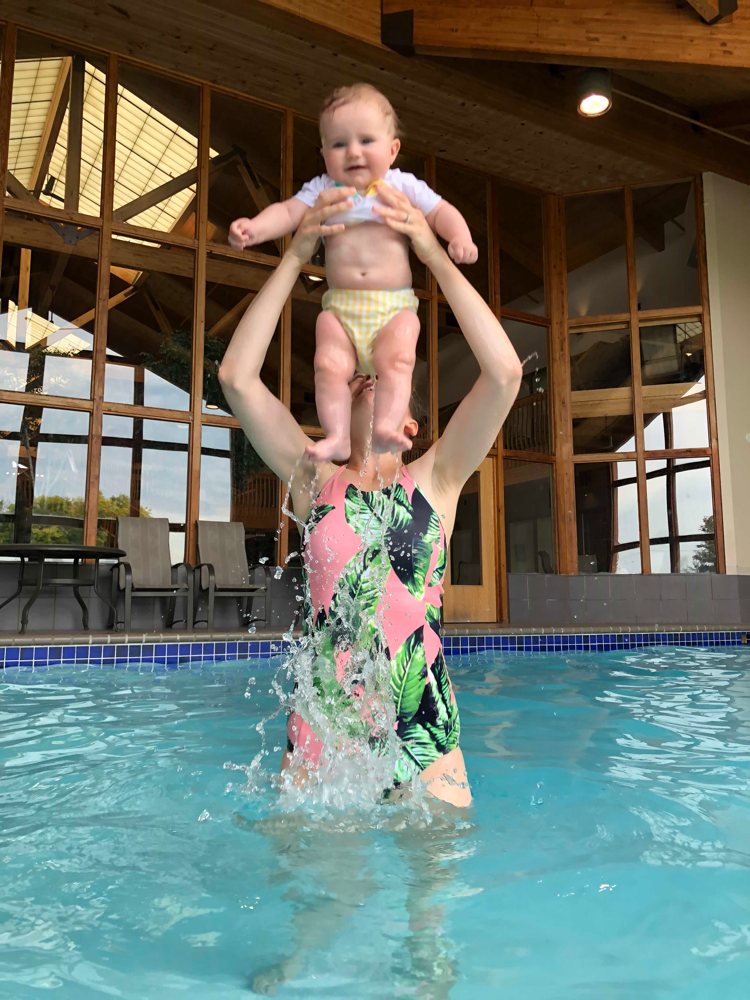 Your memory is there, preserved, intact, and as perfect as when you witnessed it.
Live Photos also eliminate the need to shoot bursts of photos. Trying to take a photo of an action sequence? Where you'd need 10 photos in a burst, you only need 1 or 2 Live Photos to cover the memory. The iPhone has burst photo support, of course, but I don't see the need when Live Photos are involved.
Sharing with family and friends
We take photos not to store them in a hard drive somewhere, but to share them on social networks or with family and friends. And for family and friends who weren't there when you shot the photo, Live Photos do a better job of telling a story than their still photograph counterparts.
The quick video provides context for your viewers and paints a better backdrop of the moment you captured. The audio accompanying that video continues to build out that context, helping your viewers put themselves in your shoes.
Again, I draw inspiration for this when sharing photos of our daughter with our parents. Grandma and Grandpa can glean far more from a Live Photo than they can from a still photo. More often than not, it's the Live Photos our parents are sharing with their friends, as it's far easier for them to tell a story thanks to the many elements captured in a Live Photo.
Effects
I don't receive too many Live Photos from friends and family that take advantage of Live Photo Effects, which debuted in iOS 11. "Loop" and "Bounce" are particularly useful for pulling more out of a Live Photo and adding some flair to an otherwise drab photograph.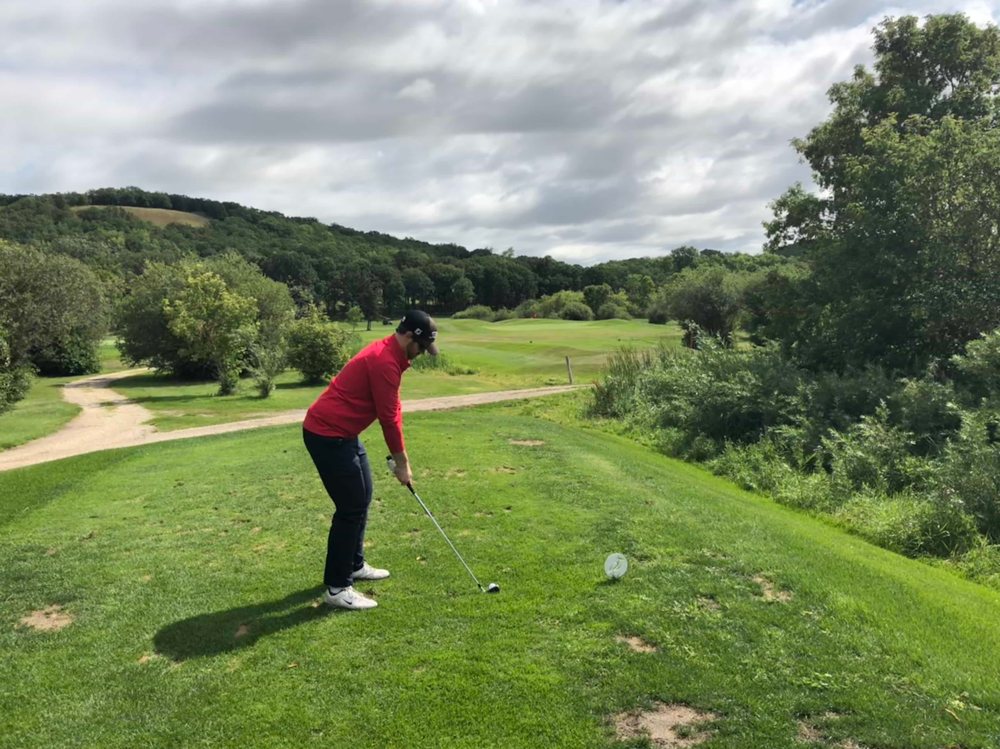 Apple's on-board software recommends when a photo would look great with one of the effects applied, but I feel Apple's technology is too conservative — more photos should be recommended, especially for "Loop" and "Bounce."
On a recent trip, I had a chance to put the Live Photos "Long Exposure" effect to good use, and it's probably the best implemented effect available. Like most other photographers, I like the look of somewhat blurred water streams to give the sense of motion and movement in the photo. Live Photos' Long Exposure is perfect for this. Just take a look at the impact it has on this waterfall at Johnston Canyon in Banff National Park: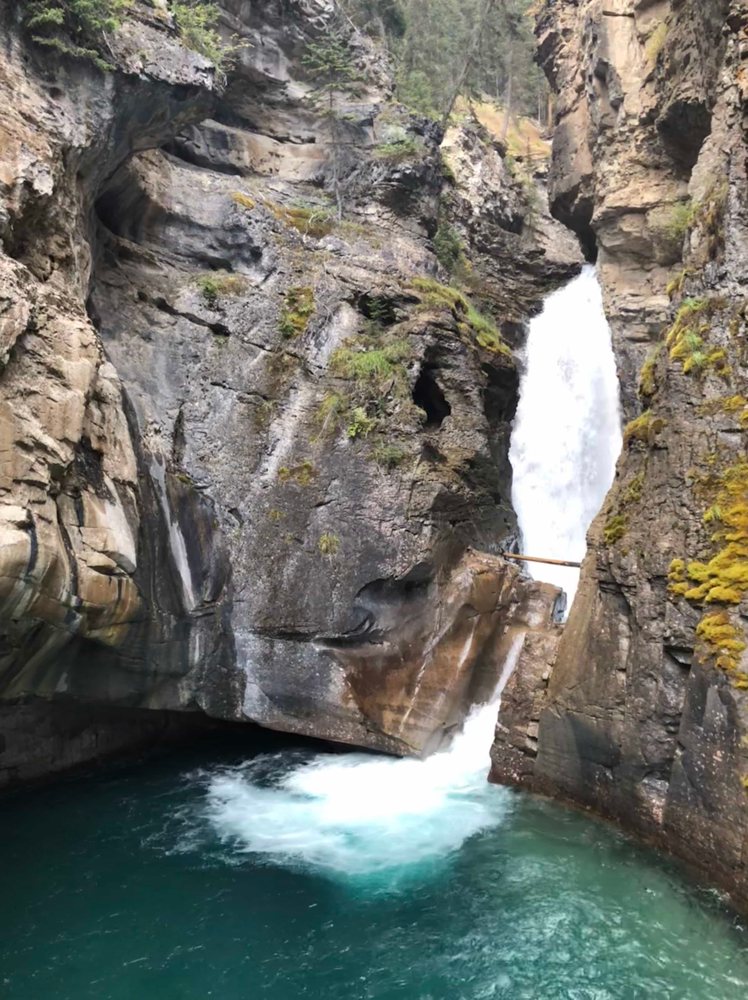 But otherwise, Loop and Bounce Live Photos are two kinds of media not easily shot with other cameras, insanely easy to create, and even more easy to share.
Still areas for improvement
There are still lines to be drawn in the sand when picking up your iPhone or a dedicated camera. And I'd be crazy to say that Live Photos are always the superior medium to shoot.
For one, Live Photos, although prevalent, are still not widely supported in browsers, on social networks, or within apps. Plus, you can't print a tangible Live Photo like you can a still photo. The lack of support on the web and within iOS apps is particularly bothersome to me — inside my Day One, for instance, I'd like to view the actual Live Photo instead of just the still photo.
Browser support is also sorely lacking. Even creating the images for this article was a headache. Apple does have an API for developers to utilize to better support Live Photos on the web and in their apps, but support is still far from ubiquitous.
And while you can share Live Photos on social networks, a headache is still involved. You either need to share a short video or a .gif, in which case you lose the element of audio. I sincerely hope these are only growing pains in the long run, as Live Photos are a vastly superior form to a simple .jpg photo.
Lastly, there's a certain artistic line I draw when I shoot photos. The malleability of the iPhone's Live Photos is sorely lacking when compared to RAW files. If the goal is to capture details that the iPhone can't capture, the many benefits of Live Photos quickly become negligible.
Live Photo first, camera later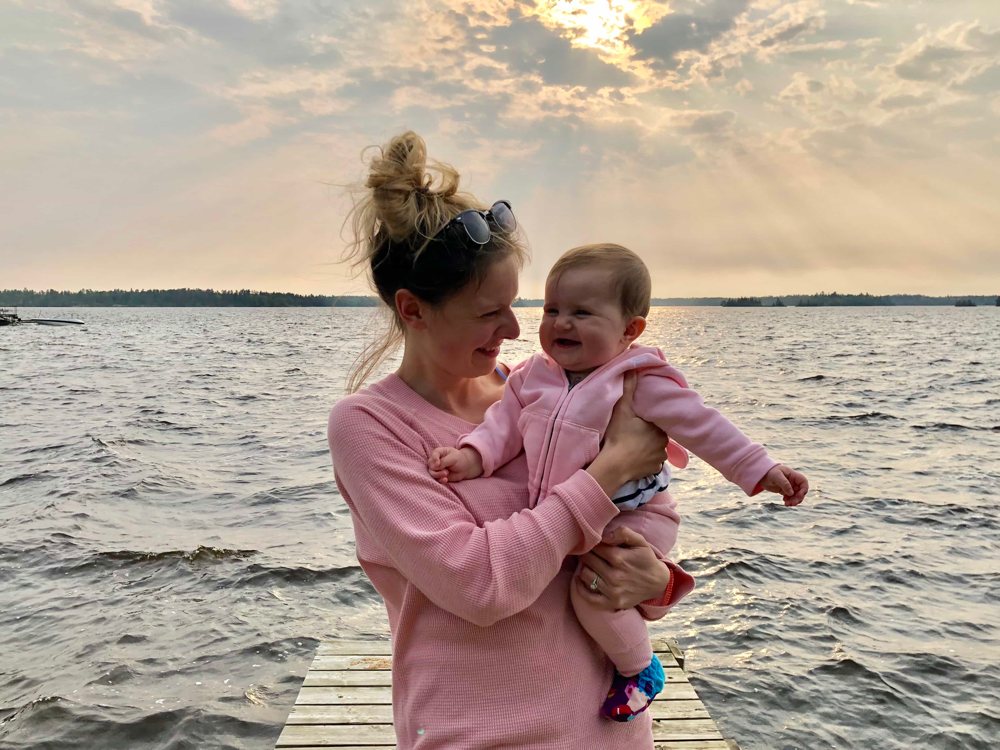 This is the motto I've slowly adopted over time. When it's time to shoot photos, I almost always pull out the iPhone first to capture a Live Photo of the scene at hand. This way I've captured more of the context, while still being able to pull out the dedicated camera and tap into any artistic chops I may have. I don't worry too much about composition or exposure either, allowing the iPhone to perform its magic instead.
Live Photos first, "actual" photos later. That's my mantra. And I thank Apple for pushing their "gimmicky" photography feature further with every release of iOS.
---
Get Our Best Photography Tips & Workflows
Transform your photos and edits from average to awesome with our in-depth, mobile photography course. It's jam-packed with training, ideas, and lessons that can literally transform your photography overnight.