How to Take Great Holiday Photos, Some Great Apps for iPhones and Watches, and More
December 21, 2018
Here are the things we published this week. You can also stay up-to-date by following us on Twitter and RSS.
Also, we have a weekly email newsletter that sums up all the new and cool things published to the site. If you like to stay up-to-date via email, then you should sign up here.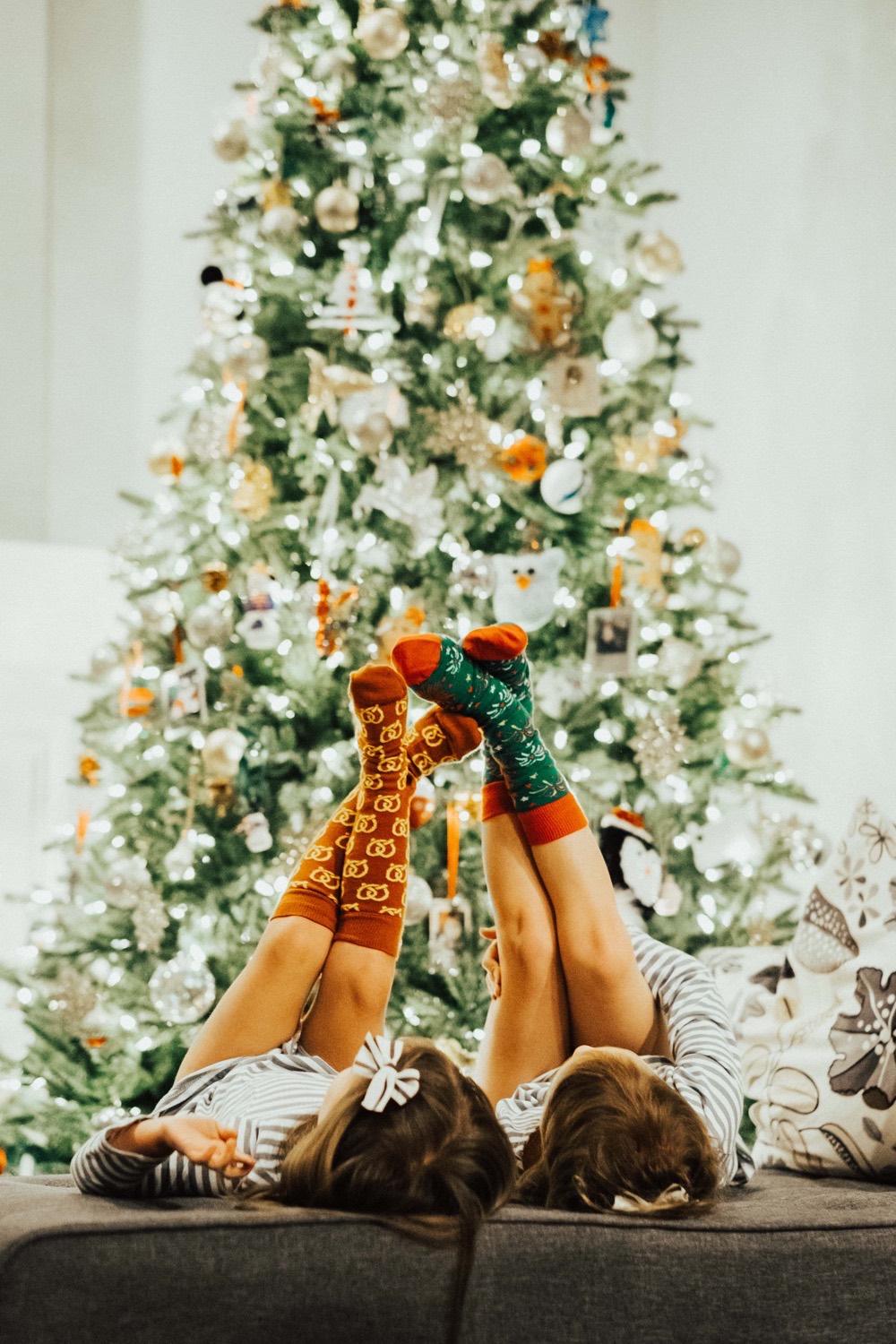 To take great holiday photos, it's all about mood. It's a warm and bright season with so many colors and lights. Yet, in many places around the world, it's cold and dark, which means taking holiday photos indoors. It can be tricky to take photos when in a room that has poor lighting, artificial light, and/or competing hanging lights. But, when captured well, they can work together beautifully to reflect a cozy and festive feel.
In this article I'm going to give you seven tips on how to take great holiday photos.
Get Our Best Photography Tips & Workflows
Transform your photos and edits from average to awesome with our in-depth, mobile photography course. It's jam-packed with training, ideas, and lessons that can literally transform your photography overnight.
In this post, we outline five great apps to download on your new Apple device, starting today with the Apple Watch. If you find a new Apple Watch under the tree, these apps are sure to give you a boost beyond the built-in stock apps and take your Apple Watch to the next level.
We recently kicked off a quick holiday series of app roundups that make great initial downloads for brand new Apple Watches. No matter the app category you're looking for, there's bound to be a great third-party alternative that is both worth your money and time. We picked five apps we consider absolutely essential for every iPhone, as well as a range of apps that are simply better than their first-party counterparts made by Apple.
Most applications on macOS nowadays have the ability to use tabs as an option — from Finder, Terminal, Mail, and even OmniFocus. The default behavior on the Mac is to open new windows in these apps unless you're in full screen, which can lead to a messy desktop!
Microsoft recently updated Outlook for iOS with some major new features, including a fresh coat of paint, haptic feedback, and more. Outlook has been our pick for the best email app for iPhone and iPad for quite a while now, and this fresh coat of paint, the continued stability, the integrated calendar, and the promise of a future filled with enhancements, further stablizes that position.
Since its launch three years ago, Darkroom has quickly gained a following among iPhone users looking for a capable, quick, and intuitive photo editing tool. It's why we named Darkroom the best photo editor for iPhone, after all.
With its fourth version, the app extends its reach to the iPad with a brand new interface, full support for multi-tasking and keyboard shortcuts, and a ton of refinements on iPhone as well.