Apps for New Apple Watches
December 20, 2018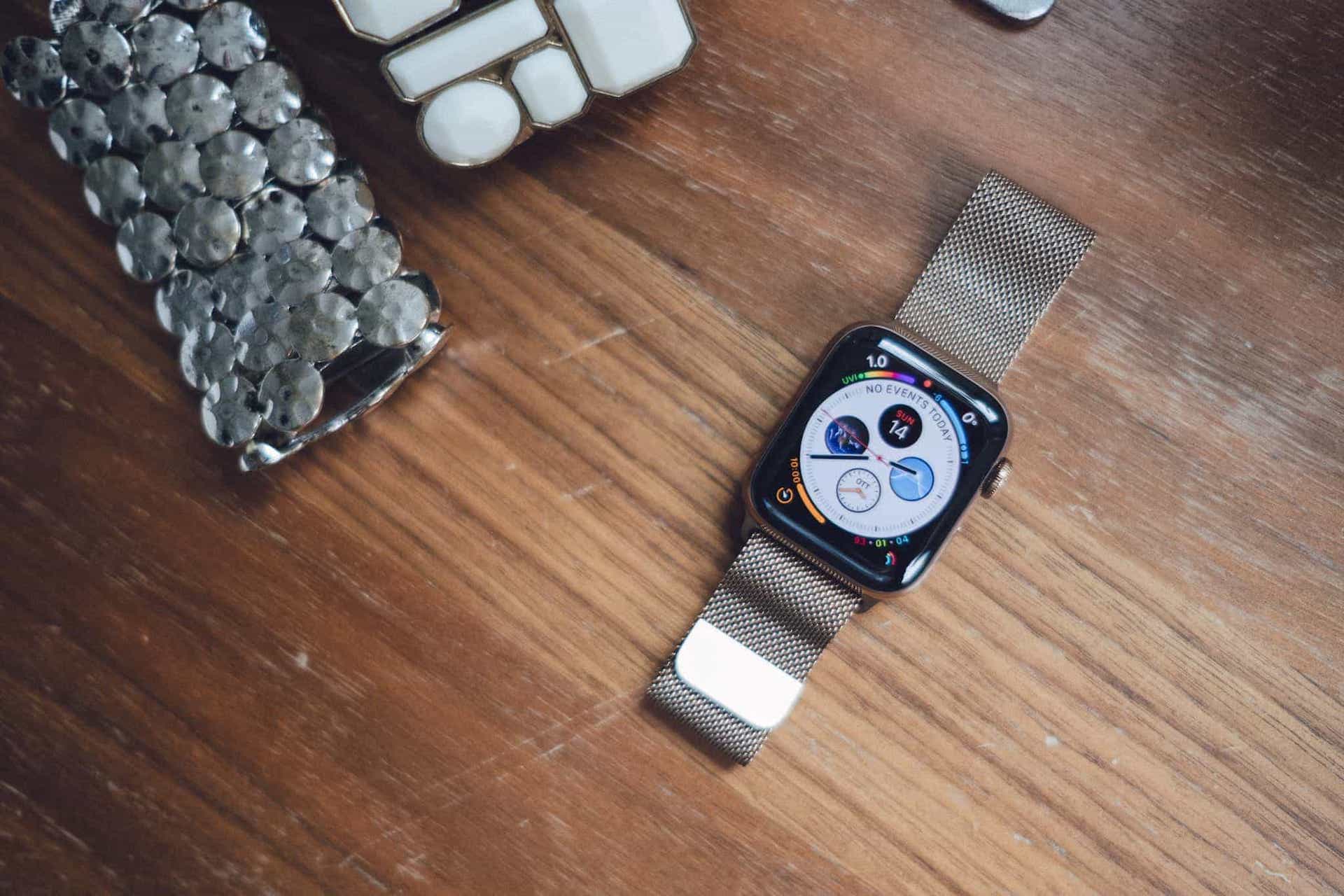 We're big advocates of dialing back the gifts this time of year and instead opting to spend time with family and friends or donating to a great charity.
Nevertheless, there's a high chance of an Apple device being wrapped under the tree and waiting for you on gift-opening day. With five hardware platforms to choose from and a range of prices, you never know what you might be opening.
Once unwrapped and all fired up, that new device needs apps so you can really see its potential. Apple's stock apps perform well for the most part. The standard Mail app on iPhone and iPad, for instance, is a great contender next to the best third-party options available on the App Store.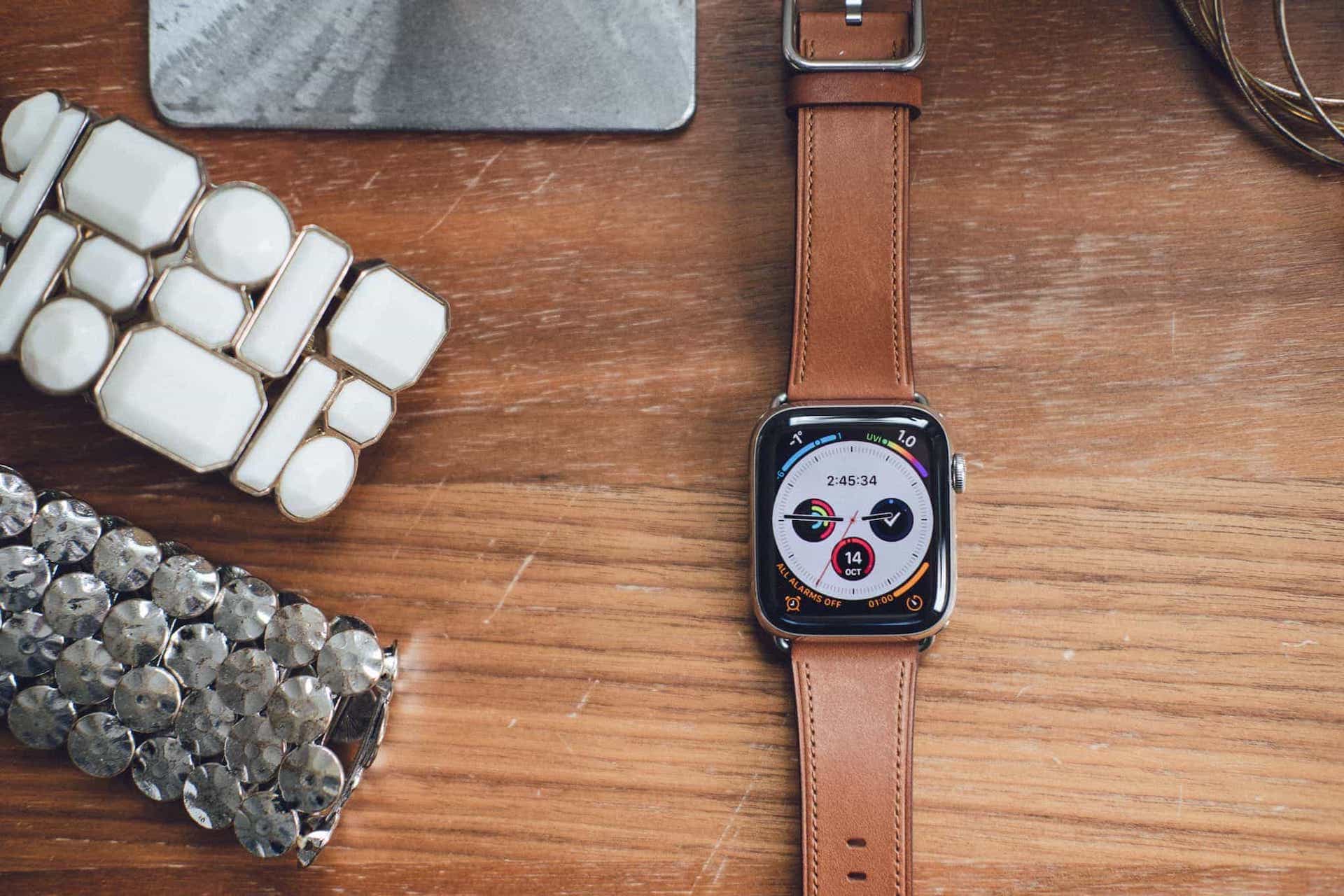 But overall, spending a few extra bucks on high quality apps on the App Store is going to make your experience with your new device that much better, that much more efficient, and that much more memorable.
We're going to outline five great apps to download on your new Apple device, starting today with the Apple Watch. If you find a new Apple Watch under the tree, these apps are sure to give you a boost beyond the built-in stock apps and take your Apple Watch to the next level.
The 5 Best Productivity Apps (Sweet Setup Favorites)
Download: We spend an inordinate amount of time sorting through hundreds of apps to find the very best. This list of must-have productivity apps includes app links, quick-start info, and pro-tip workflow recommendations for each app.
A Better Workout Tracking App: Workouts++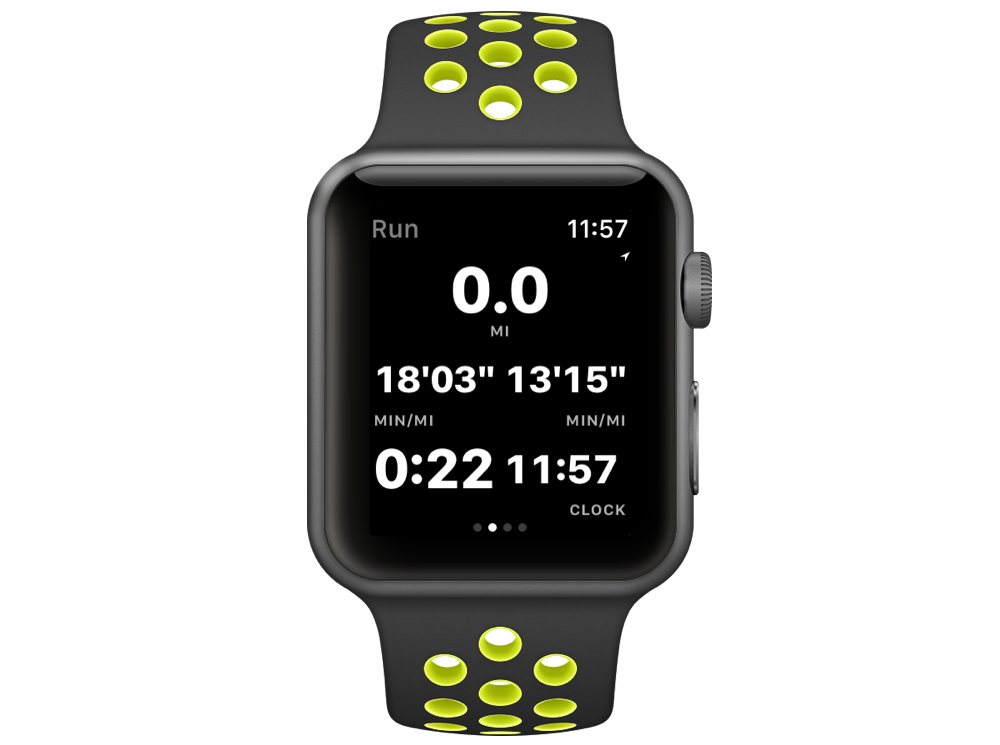 Workouts++ really lives up to its name. It takes everything about the built-in Workout app and improves upon it. By default, it has built-in workouts for running, walking, and cycling (indoor and outdoor). It also integrates nicely with the built-in watchOS and iOS activity information, andnd you can customize the app in a number of ways — you could have a "speed run" display along with a "distance run" display, for instance. Workouts++ also features podcast integration, a must-have for fitness buffs.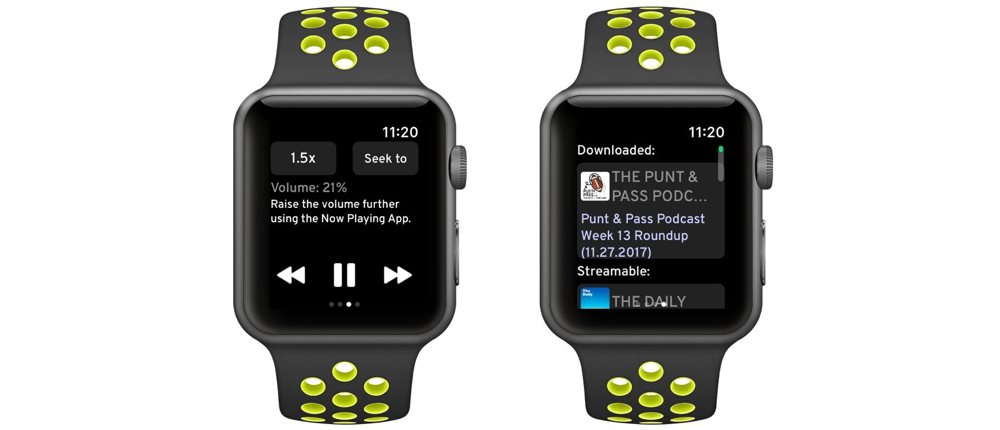 With an extremely customizable interface, useful audible alerts, great integration with the Health and Activity apps, and podcast support, Workouts++ is a great step up from Apple's built-in Activity app and takes your fitness tracking on the Apple Watch to the next level.
Workouts++ can be downloaded from the App Store for free. Check out our full review for more information.
A Better Calendar App and Complication: Fantastical 2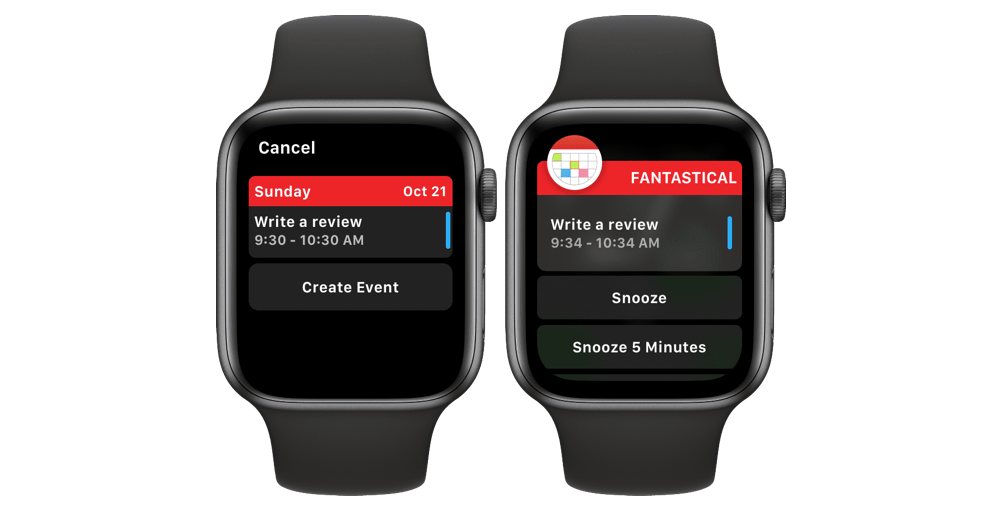 If you are looking for the most feature-rich calendar app for the Apple Watch, then Fantastical has you covered. Not only does it have a well-designed and powerful Watch app, but it really shines when it comes to watch face complications.
The smaller complications show you the time of your next event, and the larger ones will show you the time and name of the next event. Fantastical was recently updated to also support the new exclusive faces on the Apple Watch Series 4. The app supports all small, medium, and large complications on the new Infograph and Infograph Modular watch faces on the Apple Watch Series 4.
Everything from what calendars sync with Fantastical on the Watch to how your complications behave is configurable to suit your needs. It's a compelling amount of control over the Apple Watch experience and is far beyond what is expected.
Fantastical is $4.99 for iOS and there is no extra cost for the Apple Watch components. Check out our full review of Fantastical on the Apple Watch for all the details.
A Great Sleep Tracker: AutoSleep
AutoSleep's combination of convenience, accuracy, and analytics set itself apart from competitors. With minimal effort, you can get meaningful data on your sleeping habits after an initial on-boarding.
AutoSleep, like other sleep tracker apps, takes advantage of the data coming from the Apple Watch's heart rate sensor, accelerometer, and gyroscope. Pairing this hardware data with the information you've given it during setup, it allows AutoSleep to become much more accurate over time due to what they call "advanced heuristics."
To start tracking, you just need to wear your Apple Watch to bed. There is no need to explicitly tell the app you are going to sleep or when you wake, but for those who want to pinpoint the exact second that they get into bed, AutoSleep allows you to by using their iOS widget or Apple Watch companion app.
AutoSleep then takes the data and displays it in an understandable, relevant way. Different elements of the app show glanceable to granular information based on a set of core metrics.
AutoSleep was just updated to version 6, which introduces more information and data regarding your sleeping habits, support for Siri Shortcuts, and a bevy of visual improvements.
AutoSleep 6 is only $2.99 on the App Store. Get a better idea of AutoSleep's full feature list in our full review.
A Weather App with Tons of Character: CARROT Weather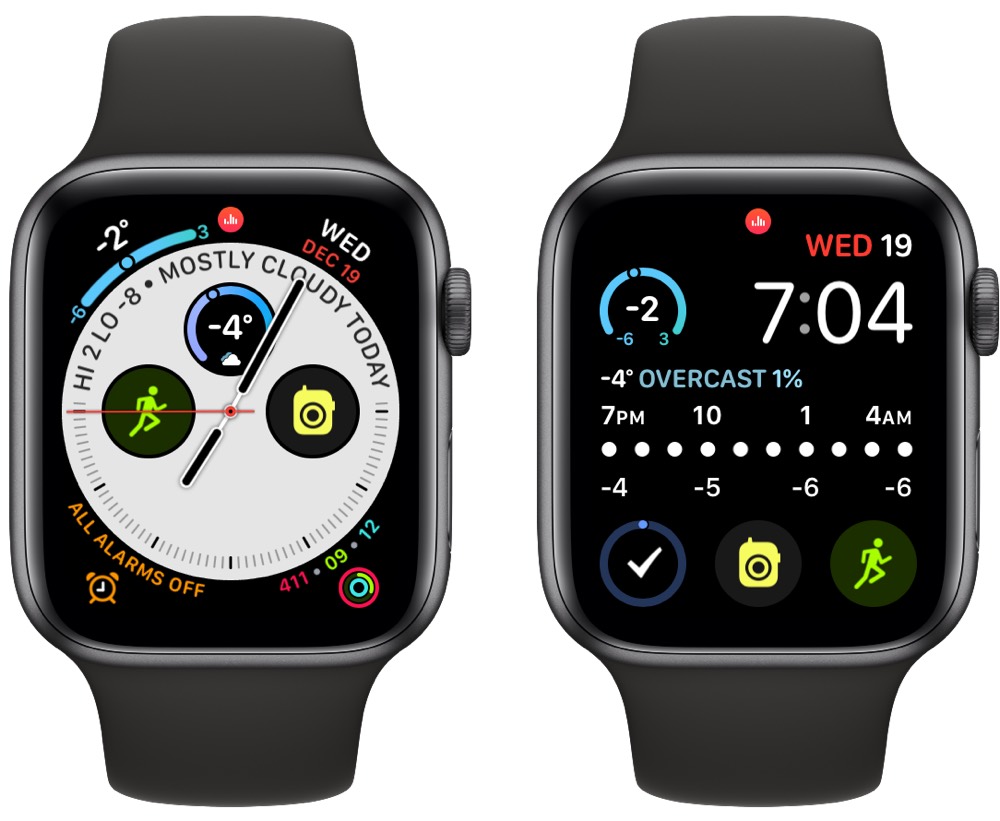 CARROT Weather is the best weather app for iPhone, and it's very likely the best weather app for Apple Watch as well. CARROT is known for its incredible level of character (and character customization), as well as next-level performance and data to keep you on top of the weather at all times.
CARROT has been updated to support all the latest faces on the Apple Watch Series 4, including the Infograph's top sub dial and the Infograph Modular's middle complication.
Tapping into the app reveals the simply-designed, extra utilitarian weather report that can be scrolled or swiped through with ease. You'll get bits and pieces of CARROT's insatiable character in the Apple Watch app (just be sure to customize the lethalness of that character inside the iPhone app).
CARROT Weather is one of the few high quality third-party weather apps available that has an Apple Watch app, and it doesn't disappoint.
You can purchase CARROT Weather for $4.99 on the App Store and subscribe to its in-app subscription to unlock each and every feature inside the app. Our review of CARROT Weather for iPhone gives a great roundup of what the app can do.
A Superior Podcast Client: Overcast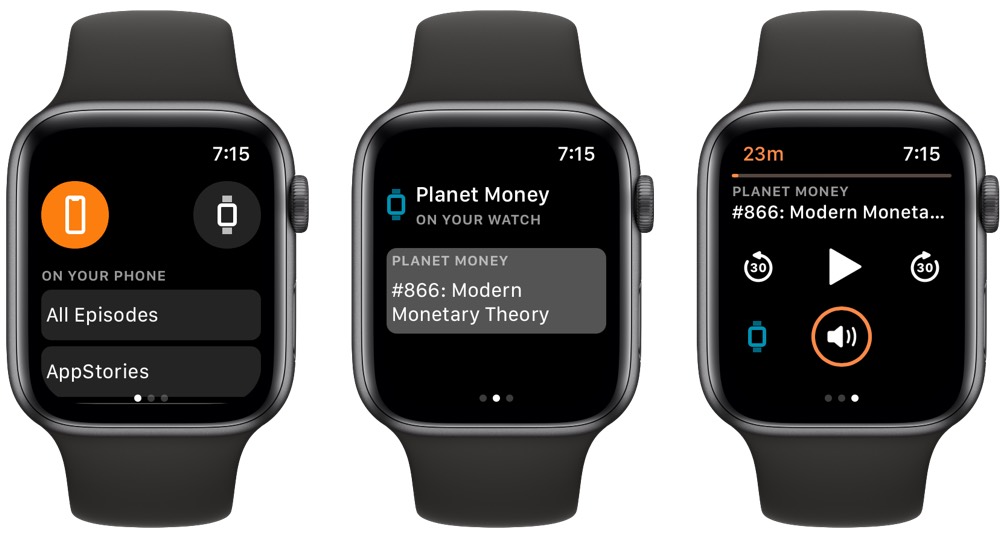 Even though Apple debuted Podcasts for the Apple Watch in the latest version of watchOS, our pick for the best podcast client is still a better option for podcast listeners. Overcast 5, which debuted over the summer, has everything you could ask for in the ultimate podcast app for Apple Watch.
Overcast 5 offers standalone podcast playback on the Apple Watch without the need for an iPhone. You can store podcast episodes right on the Apple Watch and listen with a pair of AirPods during a workout. You can also change the volume of those AirPods, something you couldn't previously do.
Overcast 5 also has an auto-syncing feature, which automatically tries to send your most recent podcasts to your Apple Watch so you always have something stored on the Watch and ready to go.
All these features, combined with Overcast's exclusive Smart Speed and Voice Boost features, make for an extra special podcast client for the Apple Watch.
You can download Overcast for free on the App Store. For our review of the best podcast clients for iPhone and Apple Watch, click here.
Wrap Up
No matter how you use your Apple Watch, there's always a better third-party app to complete the task at hand. These five Apple Watch apps will really help jump-start your new Apple Watch and get you hooked on the quality and utility of third-party apps — for the Apple Watch and for all other iOS devices.
The 5 Best Productivity Apps (Sweet Setup Favorites)
Download: We spend an inordinate amount of time sorting through hundreds of apps to find the very best. This list of must-have productivity apps includes app links, quick-start info, and pro-tip workflow recommendations for each app.