Essential Apps for Your New iPad
December 25, 2019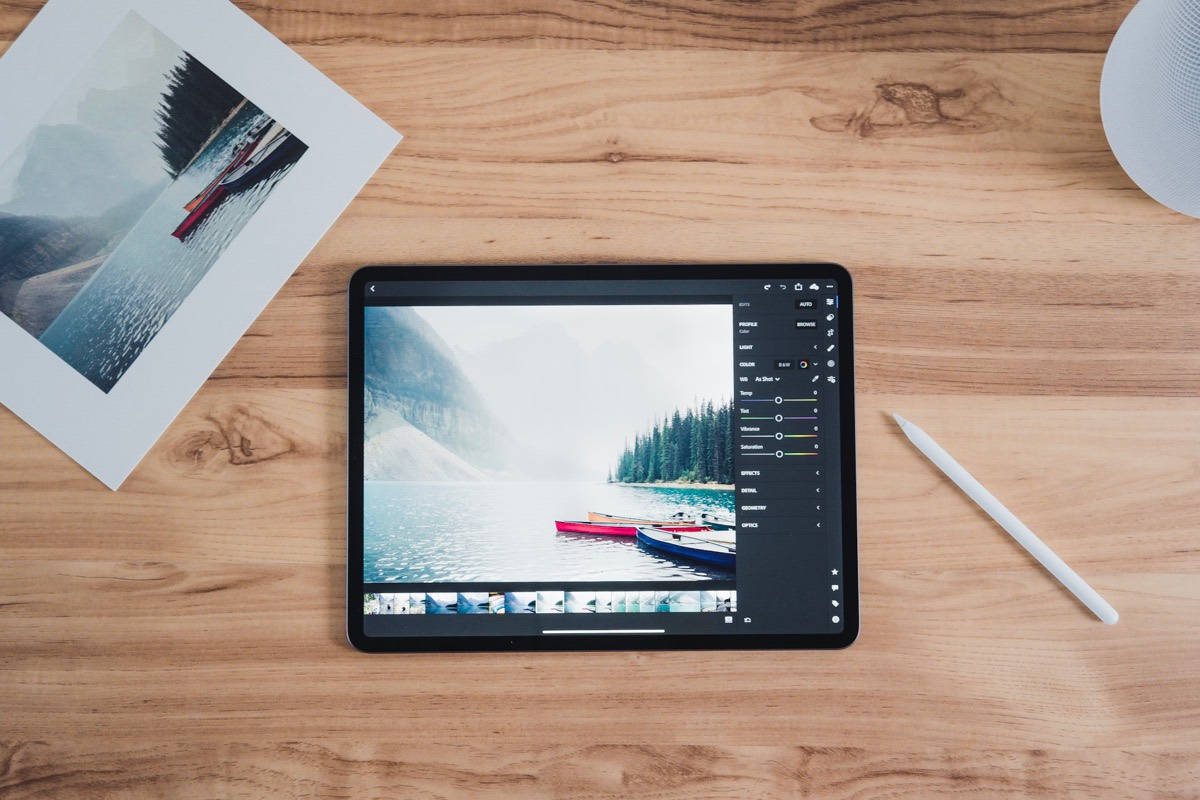 Yesterday (December 24th, 2019) we updated our roundup of the essential apps for your new iPhone. Today, we're doing the same for our short list of essential iPad apps, which should help you hit the ground running so you can get the important things in your life done on one of the best devices for bringing just about anywhere.
* * *
Take Handwritten Digital Notes: GoodNotes 5 »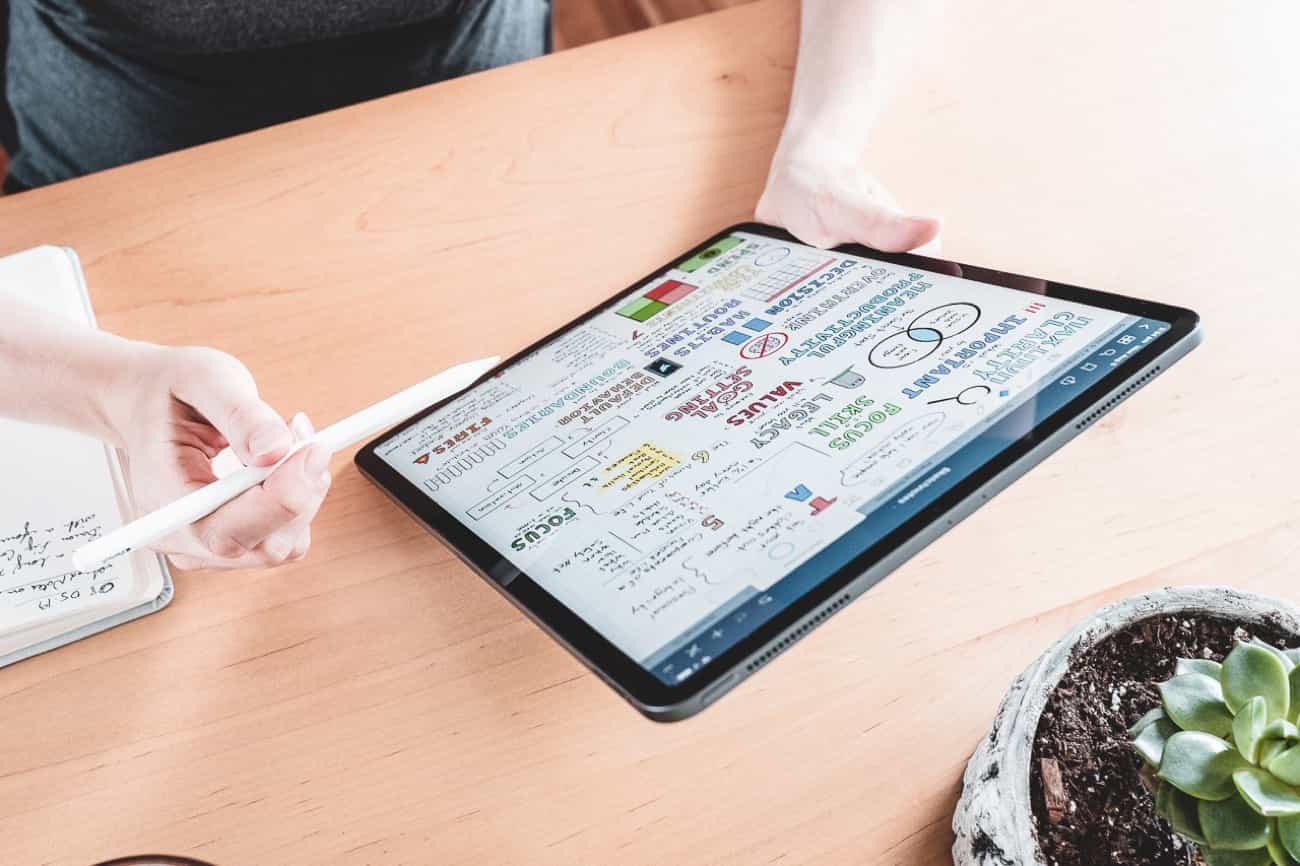 GoodNotes is a powerful notetaking app once you know how to use it. It's something we on the TSS team have been using for years as our go-to for any sort of PDF editing, notetaking, sketching, and more.
This app is classy, well-designed, reliable, and intuitive. It just works! We highly recommend it for anyone who uses an iPad. Works best with the Apple Pencil, of course.
Once you've gotten comfortable with GoodNotes, we humbly recommend you use it as the home base for our new 2020 interactive digital planner, which is made for the iPad.
---
Visually Organize Your Thinking: MindNode 6 »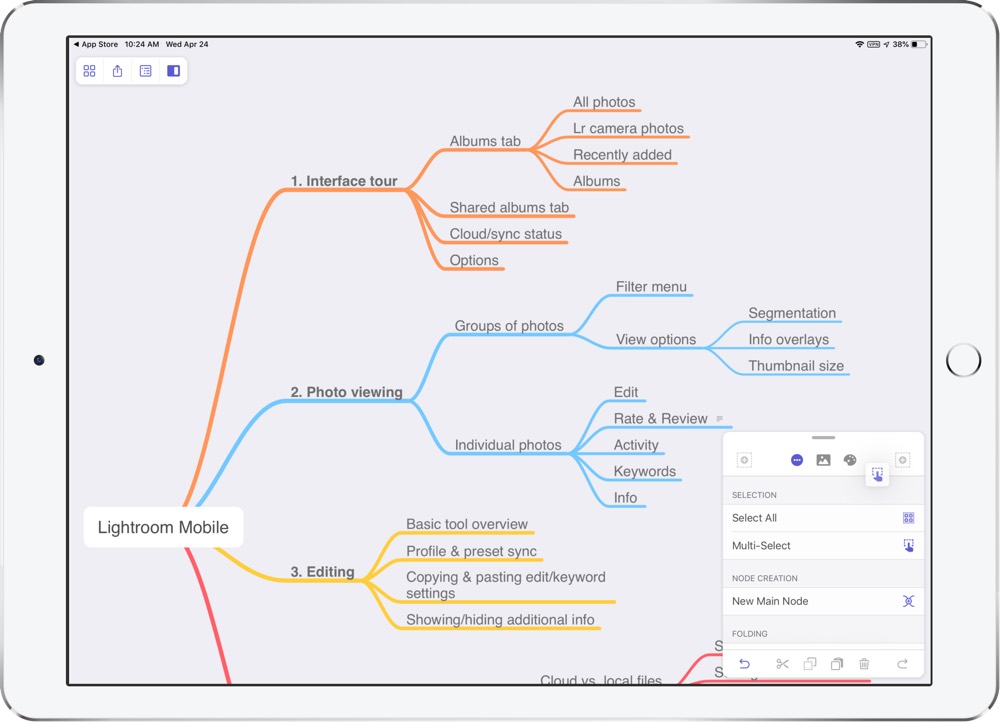 iPad is the perfect canvas for mind-mapping, and as such, there are loads of very good iPad apps for anyone who likes making interconnected diagrams to capture and organize their ideas. MindNode 6 is our favorite of the bunch because it features an easy, beautiful design, solid syncing, and plenty of import and export options for your workflow.
It's hard to overstate how incredibly easy MindNode is to use, even if you've never toyed around with mind-mapping before. It's so intuitive out of the box that you can practically hit the ground floor running and throw together an awesome diagram within minutes.
---
Write More Productively: Ulysses »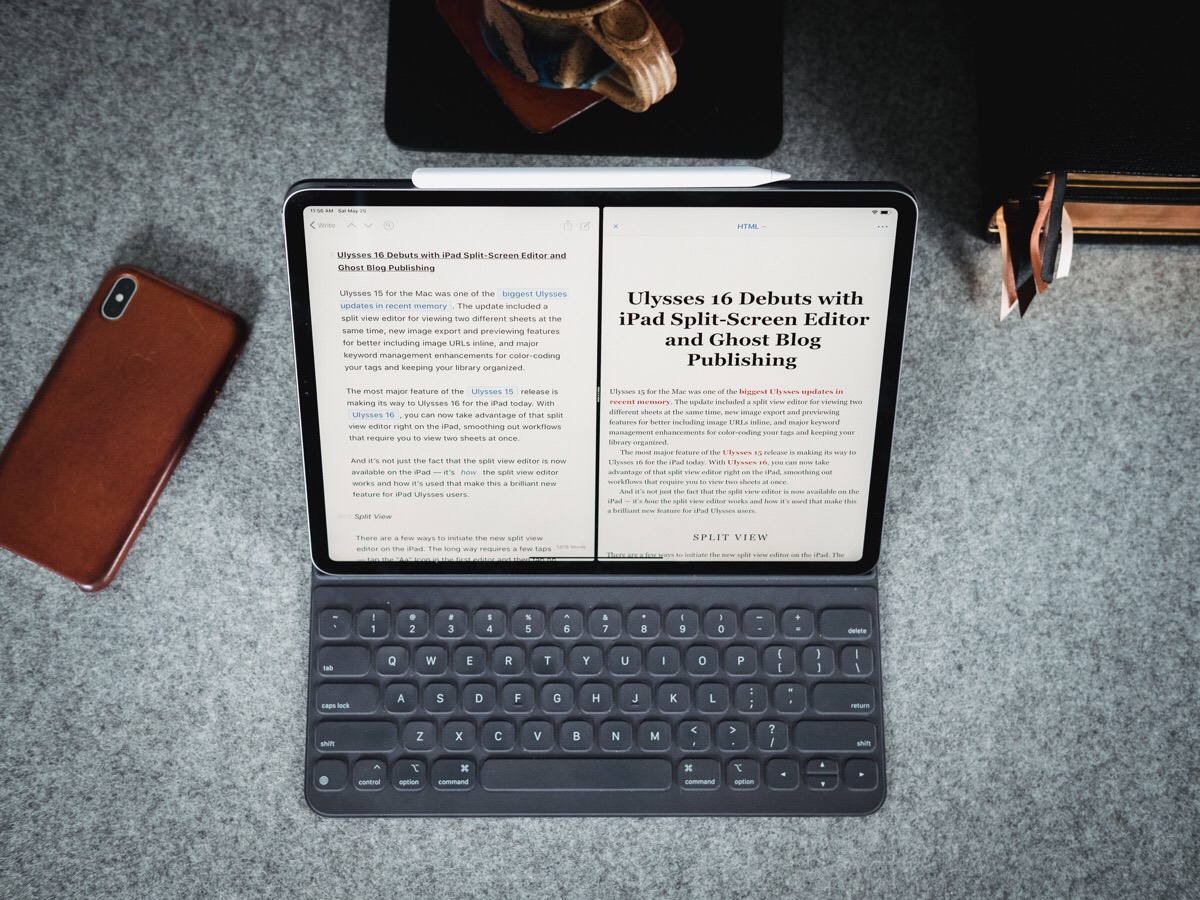 We're all writers to some extent or another here at TSS, and a lot of us get work done on our iPads, so it's important for us to have the best tool for the job.
Ulysses is the best pro writing app on iPad, providing all the tools you need to be a more productive writer while still maintaining a simple interface that limits distractions so you can focus on accomplishing your writing goals.
We like to think of Ulysses as a central spot not just for the writing work we're doing, but also a place to capture all our thoughts, ideas, research notes, quotes, and inspiration for that work. Ulysses will save you time and frustration, and when you're ready to master it, we've got the video course for you.
---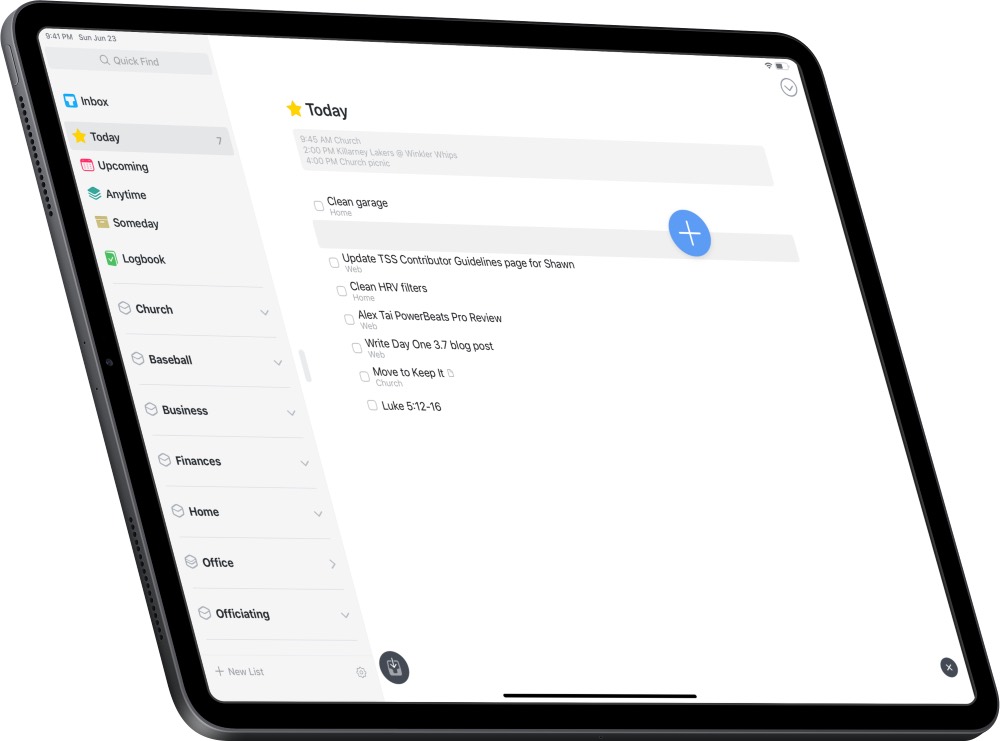 To put it short, Things 3 for iPad isn't just a great to-do app, it's a world-class task management suite that is absolutely worth the $20 price of entry. It has a beautiful design and is simple and easy to use, yet powerful enough for even the most detailed and organized power user. It also has phenomenal keyboard shortcut support.
In our All the Things course, we quickly show you how to get up and running with Things 3, plus in-depth systems for a more calm approach to productivity and easier task management.
---
Email, Power-User Style: Spark »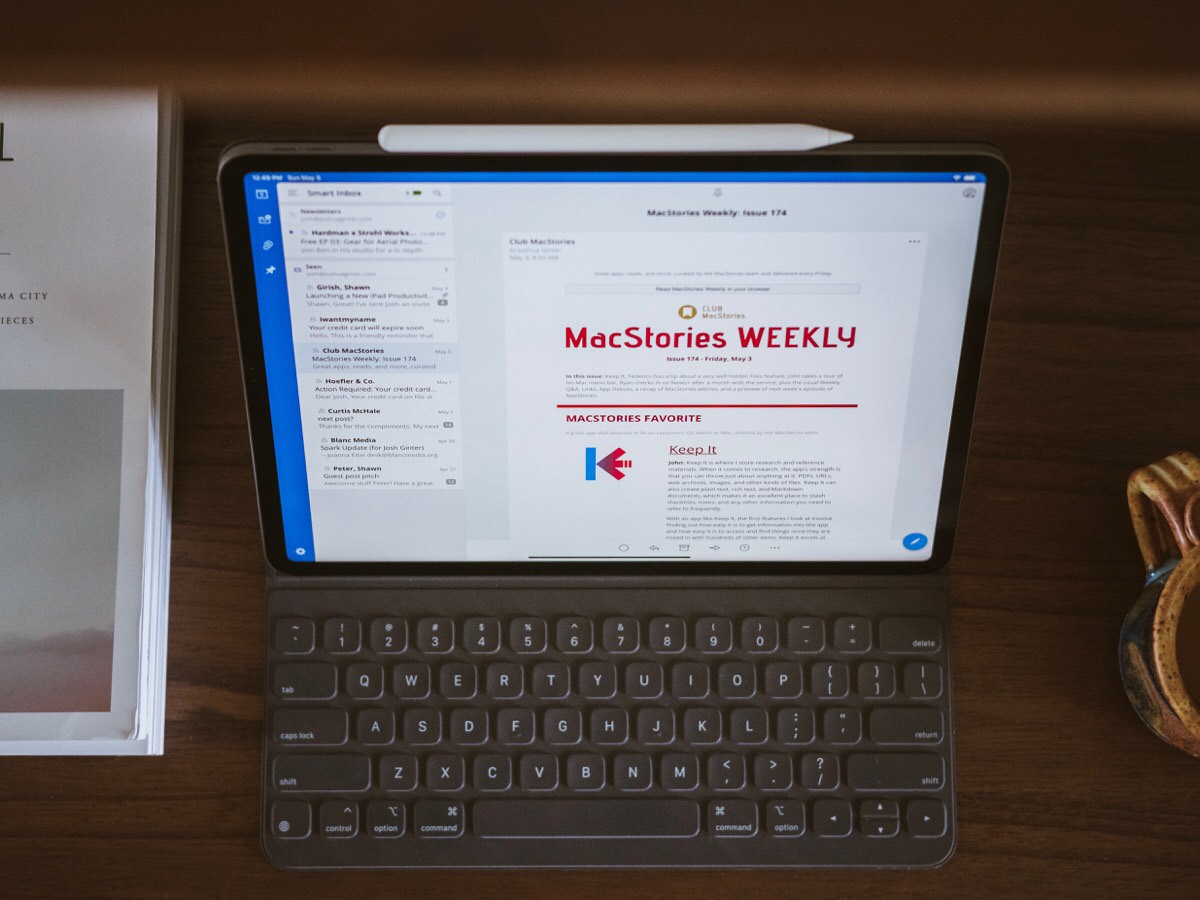 Email on a mobile device is a slippery slope for anyone concerned about maintaining intention for their attention. Push notifications for email are dangerous doorways to distraction that many people don't even realize are open until it's too late.
But with powerful features like Smart Inbox, Quick Replies, natural-language parsing for search, and collaboration features for teams, Spark comes the closest to creating what we consider an ideal environment for dealing with email on your iOS device. In other words, it's a much better alternative to iPadOS' native Mail.app.
---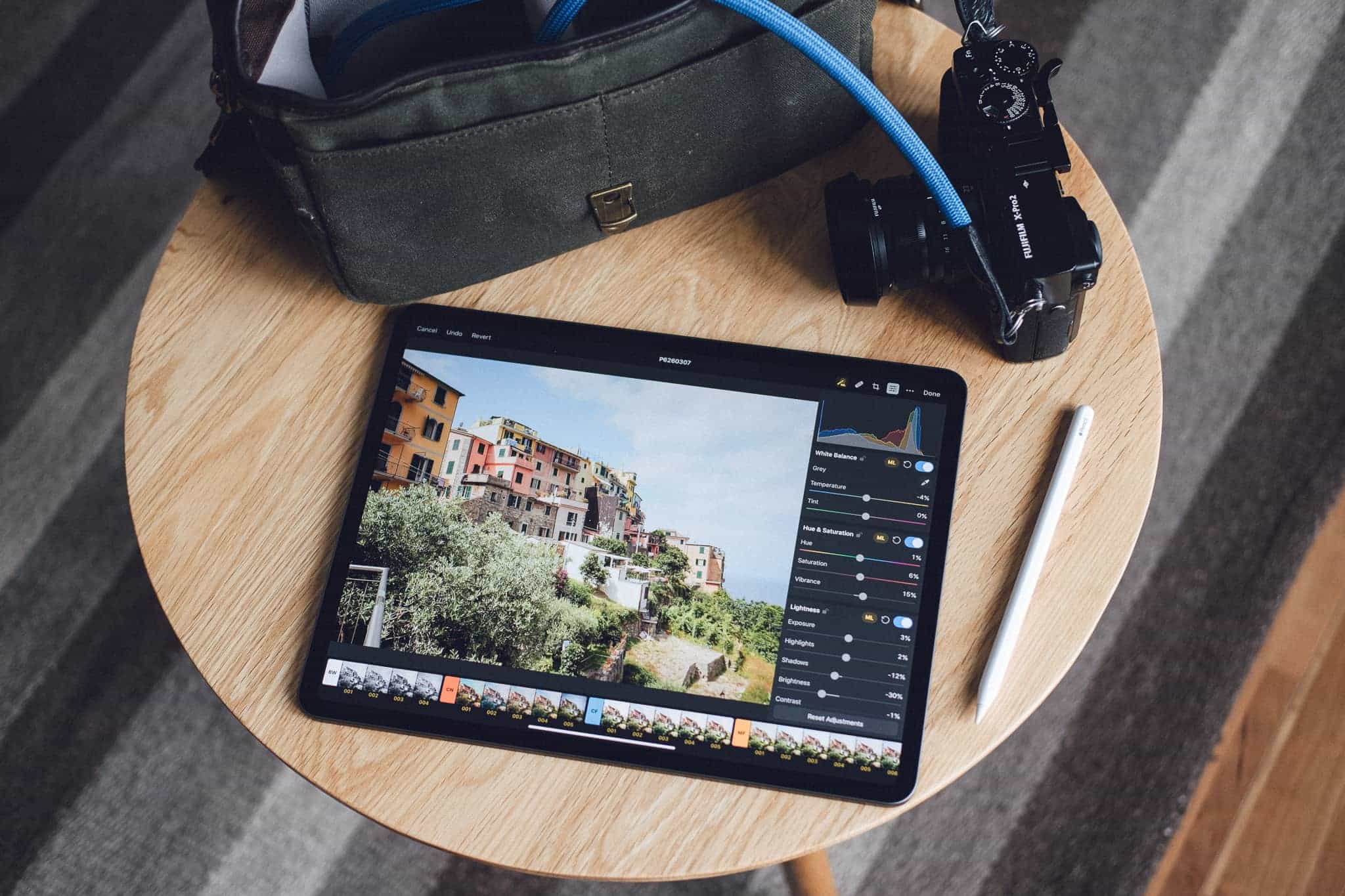 While you likely do most of your shooting on an iPhone or other external camera, those aren't the most ideal places for actually editing the photos. The iPad, on the other hand, is perfect for this job, and Adobe's Lightroom for iPad is likely to be the last photo editing app you ever need.
In our review of the app, TSS contributor Marius Masalar summed up Lightroom perfectly:
It's tempting to think of Lightroom CC for iPad as a companion to the desktop app, but it's grown beyond that. Pencil support makes editing on iPad even better than on a desktop in many cases, and the ability to access your entire library, along with your presets, from anywhere in the world feels decidedly more flexible than the way I used to work. Adobe has been aggressively filling in any functionality gaps and taking advantage of new iOS capabilities, elevating the entire experience. With Photoshop for iOS waiting in the wings, the iPad is becoming a photo editing powerhouse for photographers on the go.
Wait. There's a Bonus…
Curated List of Must-Have Apps
We spend an inordinate amount of time sorting through hundreds of apps to find the very best. And based on our own usage, plus the feedback of our readers, we have put together a short list of our must-have, most-used apps in 2022.
You will get…
The current list of The Sweet Setup's top 8, must-have apps.
A special, pro tip for each app to help you save time and become more of a power user.
A hidden feature of each app that you may not have known about.
These apps work on iPad, iPhone, and Mac. And they range across several different categories but are mostly focused on productivity. We hope this will help you get the most out of your devices and your day.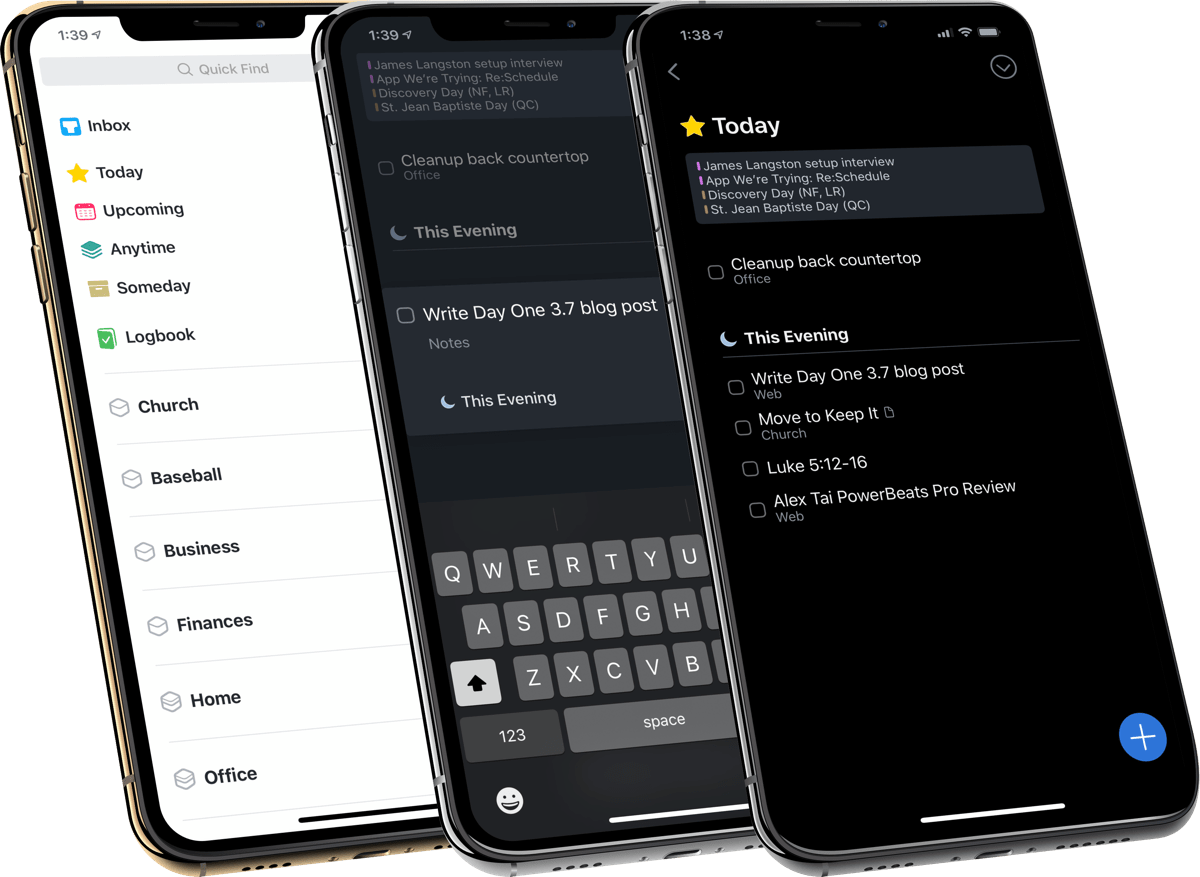 This guide is available for FREE to our email subscriber community. And you can get it right now. By joining the Sweet Setup community you'll also get access to our other guides, early previews to big new reviews and workflow articles we are working on, weekly roundups of our best content, and more.