Essential Apps for Your New Devices, Using Alfred to the Max, and More
December 27, 2019
Here are the things we published this week. You can also stay up-to-date by following us on Twitter and RSS.
Also, we have a weekly email newsletter that sums up all the new and cool things published to the site. If you like to stay up-to-date via email, then you should sign up here.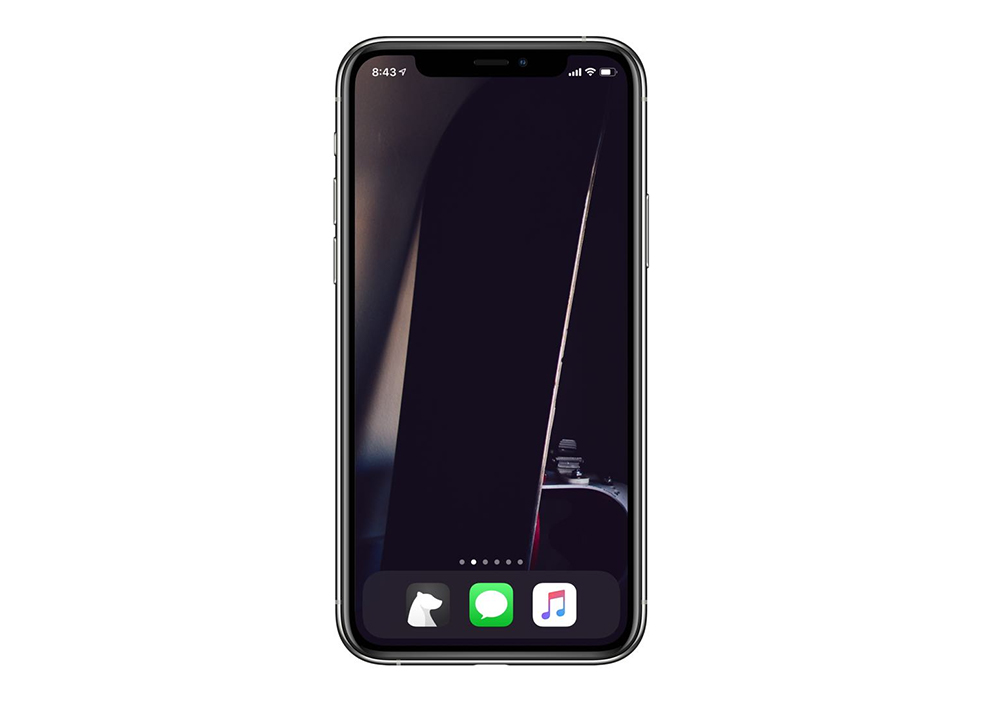 In this Mindfulness Monday post, we talk to Editor-in-Chief Shawn Blanc about how he uses his computers for creating, working with a remote team, and avoiding procrastiworking.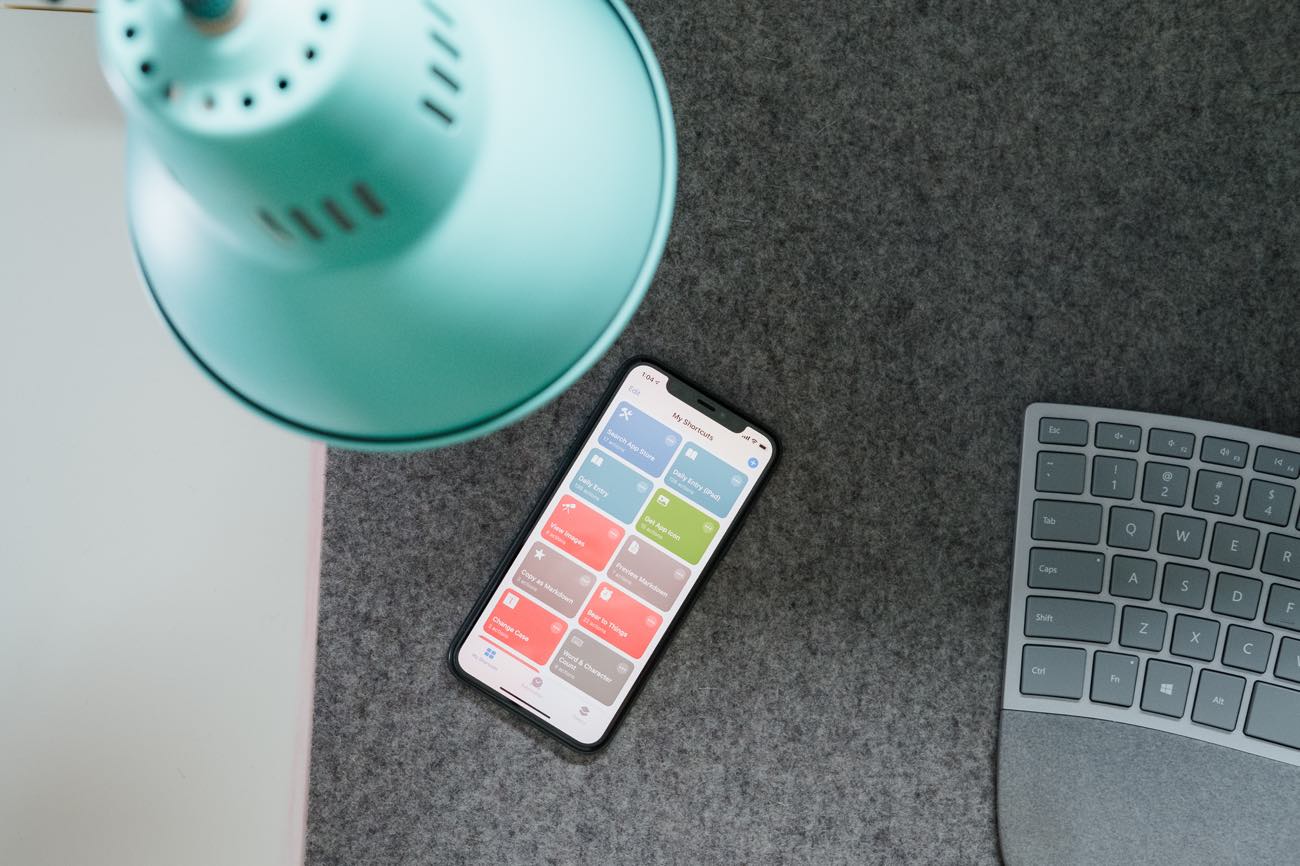 So, you're getting a new iPhone for Christmas. That's awesome, and we know you're going to love it. But maybe you're wondering which apps you should start with. Boy, do we have some ideas on that front.
However, we don't want to take up your whole holiday talking about every app under the sun. Let's start with just a half-dozen apps we love and think you'll get a lot of use from.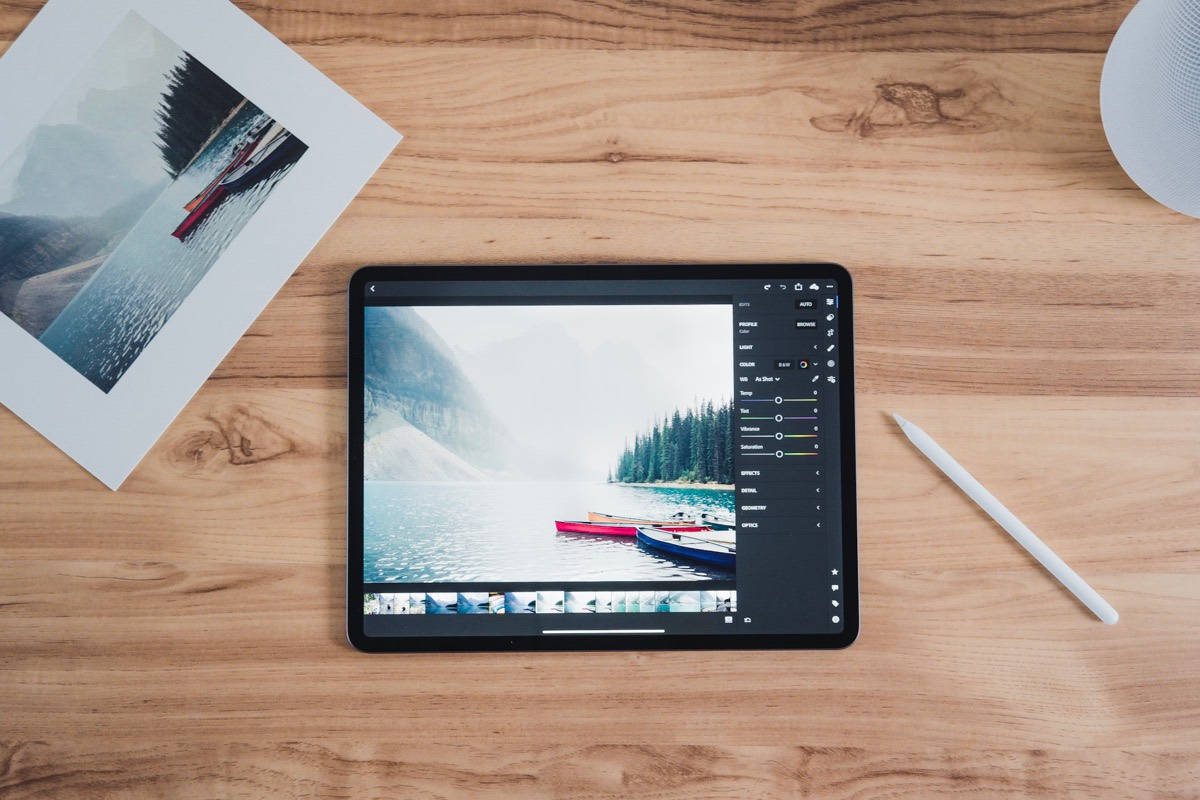 Earlier this week, we updated our roundup of the essential apps for your new iPhone. Today, we're doing the same for our short list of essential iPad apps, which should help you hit the ground running so you can get the important things in your life done on one of the best devices for bringing just about anywhere.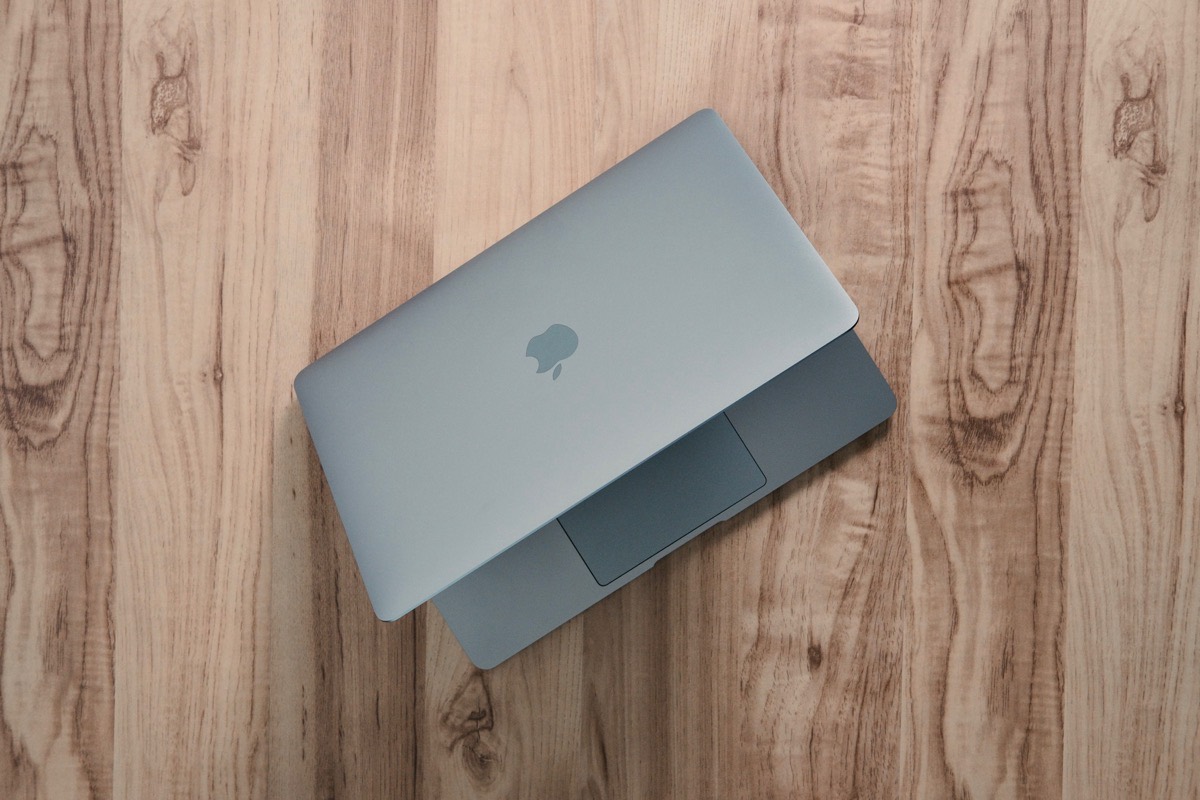 This year has been a bit of a resurgence for the Mac. We got a new MacBook Air with a retina screen, a powerful new MacBook Pro, and even a new Mac Pro for people who do serious video work from their Mac.
If you were lucky enough to get a new Mac recently, here are five must-have apps to help you maximize your productivity and creativity on your new hardware.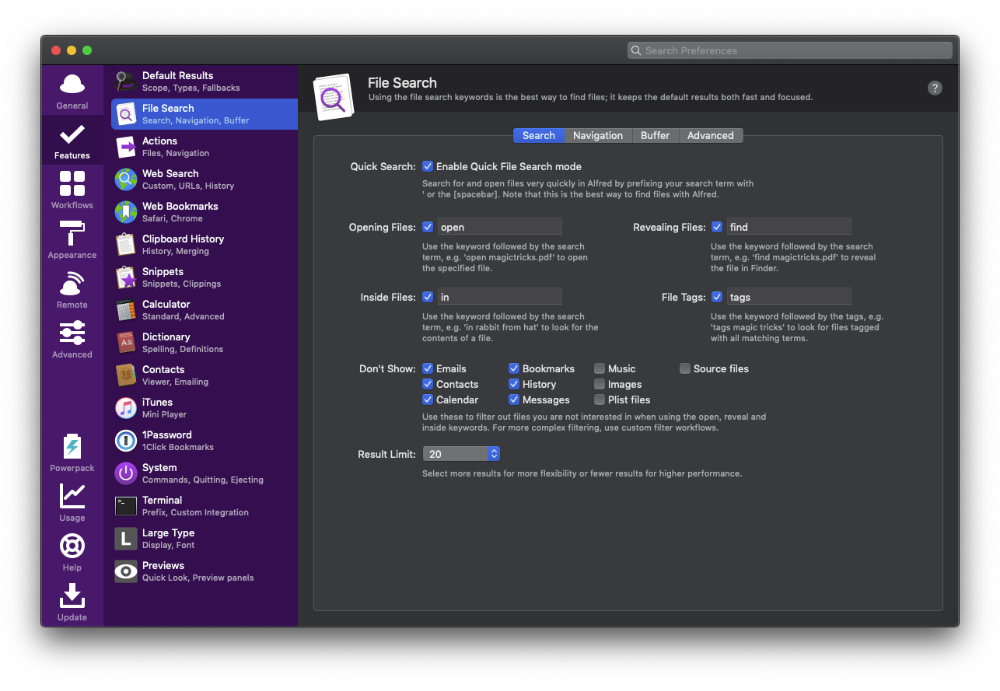 Many people use Alfred to search for files on their Mac and to launch applications, but these functions barely scratch the surface of this great app! Today I'm going to show you how to make the most out of the files integration in Alfred.
Wait. There's a Bonus…
Curated List of Must-Have Apps with Shortcuts
We spend an inordinate amount of time sorting through hundreds of apps to find the very best. And based on our own usage, plus the feedback of our readers, we have put together a short list of our must-have, most-used apps in 2019.
You will get…
The current list of The Sweet Setup's top 8, must-have apps.
A special, pro tip for each app to help you save time and become more of a power user.
A hidden feature of each app that you may not have known about.
These apps work on iPad, iPhone, and Mac. And they range across several different categories but are mostly focused on productivity. We hope this will help you get the most out of your devices and your day.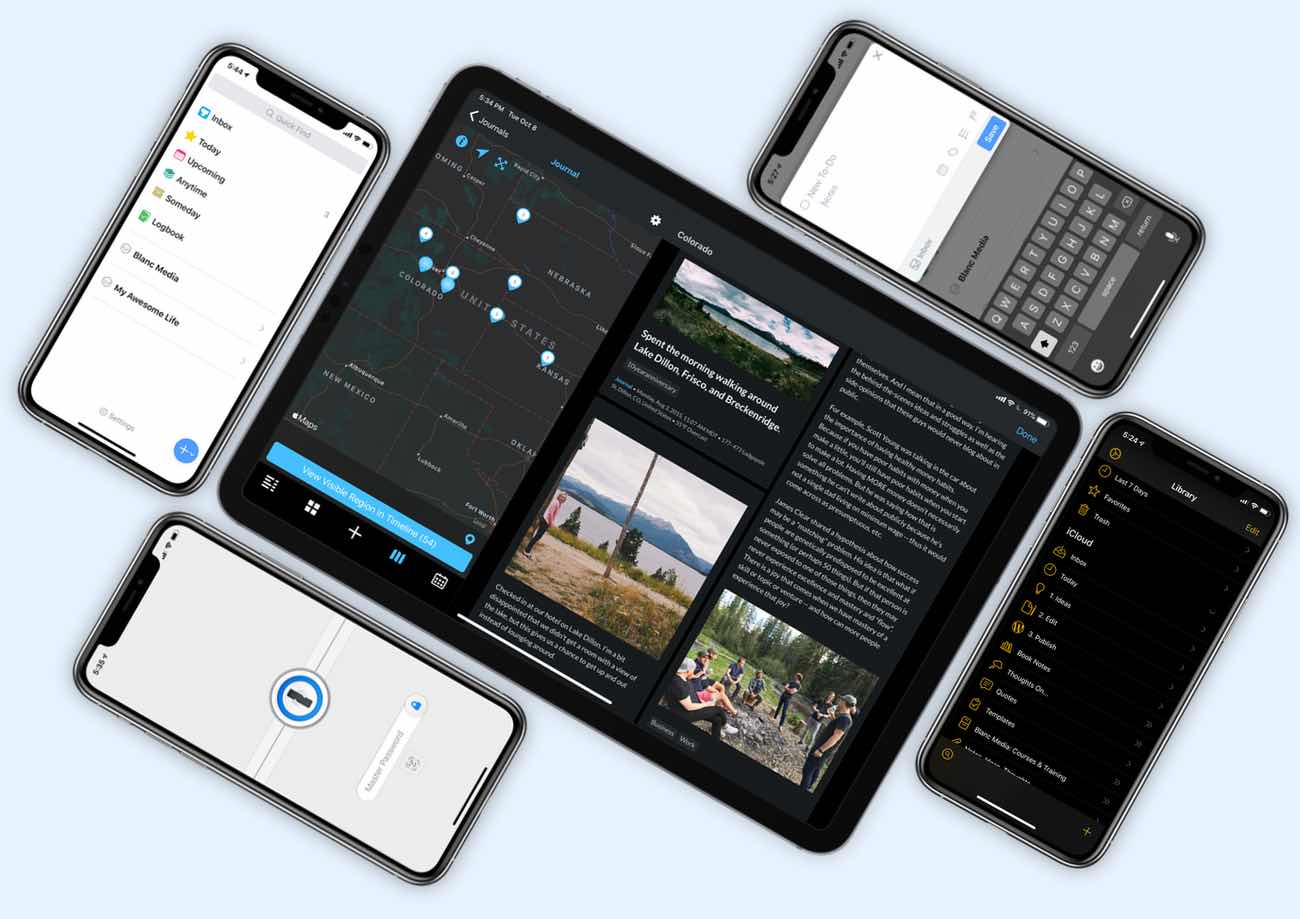 This guide is available for FREE to our email subscriber community, and you can get it right now. By joining the Sweet Setup community you'll also get access to our other guides, early previews to big new reviews and workflow articles we are working on, weekly roundups of our best content, and more.