Calm Inbox Release, Tips on Managing Your Email (and Attention), and More
October 2, 2020
Here are the things we published this week. You can also stay up-to-date by following us on Twitter and RSS.
Also, we have a weekly email newsletter that sums up all the new and cool things published to the site. If you like to stay up-to-date via email, then you should sign up here.
Calm Inbox is now available!
Over 50 video lessons, all on demand, and all ready to go for you. AND! If you sign up now, you'll save 20% off the normal price.
What is Calm Inbox?
Calm inbox is our brand-new course on email management and focus.
Inside the course we'll show you how to get less email and more focus. We'll also show you how to be the boss of your email app, with nearly 30 videos that show all sorts of amazing productivity tricks you can do with your email app.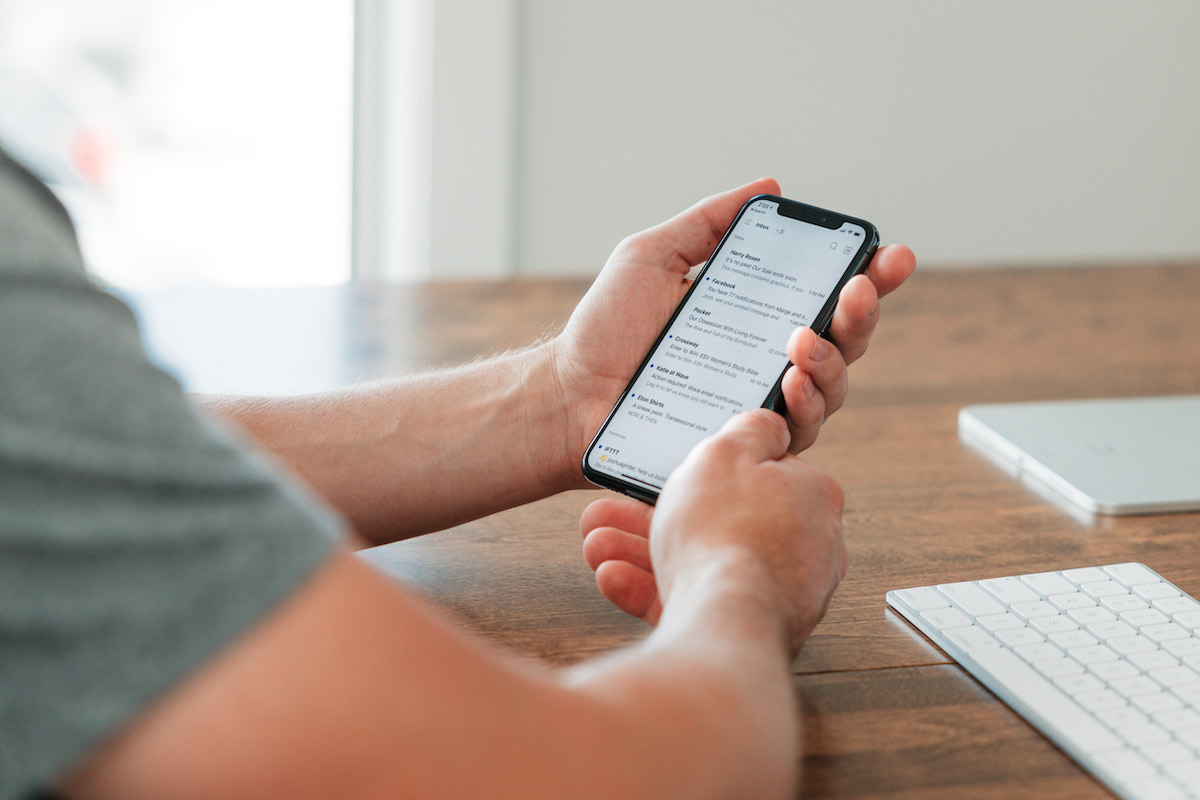 After spending an inordinate amount of time reading, responding to, and processing email on our iOS devices, we believe that Spark is best email app for iPhone and iPad users who (like us) are passionate about their productivity. But there's another great option for people who just want a little instant calm in their inbox and don't mind making a few tradeoffs for that peace of mind.
iOS 14 has brought us many changes, from folders in Shortcuts to widgets on the home screen. But one of the features that has long been asked for is the ability to change the default app used for email.
To change the default email app, start by opening Settings and then scroll down to the app you want to use — such as Spark. Here, you can tap Default Mail App and then choose the app you want. As more and more apps update, this list will grow, and from the app settings page you can choose from any of the Mail apps that support this setting.
This is a free sample video from our new course, Calm Inbox.
The course will normally sell for $99, but right now you can save 20% during launch week (just $79).
The full course has over 50 videos to help you get less email and more focus. It shows you how to handle any message that may end up in your inboxes, and walks you through how to implement the system using many popular email clients (like Airmail).
Enjoy this screencast video tutorial from the course by the talented Rosemary Orchard. Here you will discover how to set up custom swipe gestures to help you triage email more effectively on your iOS device as well as your Mac.
Press the button below to get instant access to all 50+ course videos…
?
The last thing you want when it comes to your email is what we call "Dual Focus".
Dual Focus is a waste of your time. Dual Focus is frustrating and annoying.
You have Dual Focus any time you are trying to do one thing but something else is in your way, stopping you from getting started. And thus forcing you to deal with the latter before you can get on with the former.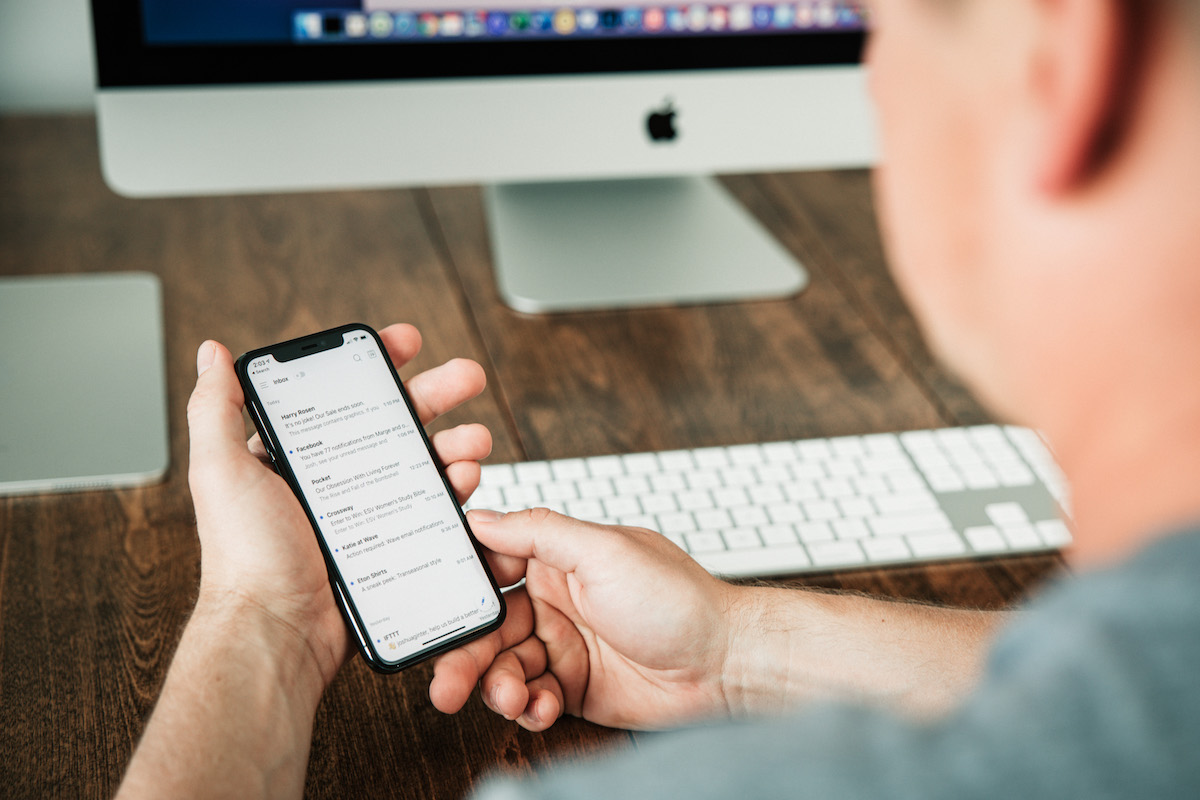 There are a plethora of fantastic email apps on iOS. Last week we posted our updated picks for the best email app on iPad and iPhone, and we created a quiz to help you decide which email app is best for you.
Call me old fashioned, but I personally still prefer the default email app that Apple makes. (Shrugs. Then ducks.)
But! I'm not handing in my Nerd Card. Because even though I use the stock email app (like an animal) I have made a few modifications to my iOS email setup to make email on my phone faster, easier, less distracting, and … more calm.
I've compiled a few of these tips and tricks here for you in the hopes that you might find them useful and that you too can save some time and be more productive with your email.