Apps and Gear for the Holidays
December 12, 2019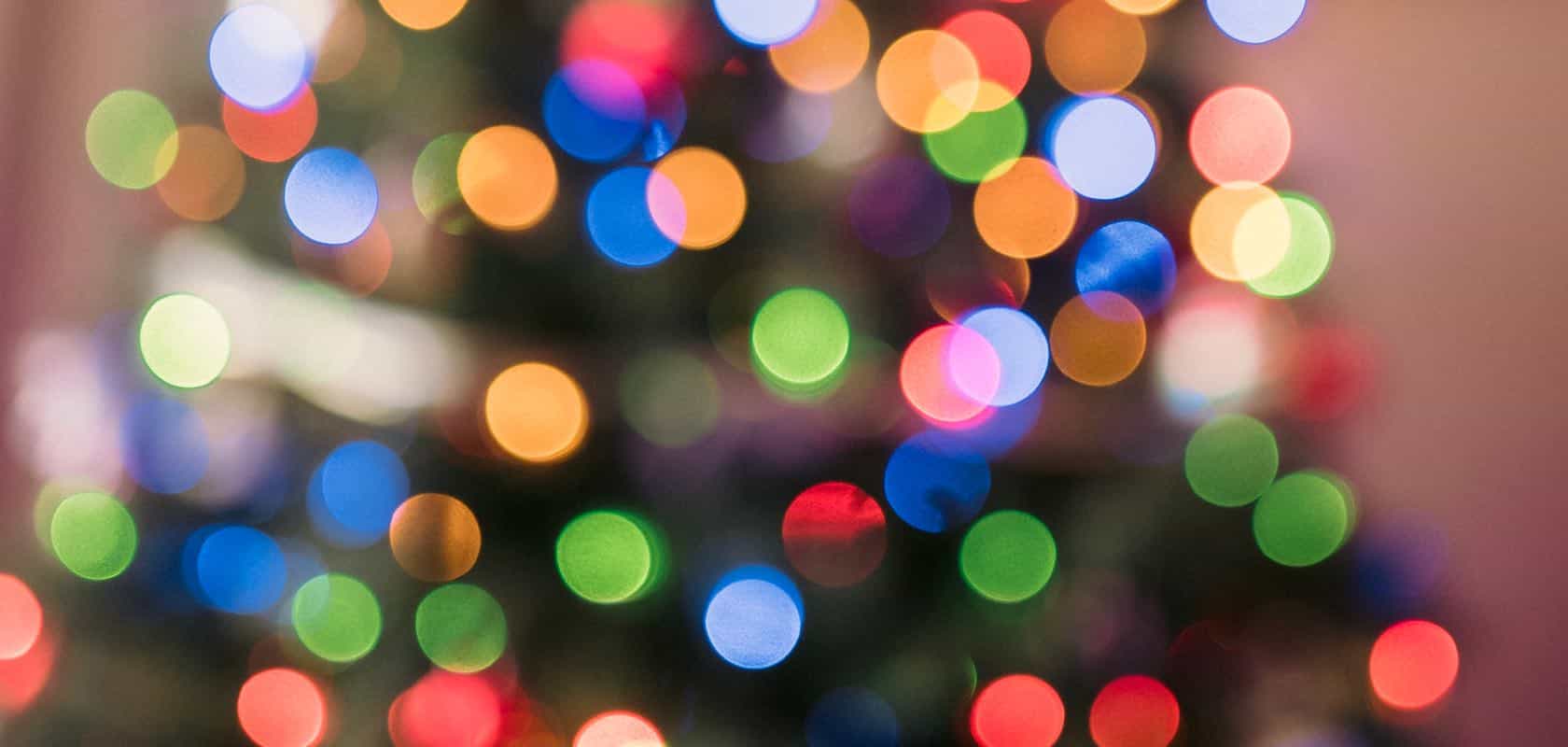 It's that time of year once again when we like to bring you a few of our top app and gear picks to help get you through the holiday season in one piece. From recipe gathering to trip planning, photo editing, and various kinds of audio distraction entertainment, this handy list has a bit of everything.
? Food & Drink
? Utilities
AnyList (Free, with optional AnyList Complete subscription — $10/year for individuals or $15/year for families): While billed as a grocery shopping app that could fit into the food/drink category above, AnyList also works nicely for making gift idea/wish lists, shopping lists for other kinds of stores (IKEA, hardware stores, etc), and more.

Tripsy: Travel Planner (Free, with optional Premium subscription — $5/month or $40/year): If you've ever felt that organizing vacations and/or trips to see your family is always an utter mess with too much stuff to keep track of, Tripsy is the app for you. It lets you record and manage all relevant trip details and documents — like flight itineraries, hotel bookings, digital tickets, means of transportation, restaurants to try, etc — in one easily accessible place. (More details in this post.)

Streaks ($5): There's no wrong time to start a new habit worth sticking to, but the holidays certainly present a tantalizing one. Streaks is our favorite habit tracking app because it's powerful, extremely customizable, and allows for integration with Apple services like Health.app and Shortcuts. Remember, consistent small actions are the key to success, and this app will help you keep from breaking the chain.
? Making Memories
Day One (Free, with optional Premium upgrade to unlock unlimited journals/files/backup space and more): Look, we know we probably sound like a broken record about how much we love journaling with Day One. The thing is, if you're not using this app to record your holiday memories, feelings, and thoughts, you'll be kicking yourself years from now. Please, friends, don't let that happen to you.

Darkroom (Free, with various purchasable unlocks for additional tools and filters): As good as iPhone cameras are these days, there's nothing wrong with wanting to punch up your photos a little. Darkroom is our favorite way to do that, striking just the right balance between beautiful design, ease of use, powerful filter editing, and frequent app updates.

Zhiyun SMOOTH-Q2 Smartphone Gimbal ($139): Just as you don't want the details of holiday memories to slip into the abyss, you shouldn't let videos of those memorable moments turn out shaky and terrible. With this portable handheld stabilizer, you can get buttery smooth, even cinematic shots you'll be proud to show off years from now. (More info here.)
? Audio
Wait. There's a Bonus…
Curated List of Must-Have Apps
We spend an inordinate amount of time sorting through hundreds of apps to find the very best. And based on our own usage, plus the feedback of our readers, we have put together a short list of our must-have, most-used apps in 2022.
You will get…
The current list of The Sweet Setup's top 8, must-have apps.
A special, pro tip for each app to help you save time and become more of a power user.
A hidden feature of each app that you may not have known about.
These apps work on iPad, iPhone, and Mac. And they range across several different categories but are mostly focused on productivity. We hope this will help you get the most out of your devices and your day.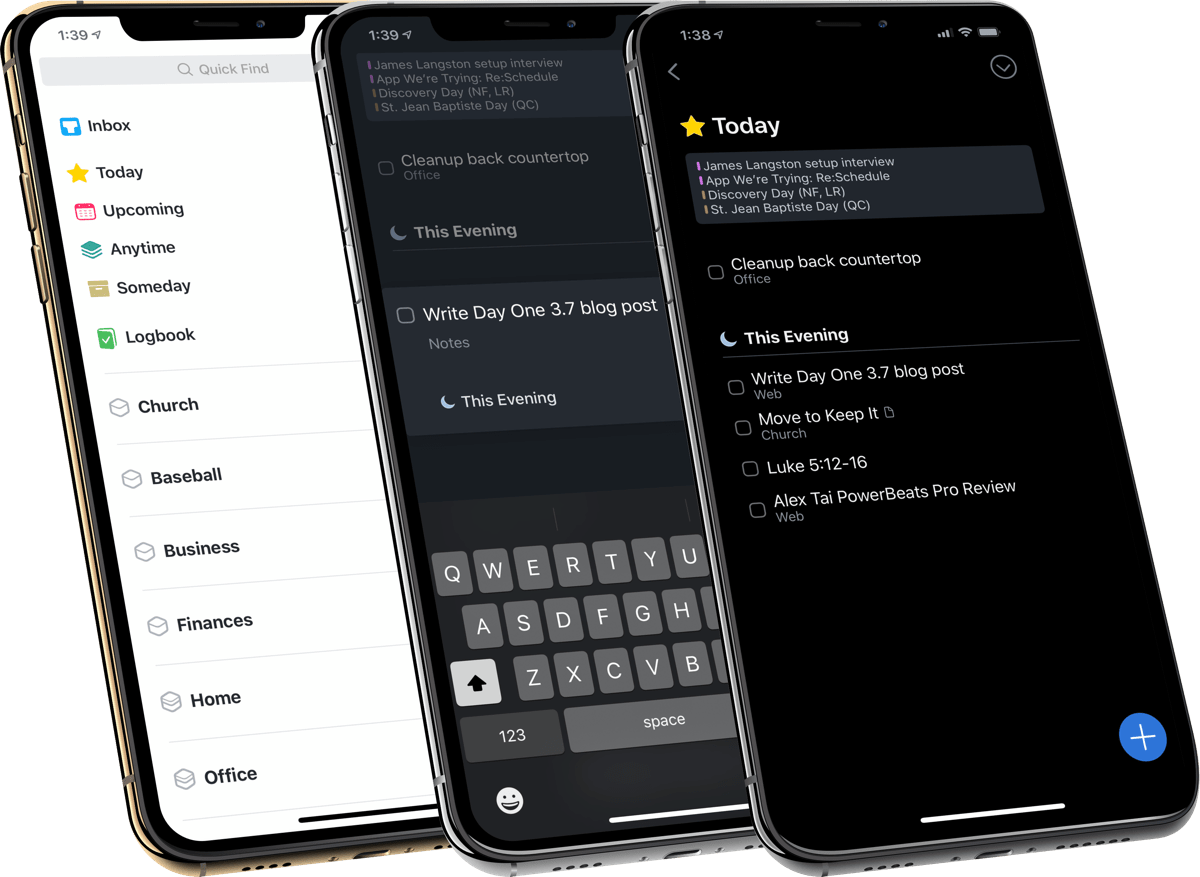 This guide is available for FREE to our email subscriber community. And you can get it right now. By joining the Sweet Setup community you'll also get access to our other guides, early previews to big new reviews and workflow articles we are working on, weekly roundups of our best content, and more.