The Apple Special Event, a workflow on using Pinboard, and more
September 15, 2017
Here are the things we published this week and last, as well as some great link material. You can also stay up-to-date by following us on Twitter and RSS.
Also, we have a weekly email newsletter that sums up all the new and cool things published to the site. If you like to stay up-to-date via email, then you should sign up here.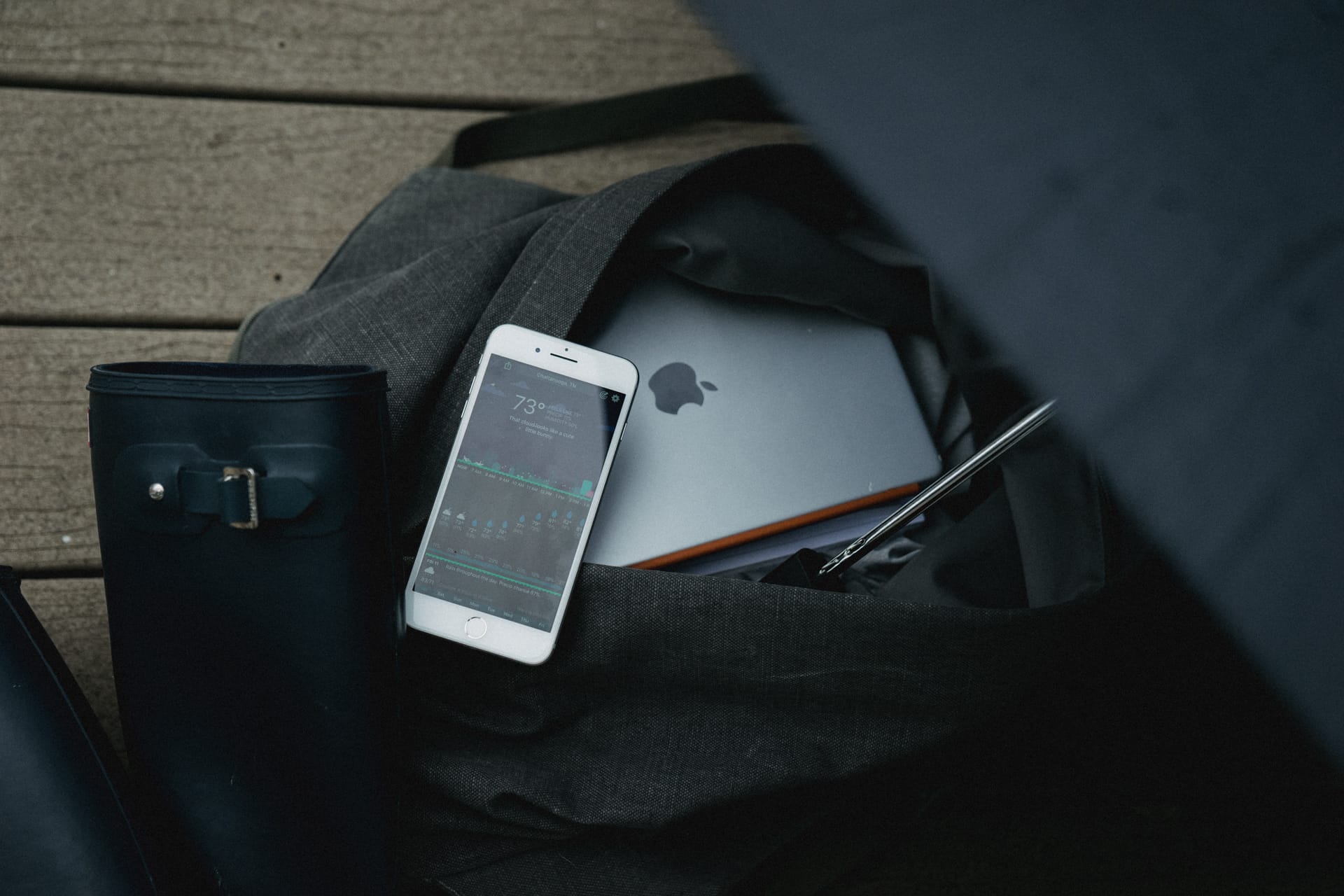 In our research for the best weather app, we found CARROT Weather to be the best overall weather app for iPhone and iPad. It has Dark Sky and Weather Underground support, a great design that's full of personality, and a fast, customizable Apple Watch app. While there are a lot of great weather apps, CARROT Weather is the one that stands out above the rest.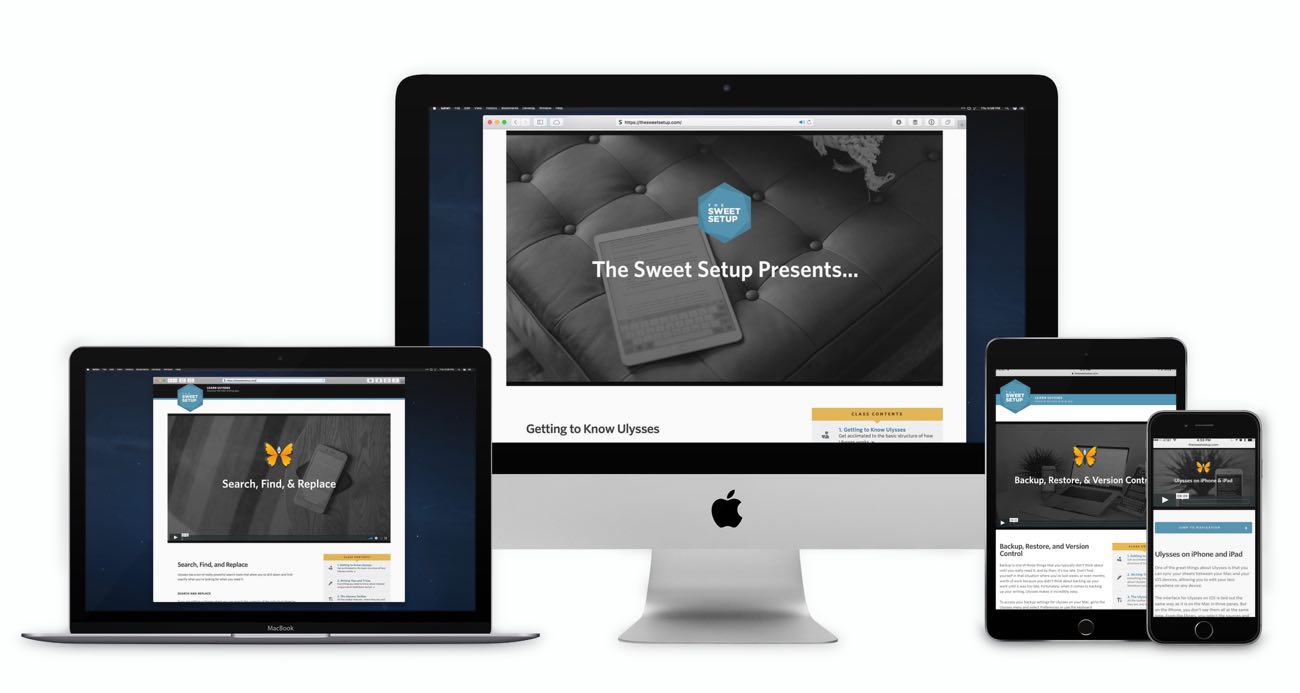 Our brand-new course, Learn Ulysses, is now available. It sells for just $29.
The Learn Ulysses course is for anyone who wants to take full advantage of this app in order to get on top of things and be more productive.
You deserve to be free to focus on your ideas, your writing, your notes, and your research. That's why I use Ulysses, and that's why I want to help you learn Ulysses and discover everything it's capable of doing. Find out more right here.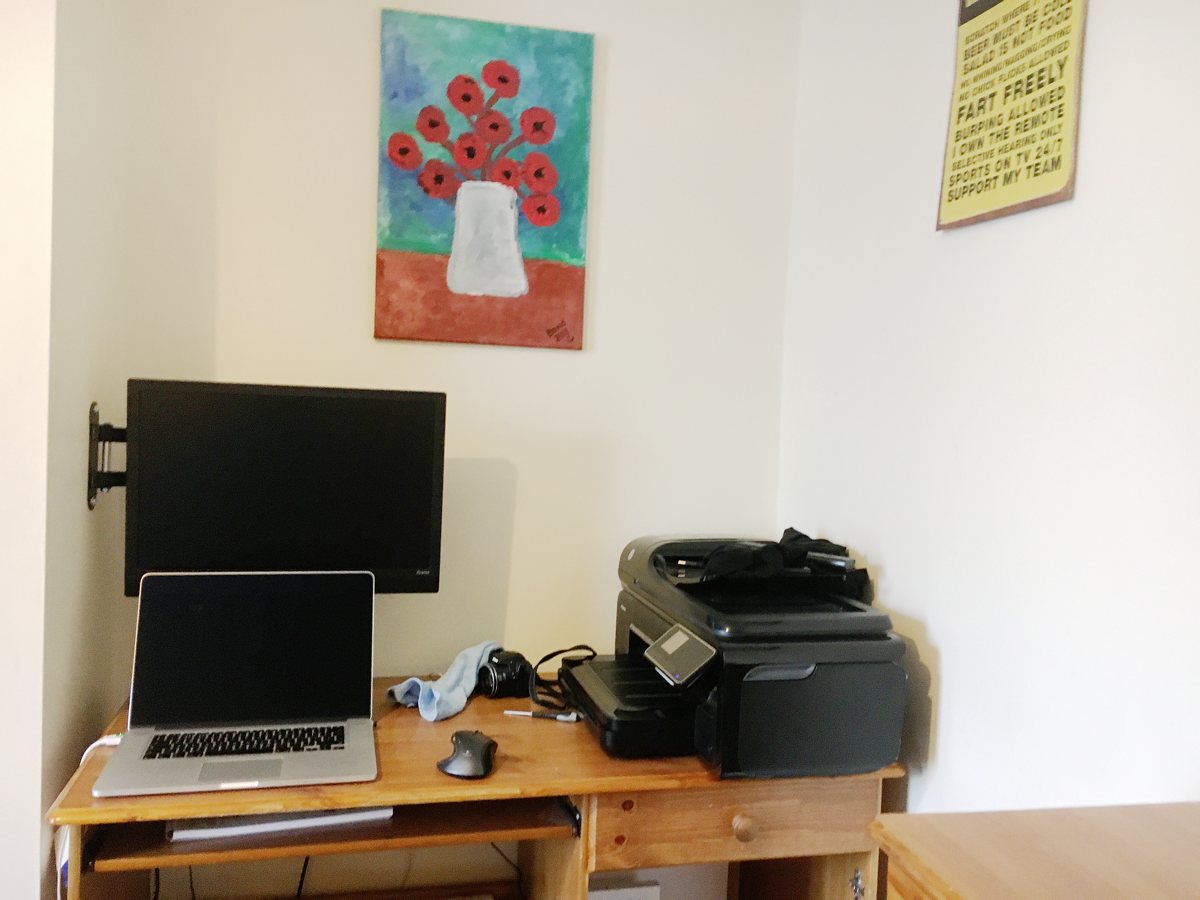 David Hepworth lives in the UK, and is a YouTube creator who focuses mainly on Apple products.
One of my least favorite activities is spending time looking for a web page or article I recently enjoyed, but can no longer find. Searching through several months of browsing history in Safari is a less than ideal experience. Knowing that I have plenty of tools at my disposal to archive content and save myself from this type of scenario is the icing on this particular cake of frustration. So, I set out to review my tools and the current options available to see if I could fill in those gaps.
Apple had an exciting week, full of new phones, watches, and software. If you missed the keynote, you can now stream it online and relive the excitement.
If you'd like to read about the new announcements and get a more in-depth look, every major tech site has an abundance of information available. We recommend starting with the MacStories overviews for the iPhone X, iPhone 8, and the new Apple Watch series.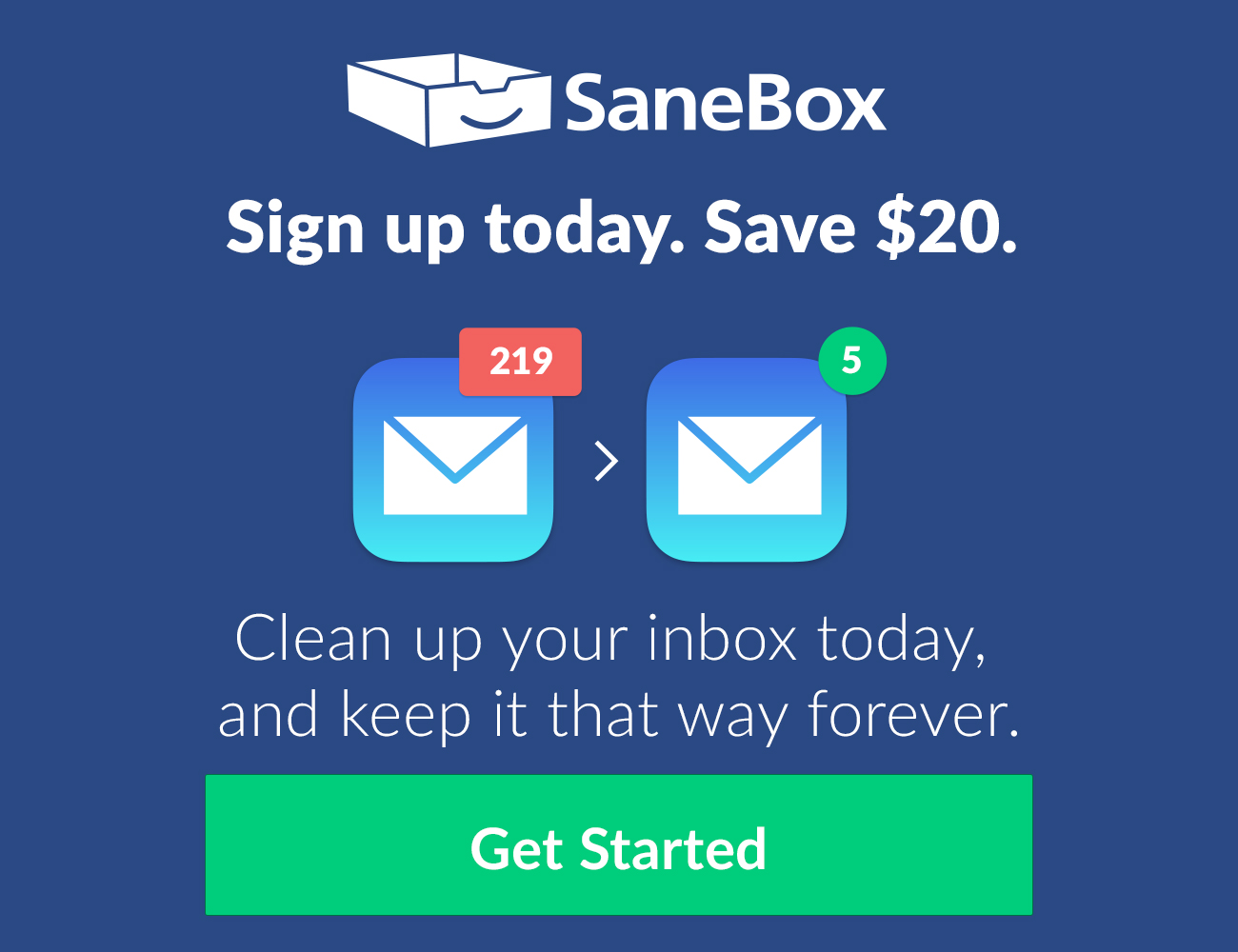 SaneBox is like a super-smart assistant who's been with you for years and knows what's important to you, and what's not. It moves unimportant emails from the inbox into a new folder and summarizes them in a digest, where you can quickly bulk-process them. An average SaneBox customer saves 12+ hours/month on email.
SaneBox works with any email provider, client or device.
With glowing reviews from TechCrunch, Forbes, The New York Times and emailers everywhere, you can rest assured that you will fall in love with email again. Try it today and receive an automatic $20 credit upon signing up. It's risk free—cancel and your email returns to the way it was.
---
Our thanks to SaneBox for sponsoring the site this week.