App Subscriptions Worth Paying For (Your Results)
October 15, 2020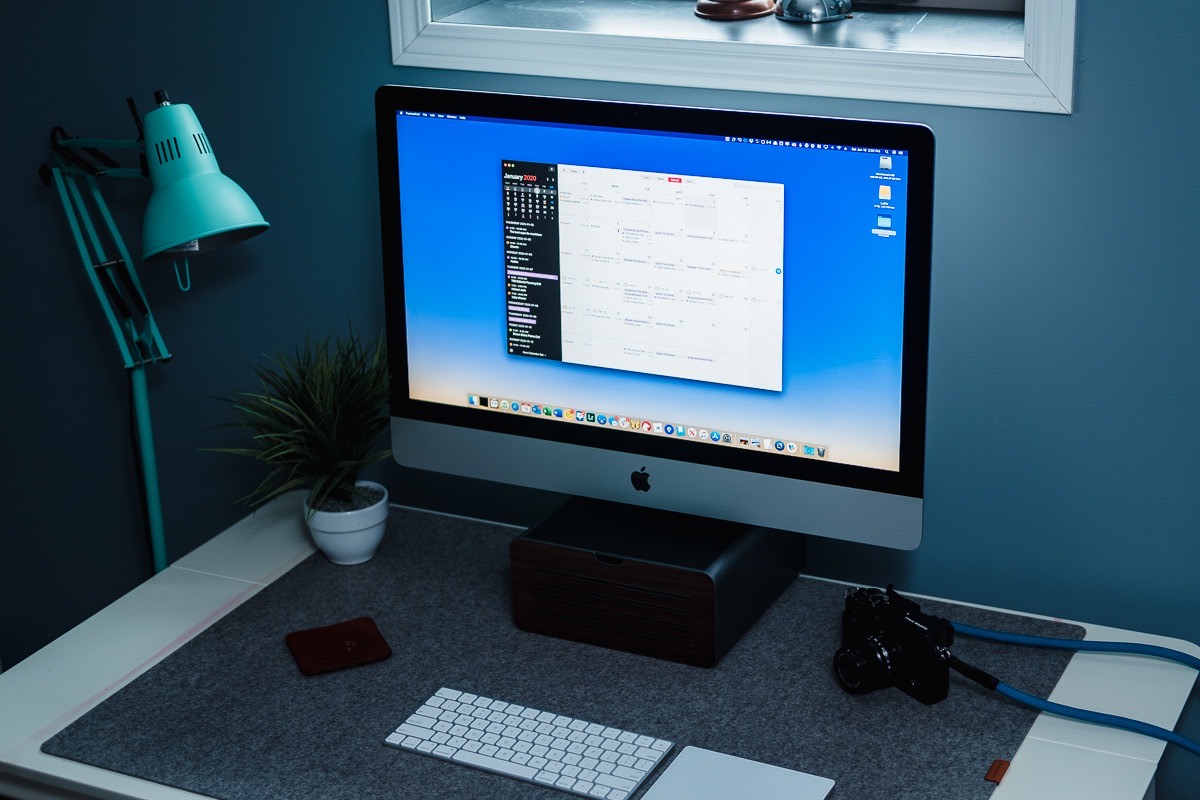 If you're anything like us, a lot of your favorite apps have been switching to some type of subscription scheme or another in order to keep their businesses afloat and continue to provide updates and development of the apps.
For years now, far too many users out there have expected to pay once for an app — if that; please don't get me started ? — and magically receive free updates forever. Because sure, those three dollars they spent back in 2016 should cover a lifetime of back-end costs, right? And heaven help any app maker who dares charge for a big version update, lest they want to be scolded by App Store reviewers for being "greedy scammers."
What are developers to do in such an economy? How do they keep the lights on longer than a year or two? You can see where I'm going with this.
Yes, the answer seems to have come in the form of app subscriptions, at least for now. It's a rather clever trick of psychology, actually: People don't want to drop $20 at once on an app they'll use every single day, or $10, or in some cases even $5 — but just $1 or $2 a month? That's practically nothing!
Now, here at The Sweet Setup we're more than happy to support our favorite developers in an ongoing way because we want our favorite apps to stick around. If it takes signing up for a few subscriptions to make that happen, we're totally down.
The only problem is, we're practically drowning in the things. If every app is suddenly a subscription service, even those tiny fees start adding up real quick.
We wanted to find out which app subscriptions are actually worth paying for, so we took to Twitter last month to ask you, our dear audience, which services you're getting the most from:
We're curious to know: What are the top one or two app subscriptions you're more than happy to pay for? The ones that make your life better/easier/etc?

— The Sweet Setup (@thesweetsetup) September 9, 2020
And boy, did you all deliver the goods! Just for fun, we started tallying up the apps being mentioned in our replies, and by the time things died down a few days later, this is what that looked like.
So without further ado, we now present a list of the top ten app subscriptions around (and their benefits), as shared by our esteemed readers. (Okay, one small side note: This guide is, at least in part, the spiritual successor to our sister site's "worthy subscriptions" guide from 2016.)
---
The Apps You All Voted on as Being Worth the Subscription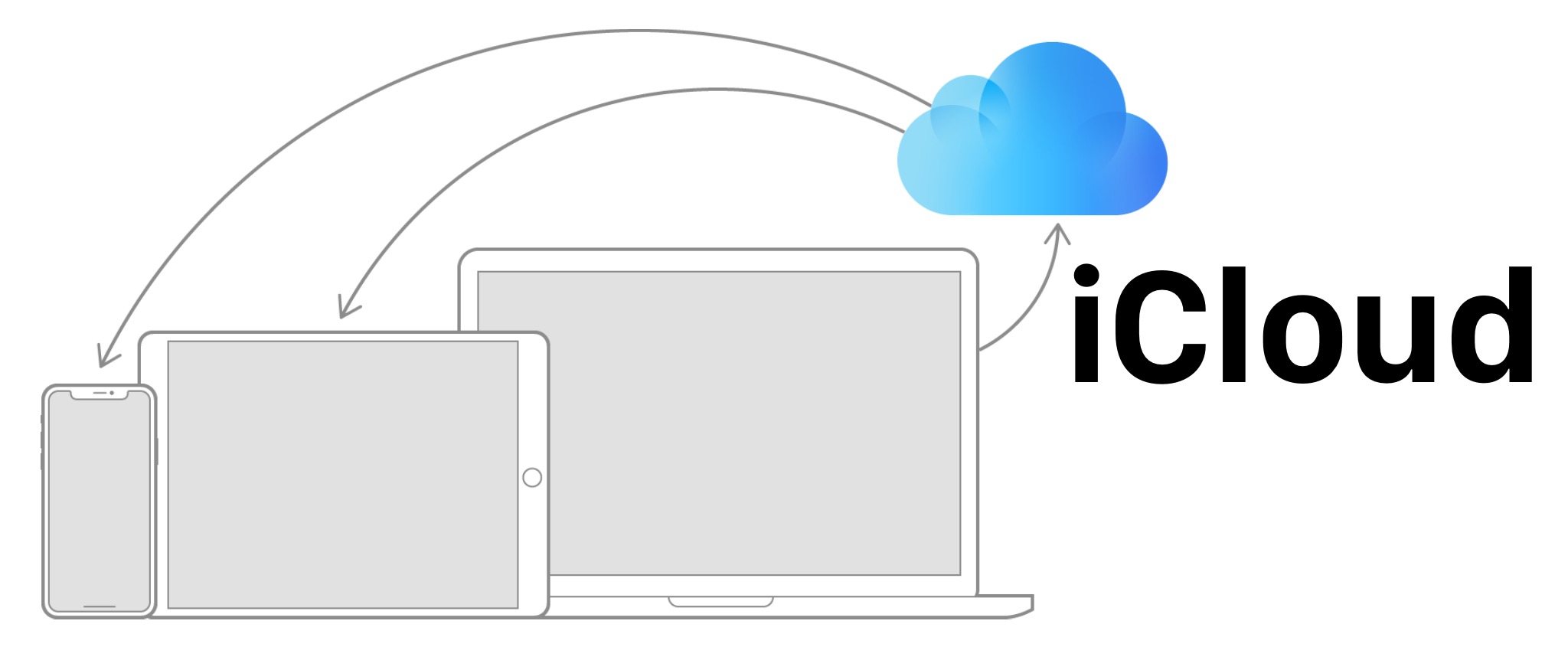 Subscription pricing: $1/month for 50GB, $3/month for 200GB, or $10/month for 2TB
It almost goes without saying that Apple's iCloud service is an essential part of the modern iOS, iPadOS, and macOS experience. It's the backbone of everything — app syncing, file storage, photo management, device backups, and much more.
…Which is why the default 5GB of storage they give you for free is almost laughable. There's simply no way you're getting the best experience unless you opt to buy more storage — which is surely by design.
Thankfully, none of their storage plans are all that expensive, and you do get a decent amount of cloud storage space out of the deal, although I'm sure there are power users out there who wish for more.
---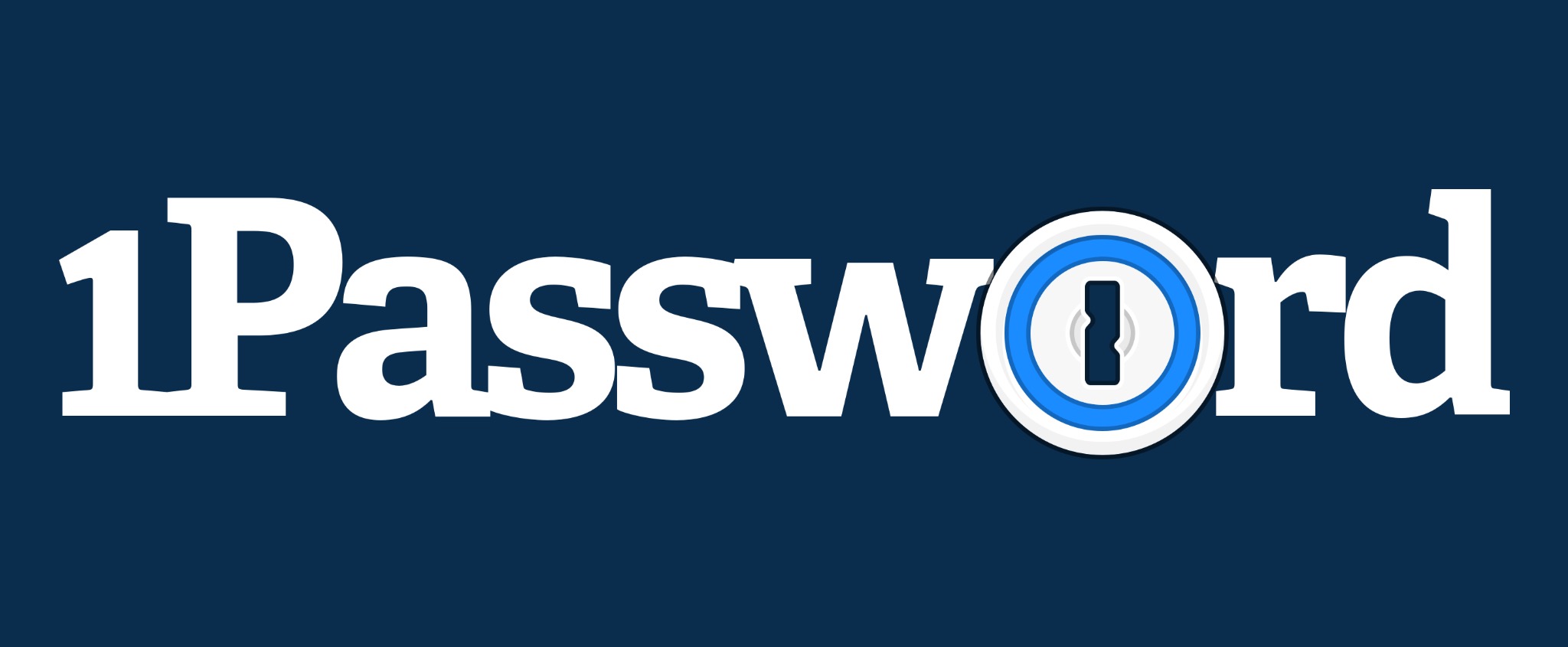 ? Check out our course, "Unlock 1Password"
Subscription pricing: $4/month or $36/year for individuals — $7/month or $60/year for families — For teams and businesses, see this page.
1Password is the best password manager out there, and we entrust it with all our logins, bank/credit cards, IDs, sensitive documents, and much more. It's beautifully designed, uses state-of-the-art encryption standards, provides rich tools for sorting and organizing your information, and of course, you never have to take up brain space with complicated passwords again.
1Password is fully a membership service with a variety of account tiers to accommodate any need. At a base level though, having an account…
Allows you to store unlimited passwords across any number of devices.
Lets you access and restore previous versions of your logins and other items (even if you've deleted them).
Gives you the option to enable a "Travel Mode" that temporarily removes all vaults from your devices except the ones you've deemed safe for travel/security inspection.
It's worth every penny and then some.
---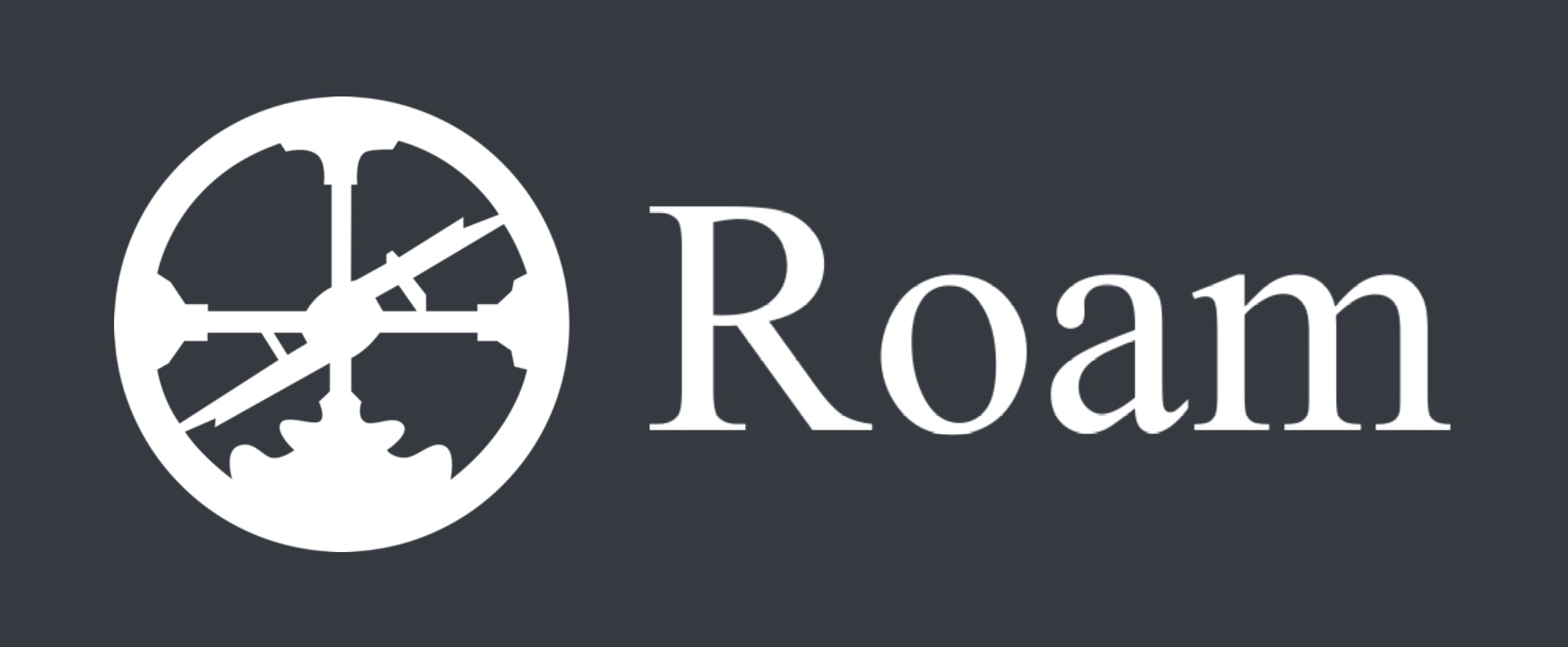 Subscription pricing: $15/month or $165/year — Or, if you're a "true believer" you can pay a full $500 for five years of access ?
Imagine how sweet it would be if your notes collection could be linked together into a kind of smart personal wiki. Now imagine how powerful you're going to feel when you get your hands on Roam Research.
We've actually been writing a lot about Roam Research lately. We published a thorough beginner's guide on it, and we laid out the case for using it not only as a note-taking service, but also a professional-level client relationship manager. It's a superbly flexible tool.
---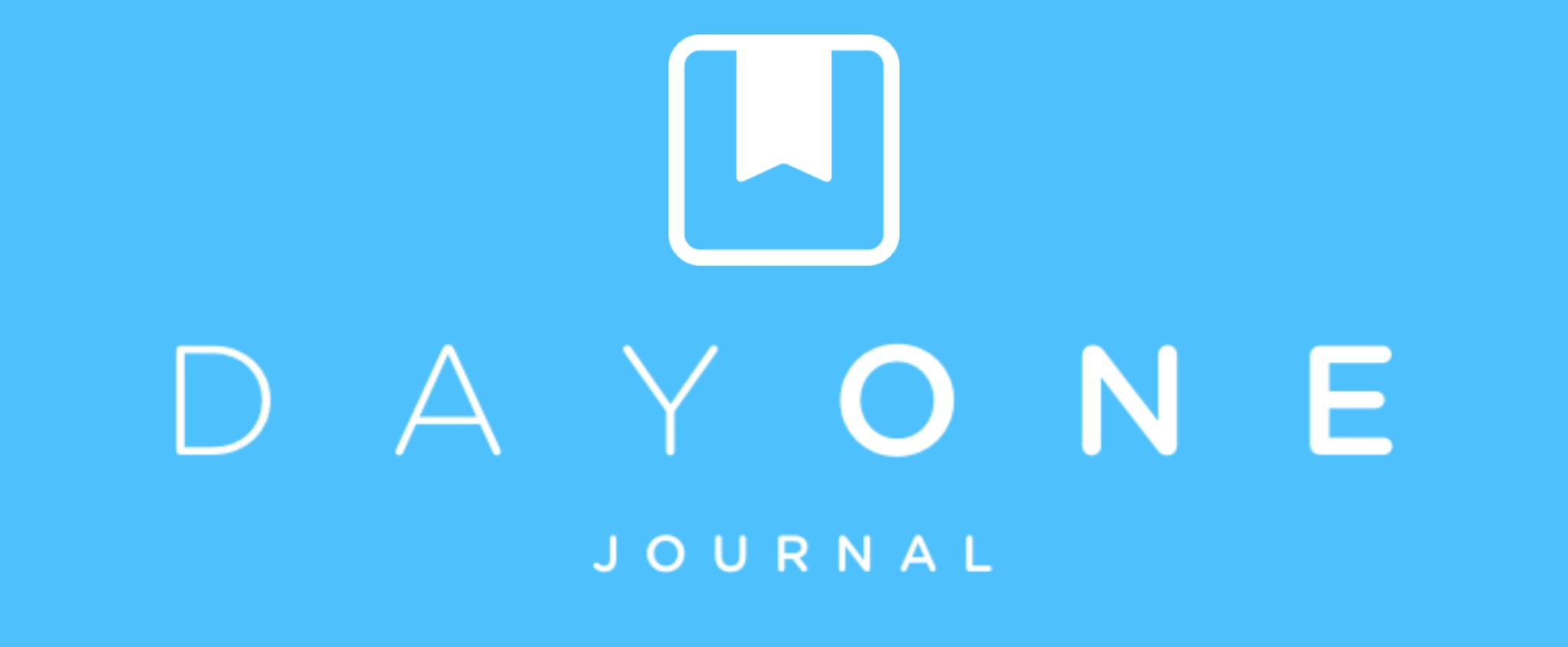 ?✍️️ Check out our course, "Day One in Depth"
Subscription pricing: $4/month or $35/year
For a classy journaling app that works on all your devices, you can't do better than Day One. It's honestly one of the most important apps on our respective home screens here at The Sweet Setup. We can record all the personal thoughts and memories we'll want to look back on years from now, not to mention clear our minds and reduce stress levels here in the present.
While you can use Day One for free and get by alright, the very affordable Premium subscription does offer a number of wonderful bonuses in the form of unlimited devices/file saving/backup/etc., end-to-end encryption, automatic Instagram importing, document scanning, PDF embedding, dark mode, and more.
---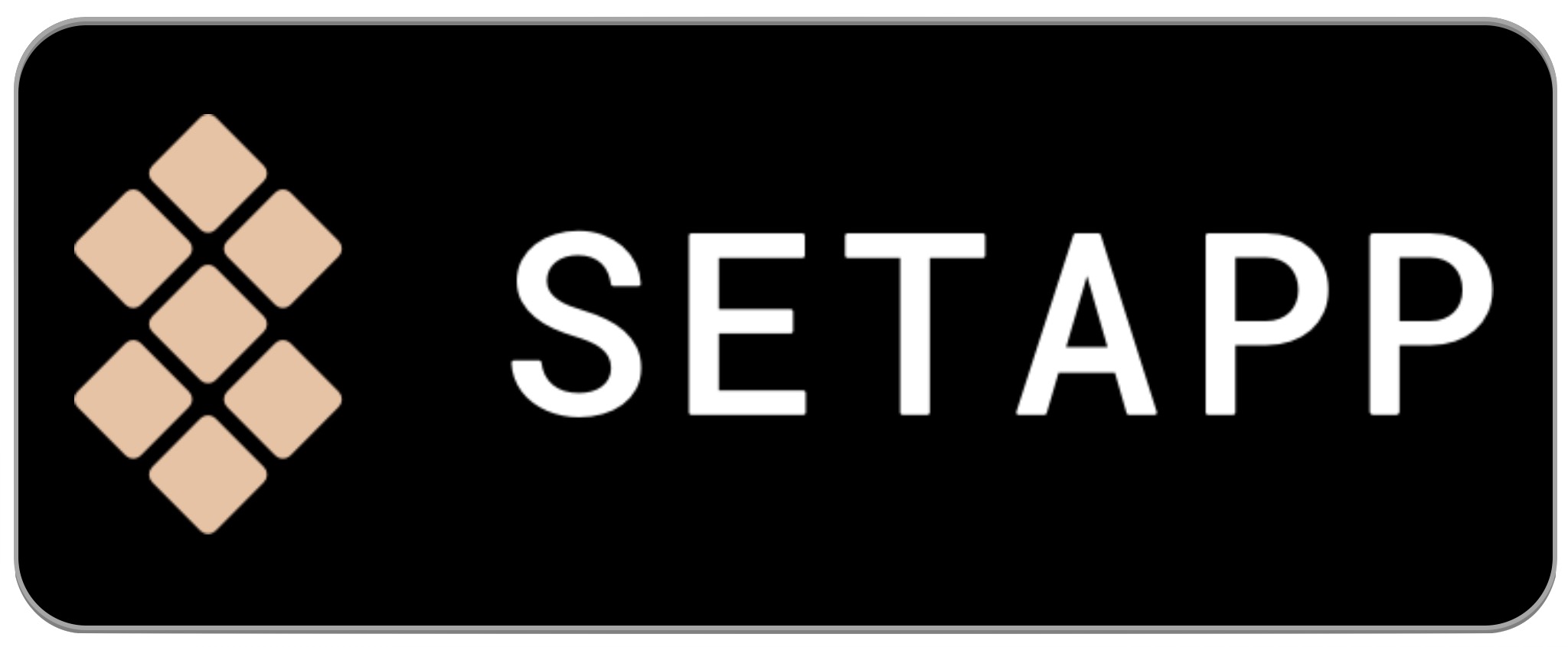 Subscription pricing: $10/month or $108/year for individuals — $20/month for a family of four — For teams and businesses, see this page
Setapp has often been called "the Netflix of Mac apps." These days, that now includes iOS apps, but the premise is the same: You sign up for a suitable plan, and you're then given access to an ever-growing cross-platform suite of top-notch apps across all sorts of categories, several of which are amongst our own favorites here at The Sweet Setup.
---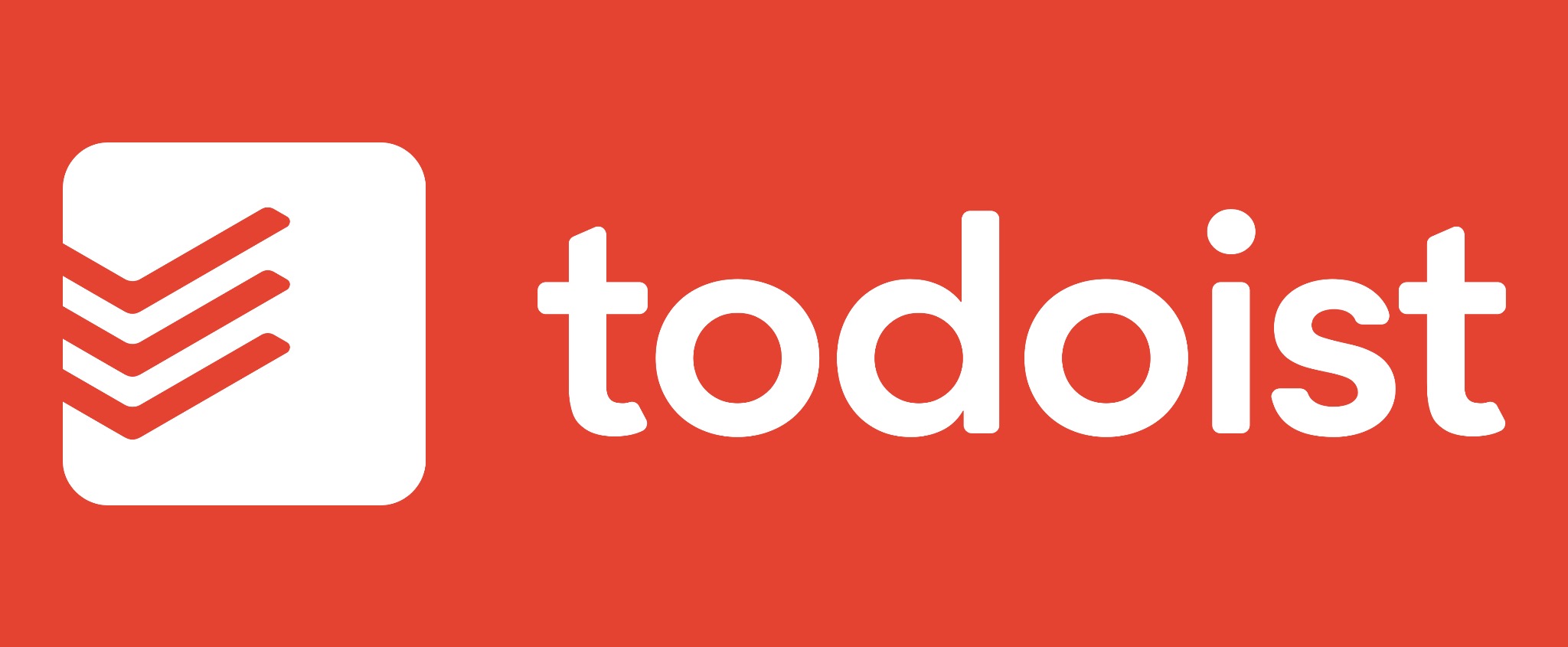 Subscription pricing: $4/month or $36/year for individuals — $6/month or $60/year for teams (per user)
While Todoist isn't our personal favorite GTD app, we've always admired its tremendous speed, cross-platform access, natural-language input, and generally how easy it makes managing your tasks and projects. Plus, you can "earn points" through its (optional) Karma system, making task management feel almost like a game.
If you choose to upgrade to their Premium plan, you'll be able to add more projects (as well as people per project), set up reminders, add comments, upload files, create project templates, access premium themes, and more.
---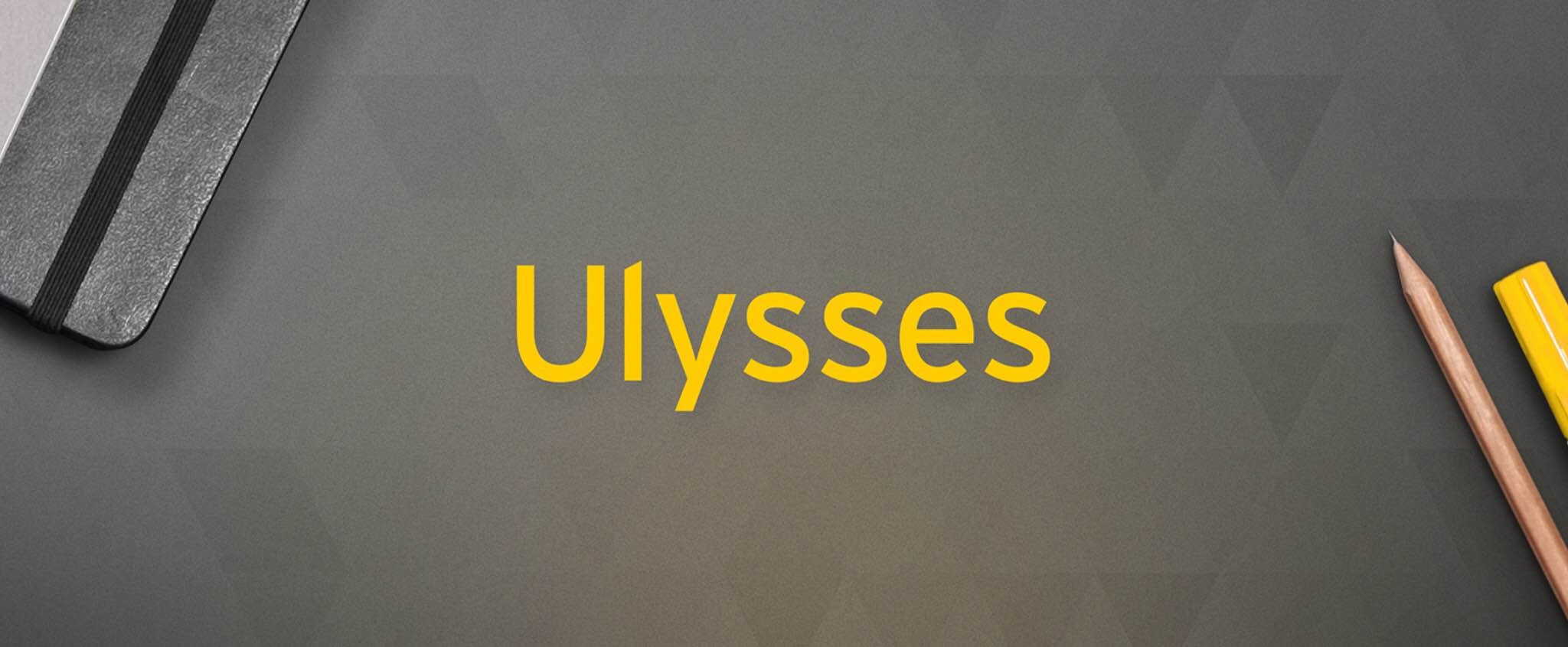 ⌨️ Check out our course, "Learn Ulysses"
Subscription pricing: $6/month or $50/year
Ulysses is the best pro writing app because it's easy to use, not distracting, and extremely powerful. It provides all the tools you need to be a more productive writer while still maintaining a simple interface that limits distractions so you can focus on accomplishing your writing goals.
While there is a free trial with full functionality, Ulysses does require a subscription for ongoing use. While we know some may balk at the idea of subscribing to use a writing app, we feel it's a fair price for a professional writing tool.
---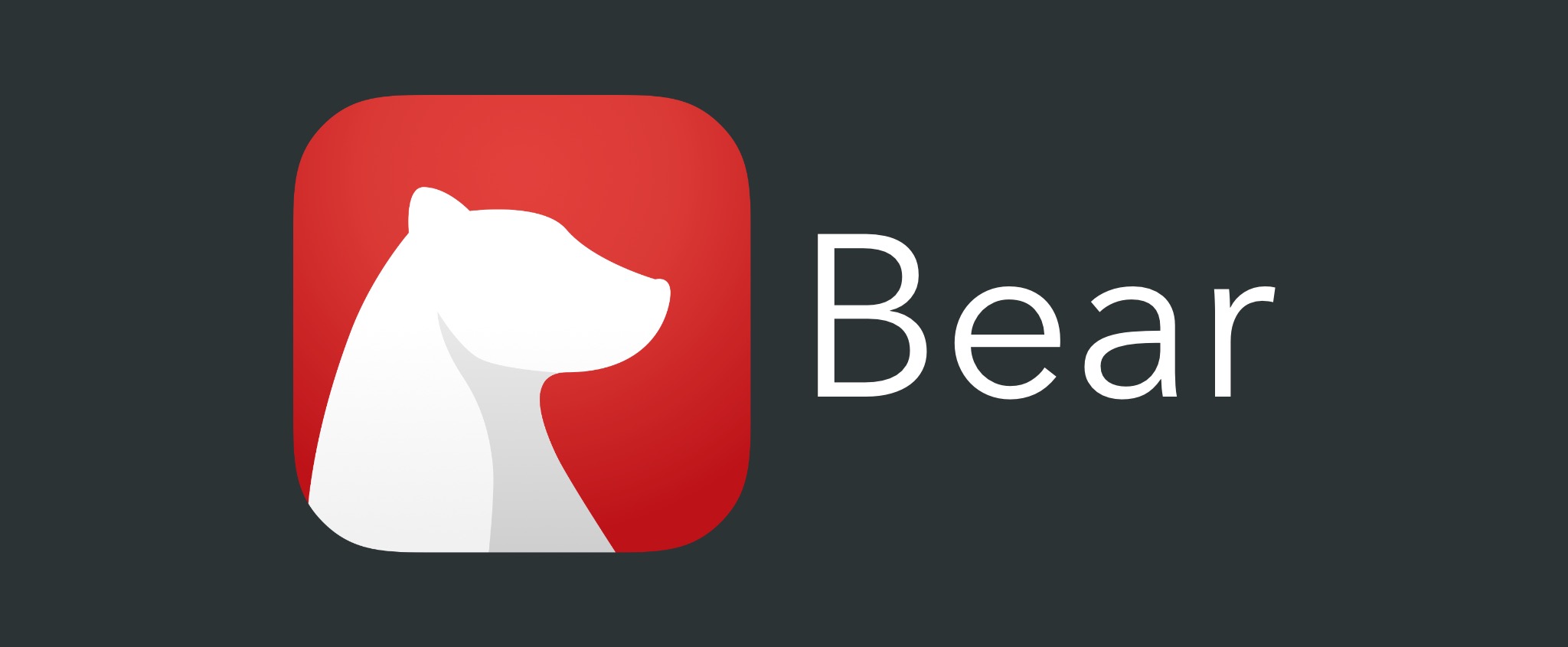 Subscription pricing: $1.50/month or $15/year
As the best note-taking app for iOS and iPadOS, Bear exceeds all our expectations, offering a UI with a high level of polish — the design surpasses many of Apple's own default apps — along with a ton of power-user-friendly features, while still being accessible to newbies.
The app supports Markdown for easy formatting, supports the Apple Pencil for quick handwritten notes on iPad, has an array of export options, has rock-solid backup options, syncs across all your Apple devices, and is particularly adept at note organization. The ability to organize notes by tag (even multi-word ones, complete with "TagCons") ensures you can find any note in a flash.
Bear is free to download, and the majority of its features come included. Bear Pro, however, happens to be an easy-to-follow subscription pricing model that unlocks valuable features like:
Cross-device sync
Beautiful app themes
Advanced file export options
Individual note encryption
---
Subscription pricing: [Tier 1 = $1/month or $5/year] — [Tier 2 = $2.50/month or $12/year] — [Tier 3 = $8/month or $30/year]
CARROT Weather has been our longtime pick for the best weather app due to its extensive features, ease of use, constant development, and one-of-a-kind hysterical character. That's right, this is a weather app full of personality, with fun scenery changes and over 2,000 lines of snarky dialogue from the rather twisted "main character."
CARROT is an interesting member of this list in that it's both a paid app and offers a subscription model on top of that, and it's split into different tiers. I'll just paste this (lightly edited by me) section from their support page:
The Premium Club subscription adds a number of advanced features that wouldn't be possible to offer at CARROT's base price point.

Tier 1 offers alternate weather data sources, notifications, interface customization, and Apple Watch background updates.

Tier 2 includes all the features of Tier 1, plus custom notifications, weather map layers (mostly only available in the US and Canada), and access to alternate data sources and weather maps on Apple Watch.

Tier 3 includes all the features of Tier 1 and Tier 2, plus rain, lightning strike, and storm cell notifications (with some regional caveats), as well as removal of some app limits and caches.

Each successive tier includes more advanced and/or more costly features, hence why each tier is more expensive than the last.
---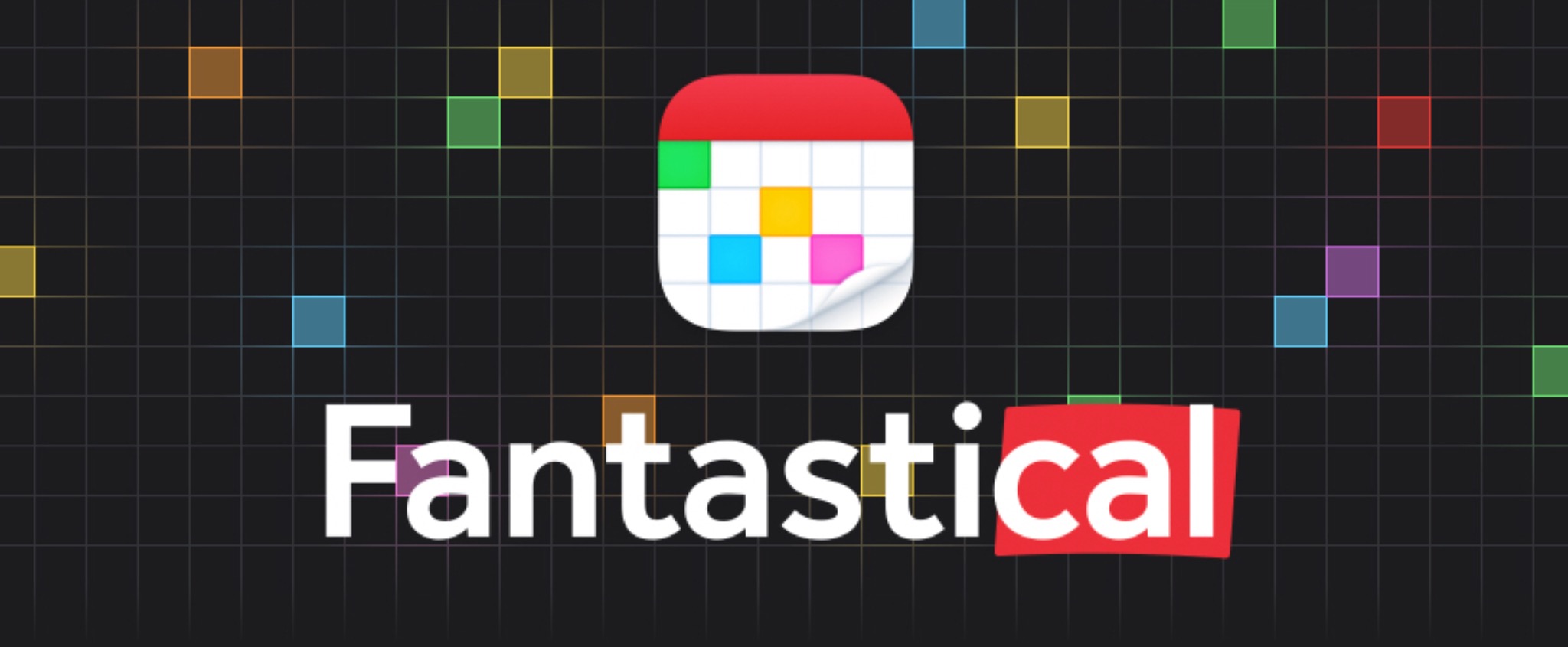 Subscription pricing: $5/month or $40/year for individuals — $8/month or $65/year for families (up to 5 users)
Our longtime favorite calendar app across every platform has maintained its top position because it's easy to use, powerful, and well-designed. To this day, typing something in natural language and having it translated into a real calendar event with the various fields filled and settings toggled never stops feeling a bit magical and delightful.
Earlier this year, they switched to a subscription model where users of the (now free) app may optionally upgrade to Fantastical Premium and get access to features like:
Fullscreen day, week, month, and year views
Ability to combine duplicate events across multiple calendars
Extended 10-day weather forecast
Invitees and meeting proposals
Favorite time zones
Attach Zoom, Google Hangouts, or Google Meet info to events
Event and task templates
Custom colors, alerts, and app icons
"Interesting" calendars (holidays, sports, TV-related stuff, etc)
…and a lot more
Our Must-Have, Most Used Productivity Apps
We spend an inordinate amount of time sorting through hundreds of apps to find the very best. We put together a short list of our must-have, most-used apps for increasing productivity.