A Serious Look at the Tesla Model 3, Gearing up for NaNoWriMo, and More
November 1, 2019
Here are the things we published this week. You can also stay up-to-date by following us on Twitter and RSS.
Also, we have a weekly email newsletter that sums up all the new and cool things published to the site. If you like to stay up-to-date via email, then you should sign up here.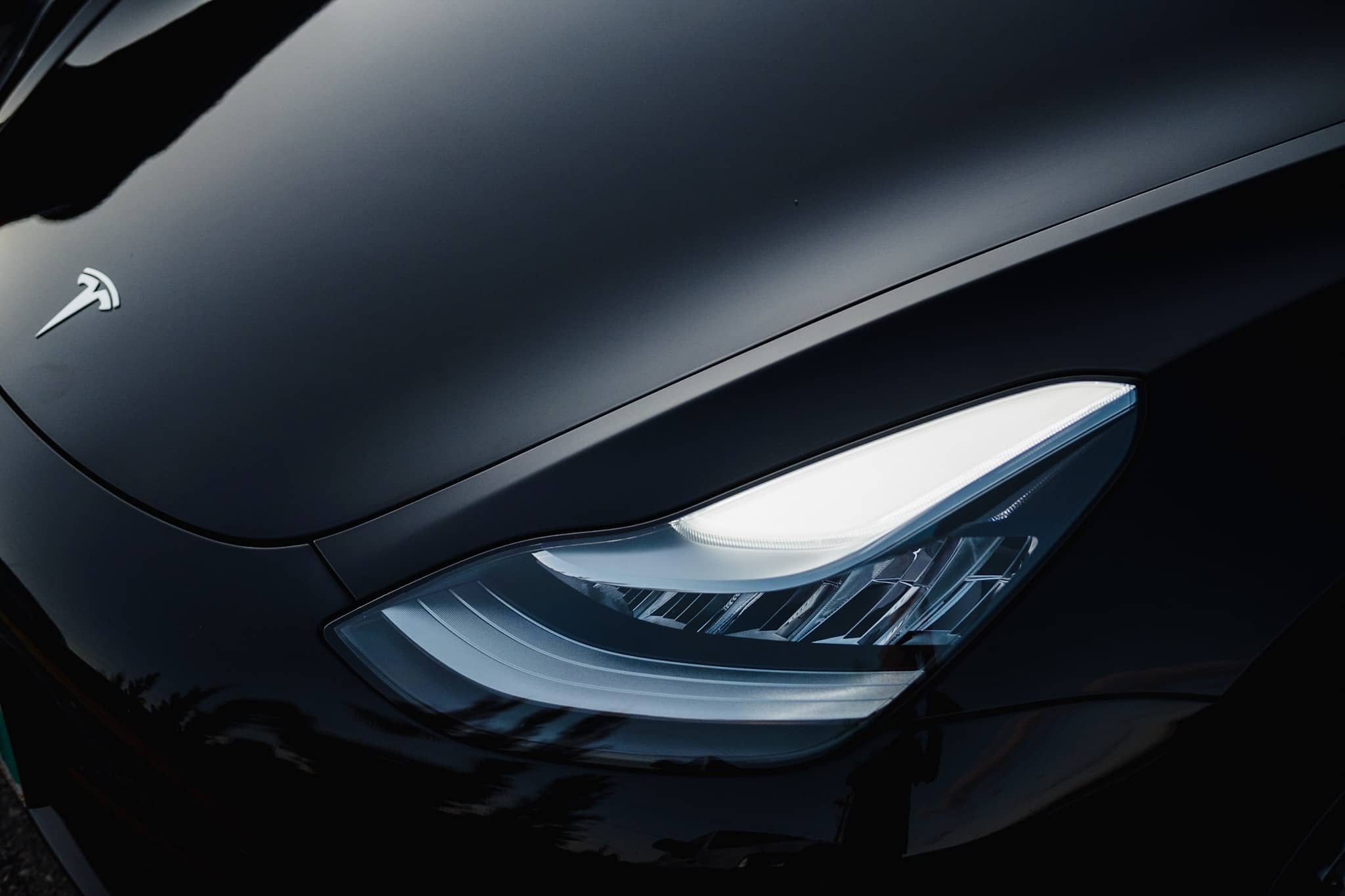 I got caught in a horrific March snowstorm in 2011. I was an hour from home, fresh out of a hockey game, and had half a bottle of water, a bag of M&Ms, and a candle onboard.
Perhaps worst of all, I had half a tank of gas. Normally, that half a tank of gas would get me home twice over, so I nonchalantly headed for the highway with nary a thought about the storm around me. Fifteen minutes of highway driving at 30 KM/hour staring down at the yellow line below my tire to ensure I was on the right path, and I found myself stuck in a two-foot drift that had built itself up right across the highway.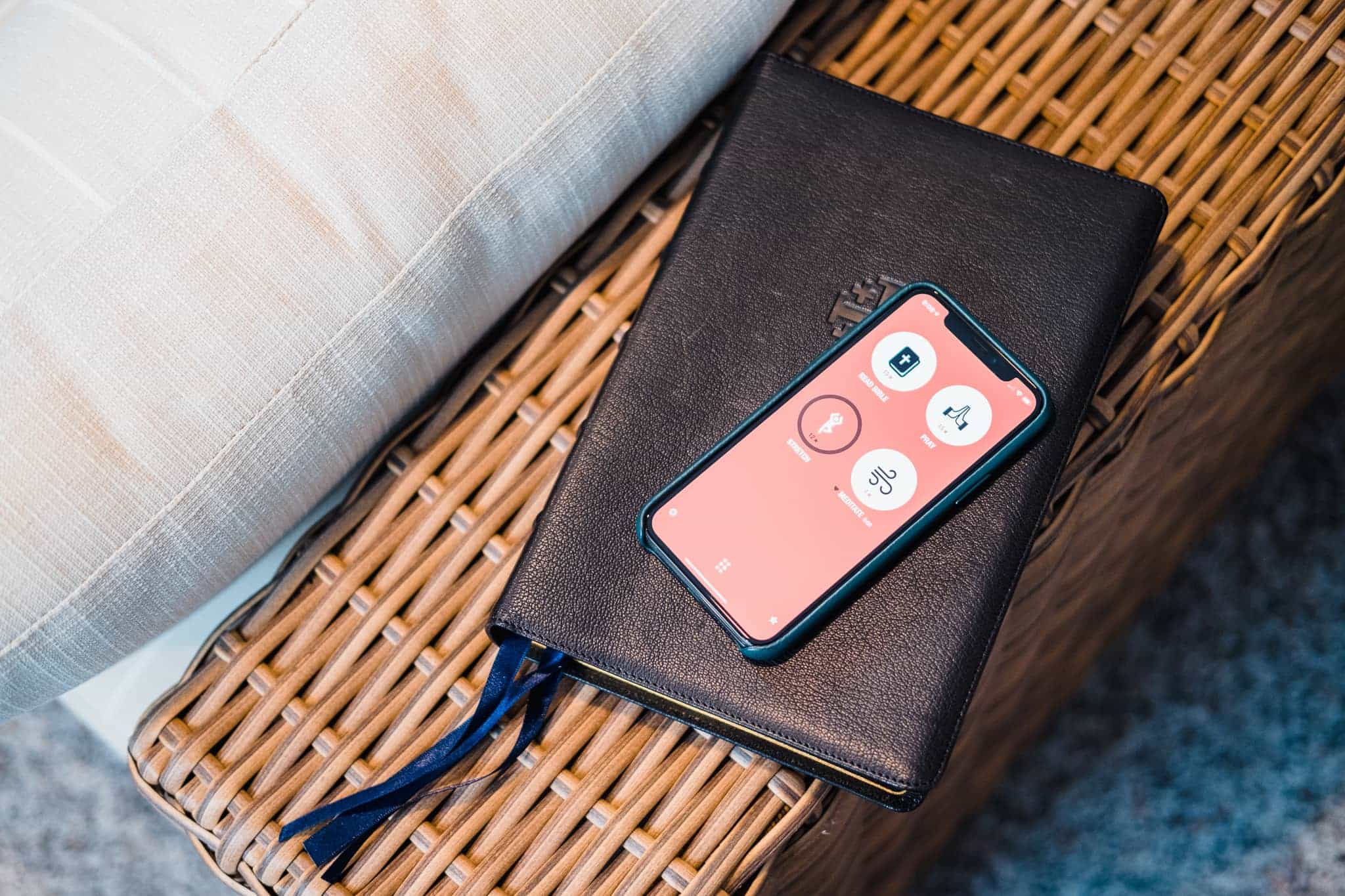 With the end of the year looming just around the corner of October, some people are likely already considering what their new year resolutions might entail. The great thing about resolutions, though, is that you don't have to wait until a new year to turn over before you can start working on creating new habits and breaking old bad ones.
There's an abundance of riches when it comes to habit tracking apps for iOS, but our favorite is Streaks. It gives you powerful features, almost unlimited customization options, and integration with Apple features like the Health app and Shortcuts to automate much of your digital habit tracking.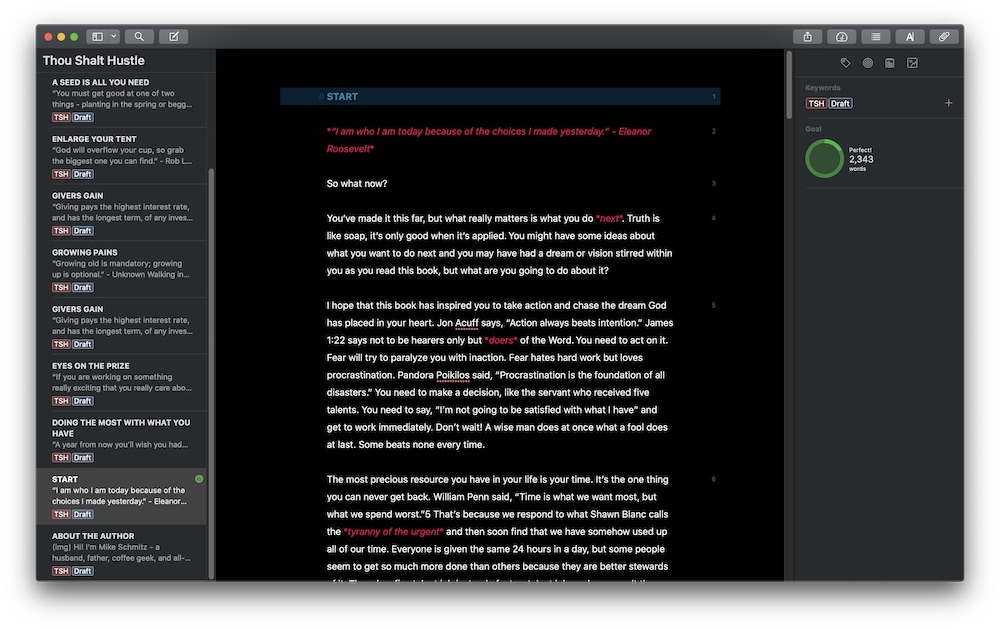 In this Mindfulness Monday post, we share some tips on how to set yourself up for NaNoWriMo success.
One of the principles my wife and I try to teach our kids when it comes to how they interact with technology is "create, don't consume." That's not to say you shouldn't read blogs (like this one), watch YouTube videos, or listen to podcasts. But we want our kids to learn how to take control of their technology by using it to create something, not just defaulting to consuming the endless feeds (like email and social media).
One of the best ways to flip that switch into create mode is to participate in NaNoWriMo, or National Novel Writing Month. Every November, over 400,000 people sign up for NaNoWriMo with the goal of writing an entire 50,000 word manuscript in only 30 days. It's an ambitious goal to be sure, but the fact that so many other writers are doing the same thing at the same time is enough to help many people overcome The Resistance and finally get their book written.
If you're participating this year (or thinking about participating), here's a couple of tips to help you make this NaNoWriMo a success.
iA Writer, our favorite Markdown writing app for iOS, recently received a major update with version 5.3. The update adds a bunch of new features that makes an already powerful writing app even better.
Siri is a very useful personal assistant, but there are times when we don't want to or aren't able to talk. It might be as minor as having a sore throat or a day of meetings, or it could be a disability. Thankfully, Apple has thought ahead and allows you to change the voice assistant into a keyboard assistant!
As Mac nerds that go way back, Elago's retro-styled W3 stand for the Apple Watch is still one of our favorite Apple gadget accessories around. Now they've released a complimentary product to go with your AirPods: the AW3 AirPods Case.
Wait. There's a Bonus….
Custom Productivity Templates for Your iPad
If you want to use custom productivity templates on your iPad, we've put together a free, walkthrough guide along with two of our in-house templates that can help you get started.
We'll show you…
How to create and save custom page templates.
How to use those page templates to transform GoodNotes into your own productivity notebook (or any other type of notebook replacement).
Plus, we also have included two of our custom productivity templates for you to get started with.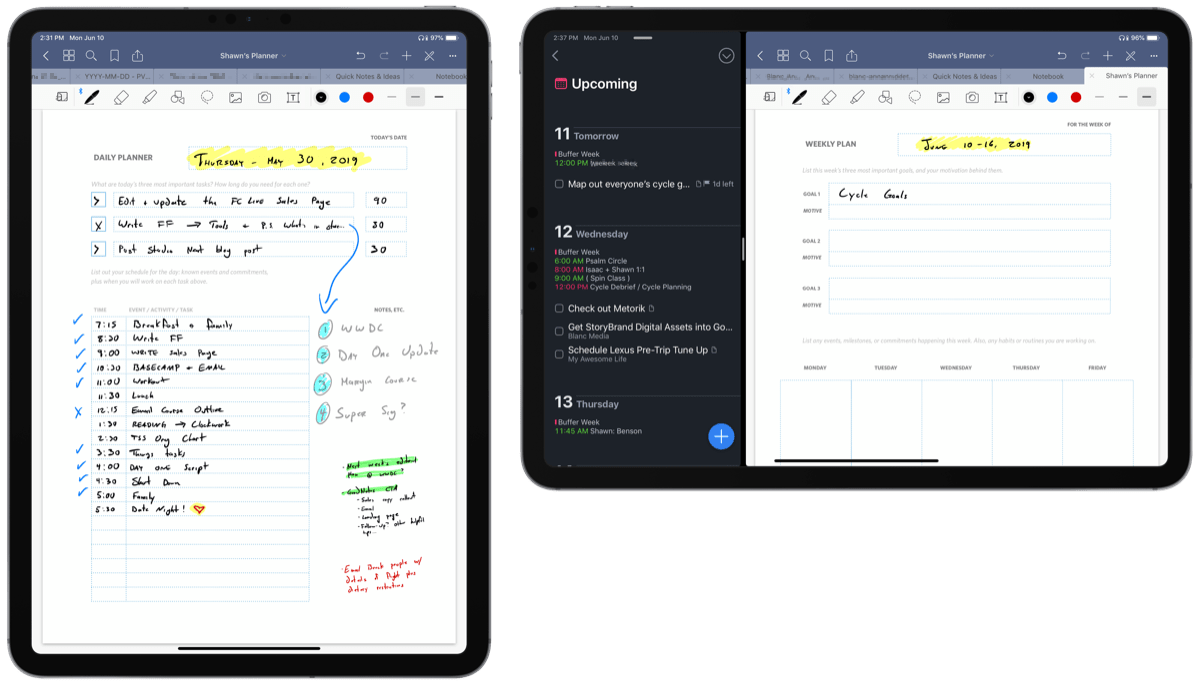 This guide is available for FREE to our email subscriber community. And you can get it right now.
By joining the Sweet Setup community you'll also get access to our other guides, early previews to big new reviews and workflow articles we are working on, weekly roundups of our best content, and more.